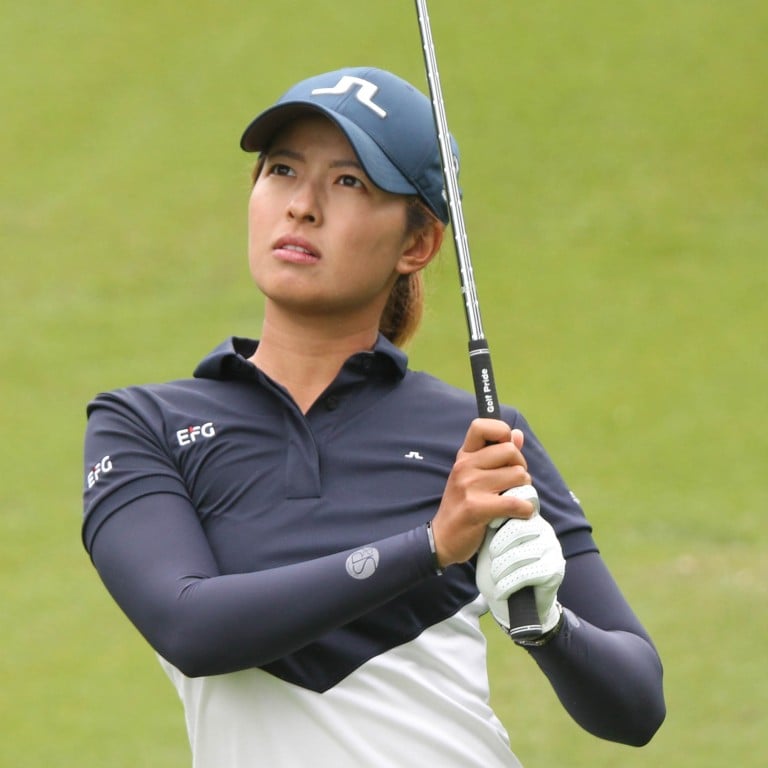 Hong Kong star Tiffany Chan hoping to be a cut above her rivals after LPGA Tour struggles
Three missed cuts on the elite tour fail to dampen Chan's spirits on her return to Fanling for the US$150,000 tournament
The 25-year-old arrives back home buoyed by a five-shot victory in qualifying for the US Open
Hong Kong favourite Tiffany Chan Tsz-ching brushed off the disappointment of three missed cuts on the LPGA Tour as she prepared to take centre stage at the EFG Hong Kong Ladies Open, starting at Hong Kong Golf Club on Friday.
An early exit from the Mediheal Championship in San Francisco last weekend turned out to be a blessing in disguise as it allowed her to get in a practice round for the US Open qualifying in Hawaii on Monday, where she blew the field away by five shots.
Chan, 25, then made the dash across more time zones to arrive in Hong Kong for the fifth edition of the Fanling tournament that she won in spectacular style as an amateur in 2016.
With jet lag as her companion, Chan was in good spirits despite her travails in her second year on the LPGA Tour.
"It's been a little bit up and down in the past three weeks, missing cuts, but my game is feeling better than ever," she said.
"I don't want to look at it [missing cuts] as such a big deal. I won the US Open qualifier so that's a little confidence booster. I played phenomenal. I'm really excited to see how I perform this week."
Chan is hoping she has brought that form in her baggage back to Hong Kong, and then repacks it for the US Open in Charleston, South Carolina, from May 30-June 2.
Chan said she was in a good state of mind and happy with her progress.
"It's just my second year on tour and I look at it as a marathon, rather than just one month of results," she said. "It's something I still need to learn – how to put two consistent rounds together to make the cut and then go low at the weekend."
Chan is not underestimating the quality of the field this weekend as she starts on Friday with highly rated Zhang Weiwei of China and Chen Yu-ju, who is second on the Taiwan LPGA order of merit.
"It's much different to the LPGA Tour, but there are some really strong players [here]. I do not think this is an easy field," Chan said.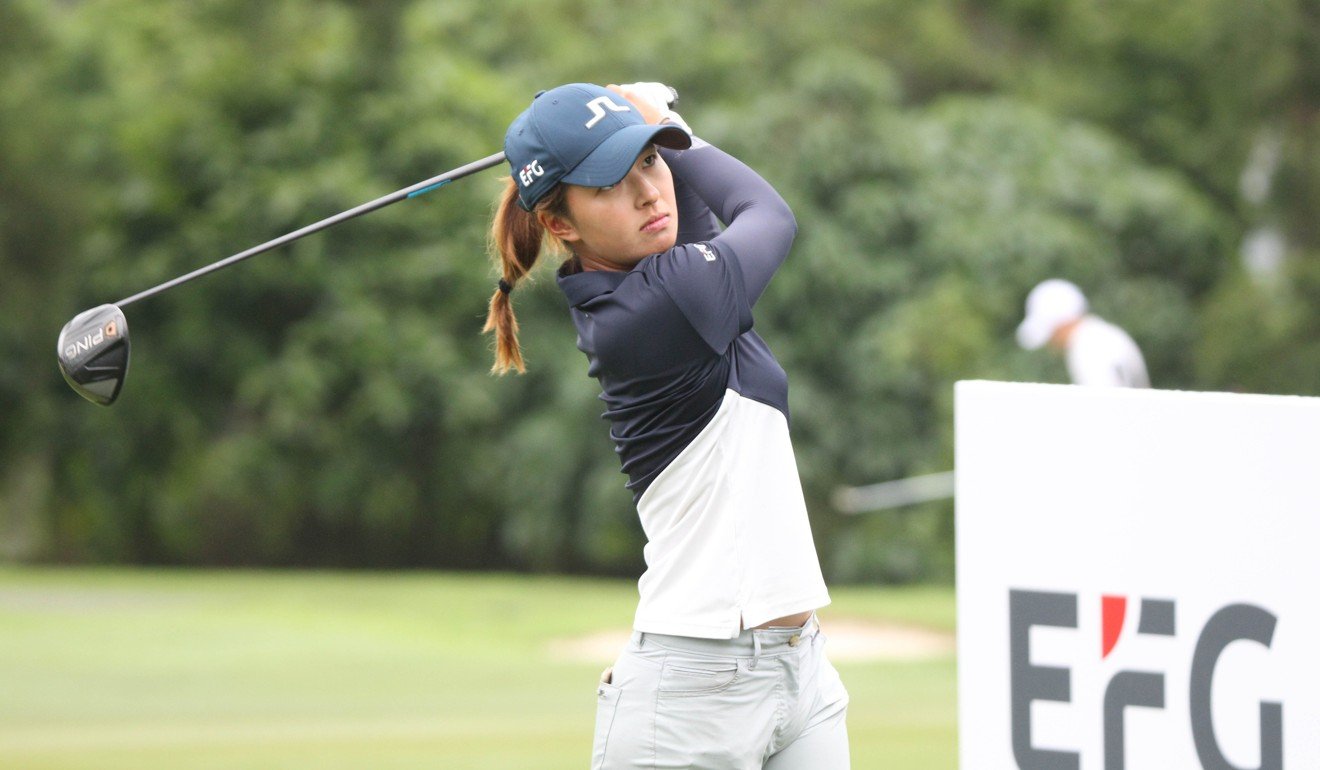 These include Thailand's Parinda Phokan, who is above Chan on the world rankings. Fellow Thai and 2017 champion Supamas Sangchan is also in the field.
Eleven other home-grown talents will fly the flag for Hong Kong, along with Chan. They include fellow professional Isabella Leung Hei-nam and Hong Kong Golf Association amateurs Chloe Chan Cheuk-yee, Michelle Cheung Wing-yee, Virginie Ding Wai-chung, Mimi Ho Miu-yee, Stephanie Ho Ngan-si and Inara Diti Sharma.
The 123-player field will compete over three rounds, which includes a cut after the second round, for their share of the US$150,000 prize purse. Sponsor EFG on Thursday announced it would extend its commitment for another two years.
This article appeared in the South China Morning Post print edition as: Tiffany Chan hopes to be a cut above her rivals