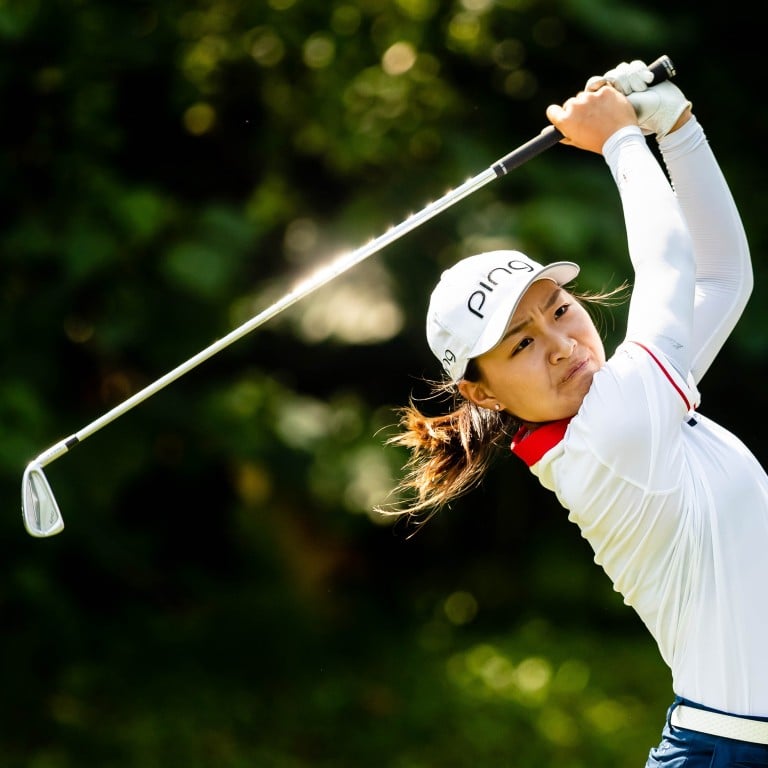 China teen phenom Du Mohan turns heads – and the screws – at Hong Kong Ladies Open
The 17-year-old shows she is the real deal as she takes a five-shot lead into the final round at Hong Kong Golf Club
Hong Kong's Tiffany Chan struggles with a sore back and is nine shots adrift
A teen prodigy one day, a teen phenom the next. That's China's Du Mohan, who announced herself on the Asian golf scene on Saturday when she cruised to a five-shot lead at the US$150,000 EFG Hong Kong Ladies Open.
The 17-year-old Beijing native showed her first-round five-under-par 67 was no fluke by matching that score and turning heads at Hong Kong Golf Club.
Seasoned male pros had already earmarked Du as one to watch and she lived up to expectations, overshadowing some of the best players in the region, including Hong Kong's golden girl Tiffany Chan Tsz-ching.
Chan struggled with a sore back and will start the final day on Sunday nine shots behind.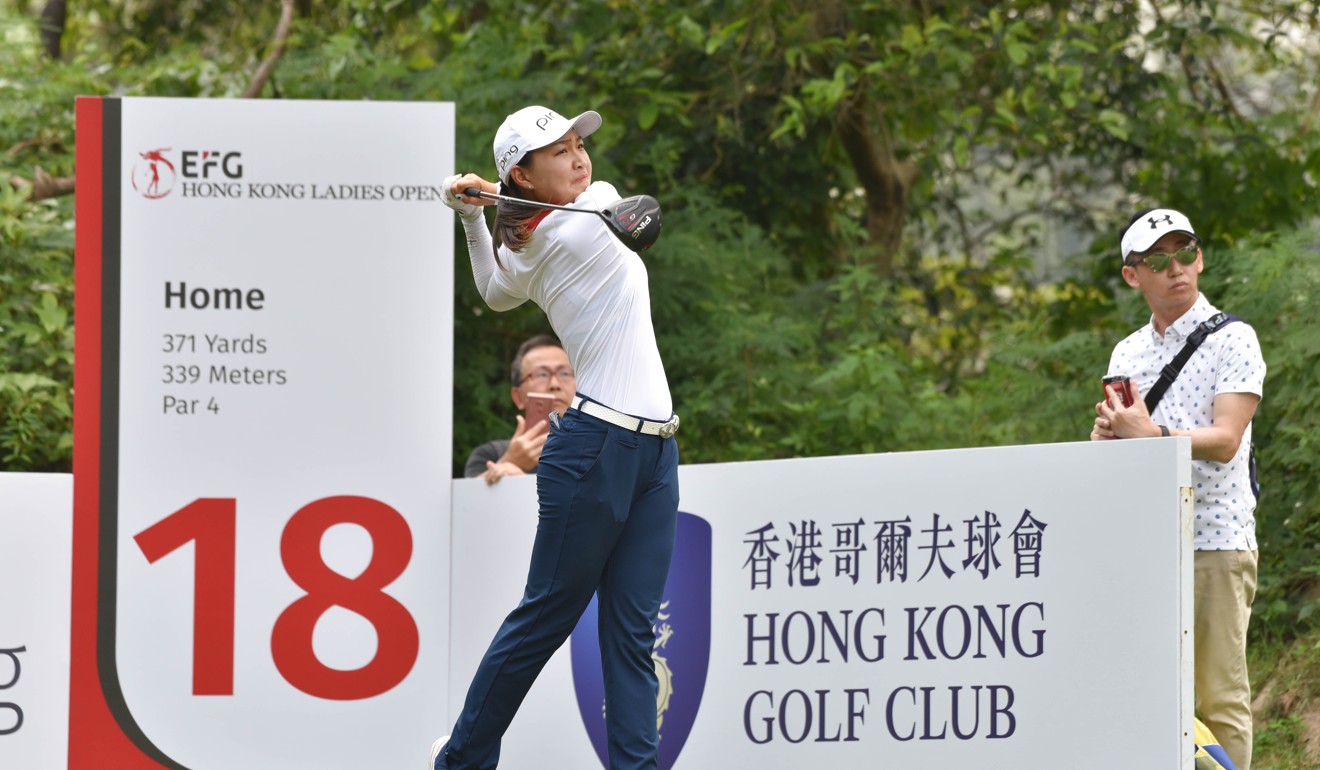 Du charmed everyone with her polite and friendly demeanour, just going about her business of hitting fairways and greens and making birdies.
Refreshingly, the game is still fun for this carefree spirit and a poor or unlucky shot is met with a smile and a shrug.
"If I play a bad shot I think 'OK, I'll take this' and just move on. I had to learn [to be patient] and just wait for the good shots."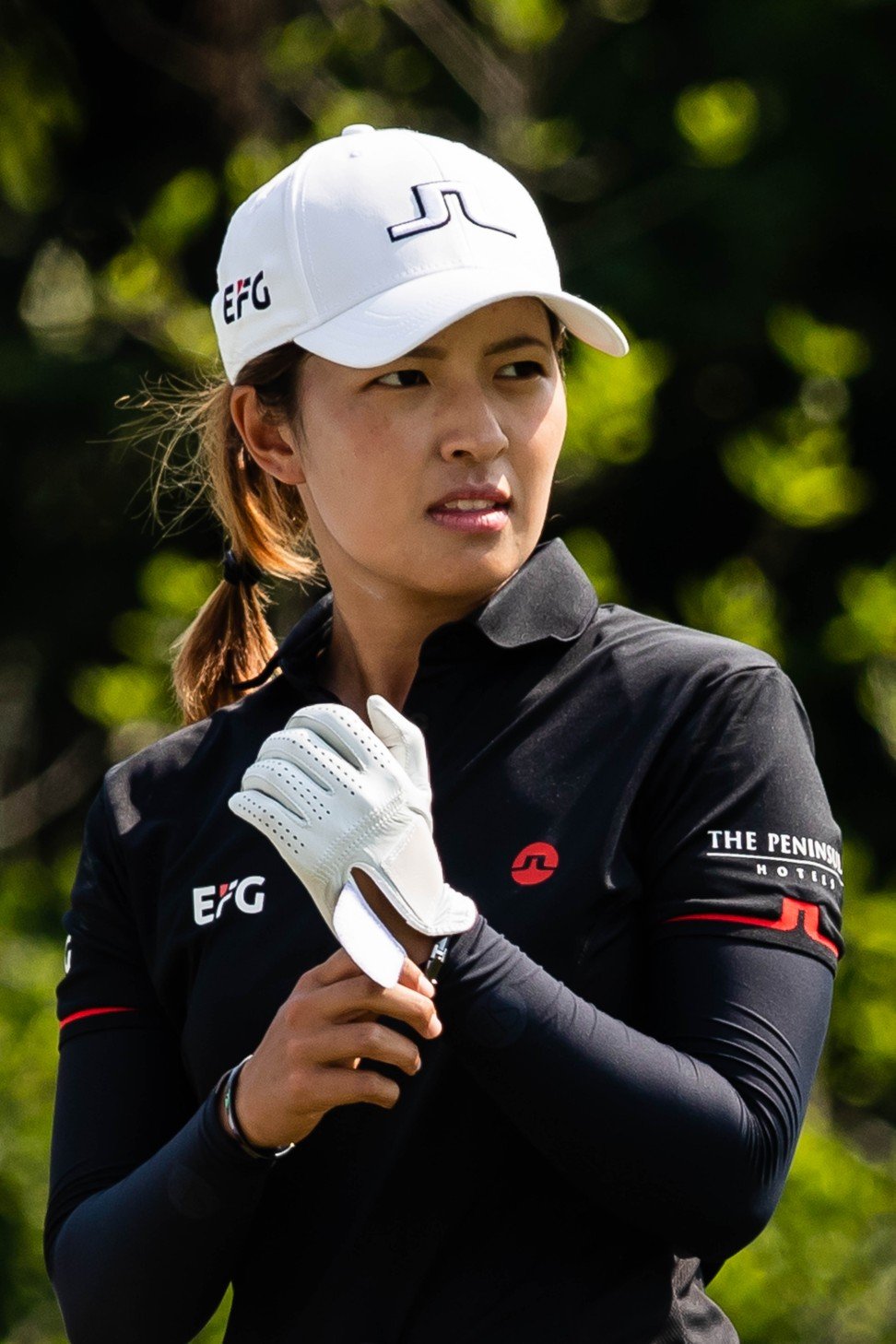 Du turned pro last September after last year's Asian Games in Jakarta where she helped the women's team to a bronze medal. She also lead the individual standings after two rounds but then faltered.
"I have won junior and amateur tournaments but I've never won a professional tournament. I turned pro at 16 after the Asian Games – it was my decision. My parents support me very well," she said.
Du had a one-shot lead after the first round and was even more surprised to have a five-shot cushion
after yesterday's second round.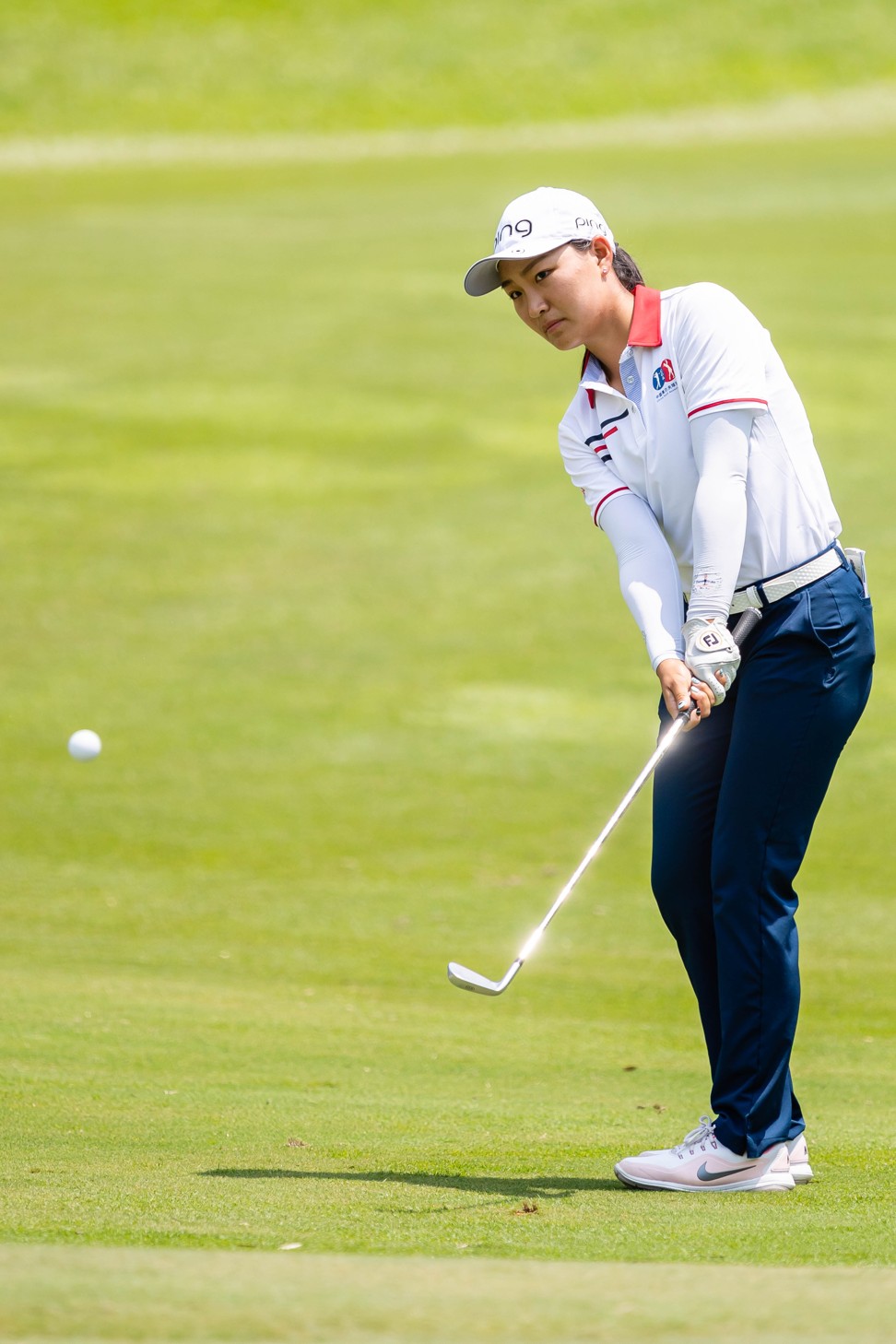 "I expected to even-par every hole but I did a great job and played very well with my putting today, especially my distance control. I'm a little bit surprised to have a five-shot lead.
"I feel technically and mentally I'm getting stronger so I hope I can keep doing exactly the same thing as these last two days," she said.
Asked about her plan for Sunday, the teenager who speaks perfect English joked: "Fairways and greens – easy!"
Chasing Du is compatriot Zhang Weiwei and Korea's Seo Ji-hyun at five under, with Liu Wenbo and Ren Yue of China and Taiwan's Wu Chih-yun at four under.
"Five shots is a big lead, but you can make many birdies around this course and shoot a very low score, Zhang said. "I have already had one win [on the China LPGA Tour in 2017] which could be to my advantage."
Liu, a friend of Du's and a teammate at the Asian Games, said she would be trying pressure Du as early as possible.
"I like my position," she said. "I always like to play in the penultimate group because I can play carefree golf and be really aggressive."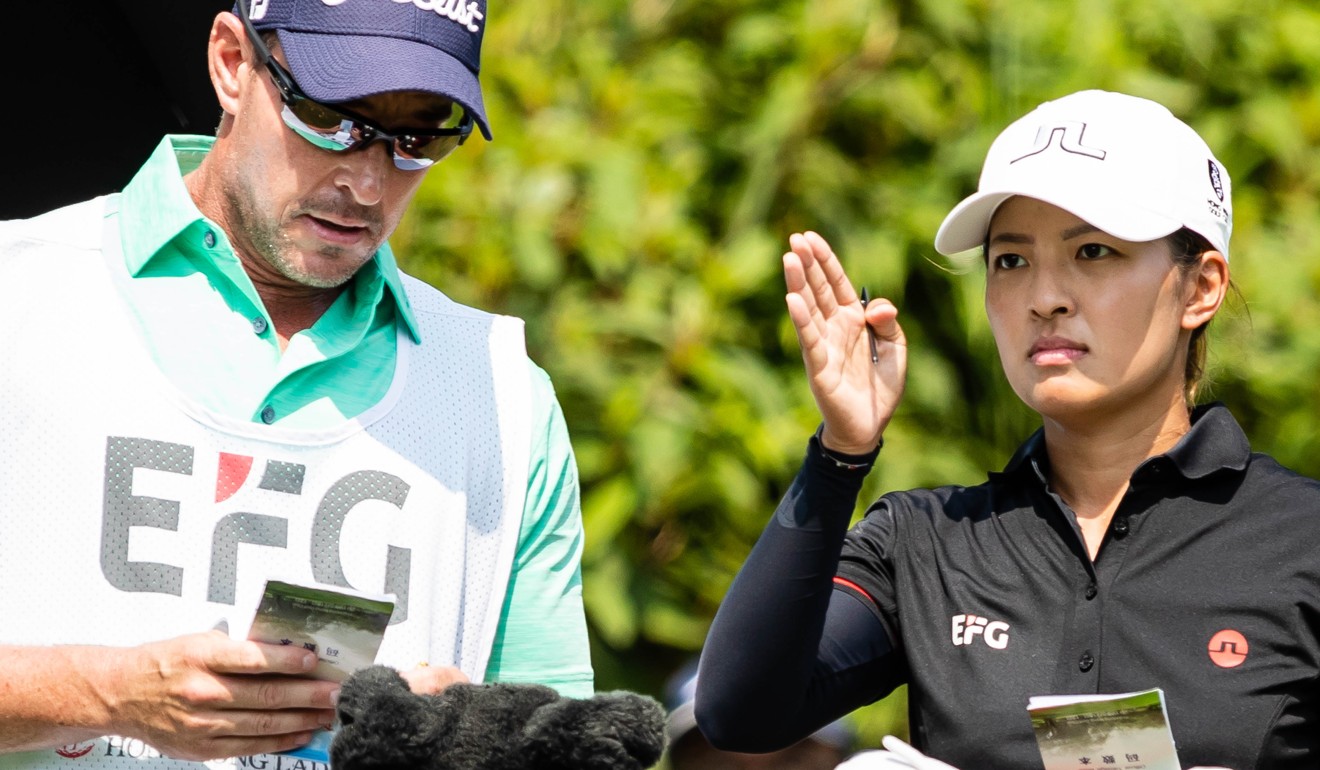 Chan, meanwhile, will have to go very low – "probably 10 under" – to have any chance of winning. She put on a brave face after a one-over 73 and was seeking out a physio to work on her troublesome back.
"I took three pills this morning but it didn't really help. I tried my best. I could not swing at 100 per cent and I think I did pretty well," she said.
Chan played on the US LPGA Tour in San Francisco last Thursday and Friday, won the US Open qualifier in Hawaii on Monday and then arrived in Hong Kong in time for the pro-am on Thursday.
This article appeared in the South China Morning Post print edition as: china teen Du mohan proves the real deal