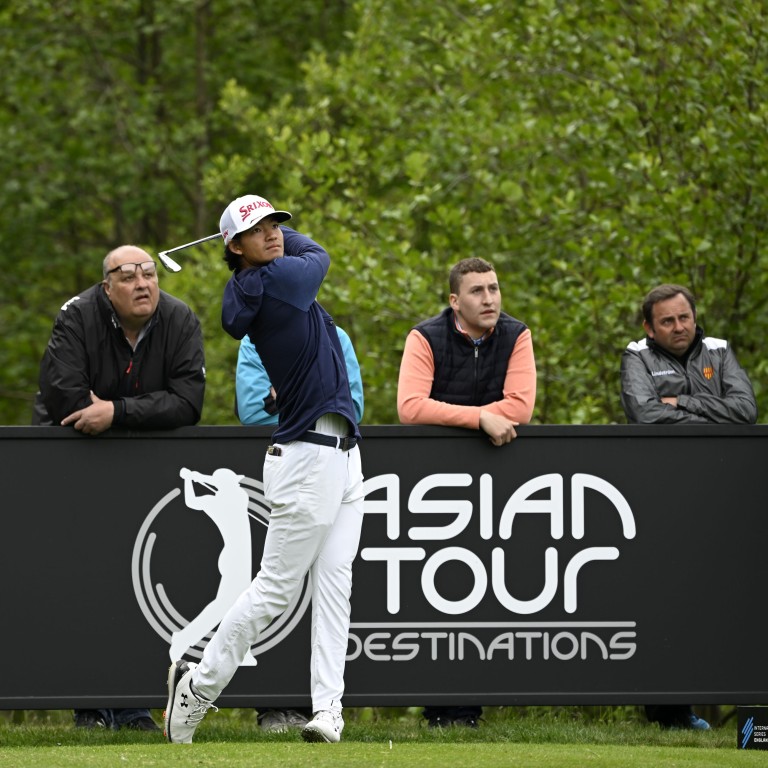 Asian Tour: Hong Kong's Taichi Kho takes difficult lesson from International Series England, but 'grateful' for the experience
For Kho, the tournament was the first in a run of three over the next month, and another test against some of the game's best
Up next is The Amateur Championship at Royal Lytham & St Annes followed by the European Amateur Championship in Valencia
Taichi Kho said he "wanted it too badly" after stumbling to a three-over-par 74 in the final round of the International Series England, but added he wouldn't have done anything differently.
The Hong Kong amateur slipped to level-par for the tournament and went from having a shot at a top 10 finish to ending in a tie for 25th at the Asian Tour's first event in the UK.
In contrast, Scott Vincent carded a five-under 66 and a par at the last gave him a one-shot win over Travis Smyth after the pair went back and forth in a birdie battle over the back nine.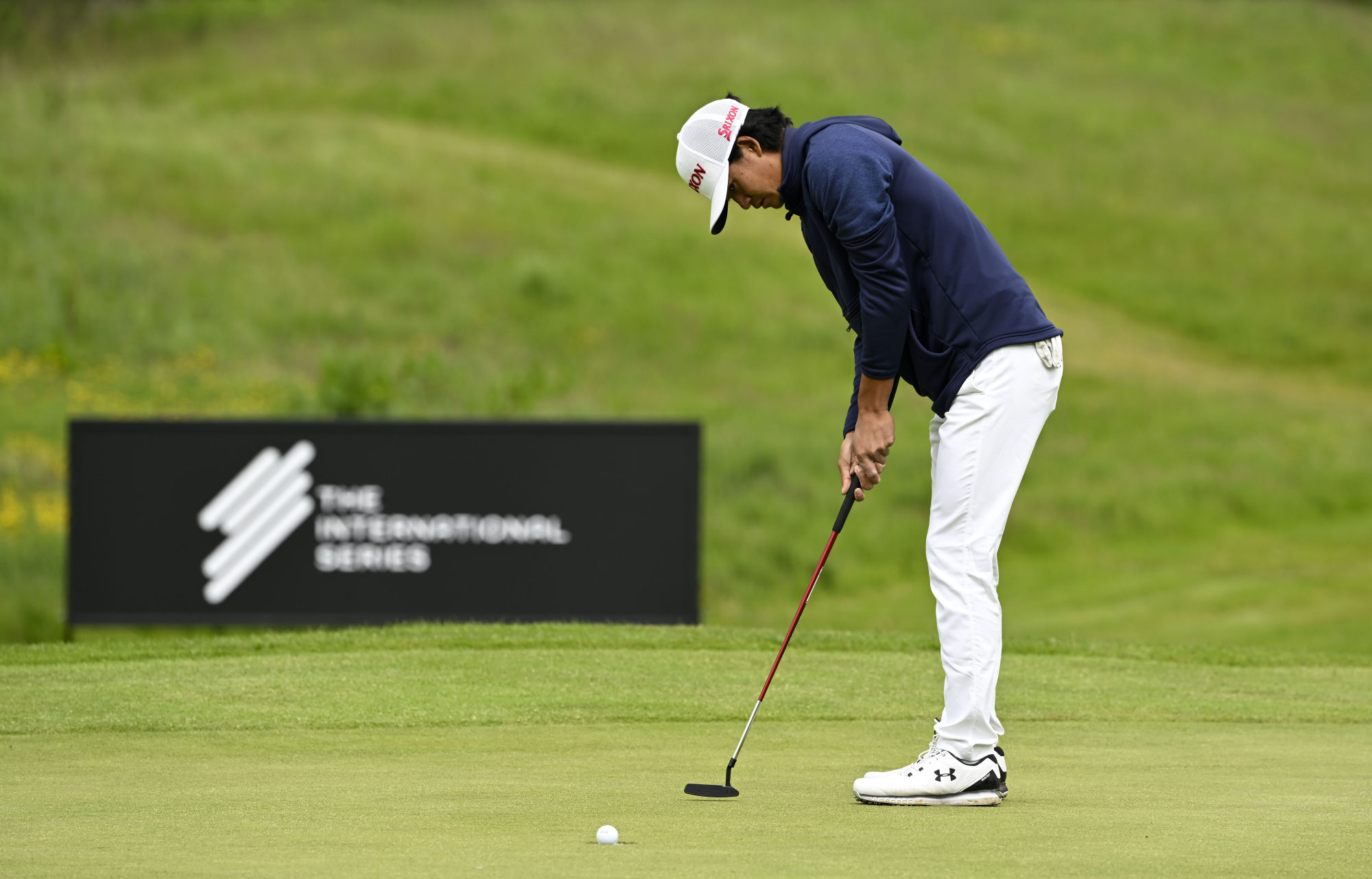 "It's amazing," said the 30-year-old Vincent of his maiden Asian Tour triumph. "This is the tour I started on, so obviously it's nice to get the first win out here. It has felt like a long time but my game is trending in a good direction."
While Kho's day got off to a good start with a birdie at the par-4 second hole, he gave back shots at four and six to reach the turn at one-over for the day.
Back-to-back bogeys at 14 and 15 dropped him further down the field, and afterwards he said chasing a good start might have worked against him. His final round was the worst of the week, and undid all the good of a 67 two days before.
"Today was quite a different challenge," Kho said. "I felt that if I got off to a hot start I was right there, I feel like I wanted it a little too badly, so there are lessons to be learned there. But I wouldn't have done anything differently today, and I feel like I learned a lot."
For Kho, the tournament was the first in a run of three over the next month, and another test against some of the game's best.
"It's just been a great experience and I'm really grateful to just have the opportunity to play against the best golfers and professionals from around the world," he said.
"I would have liked to play better today, but I feel like I learned the most today, I'm going to take everything from this week as a learning experience, and as a positive and I'm just really grateful to be out here."
Up next is The Amateur Championship at Royal Lytham & St Annes, which will give Kho his first experience of links golf, followed by the European Amateur Championship in Valencia.
He ends June in St Andrews with Final Qualifying for The Open, and said he felt the lesson learned at Slaley Hall would stand him in good stead.
"I feel like I've been playing well, practising well, I've been playing a lot of college events and I felt very seasoned going into this," he said. "I think the difference maker is the mental things I learned about myself this week, just the little tings, so I feel it's been a really valuable experience for me."
On Sunday, Asian Tour officials also announced the location of the next two stops in the International Series, with events now scheduled to take place in Singapore and South Korea in August.
From August 11 to 14, the Tampines Course at Tanah Merah Country Club will play host to the International Series Singapore.
A week later, the tour moves on to Korea's Jeju Island for the International Series Korea at Lotte SkyHill from August 18 to 21.
Both tournaments will offer US$1.5 million in prize money.