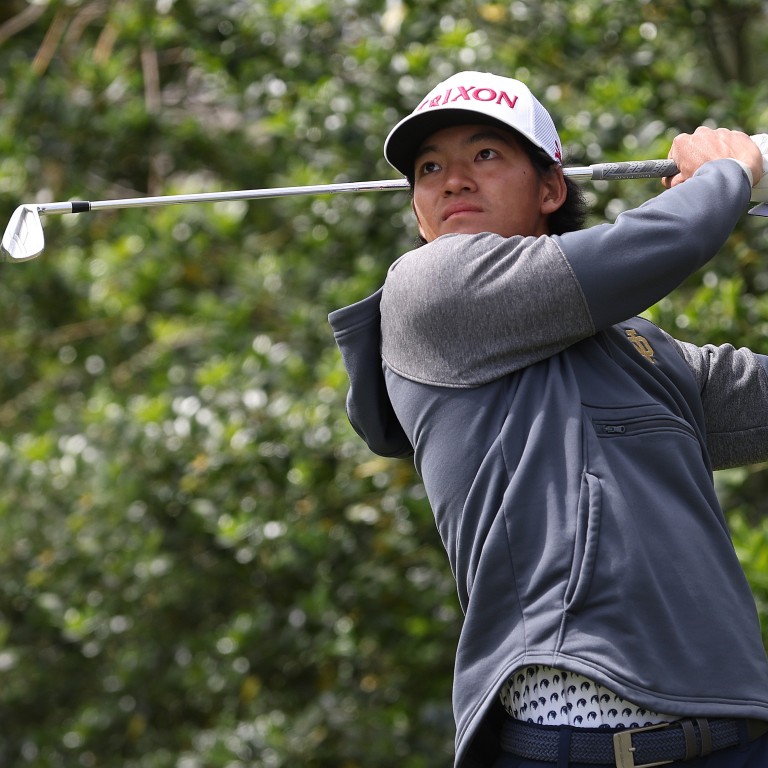 Hong Kong's Taichi Kho remains hopeful of top 64 spot despite bumpy start to Amateur Championship
Three Hong Kong hopefuls off to a rocky start at the Amateur Championship in England, but Kho is relishing the experience – 'it's just all part of the game'
Sweden's Ludvig Aberg recorded the best score of the opening day, shooting a seven-under 65 at the St Annes Old Links course
Taichi Kho had said his first competitive round on a links course would be tough, so the three-over par 73 he shot on the first day of The 127th Amateur Championship was not exactly a surprise.
The 21-year-old was actually one-under at the turn at the Royal Lytham & St Annes course on Monday, but a run of five bogeys in six holes, which sandwiched a solitary birdie at the par-4 13th, undid the good work.
A short further back at four-under was Leon D'Souza, another of the three Hong Kong players competing in England this week. D'Souza's round consisted of four bogeys, two on each nine, either side of which was some solid par golf.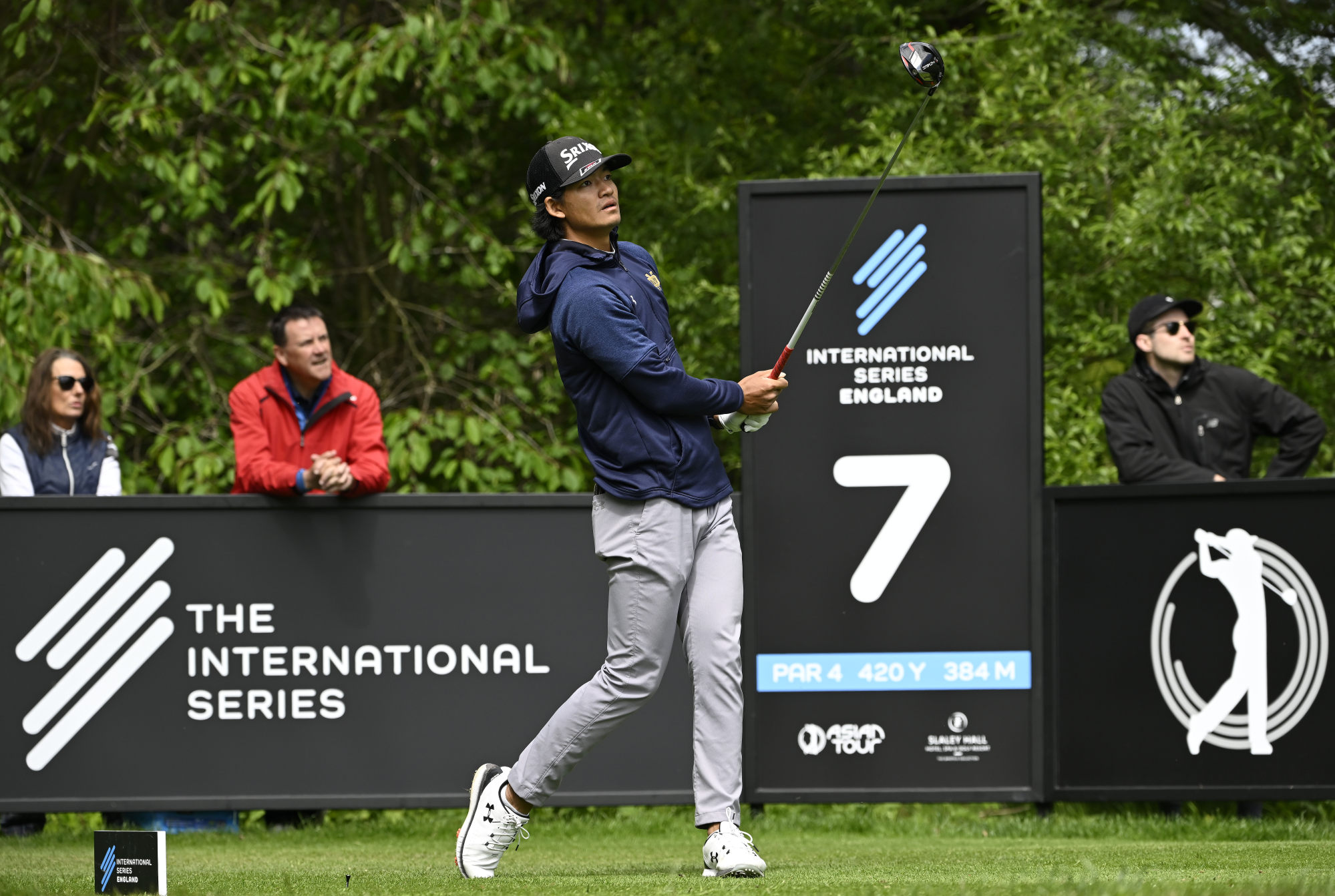 The same could not be said for compatriot Timothy Chan, who is propping up the leader board on 15-over.
Kho and D'Souza, in large groups tied for 118th and 149th respectively, have plenty of work to do to make it into the top 64 and ties after two days, when those remaining will go into match play.
Sweden's Ludvig Aberg carded the best score of the opening day, shooting a seven-under 65 at the St Annes Old Links course, where the Hong Kong trio will play their second rounds.
Aberg's countryman Kleen Algot holds the final place above the cut line as it stands at one-over.
Despite the up and down nature of the round, Kho described the experience as "really enjoyable" and said he had not expected much other than to "learn as I went along".
"I knew that I had to expect nothing pretty much, and just understand that anything could happen at any time," he said. "That really was the case. You go off a good stretch and all of a sudden you find yourself in some tough situations after good swings.
"It's just all part of the game. I think for me being better at accepting the fact that anything can really happen. It was really enjoyable to play out there."
The trio begin their second rounds on Tuesday, with Chan first off at 5.01pm, Hong Kong Time, followed by 6.07pm, and Kho at 9.13pm.