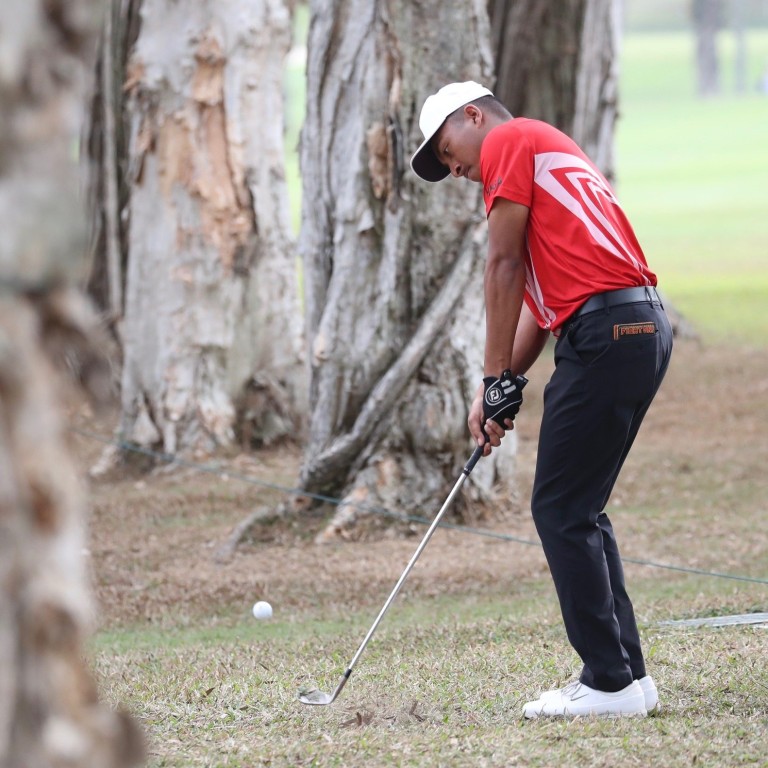 Hong Kong's Leon D'Souza hails 'unbelievable week' at Amateur Championship, says fatigue probably cost him
D'Souza slips to 5-and-3 defeat to Frenchman Nathan Legendre in first round of match play
The Hongkonger had earlier beaten Ireland's John Cleary 3 and 2 in the preliminary round
Leon D'Souza said a combination of physical and mental fatigue probably played a part in his exit in the first round of match play at The Amateur Championship.
The Hong Kong golfer lost 5 and 3 to Nathan Legendre in the second of two matches he played on Wednesday at Royal Lytham & St Annes, after beating Irishman John Cleary 3 and 2 in the preliminary round.
D'Souza and Legendre were all-square through six holes, but the Frenchman, who finished in a tie for fourth in the stroke play, eventually pulled away and D'Souza could not catch him.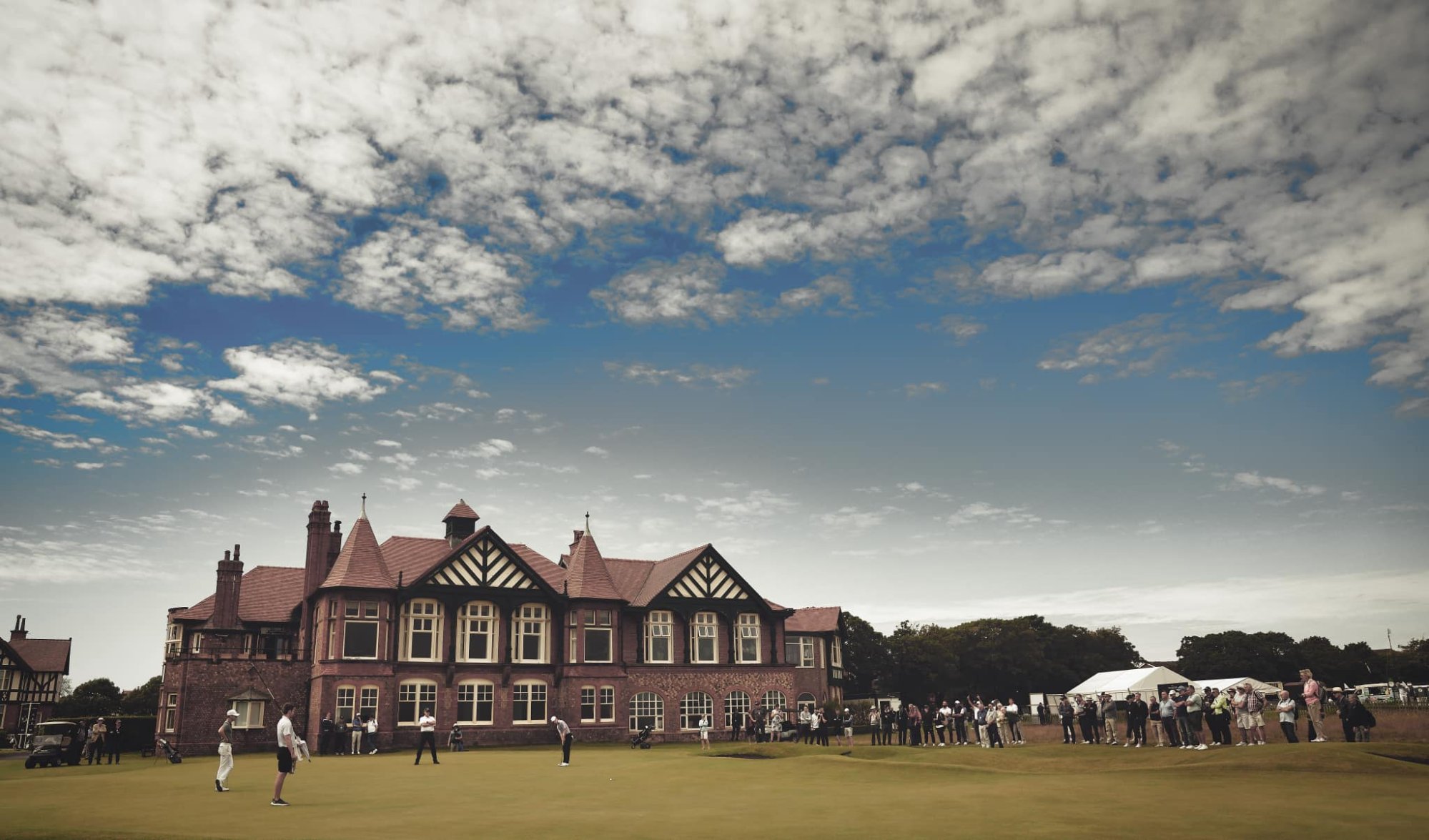 "It's difficult to put a finger on it," D'Souza said. "Maybe it was fatigue. Maybe it was mental fatigue, maybe I just didn't play well. But maybe it was a combination, but not as good this afternoon as this morning."
Still, as the only one of three Hong Kong golfers to enter the tournament who made it into the third day, there was plenty for D'Souza to be pleased about, including his win over Cleary, which he called "good golf, good grind".
While the Hongkonger acknowledged "not having it" in the afternoon, he said that his third experience of links golf and first Amateur Championship had all combined to make it an "unbelievable week".
"It's been good," he said. "Really two fantastic courses, world-class courses, and for me personally, my game was trending week to week."
As with compatriot Taichi Kho, who was playing links golf for the first time this week, D'Souza said the past several days had been a learning experience that he would take plenty away from.
"It's been really good to play links golf. It's a different challenge. I love the challenge and it's just a work-in-progress every week," he said.
"I've learned a lot this week, a lot about my game, myself, links golf, and I can use that in future events. So it's a big learning curve and I appreciated it."
While D'Souza, Kho and Timothy Chan were in England, Tiffany Y K Chan was playing her way into the US Girls' Junior Championship.
Chan shot an even-par 72 at Shannopin Country Club, Pittsburgh, to tie for second in her qualifying event before winning a play-off to secure her place in the field.
This year's championship will be played at the Club at Olde Stone, in Bowling Green, Kentucky, from July 18 to 24, and Tiffany Chan will be joined in the field by fellow Hongkongers Charlene Chung and Angela Nip.