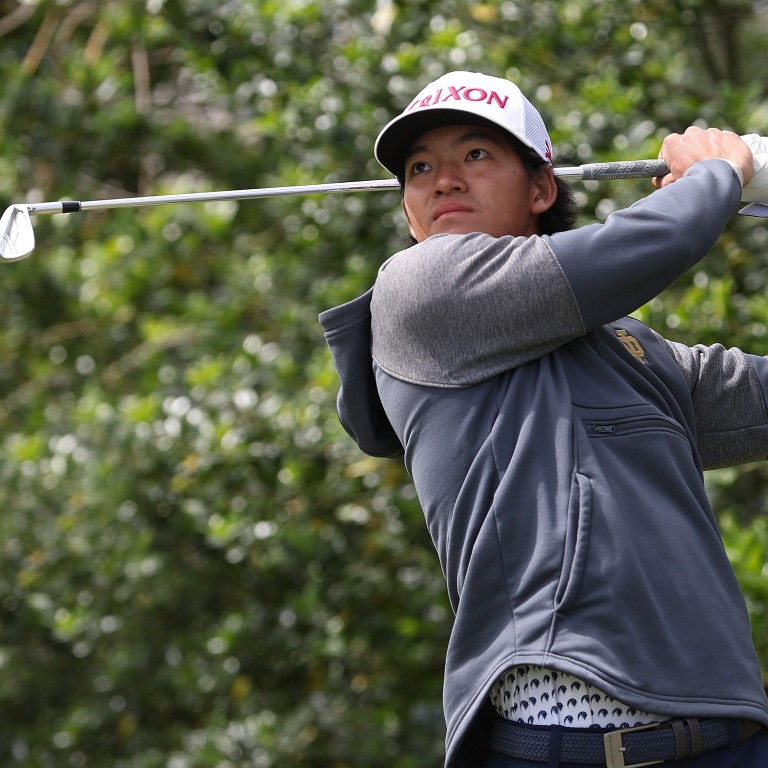 The Open Championship: Hong Kong's Taichi Kho backs recent links experience in qualifying quest
Kho is in the field for Final Qualifying at St Annes Old Links, weeks after playing there in The Amateur Championship
'If I just do my own thing, I'll have a chance,' Kho says, with 4 places in The Open up for grabs
Taichi Kho knows he faces an uphill battle to qualify for The Open Championship next month, but believes his experiences of playing links golf over the past couple of weeks give him a chance of success.
The Hong Kong amateur golfer will be part of a stacked field for Final Qualifying at St Annes Old Links on Tuesday, when he will battle it out with the likes of former Open champion Sandy Lyle and Sam Bairstow, the only amateur to come through this stage last year.
Kho is no stranger to the St Annes course, having played in The Amateur Championship there earlier this month, but is fully aware that he will need a low score over the 36 holes to get through.
"I played St Annes just over a week ago and if the wind isn't blowing too hard, I know the score is going to be really low there," he said. "I think last year 12 under [par] won, so I know I have to play some really good golf.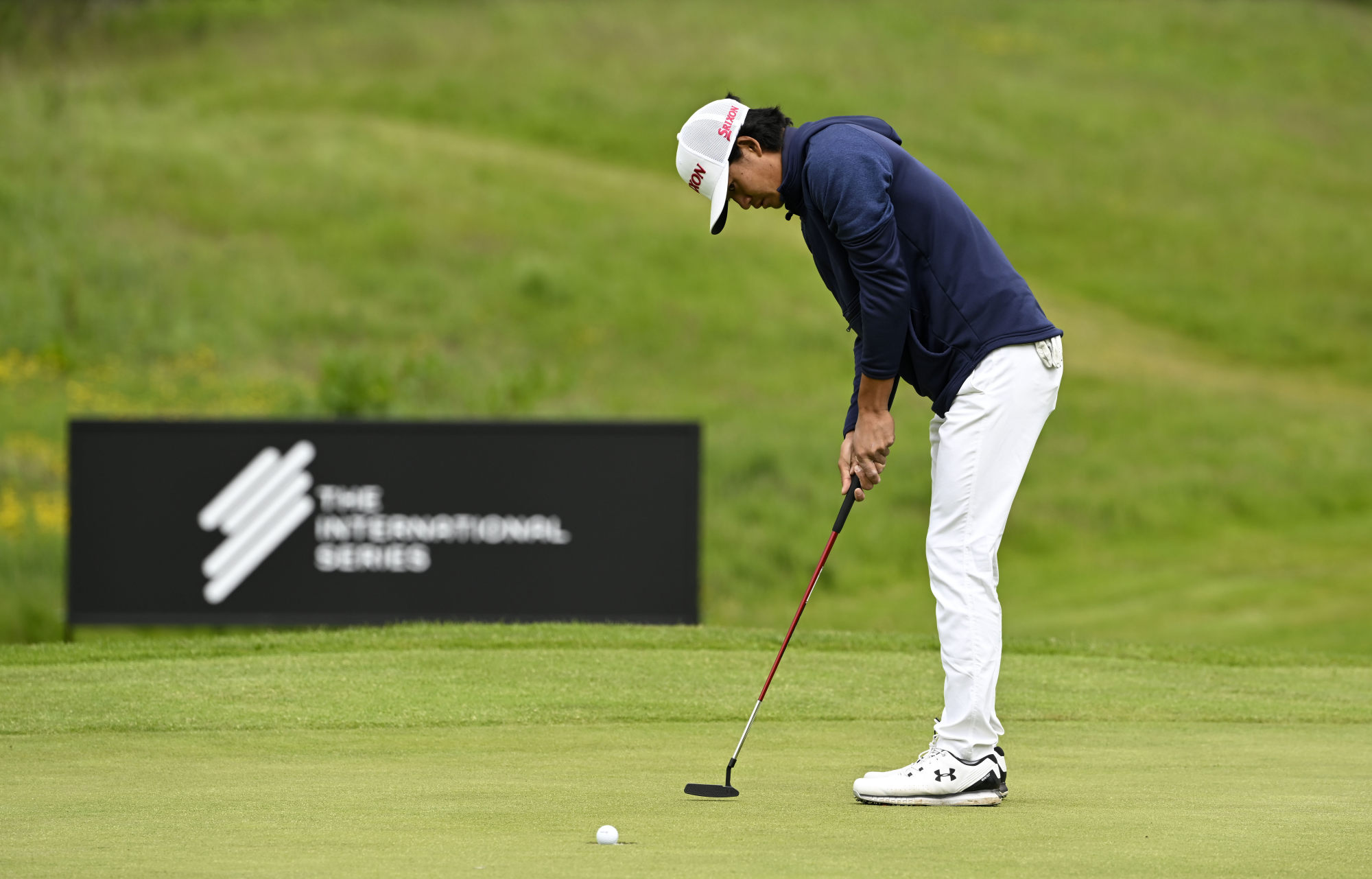 "I just know if I do, with how I've been playing and how I've been thinking, if I just do my own thing, I'll have a chance down the stretch."
After missing the cut at Royal Lytham & St Annes, Kho was in Spain last week for the European Amateur Championship, in which he fared slightly better, putting himself in a position to win at the halfway stage on four under par, before blowing up in the third round and tumbling back down the leader board after carding an eight-over-par 80 at the Parador de El Saler course in Valencia.
Still, just playing another competitive tournament on a links course has boosted his confidence and made him feel as if every day he is "getting a little bit better".
"This past week was great, to be in contention going into the weekend," Kho said. "It didn't turn out my way, but I still really enjoyed the experience. It's just been really great testing different skills and different parts of my game.
"Overall, obviously it was not the finish I would have wanted but I know more from having a tough weekend than I would have if I had finished second or third or something."
There are four spots available at the Open Qualifying event Kho will play in, while 12 more places will be up for grabs at the other three events at Fairmont St Andrews, Hollinwell and Prince's.
Final Qualifying is just one of the ways amateurs and professionals who would not otherwise make the field can get in, while certain tournaments played around the world are also allocated spaces.
In Asia, two spots were available at the Kolon Korea Open over the weekend, with Minkyu Kim and Mingyu Ch grabbing the spots at the Asian Tour event.
Kim ultimately edged out Cho in a three-hole play-off at Woojeong Hills Country Club in Cheonan, after the pair finished tied on four-under.
Jarin Todd and Hyungjoon Lee were each one shot behind, with the latter suffering heartbreak on the 72nd hole as he carded a double-bogey seven to drop from first to joint third and miss out on both his national title and qualification for The Open.
Both Kim and Cho will be making their maiden major championship appearances at St Andrews.