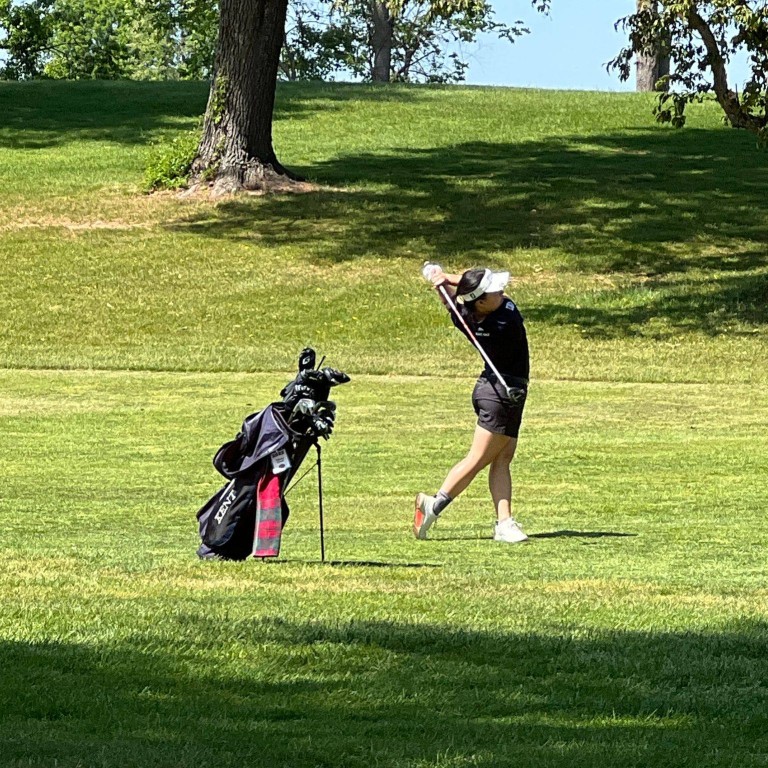 Hong Kong golf prodigy Tiffany Y K Chan to tick historic US Girls Junior Championship off 'bucket list'
The 18-year-old will tee off against world's best in Kentucky later this month in biggest competition of her young career
'I know this will be like nothing I have ever played before so I have to come prepared,' Chan says
Tiffany Y K Chan plans to channel the mindset that helped her qualify for the US Girls' Junior Championship when she tees off against the world's best in Kentucky later this month.
The 18-year-old needed to battle through a play-off to reach the tournament, which will be played at the Club at Olde Stone, Bowling Green, between July 18 and 24.
And the member of the Hong Kong Golf Association's elite programme knows she will have to be mentally and physically prepared for the biggest competition of her young career.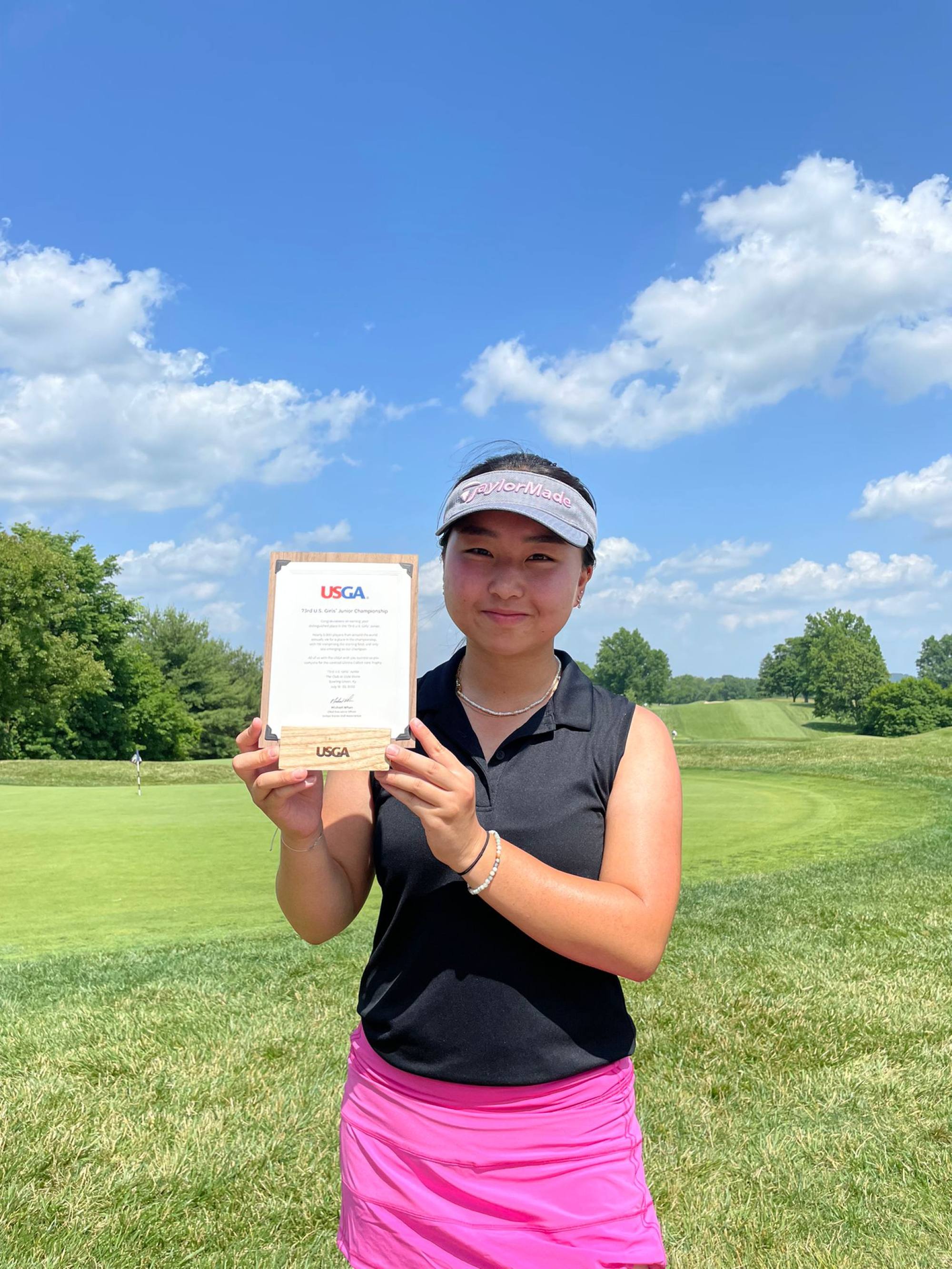 "I know this will be like nothing I have ever played before so I have to come prepared," Chan said. "It has so much history and so many great players have won it so that just makes the experience even more special."
Chan had needed a 40-footer on the last hole of regulation to even make the play-off, but she drained that putt, and when faced with a shot from the bunker on the second play-off hole to keep her chances alive, she knew exactly what she had to do.
"I knew I had to get the ball close to the hole and I got it to within seven feet," she said. "I think when my opponent saw that she panicked a little bit and she hit her approach way over. I just thought about all the practice I had done, the amount of times I had made the same kind of putt – and I made par to win."
There's a huge month ahead for the teenager, who will play in the IMG Academy Junior World Golf Championship next week before turning her full attention to the main event, which dates back to 1949 and counts Minjee Lee and Inbee Park among its past winners.
Chan is one of three Hongkongers to have played their way into the US Girls' Junior Championship, and will take her place in the field alongside Charlene Chung and Angela Nip.
"The US Girls' has been on the bucket list for the whole entire year," Chan said. "I didn't make it last year and I really didn't think I would make it this year but I'm so glad I did.
"I'm going there playing well. I'm managing a wrist problem but my putting is really strong at the moment."