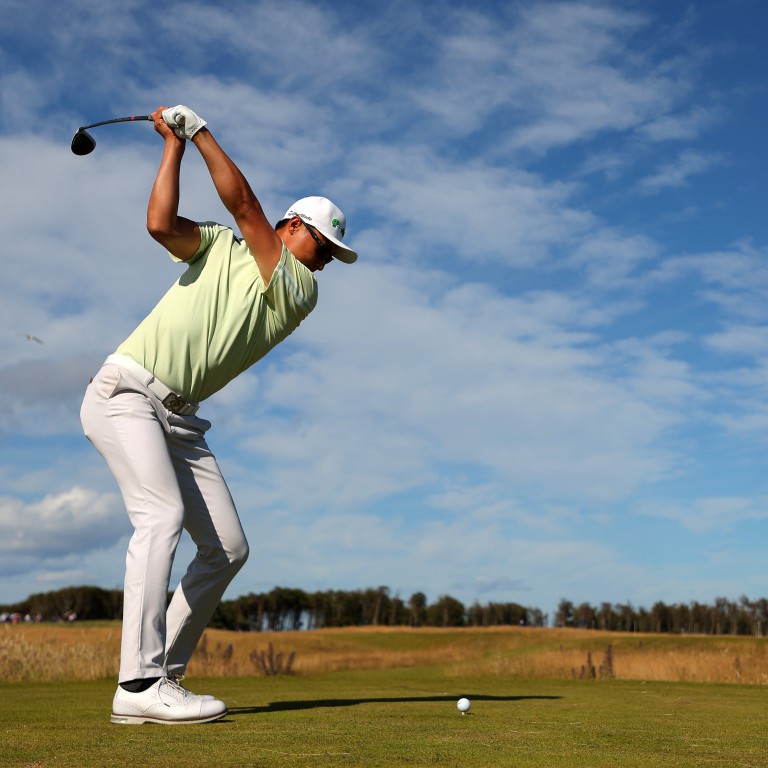 Open Championship: China's Li Haotong back in grove after coming close to quitting game as Covid-19 took mental toll
Golfer says he was on verge of walking away from sport before he came second at National Games last year
Li heads to St Andrews with confidence soaring having won BMW International In Germany last month
Li Haotong will play in the 150th Open Championship at St Andrews this week just months after vowing to quit the game for good.
The Chinese golfer, who finished third at the 2017 Open at Royal Birkdale, is making his fifth appearance at the oldest major tournament and his confidence soaring after winning the BMW International Open in Germany last month.
That third career victory has restored the 26-year-old's faith in his own game and a sport he came within days of walking away from entirely.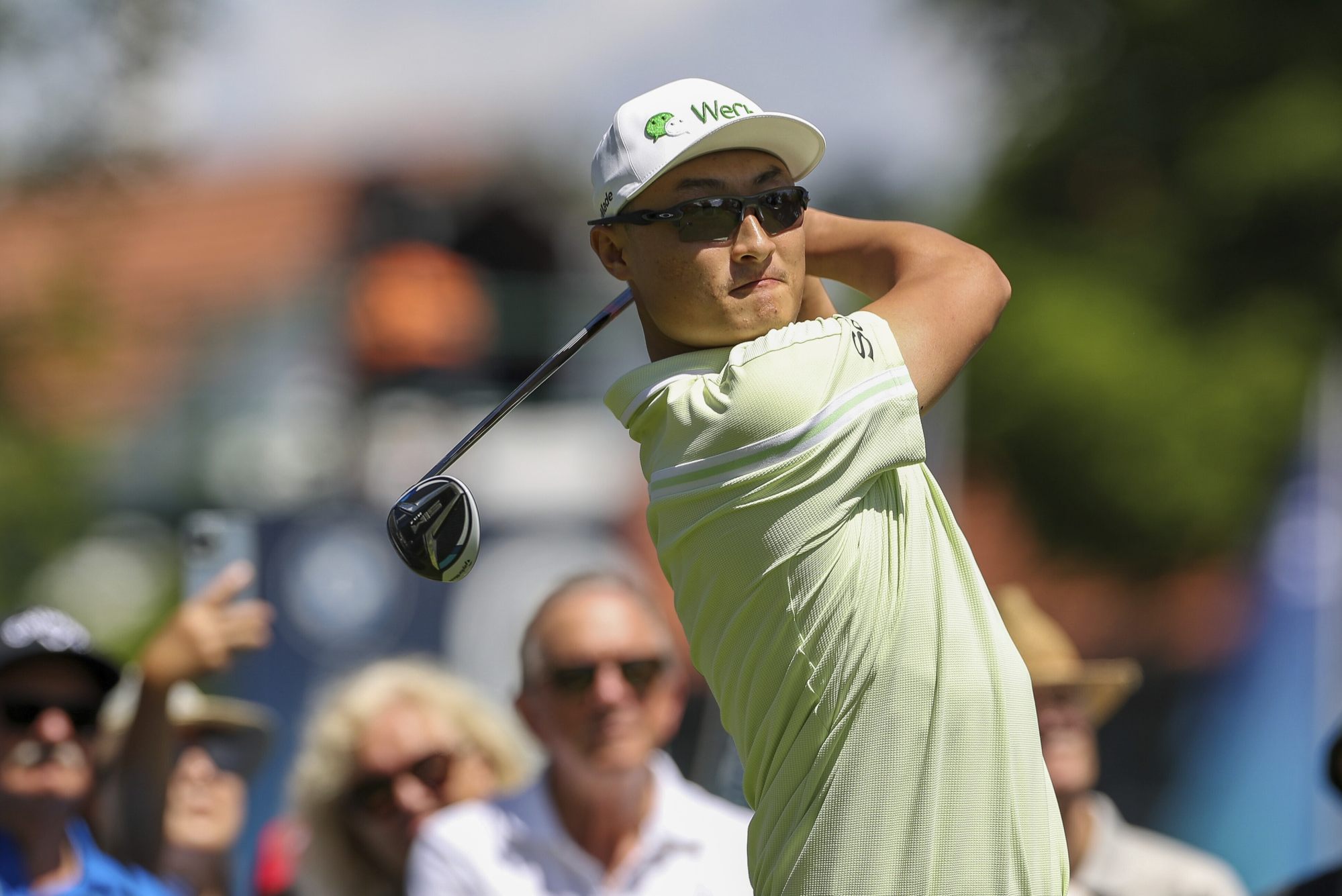 Ranked as high as 32nd in the world just four years ago, Li suffered a dip in form following the onset of the coronavirus pandemic, which left the world in limbo and travel largely curtailed during 2020 and last year.
"Covid was a problem," Li said. "I can't go back to China, so I stayed in Dubai with my physical coach. I still trained and looked for a coach to help with my swing. But I didn't have purpose during that time.
"I couldn't eat well, couldn't sleep well. It was too difficult, especially the psychological suffering. I felt many things were not in control. It is good I am now out from that difficult position."
At his lowest ebb, Li hit four wayward drives out of bounds during a tournament in Kenya. He played in 18 events in 2021, missing 14 cuts and when he returned to China last September to play in the National Games, he told his family that he would stay at home if his game didn't show signs of a revival.
"When I played in Kenya in 2021, I played fours OBs on one hole with wide fairway," he said. "I told my father that I couldn't continue like that. Later I didn't play any tournament for four months. I went to America, and tried different coaches. I didn't have any immediate results but that was a start for me to adjust myself," he said.
As it turned out, the National Games was a turning point for Lu, who came second and with the support of family and friends returned to the DP World Tour.
"I said to my mother and friends that if I still couldn't play well, I would stay in China," Li said. It turned out that I played well, and when I went back to the DP World Tour to play in the Alfred Dunhill Links subsequently, I found more positives with my golf.
"And early this year, I played in the Sony Open in Hawaii on the PGA TOUR and I was in pretty good form to finish tied 12th."
Three weeks ago, Li snapped a lean spell by winning in Germany after prevailing in a playoff against Thomas Pieters and said that the pressure he felt before had been lifted.
"I don't have to worry much about keeping my card," he said. "Now I have the opportunity to choose events to play and focus to play well in every tournament."
This week brings him to Scotland, and a chance to play alongside the world's best once more.
"I am very excited and fortunate to play in The Open," he said. "I'm quite familiar and enjoy the atmosphere of The Open and I'm looking forward to a good result."