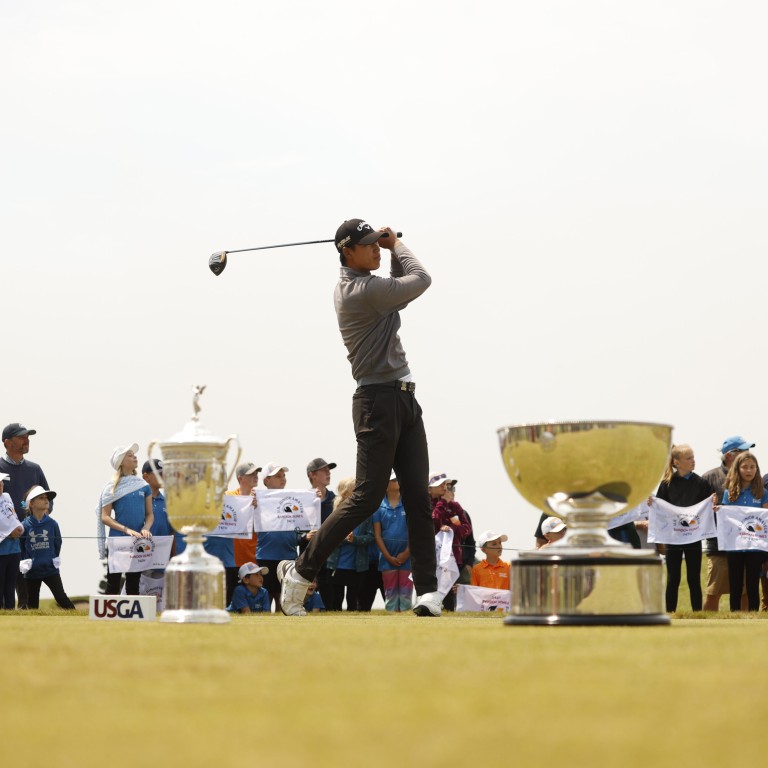 Ding Wenyi takes US Junior Amateur Championships, first Chinese male USGA winner
For the first time in its history, the US Junior Amateur Trophy is headed to China
The 17-year-old Ding earns a spot in the 2023 US Open at The Los Angeles Country Club
Ding Wenyi became the first male Chinese winner in US Golf Association history on Saturday, beating Caleb Surratt at the US Junior Amateur final at Bandon Dunes.
The 17-year-old amateur becomes the third player – and first male – from China to win a USGA title. He joins a list of legendary US junior amateur champions from Tiger Woods to Scottie Scheffler and Jordan Spieth to have won the title.
"I am very proud and happy," he said. "I'm part of history now."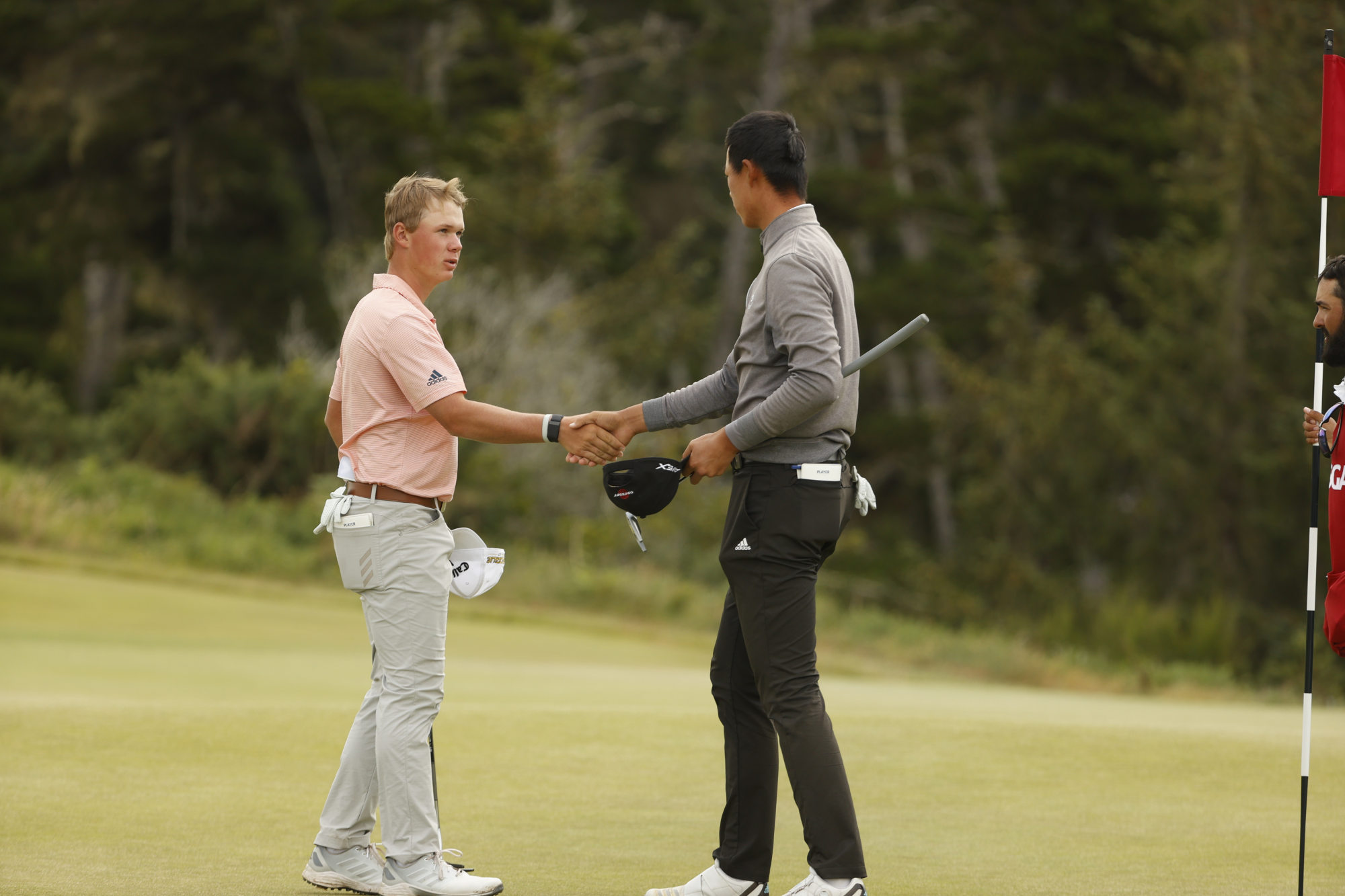 Ding, ranked 20th in the world amateur ranking, had not played a lot of golf in the United States before this year, but he did claim three consecutive Chinese Amateur Opens (2019-2021), and tied for third in the 2021 Volvo China Open – a professional event on the PGA Tour China.
In his two US events, he finished 21st in the Southern Amateur in St Simons Island, but missed the match-play cut in the North & South Amateur at Pinehurst No 2 in North Carolina.
Saturday's victory earns him an exemption into the 2023 US Open at The Los Angeles Country Club, provided he remains an amateur.
At the beginning of the game, Surat made a strong start with two birdies in a row, leaving Ding two holes behind. On the third hole, after both players handed over the par, Ding beat Surat's bogey with par on the fourth hole, catching up to one hole behind.
Ding was 8-up with eight holes to play in the 36-hole match, lost five straight, then halved the 34th to finish off the 18-year-old Surratt.
But the match turned into a nail-biter on the back nine in the afternoon round when Surratt – who was eight down with eight holes to play – won five consecutive holes.
"My caddie told me, just calm down," Ding said. "You have the advantage. He is nervous and he's more nervous than you, so you're going to win."
That advice paid off handsomely for the Chinese golfer, who on the 34th hole, tied with Surat and with just two holes left in the game, went on to get the win.
Ding will turn his attention to the World Amateur Team Championship in France on August 31 before returning to the US to play in the two-day Junior Presidents Cup in Charlotte later in September.