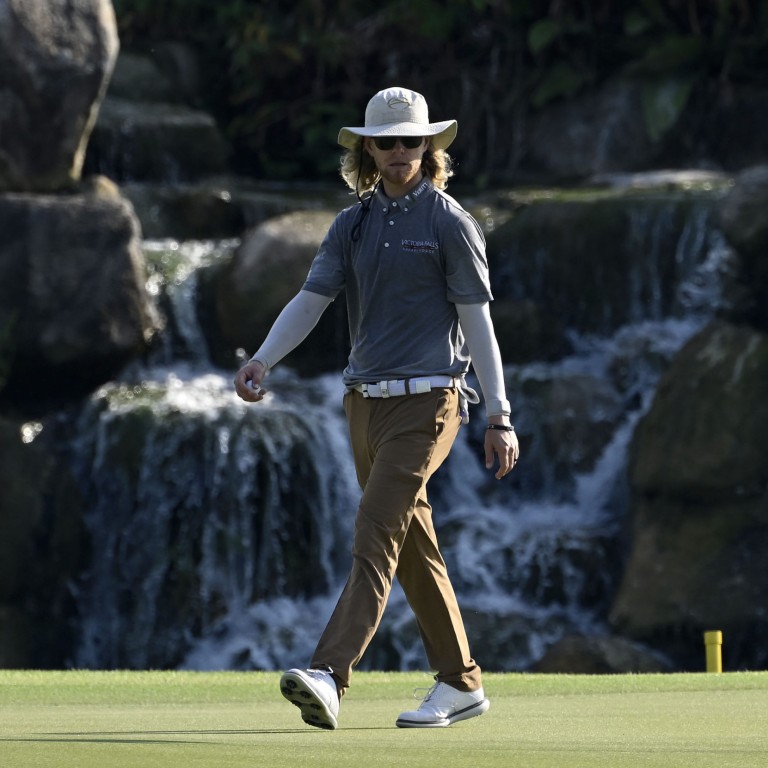 Asian Tour: flawless Scott Vincent sets early pace at International Series Singapore, as Gavin Green rolls back the years
Zimbabwe's Vincent fires eight-under-par 64 to take an early lead on Thursday, while Malaysia's Green sits in second place one shot back
Hong Kong amateur Taichi Kho has up and down start on Tampines Course at Tanah Merah Country Club, carding a one-under 71
Zimbabwe's Scott Vincent fired a flawless eight-under-par 64 to take an early lead in the International Series Singapore on Thursday, picking up where he left off at the previous tournament in England.
Gavin Green of Malaysia sits in second place after an equally impressive 65, while Englishman Steve Lewton, who finished second at last week's Asian Tour stop in Indonesia, is in a group of six back in third after shooting a 67.
Hong Kong amateur Taichi Kho had an up and down start to his tournament on the Tampines Course at Tanah Merah Country Club, carding a one-under 71, with an opening round that included three bogeys and four birdies.
Vincent won the International Series England in June and leads the series order of merit having tied for 11th at the first event in Thailand in March, and was once again in inspired form.
"It was a great day, just got off to a really nice start, and then the momentum just kept going. As I have said before I am just out here trying to be a little better each day," Vincent said.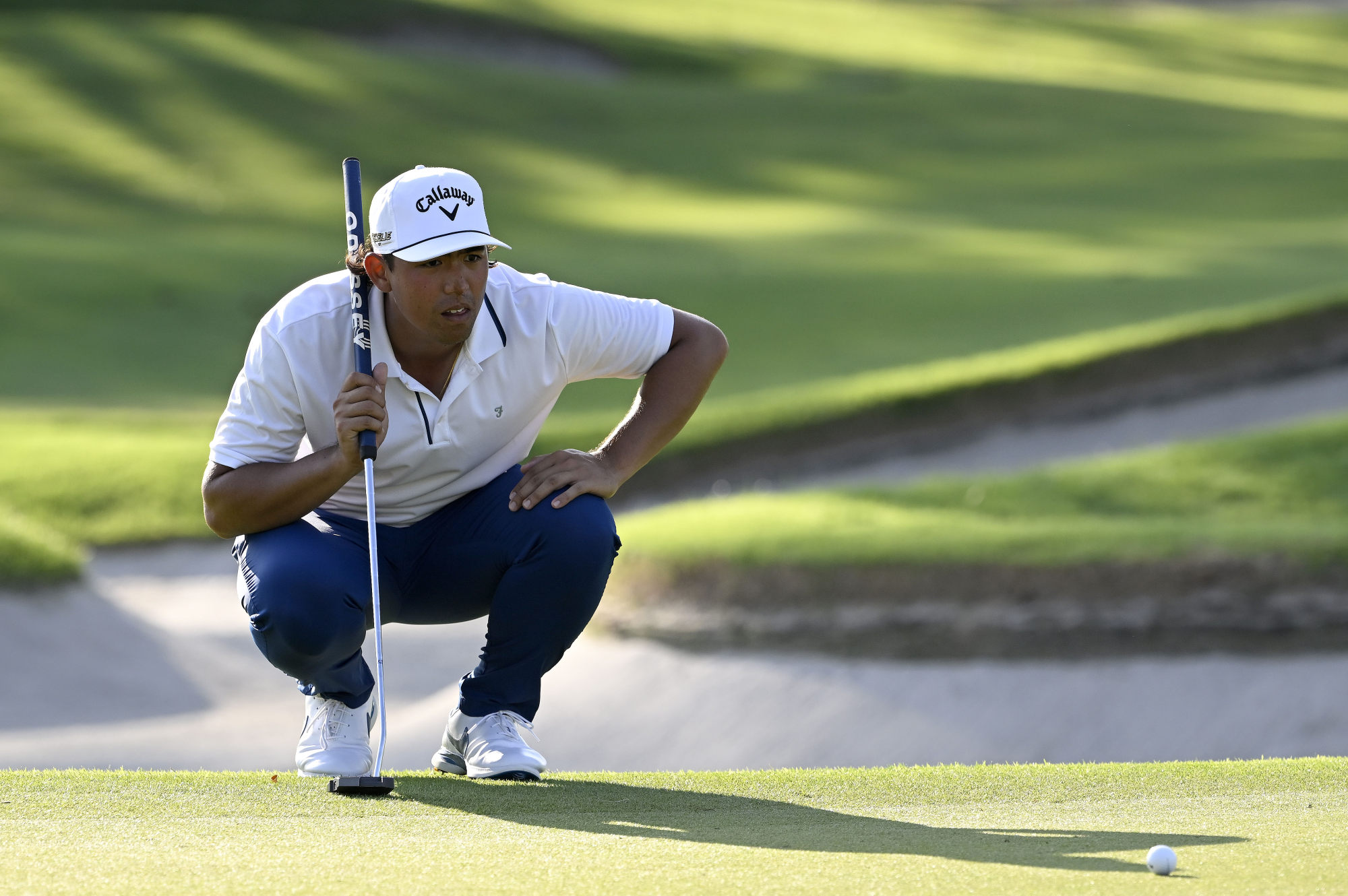 "Today was a really good day, a lot of things went my way, a lot of putts went in, so it was a good challenge trying to stay present and stay in the moment and enjoy each stage and not get too far ahead. Yeah, so that was the big challenge today and the golf was phenomenal."
He began his round on the back nine, and made birdies on 10, 13, 16 and 18, while on the front side he made gains on one, three, five and eight.
Green's round was one of his best in a long time, with the Malaysian battling to rediscover the form that saw him win the Asian Tour Order of Merit in 2017.
"It's nice to see a good score again, it's been a tough run," said Green, who birdied his last three holes and was bogey free.
"It's been such a tough last few years for me. We have put a lot of work in and it's coming back nicely. We made some pretty big changes with my coach, and you just have to trust it sometimes. Even today there were just some times when this was just so uncomfortable for me. But you just trust it enough and it works out nicely."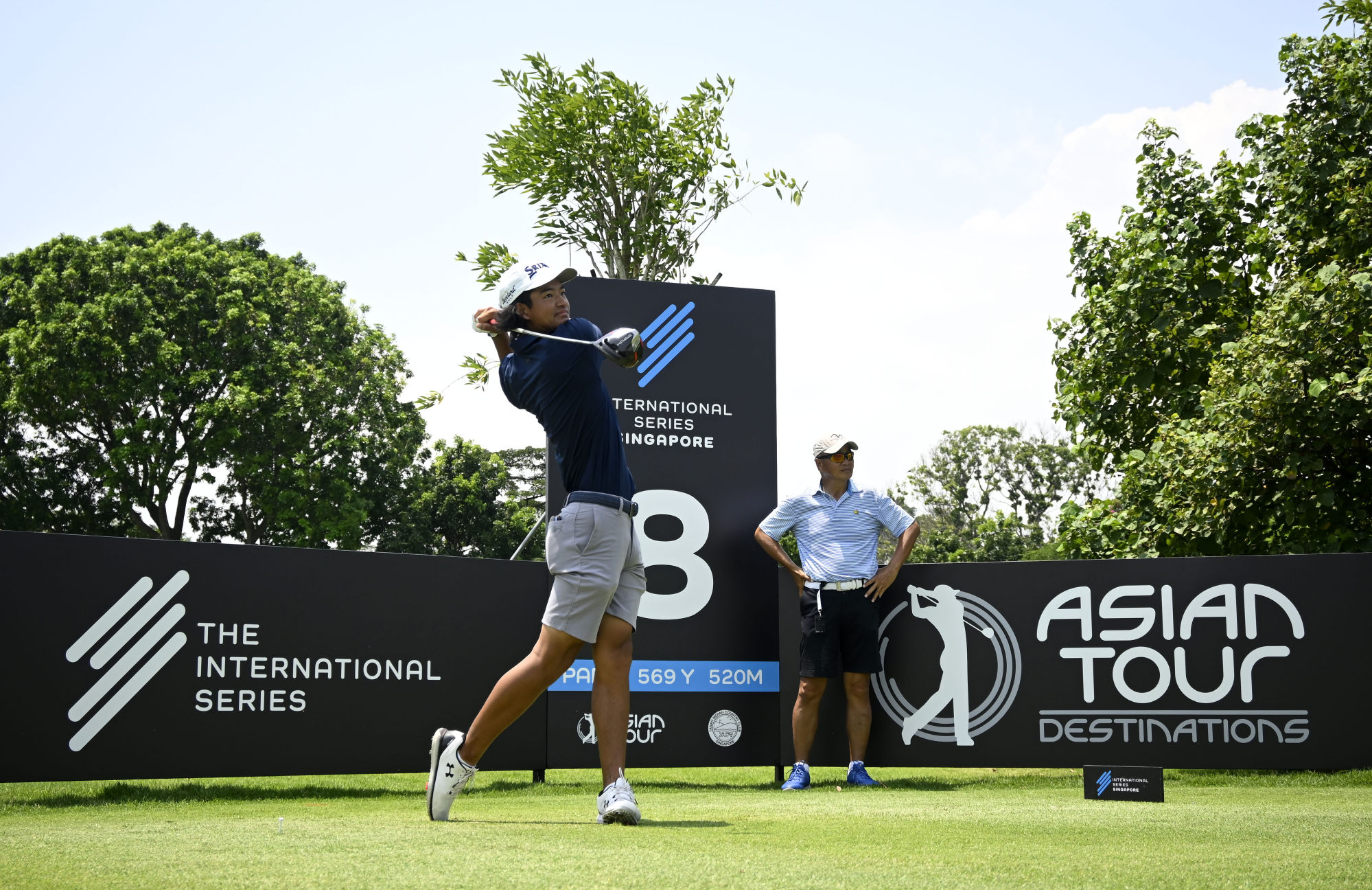 Sihwan Kim, who currently leads the Tour's order of merit, bounced back from a torrid four-over first nine, to shoot five-under on the way home and finish with a 71.
Pre-tournament favourite Patrick Reed from the United States carded a 73. The 2018 Masters champion was one-under at the turn, but struggled home with dropped shots on 11 and 14.
India's Gaganjeet Bhullar, winner of last week's Mandiri Indonesian Open, also signed for a 73.