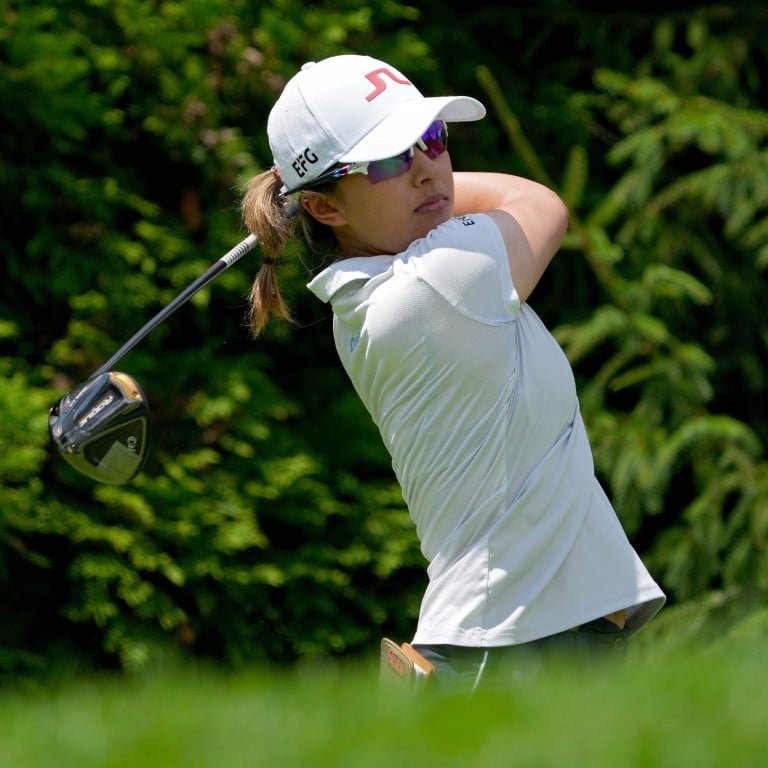 Ladies Asian Tour: Hong Kong's Tiffany Chan, Ginnie Ding take on best at Simone Asia Pacific Cup
Chan and Ding test themselves in the US$750,000 event in Jakarta – the 2nd event of the LAT Series – as well as joining forces in the team format
'We are finally seeing women's golf growing in Asia,' Chan says, with the LAT aiming to stage 7 tournaments in Asia-Pacific region in 2023
Hong Kong pair Tiffany Chan and Ginnie Ding will take on some of the biggest names in ladies golf this week at the inaugural Simone Asia Pacific Cup, and Chan has hailed the creation of the Ladies Asian Tour for the opportunities it represents.
The US$750,000 event, which tees off on Thursday at the Pondok Indah Golf Course in Jakarta, Indonesia, is the second event of the LAT Series following the season-opening DB Group 36th Korea Women's Open in June.
Other tournaments on the schedule include the Hana Bank Group Championship, which will take place in September, and the Hana Financial Group Singapore Women's Open in December.
Established by Asian Golf Leaders Forum, the LAT aims to stage seven tournaments across the Asia-Pacific region in 2023 before expanding the burgeoning circuit further into 10-tournament a season starting from 2024.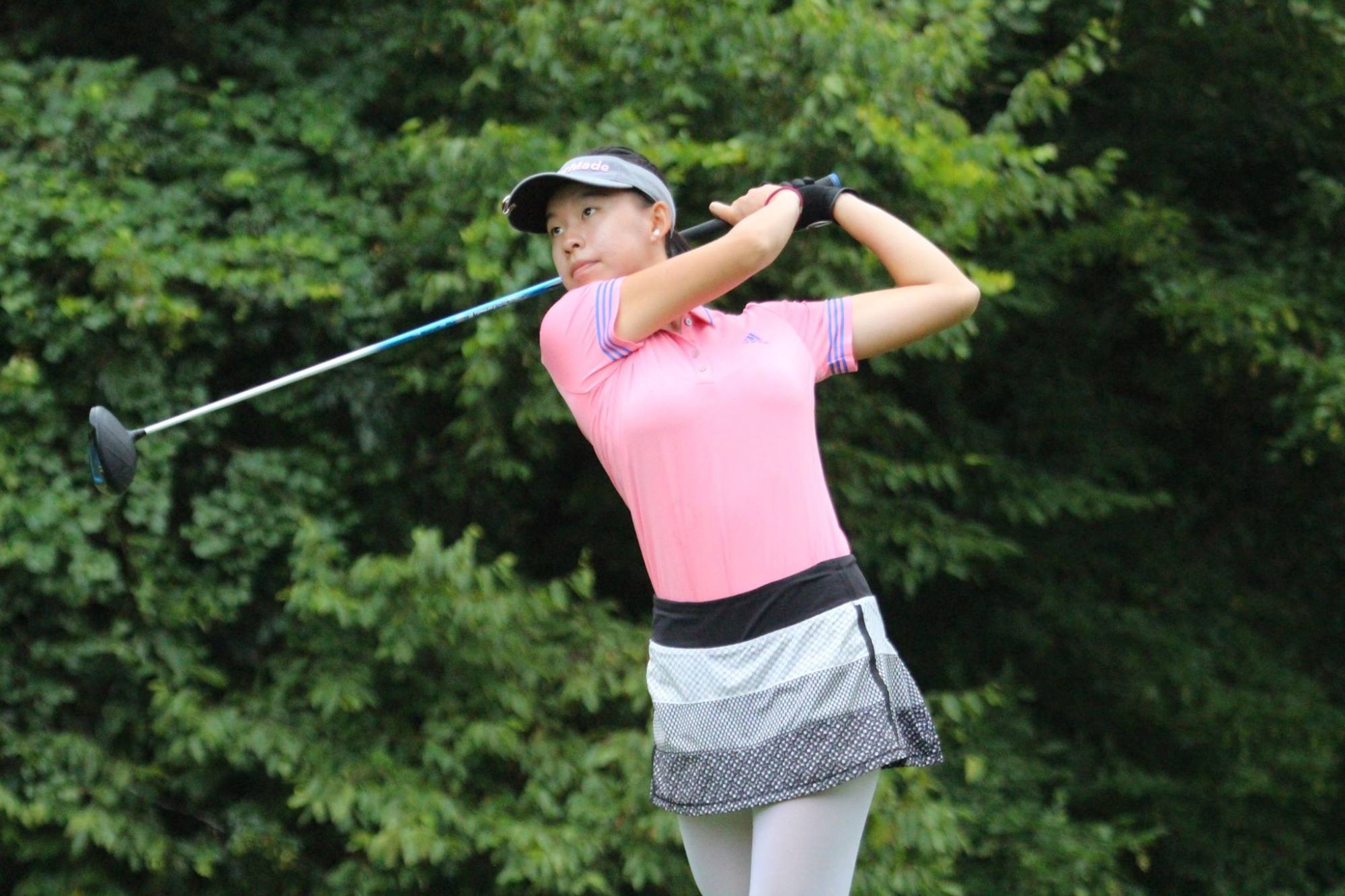 And Chan believes it has the potential to flourish into a highly competitive and respectable circuit of which the region can be proud.
"We haven't really had the chance to play in Asia after turning professional," she said. "Everyone is either trying to play in the United States, Europe or any other tour. For myself, I did play a lot on the China Tour, Taiwan LPGA and every single Asian Tour event in all the countries. We are finally seeing women's golf growing in Asia.
"The tours have been established in the US and it's time to see great players from Asia coming back to play and grow the tour, which will become more well-known and recognised.
"I'm happy to see this and hopefully more of us can participate in the future and not only 44 of us this week."
For 20-year-old Ding, who is a student at Vanderbilt University in the US, the chance to rub shoulders with the likes of New Zealand's Lydia Ko and South Korean pair of Kim Hyo-joo and Ryu So-yeon is something to be treasured.
"Everywhere I look, it'll just be people that I've looked up to for a very long time," she said.
As well as competing as individuals in the 54-hole event, Chan and Ding will battle it out in the team format that will combine one amateur and one professional representing 15 golf associations from across the region.
"You know what, I get to play with Tiffany, and any day I would take that chance," Ding said. "There is just so much I can learn from her and she's been having some great results on the LPGA Tour this year.
"I haven't played with Tiffany very much, so it is just a great opportunity. I'm really just going to try to take in the experience and not carry too many expectations for myself. Obviously, I'm preparing for it really well, but I really just really want to observe and soak it all up, and really take everything in."