PGA Tour
Get more with myNEWS
A personalised news feed of stories that matter to you
Learn more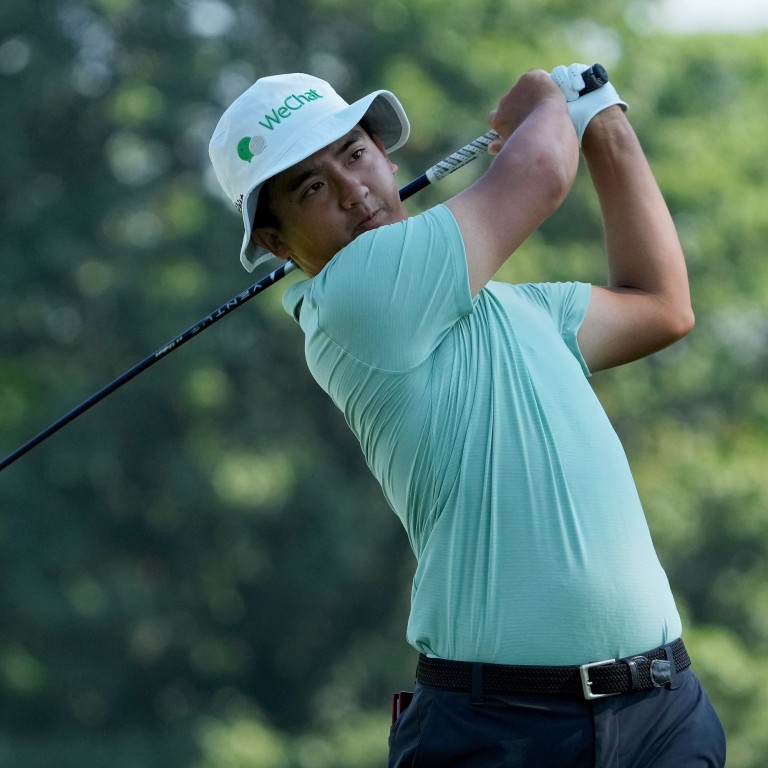 Fortinet Championship: Marty Zecheng Dou feels 'so much more confident' as Chinese star kicks off second crack at PGA Tour
'I feel every part of my game is ready,' says Dou, who is back after rebuilding his game following an unforgettable debut season in 2018
The 25-year-old, who is now based in Dallas, is 'mentally more prepared' – especially with 'another Chinese buddy' in Carl Yuan on Tour
Marty Zecheng Dou is ready to show he truly belongs among golf's elite when he takes a second crack at the PGA Tour, starting with this week's season-opening Fortinet Championship in Napa, California.
Dou endured a forgettable debut season in 2018, missing 17 cuts from 23 starts. But with more competitive golf miles in his legs, a permanent US base and added maturity, the 25-year-old believes he can finally make an impression as he and close friend Carl Yuan push each other to deliver China's first winner on Tour.
"I feel so much more confident and comfortable coming out here now," said Dou, who earned his PGA Tour card through the Korn Ferry Tour where he notched one win and five other top-10 finishes to end up fourth in the season-long points race.
"I feel every part of my game is ready. I'm just very excited. That year [2018], it feels like not knowing what to do coming out on Tour, but this year, I know I'm going to play good and find my way."
Dou is among 50 Korn Ferry Tour graduates who have benefited from the grind and pressure-packed competition on the development circuit, which has unearthed the likes of current World No 1 and 2022 PGA Tour Player of the Year Scottie Scheffler.
The young Chinese has also developed more power in his game by hitting a driving average of 315 yards, which ranked him in the top 25 in the recent season. In 2017 when he first played his way onto the PGA Tour, Dou averaged 300 yards from off the tee.
"I feel I'm mentally more prepared. I know what's in my game that I can achieve and what I'm looking for. I also know what I need to work on. I find myself feeling better being in the US unlike in 2018 where I had no place to stay and I was just travelling and travelling," said Dou, who has made Dallas his base in recent years.
"Everything feels more comfortable now, feels more like something you'll do with life instead of just playing golf all year long."
While he had compatriot Xinjun Zhang for company on the PGA Tour in 2018, Dou is excited Yuan will be competing alongside him for the 2022-23 season.
They have known each other since their junior days and are pushing each other on to become China's first PGA Tour champion.
"It's always good to compete together and have another Chinese buddy who's playing out here. That relationship is great. If he [Yuan] can play good, I know I can play good as well.
"It's like the guys going to college … they play on the same team and when they turn pro and one plays good, the other guys know they will do the same. That's how they improve. I think it'll be the same for us this year."
Yuan, who will be making his PGA Tour debut after finishing second in the Korn Ferry Tour rankings, concurred with Dou.
"I think it's awesome. Me and Marty, we know each other since we're 10 or 11. We've been really good friends. We talk a lot and it's great we have a friend out here to push each other.
"And we're really competitive. At the same time, we try to have a good time together. We love each other so much but we try to beat each other every time we tee up."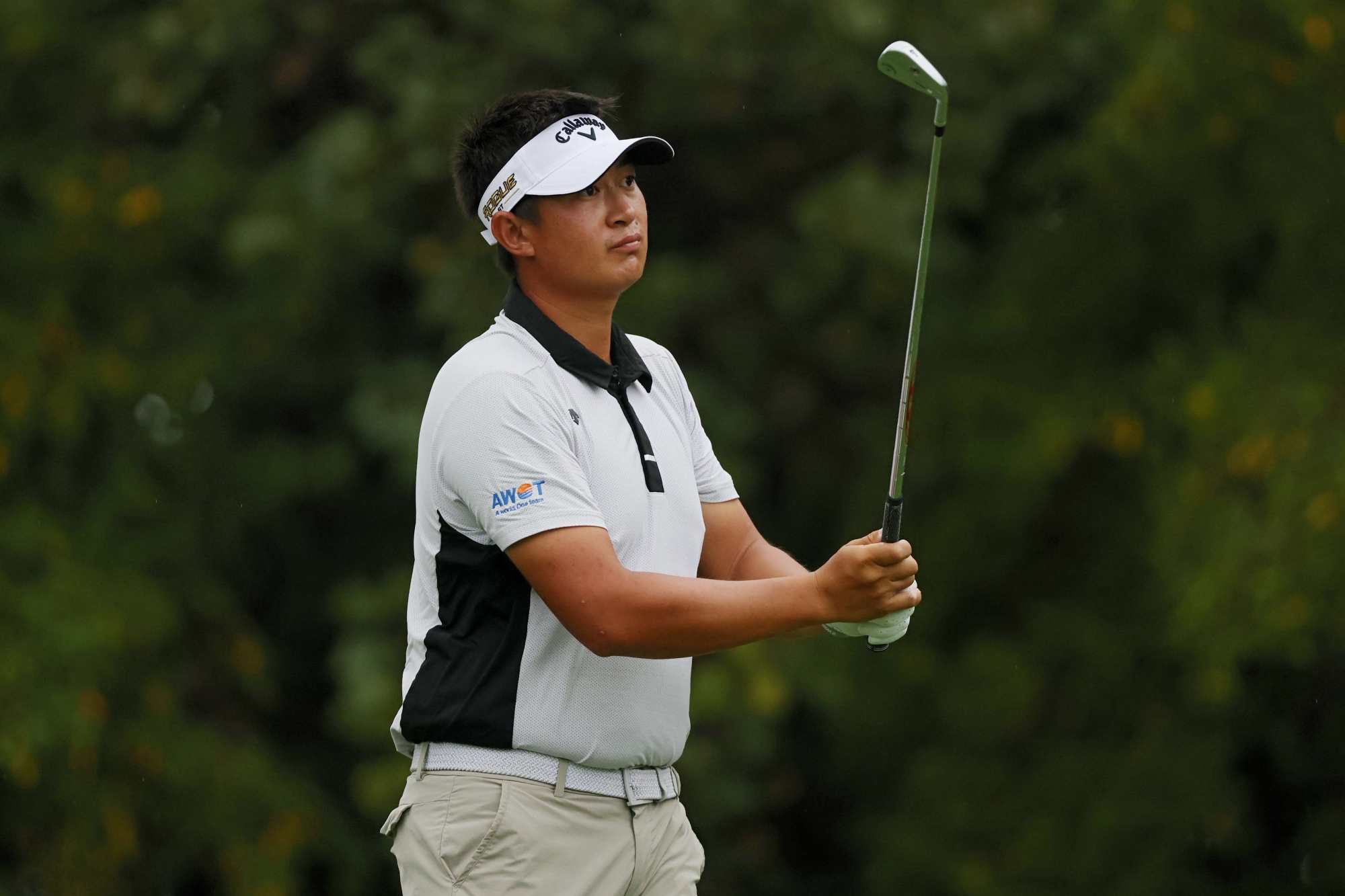 Dou knows if either one can pull off a victory, it would be another catalyst for further growth of the game in their homeland.
"I think it will be historical for sure especially with the population in China," said Dou, who rose through the ranks when he finished as No 1 on the PGA Tour Series-China in 2016 following four victories.
"Golf isn't quite as popular as over here [in the US) and knowing there hasn't been one winner yet, I think it will happen very soon. It's something to think about but not be prepared for because it'll take a long road for China golf to achieve what we really can do.
"I don't have specific goals for this season. It's about trying to play my best. I know if I can play good, I can win. We'll just need to keep practising, keep doing our best and improving throughout the year. It's a long season and there will be chances. Just try to play my best like I did on the Korn Ferry Tour and I'm sure I'll be fine."