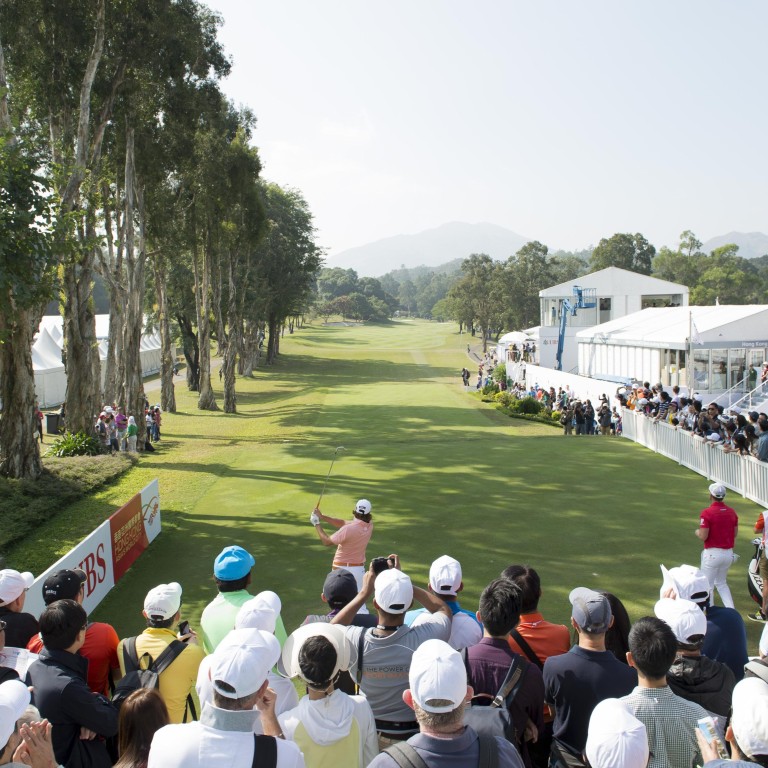 Greg Norman and Asian Tour eye Hong Kong for new events, with city's Open expected to return in 2023
Tour boss Cho Minn Thant says city on radar with International Series stop touted for February
LIV Golf chief Norman looking at Hong Kong and mainland China as part of new circuit's expansion plans
After almost three years without a major professional golf tournament, Hong Kong could host two in 2023, as LIV Golf and the Asian Tour eye regional expansion.
While the Tour has been discussing the possibility of reviving the Hong Kong Open, LIV Golf CEO Greg Norman said he had the city and mainland China firmly in his sights when it came to growing his invitational events and working with the Tour on expanding its International Series.
Norman is no stranger to the city, having won the Open twice in the space of three years early in his career, and has long touted growing the game in the region as being a driver behind his new venture.
"We haven't finished our schedule for 2023 yet, but yes, we are working with the Asian Tour very closely with what we are doing with the International Series," he told the Post at this week's LIV Golf Invitational event in Bangkok.
"We are expanding the International Series from where we are today, which is an eight event series, and will grow that number out. What that number is gonna be we're not too sure yet, we're just running our logistics on that.
"When I go to different places around the world, like for example Vietnam, they want LIV, but they also want the International Series, so we need to figure out how we give them both. But what a great position to be in for the game of golf."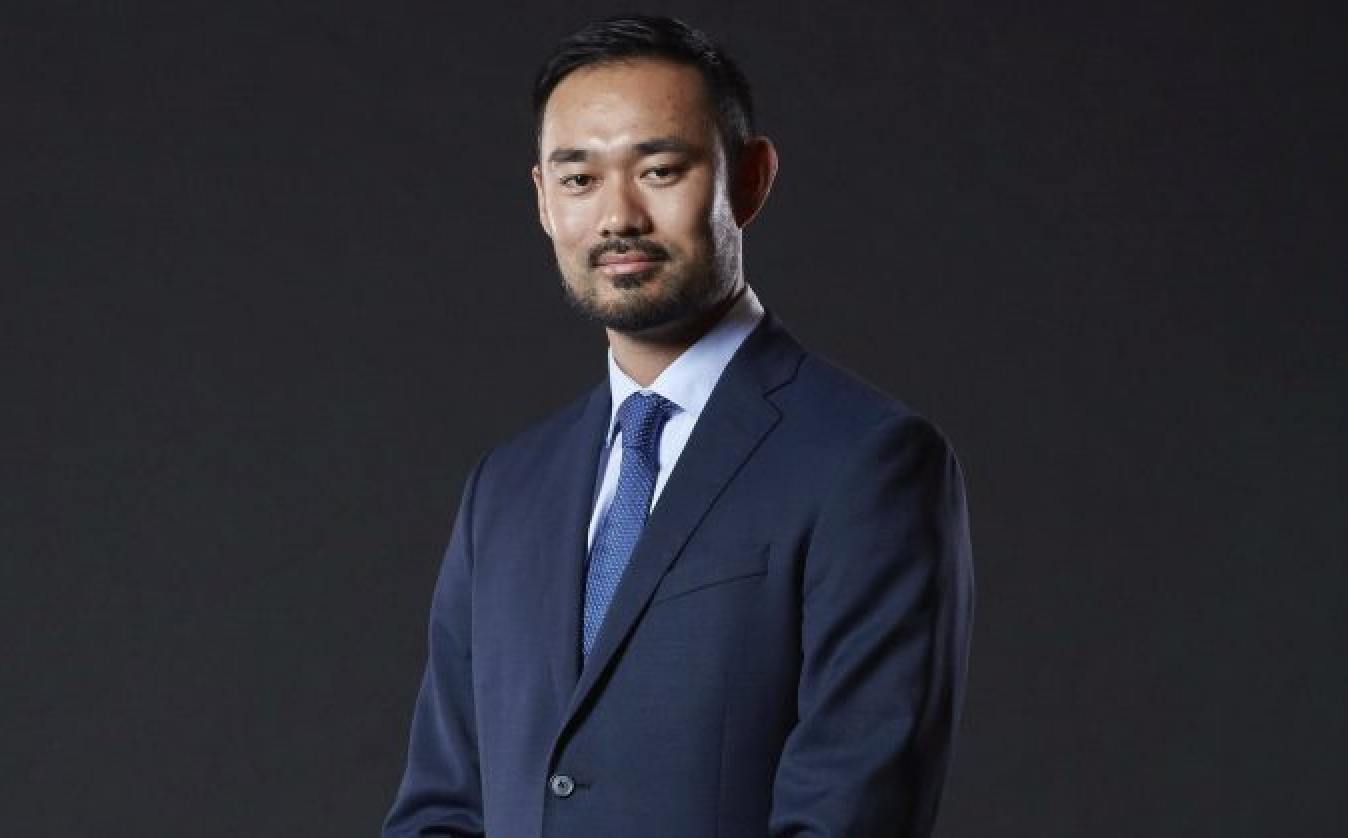 Cho Minn Thant, the Tour's commissioner and CEO, said his organisation had been in talks with Hong Kong Golf Club about staging an event early next year, but the city's Covid restrictions would have to be eased.
While mandatory hotel quarantine has been removed, Cho said players would not accept the present "0+3" policy for arrivals, which limits the venues people can visit in their first three days.
"We want to do a new event early in the year, but our players won't really accept a bubble arrangement, we can't go back to that," Cho, who is also in Thailand this week, told the Post.
"It's more expensive to travel and it costs the organisers so much more. If we're going to do something, it's got to be free roaming, basically like what we have in Thailand this week.
"Hopefully they relax quarantine and things are back to normal at least by February or March."
The International Series stop would be in addition to the Hong Kong Open, which was last played in 2020 because of the coronavirus pandemic.
"With the easing of travel restrictions into Hong Kong, the club is extremely keen to resume hosting international tournaments in 2023, including the Hong Kong Open, the city's oldest professional sporting event," a Hong Kong Golf Club spokesman said.
"Whilst the Hong Kong Open is traditionally played late in the year, we are exploring opportunities with the Asian Tour to stage an additional event, possibly as early as the first quarter of 2023.
"It's still early days, but there is certainly strong motivation to welcome world-class golfers and international and local spectators back to the fairways of Fanling at the earliest possible opportunity."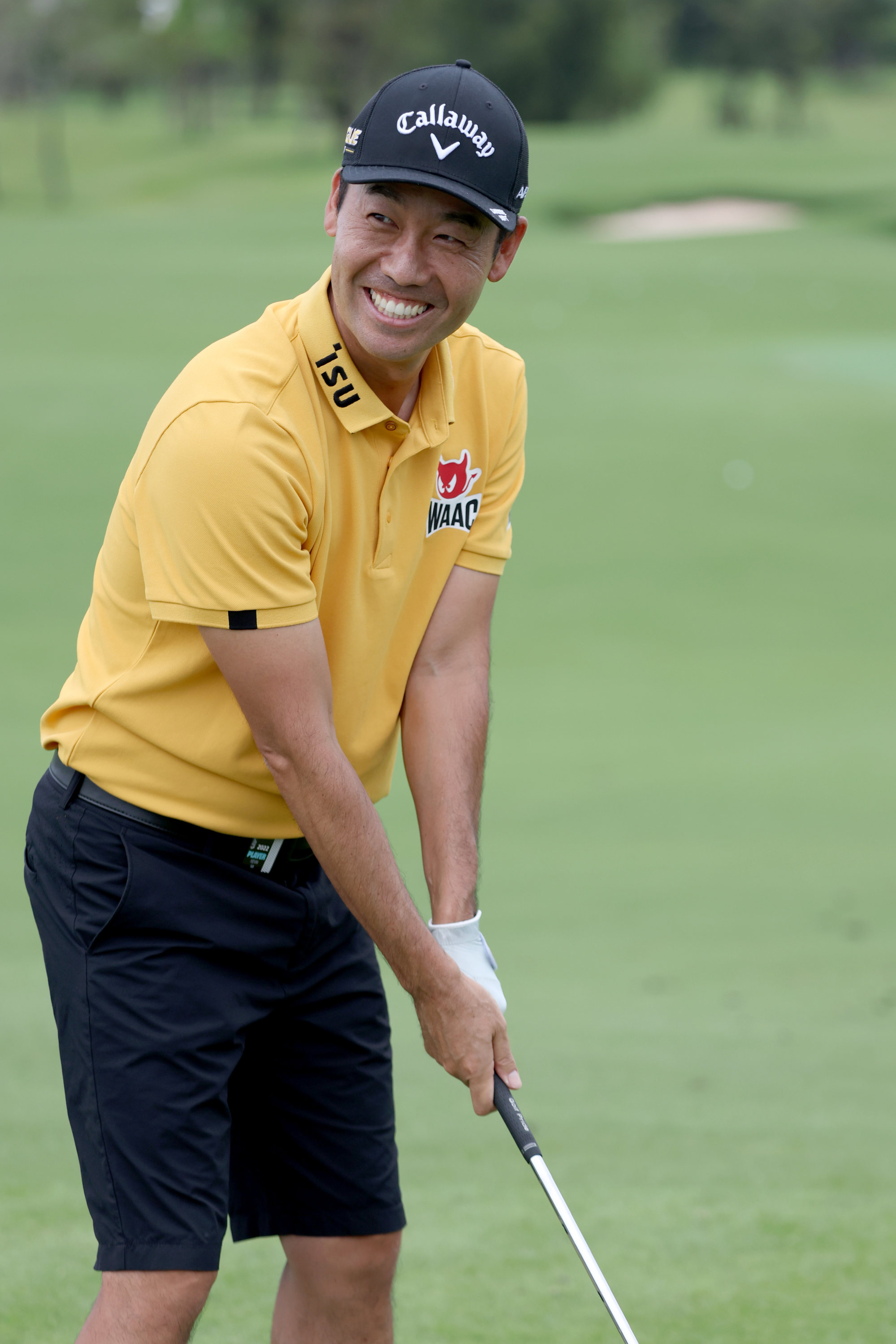 Cho said it was possible the event could run under the Asian Tour's new International Series banner, the result of a US$300 million investment from LIV Golf.
"The International Series is very likely to expand next year," he said. "We're looking at countries that haven't seen professional golf in a while, so Hong Kong is obviously one of them."
He said events such as this week's US$25 million LIV Golf Invitational at the Stonehill Golf Club were a major boost for tourism and the local economy.
Hong Kong and mainland China are part of a series of new events being considered for the International Series in 2023. The circuit visits Morocco and Egypt in November, before closing out the year in Indonesia.
"Obviously we'd love to add China to the Asian Tour," Cho said. "It's a huge opportunity for us, but given the Covid situation there we just can't do anything.
"We've tried to do several events there, but it's been difficult trying to operate in China as a foreign entity."