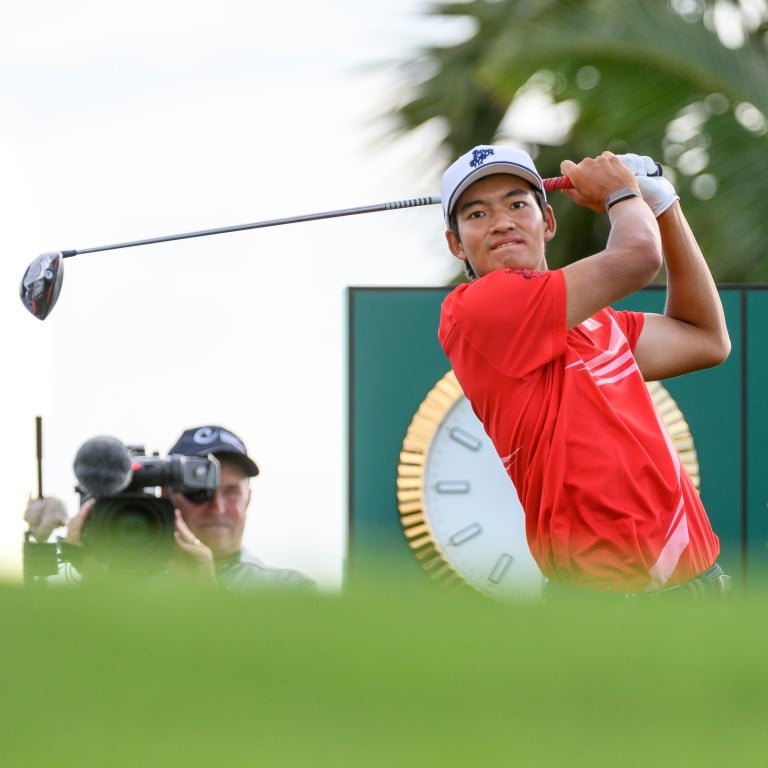 Asia-Pacific Amateur Championship: golf's upheaval offers young players new path, but some fear influence of big money
Growth of LIV Golf and Asia Tour offers big opportunities and big money to players across the region and beyond
But some, like governing body head Taimur Hassan, hope young players can make sensible decisions away from the lure of million dollar signings
The final round of this year's Asia-Pacific Amateur Championship in Thailand on Sunday will be the last time several of those involved play in the tournament, with the move from it to the professional game almost a rite of passage.
But that well-trodden path has become a little muddier this year, and while in the past the journey mostly led to the PGA Tour or its European counterpart, the
Asian Tour
– with the financial support of
LIV Golf
– has positioned itself as a legitimate third option.
Certainly for Hong Kong's Taichi Kho and Leon D'Souza, who go into the last day at Amata Spring Country Club three-under and one-over respectively, it forms part of their immediate plans, and they are not alone.
Several contenders this week have the tour's Q-School in their sights, and it helps that the first stage is happening in the US.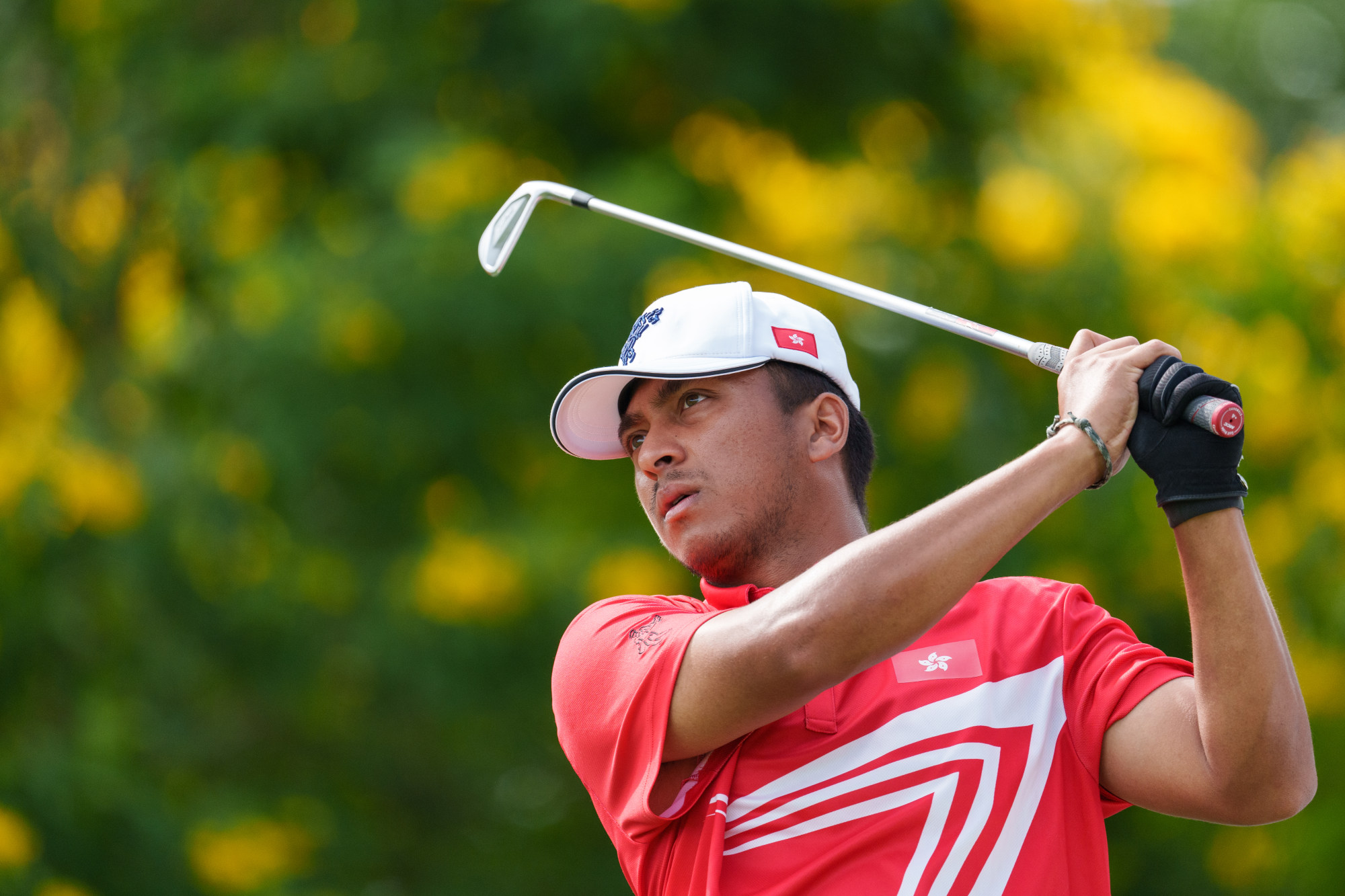 "Q-school is going to be more competitive than ever for the Asian Tour, because players right now see it as an opportunity going forward, and I feel up and coming golfers will see it the same way," said Kho, who has already played in several tour events as an amateur.
While the region's top golf circuit has always been there, it was largely considered to be another route into the other two more established tours for those good enough, or as a tour for local pros, but not one that gave them much of a living.
Now though, its profile has risen dramatically over the past 12 months thanks to the partnership with Greg Norman's company, allowing a significant increase in prize money and the creation of its International Series, which has featured the likes of Tom Kim, who was developed on the Asian Tour and has since won twice in the US.
"Obviously the politics in golf right now you have to go around everything, but for sure, there is more money now, there is more opportunity," D'Souza said.
"I think what's happened, politics aside, I think it's great for the game because you give opportunity to nations and people who … let's be honest, it's difficult to get on the Korn Ferry Tour, it's difficult to get on the PGA, without a doubt, so now the Asian Tour has more money, it's another option to earn quite a bit more money without having to go over there [the US]."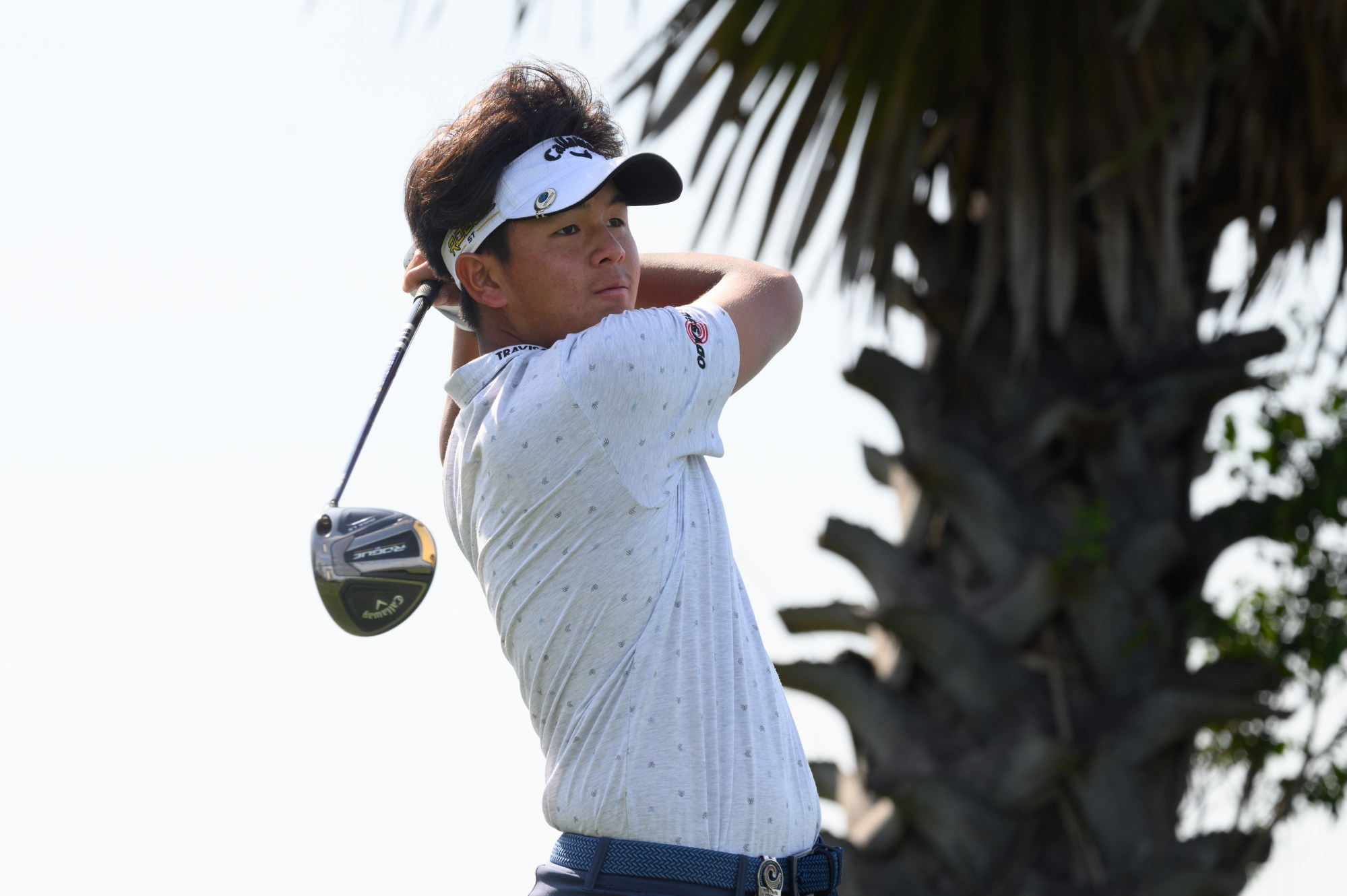 In public, those players in contention to win a spot at the Masters and Open Championship next year have all stuck to the party line of "just focusing on this week", in private, most are preparing to take the next step and the Saudi-sized camel has been a constant presence in the room.
Thailand's teenage star Ratchanon "TK" Chantananuwat, who was in contention until a third round four-over 74 dropped him back to five-under, some eight shots adrift of leader Harrison Crowe, has a very close relationship with LIV.
Covered in sponsors' logos, the 15-year-old could easily be playing in a professional tournament, the only difference being that alongside Callaway, its associated clothing brand travisMathew, and the putter company Odyssey, is the LIV logo on his left sleeve.
Norman and Phil Mickelson have
raved about his potential
, and it would be no surprise if 'TK' became an official part of the organisation, which has reportedly already paid out hundreds of millions of dollars in signing bonuses, before his stated goal of playing college golf in the US.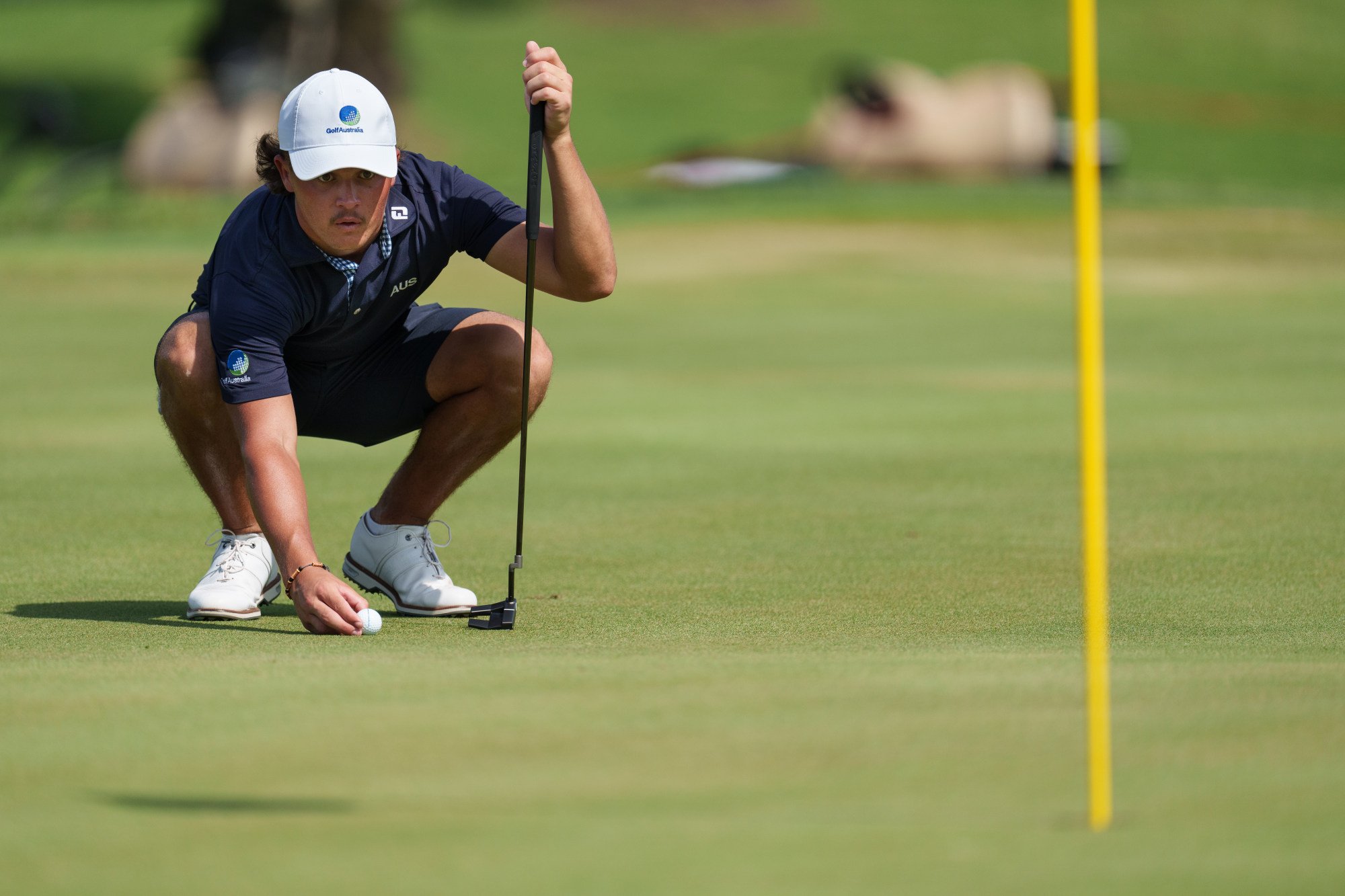 Like counterparts Fred Ridley, the chairman of Augusta National, and Martin Slumbers of the R&A, Taimur Hassan, chairman of the Asia-Pacific Golf Confederation, has to find a way of negotiating a path between the amateur game and the undoubted influence of the professional one.
Hassan said the confederation, which enjoyed an "historic relationship" with the other two amateur bodies, had not yet been affected by the changes, but "when it happens down the line there are organisations who will handle it".
"We are an amateur body and we will stick with what our role is, which is to provide opportunities and guidance, we're not here to take sides," Hassan said.
"This tournament has already given the opportunities to kids in our region. We already have major winners, women and men, so the game is in great shape in our part of the world."
Hassan's main concern revolves around the influence money can have on a player's development, and he said the example of China's Tianglang Guan, who won at Amata Spring as a 14-year-old in 2012 and has since slipped into obscurity, was salutary lesson for some in this year's field.
"We have to look at people who made the transition too soon and suffered," Hassan said. "I would really want them [players] to finish high school or be at least 18 or 19 years old, where from there they can have some sort of maturity and be able to pursue this life."
Kho, who is in his fifth year at Notre Dame, and already well past that point, said money wasn't the issue.
"It's not about where you want to play for how much money, it's just the opportunity is bigger around the world now," he said. "I can see in a couple of years time there being three main tours in the world – Asian Tour, European Tour and PGA Tour. I think that's great for golf.
"You look at Tom Kim. It goes to show the golf that is being produced on the Asian Tour is world class, and I think with more opportunities, in terms of having better competition, bigger purses is just going to develop those players even quicker and we'll see even more of that on the bigger stage."