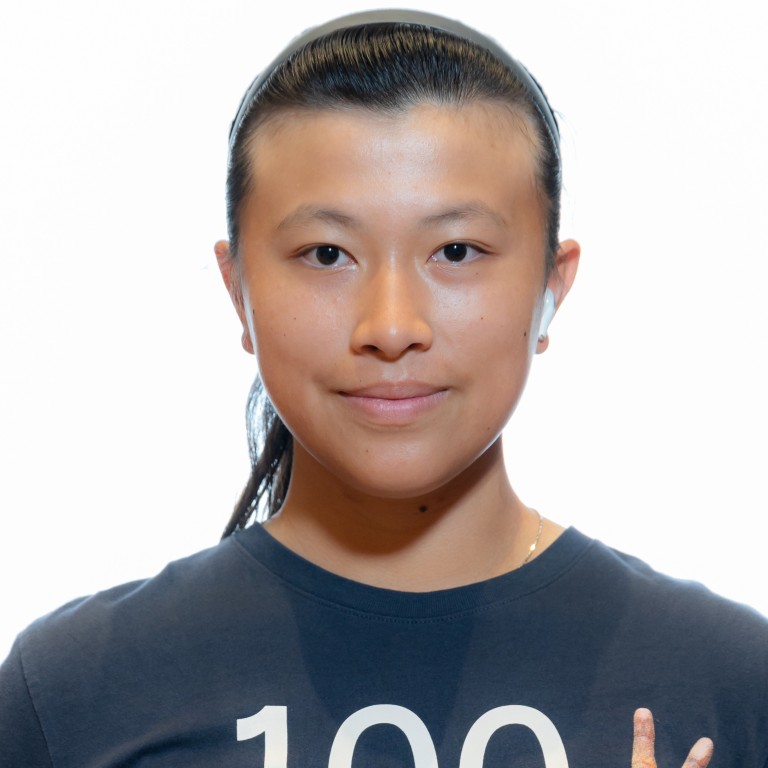 Women's Amateur Asia-Pacific Championship: Emily Hun makes history, as Hong Kong quartet test themselves against region's best
The 17-year-old has enjoyed a stellar season so far, winning the China Amateur Open
'Knowing if I win I can compete in two women's majors, it gets me very excited and encourages me,' Hun says
Emily Hun Teng-teng is the first golfer from Macau to compete in the Women's Amateur Asia-Pacific Championship, but didn't know she was making history in Thailand this week.
The 17-year-old has enjoyed a stellar season so far, winning the China Amateur Open and Faldo Cup Series – China, while also finishing in a tie for seventh at the IMG Junior World Championship.
But the fact that no player from her city had been in the tournament before caught her off guard, although happily so.
"Wow, I did not know that," she said. "I want to play under par for four days, and knowing that if I win this tournament I can compete in two women's majors [the AIG Women's Open and the Amundi Evian Championship] it gets me very excited and encourages me to play better."
Han tees off in Thursday's first round at Siam Country Club Waterside course in Pattaya alongside Nepal's Pratima Sherpa and Malaysia's Ng Jing-xuen at 8am local time.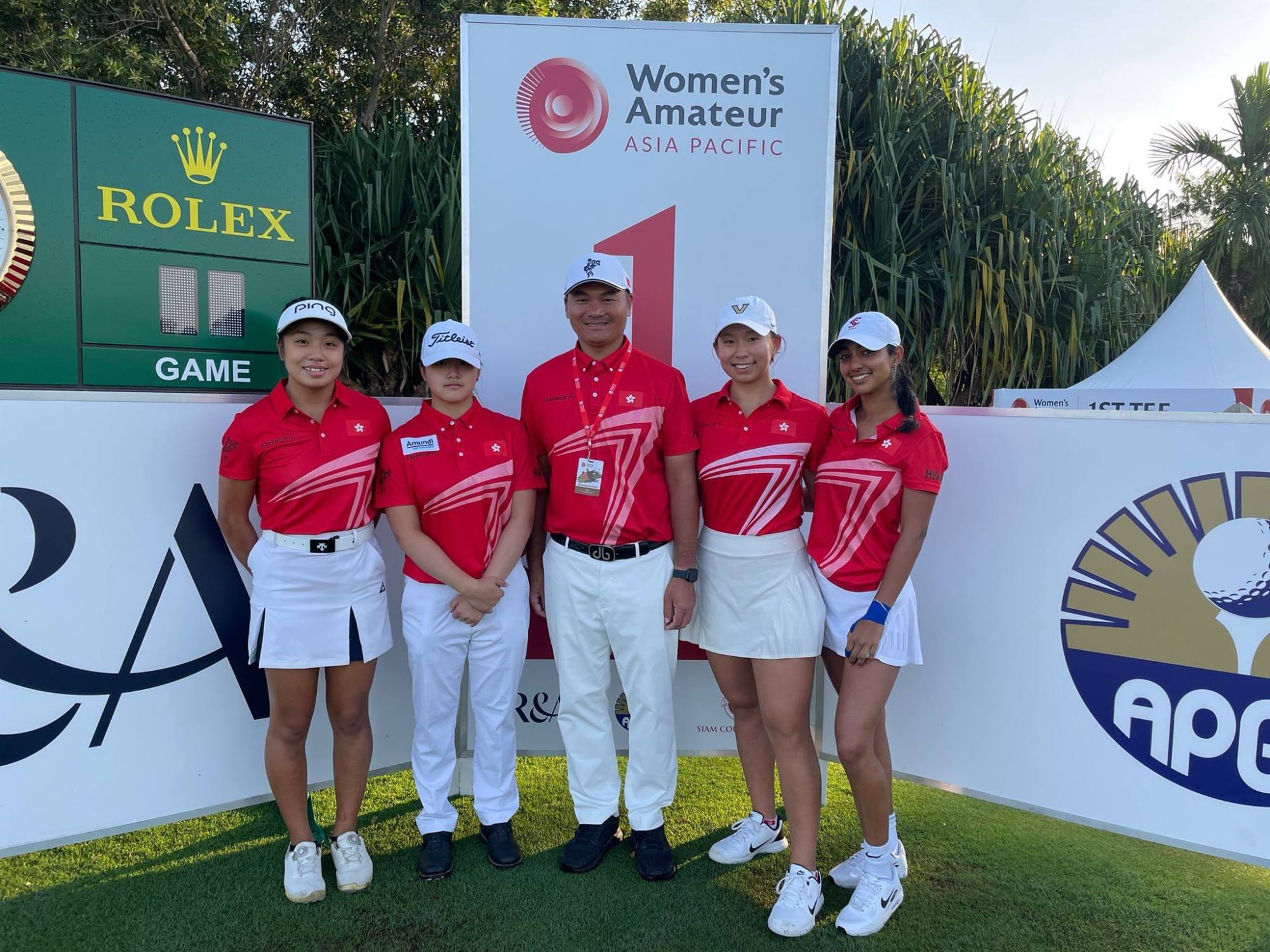 Two of Hong Kong's contingent will already be on the course by then, with Sophie Han and Virgine Ding Wai-chung ready to grab what head coach Tim Tang called a "great opportunity to test themselves against the region's best".
For co-organisers The R&A and the Asia-Pacific Golf Confederation, the event has been designed to "provide a pathway for Asia's elite female amateurs to the international stage" – and that's reflected in the calibre of player to already emerge from the tournament since it was first staged in 2018.
Thailand's Atthaya Thitikul, current world No 1, won the inaugural event in Singapore, while Japanese star Yuka Yasuda followed suit in 2019 and Mizuki Hashimoto in 2021. The 2020 edition of the tournament was cancelled because of the pandemic.
This year's tournament has attracted a field of 86 players from 21 countries and it includes the fourth-ranked amateur in the world in Japan's Saki Baba, who is also the reigning US Amateur champion, as well as the returning champion Hashimoto and emerging Thai star Natthakritta Vongtaveelap, who finished second in Abu Dhabi last year.
Hong Kong's other two players Arianna Lau and Inara Sharma are in the second wave of tee times, and Lau, who is making her debut at the event, said she was "really excited" by what lay ahead.
"I'm just really looking forward to playing with all the brilliant players and gaining that experience of being on such a big stage and playing such a high level against Asia's top players," she said.