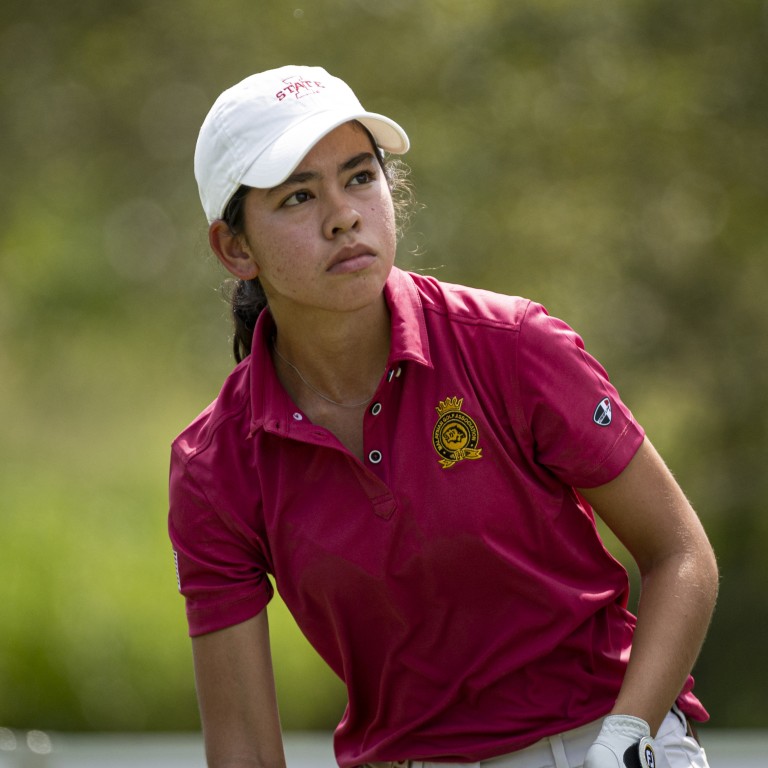 Women's Amateur Asia-Pacific Championship: Liyana Durisic leads way in Thailand, as Sophie Han makes strong start for Hong Kong
Sophie Han shoots 2-under in opening round in Thailand, trailing early leader Liyana Durisic by 4 shots
Compatriot Arianna Lau a stroke behind Han, with Ginny Ding on level par, and Inara Sharma 2-over
Malaysia's Liyana Durisic stormed to the top of the leader board at the Women's Amateur Asia-Pacific Championship in Thailand on Thursday, with five birdies in her last six holes in the opening round.
The 21-year-old finished with a six-under 66 at the Siam Country Club's Waterside course, a shot ahead of Australia's Kelsey Bennett and local favourite Natthakritta Vongtaveelap.
Korea's Jiyoo Lim sat alone in fourth at four-under, with six players, including defending champion Mizuki Hashimoto, a shot further back in a tie for fifth.
"My round went great," Durisic said. "I was just aiming for pars at first. My goal today was to hit fairways and greens and just get a two-putt. And then I started to hit it closer and most of my birdies were pretty much tap-ins, which felt great because I didn't really need to try super hard to get a birdie."
Sophie Han led the way for Hong Kong's quartet, shooting a two-under 70 that left her four shots off the lead. She was matched by Macau's Emily Hun Teng-teng.
Teammate Arianna Lau ended the day in Pattaya tucked in behind Han on one-under, while Vergine Ding Wai-chung signed for an even-par 72 and Inara Sharma finished on two-over.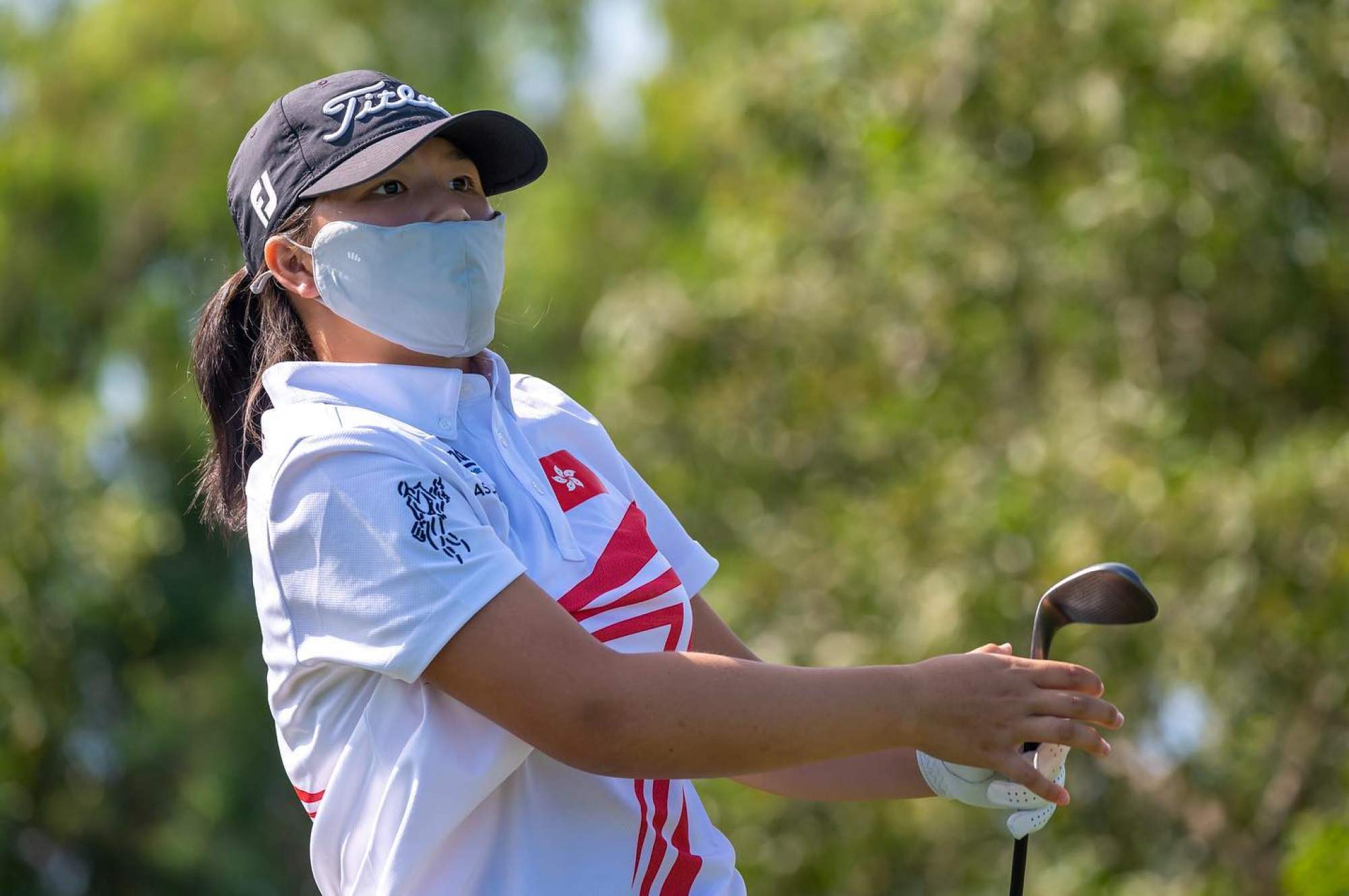 "It's really exciting to be here competing with the best amateur players in the world," Han said. "There's no burden for me this week as my only goal is to enjoy playing on one of the world's best golf course. Being up on the leader board is just like an incentive encouraging me to do better.
"I don't think there's any pressure for me. The only thing in my mind when I'm playing is to stick to my own game, my strategy and the things my coach has taught me."
The winner of this week's tournament will earn a spot at two majors, the AIG Women's Open and the Amundi Evian Championship, as well starts at the Hana Financial Group Championship and an invitation to play in the Augusta National Women's Amateur.