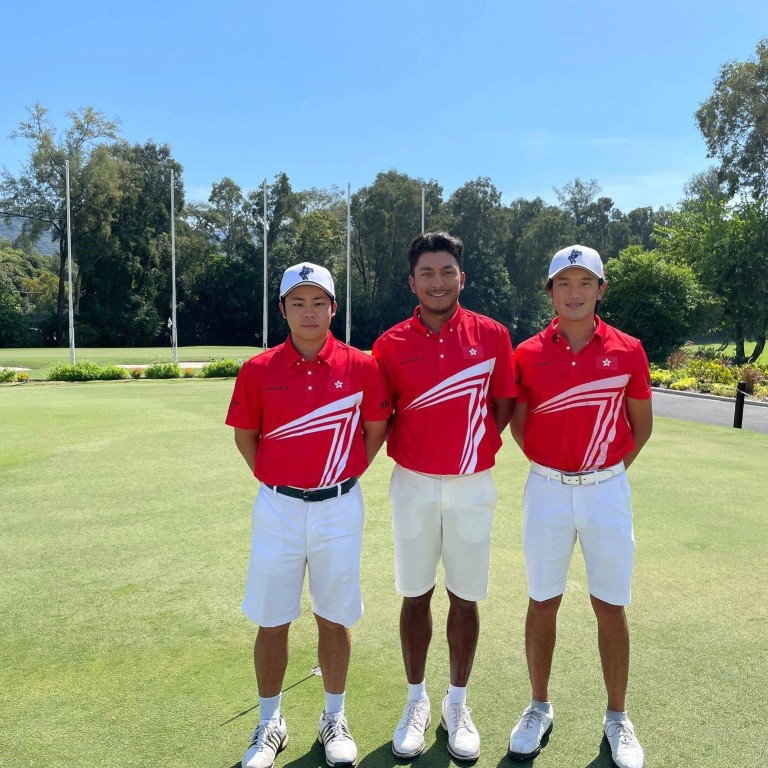 29th Nomura Cup: D'Souza to lead Hong Kong in last event as amateur, as tournament returns for first time in 5 years
Leon D'Souza eyeing professional ranks but will be playing captain at Asia-Pacific Amateur Golf Team Championship in Philippines
Lou Tam and Isaac Lam make up 3-man team for competition at Manila Southwoods Golf & Country Club
Leon D'Souza said it was an "honour" to captain Hong Kong at the Nomura Cup this week in the Philippines, in what is likely to be his last tournament as an amateur.
The 24-year-old will lead Lou Tam and Isaac Lam into action at the Asia-Pacific Amateur Golf Team Championship, which starts on Tuesday at the Manila Southwoods Golf & Country Club.
And with the Asian Tour Q-school just around the corner, D'Souza is hoping to bow out on a high at an event that is returning for the first time in five years, and he is determined to have fun doing it.
"It's my last HKGA event and I'm team captain which is a big honour," he said. "I'll do my best to make sure everybody's awake and on time and dressed correctly. It'll be a fun week.
"Lou and I have played together in so many tournaments and Issac is playing well too. So, it's a strong team and we'll just go out there and try to play to our best ability and see what happens. It's always so exciting to play a tournament such as this."
From the Philippines, D'Souza has his eyes on qualifying schools for both the Thailand and Asian Tours, back-to-back.
"It's really exciting," D'Souza said. "I have four weeks in a row on some great courses and it's a great challenge for me."
The championship's return has been a long time coming. The 2019 edition set for the Clearwater Bay Golf and Country Club was postponed because of the civil unrest in Hong Kong, and coupled with the coronavirus pandemic, the last time it was successfully staged was in 2017 in Malaysia, when Thailand won for the first time.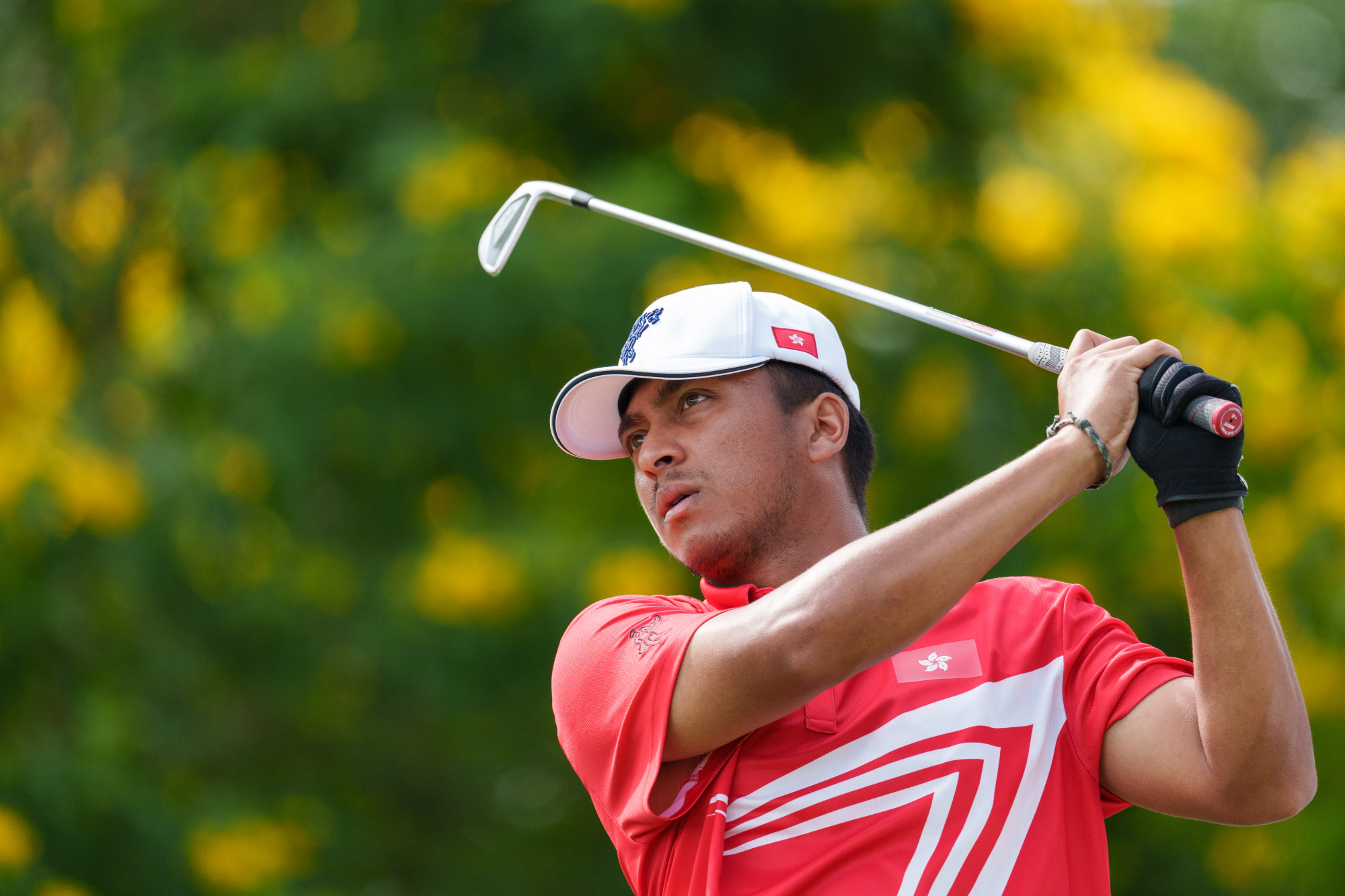 Taimur Hassan Amin, chairman of the Asia-Pacific Golf Confederation (APGC), said there was "tremendous pride" in being able to hold the event again after a "frustrating absence".
A six-time Nomura Cup participant, Hassan said it was only fitting that the championship was held in the Philippines, which has hosted the event on four previous occasions.
"Given the rich history of the Nomura Cup and its enduring connection with the Philippines, it's entirely fitting that we're able to celebrate its belated return to our calendar in the country's capital city," he said.
While Thailand's victory in 2017 was the country's first, Australia have traditionally dominated the competition, winning 10 times, while Japan and Taiwan have also wracked up several wins.
Korea, New Zealand, India are the only other countries to have won the team title.
The last time the Nomura Cup took place in the Philippines was in 1991 when an Australian quartet made up of Robert Allenby, Steve Collins, Stephen Leaney and Lucas Parsons took the title.
"I'm certain that many of the players in the field this week will go on to enjoy outstanding careers in the game – and will be able to look back fondly at having represented their countries with such distinction at Manila Southwoods," Hassan said.
Featuring 48 players from 16 APGC member associations, Australia will no doubt be happy to be back in Manila, the site of the country's victory at the 1996 World Amateur Team Championship.