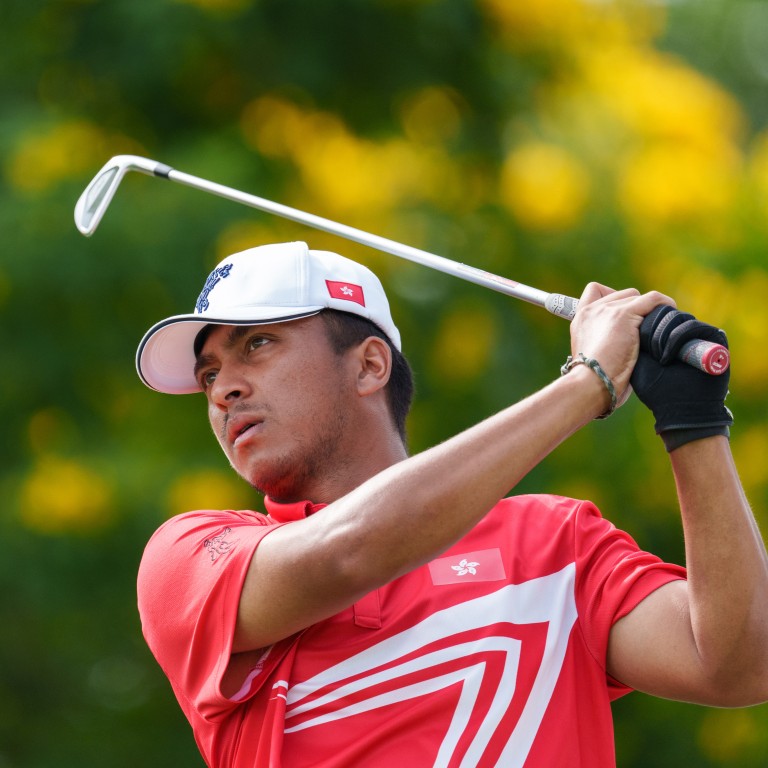 Road to PGA Tour goes through Thailand for Hong Kong's Leon D'Souza, as Q-school reaches final stage
D'Souza, Terrence Ng and Lou Tan all through to final qualifying for All Thailand Golf Tour
Three amateurs among a field of 126 hopefuls chasing 40 tour cards at Watermill Golf Club and Resort
Playing on the PGA Tour has been Leon D'Souza's goal since he was 13 years old, and the Hongkonger will take another stop towards making that a reality in Thailand on Tuesday.
The 24-year-old goes into the first round of final qualifying for the All Thailand Golf Tour full of confidence, having won last week's first stage at Kabinburi Sports Club.
And with next week's Asian Tour Q-school event in Phuket also on the horizon, D'Souza said his game was "trending in the right direction".
With groups going off the first and 10th tees at Watermill Golf Club and Resort in Nakhon Nayok, D'Souza tees off on the latter at 7.40am local time in the group before compatriot Terrance Ng. Lou Tan Chi-hin goes next at 8am.
The three Hongkongers are among nine amateurs to have reached the last stage of qualifying, with 126 players in total chasing 40 spots on tour.
"If I get on [the tour] that's great, I have something to play, but this Q-school is more preparation for the Asian Tour Q-school next week, that's what we're progressing towards," D'Souza said.
"The end goal is to play on the PGA Tour, that's what we're trying to get to. But, whatever journey I need to take to get there, and I'm not sure of that yet, now we're playing this, Asian Tour next week, and so on, but whatever road I need to travel to get to the PGA Tour, we'll figure it out."
The desire to play at the highest level has been with D'Souza for more than a decade, but he had always been driven to "try and reach the highest level if I really like what I'm doing and it's a passion of mine".
"With golf that's obviously the PGA Tour and playing in majors," he added.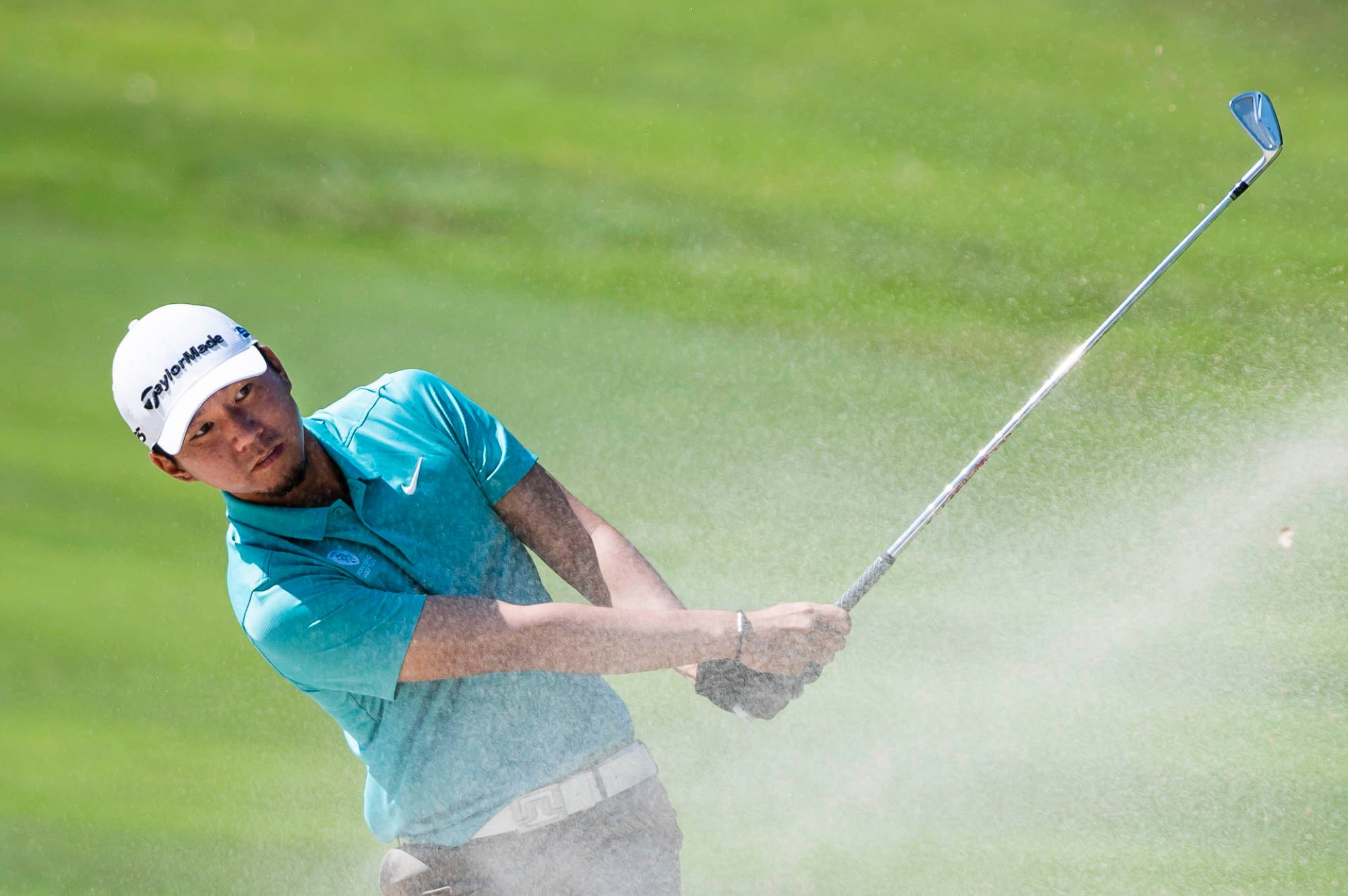 The realities of trying to earn a living on tour though are different to representing Hong Kong as an amateur, or playing college golf in the United States, where he said "everything was taken care of".
"Out here you're really on your own, it's a grind, but you love doing it, I wouldn't want to be anywhere else, I wouldn't want to be doing anything else," D'Souza said.
Except for this week, D'Souza is not entirely alone. Ng and Tan are also in the fight to earn tour cards.
"It's nice to be able to travel with some of the guys, you can play a practice round with them, eat with them, you don't feel so alone," he said. "We're all trying to go for the same goal, we're all working hard, but we're all cheering each other on."