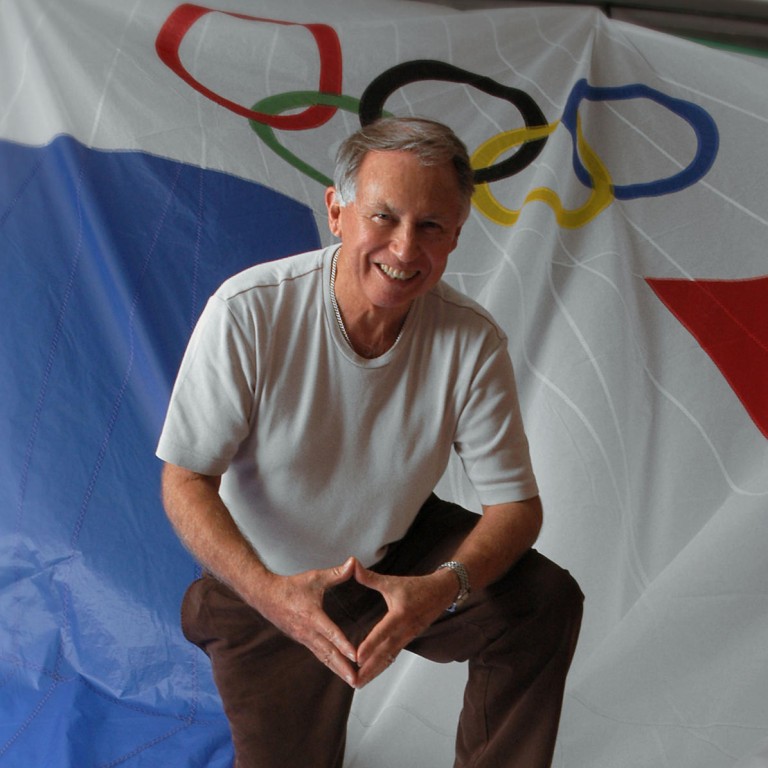 Neil Pryde's Hi Fi will be in tune for China Sea Race to Subic Bay
Hong Kong sailor, 74, is back to face the challenge of 565 nautical mile competition against 33 others
At 74, Neil Pryde is not the oldest competitor in Wednesday's Rolex China Sea Race - that distinction belongs to America's Cup veteran 87-year-old Syd Fischer - but the Hong Kong sailor admits he has forgotten how many times he has taken part in the classic.
But Pryde, skipper of Hi Fi, is back for yet another tilt at the 565 nautical mile race from Hong Kong to Subic Bay in the Philippines. Why?
Simply because he loves the "challenge of putting together a team for this complicated and exciting race where everyone still ends up as friends" in a race that demands patience.
"I can't remember how many China Sea Races I have taken part in. But I know my first year was in 1968 and I love taking part in this race, which is one of the most challenging ocean races around the world. I have taken part in the Sydney to Hobart and the Fastnet races and, like them, this is also a classic," Pryde said.
Hi Fi will be among a 34-strong fleet, up from 26 boats in 2012, with Joachim Isler, Royal Hong Kong Yacht Club commodore, welcoming the increase.
"Not only do we have eight more boats than last time, but this is the most seen at the start line, and it exceeds 30 boats, for the first time since the Millennium edition," Isler said at yesterday's prerace media briefing.
"We have competitors from as young as 17 [Hong Kong schoolboys Wilhelm Christensson and Aymeric Gillard] to 87 [Fischer], and at least 20 female sailors taking part."
The overseas entries include boats from Australia, China, the Philippines and Singapore's defending champion Zanzibar, skippered again by Jonathan Mahony.
Other former winners include Hi Fi (1988 and 2010), Ernesto Echauz on Standard Insurance Centennial (1998, 2008) and Sam Chan on FreeFire (2004).
Among those in contention for line honours is Fischer's Ragamuffin 90 (which won line honours as Genuine Risk under Geoff Hill in 2012) Bryon Ehrhart on TP52 Lucky, Hill's Smith 72 Antipodes and Pryde's Hi Fi.
Hi Fi won in 2008 and 2010 when it also won on handicap.
The target will be to break the course record of 47 hours, 43 minutes and seven seconds set by Karl Kwok's Beau Geste in 2000.
"This race has demanding conditions and the trick is trying to know what the wind is going to do," Pryde said.
This article appeared in the South China Morning Post print edition as: Pryde's Hi Fi will be in tune for race to Subic Bay