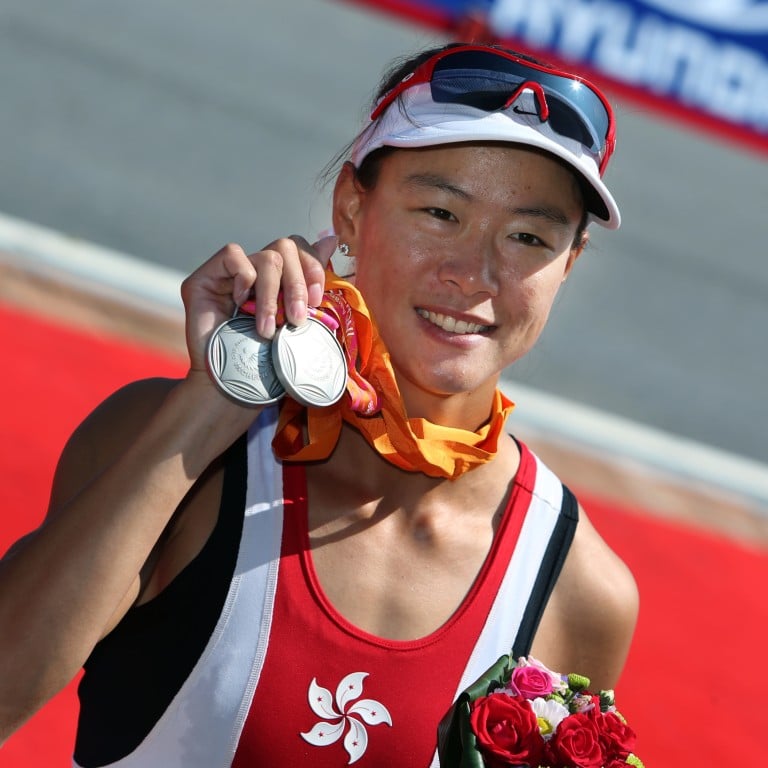 Golden climax to the season for Hong Kong rowers at Asian Cup
In final regatta of series in Indonesia, city team win two gold, one silver and one bronze
Rowing finished the season on a high note after capturing four medals at the final regatta of the Asian Cup series over the weekend.
Racing in the hot and humid conditions of the city of Makassar in the province of South Sulawesi, Indonesia, Hong Kong won two gold, one silver and one bronze against teams from nine Asian countries.
In the women's lightweight double sculls, Asian Games silver medallist Lee Ka-man paired with her younger sister, Yuen-yin, to win both the heat and the final comfortably to take the gold.
In the same event, Hong Kong also took the silver medal through Tang Yuk-man and Leung Hiu-sum.
In the same event for the men, brothers Kwok Kwan-tin and Kwok Kin-ting won the second gold for Hong Kong, while the second men's team of Chan Yuk-man and Chiu Hin-chun took the bronze.