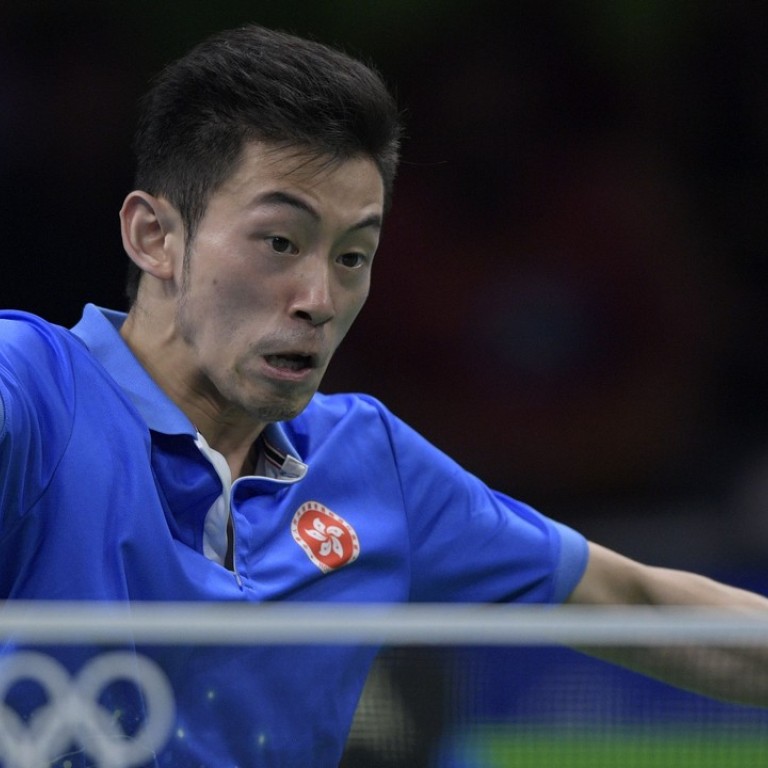 Hong Kong to host first open table tennis tournament next year as part of Asian swing
Latest schedule shows event taking place between May 24-27 followed by events in China and Japan
An open table tennis tournament featuring the world's best players will come to Hong Kong for the first time next year, allowing the city's growing bunch of home-grown talent to test their skills against the giants of the game in front of their own fans.
According to the latest schedule, the Hong Kong Open will be held between May 24-27, followed by the China Open in Shenzhen a week later, with the mini Asian tour finishing with the Japan Open in Fukuoka at the start of June.
"We have never staged a senior open tournament before, although we did host important events like the World Cup, the Olympic qualifiers and the world tour grand finals," said Table Tennis Association chairman Tony Yue Kwok-leung.
"It will be a great honour for Hong Kong as there are only 12 open tournaments a year and, more importantly, it's also a big recognition of our home-grown talent, who have reached the level where they can showcase their skills against the world's best at home. It will carry added value if there are quality home players for the fans to cheers when we host an event."
Hong Kong's Wong Chun-ting is now seventh in the world rankings, while Doo Hoi-kem also reached the top 10 in the women's rankings, although she has now dropped back to 13th, with Lee Ho-ching ranked 33rd.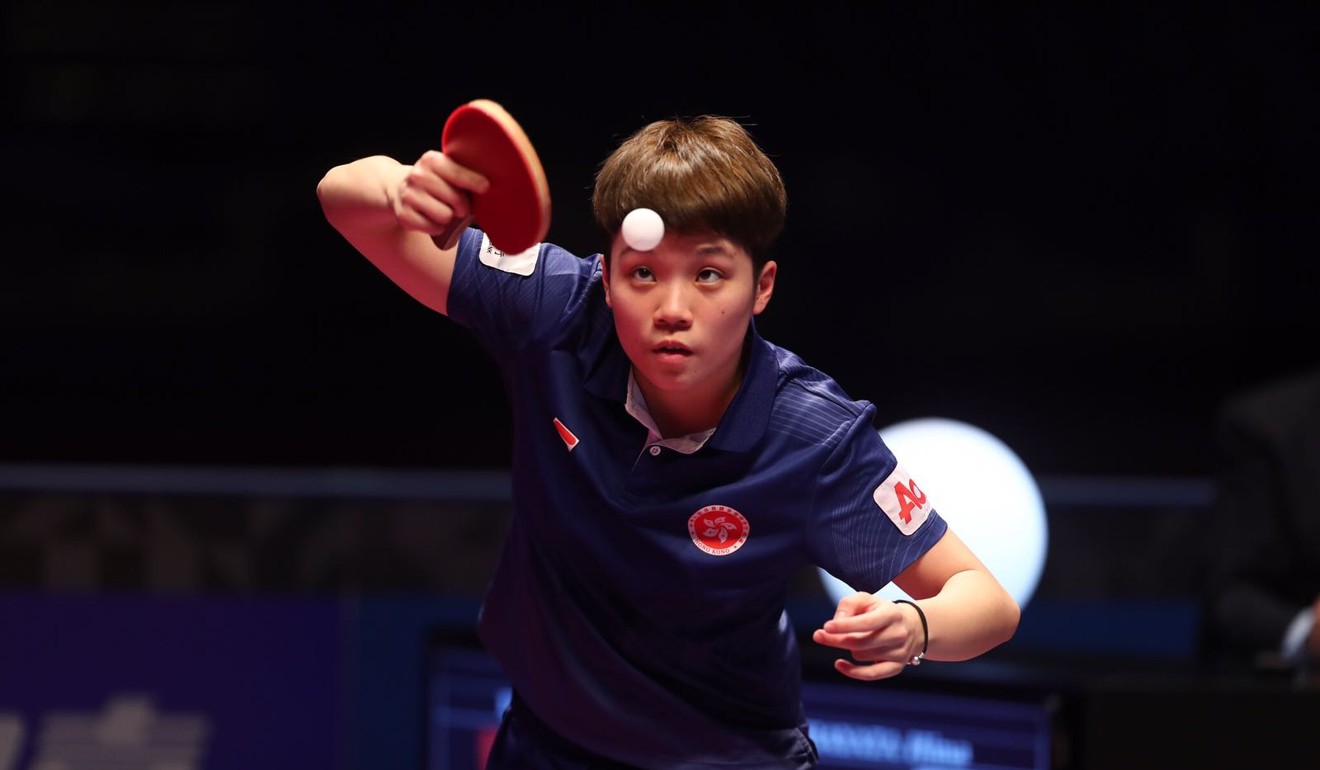 Wong and Doo won a bronze medal in the mixed doubles at the 2015 world championships.
"We will need funding support from the authorities as well as secure commercial sponsorship as we work out the final budget," said Yue.
"The [International Table Tennis Federation] has sent staff to Hong Kong for site inspection. Although space at the Queen Elizabeth Stadium in Wan Chai is limited, we do not have much chance of moving the event to another facility and so we may need to restrict the entry because of insufficient playing tables.
"But all these are technical problems that we still have ample time to resolve. We are very keen to bring a top event to Hong Kong for our players and the fans who have been supporting table tennis over a long period."
Hong Kong hosted the world tour grand finals in 2006, but has never hosted a leg of the world tour, while the junior open has also been staged in Hong Kong for many years.
This article appeared in the South China Morning Post print edition as: Hong Kong to host first open table tennis event