Esports
Get more with myNEWS
A personalised news feed of stories that matter to you
Learn more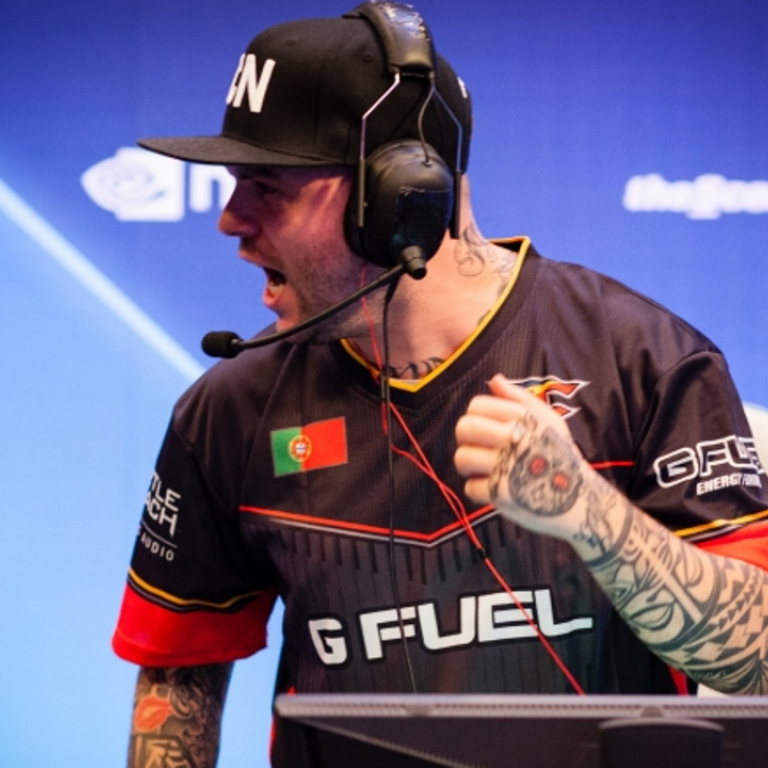 It's many different things to many different people, but what exactly is e-sports?
SCMP Sport continues with a a series of articles looking at the who, what, how and why of the burgeoning e-sports industry
The term e-sports is a necessary but misleading simplification of many diverse and fascinating communities.
The growing list of games which are "going e-sports" and their colourful and rapidly evolving cultures are stretching the term to its limits.
By some counts, there are now 385 million e-sports enthusiasts globally, however, these fans are actually spread across many different games which are each supported by their own unique cultures.
The following are a few of the main genres and cultures involved:
Multiplayer Online Battle Arena (MOBA) – League of Legends (LoL), Dota
Real Time Strategy (RTS) – Starcraft (SC)
First Person Shooter (FPS) – Counter-Strike: Global Offensive (CS:GO), Overwatch
Fighting/Fighting Game Community (FGC) – Street Fighter, Super Smash Bros
Multiplayer Online Battle Royale – Play Unknown's Battlegrounds (PUBG), H1Z1
Sports – Rocket League, Fifa, NBA
Mix – E.g. Overwatch FPS/MOBA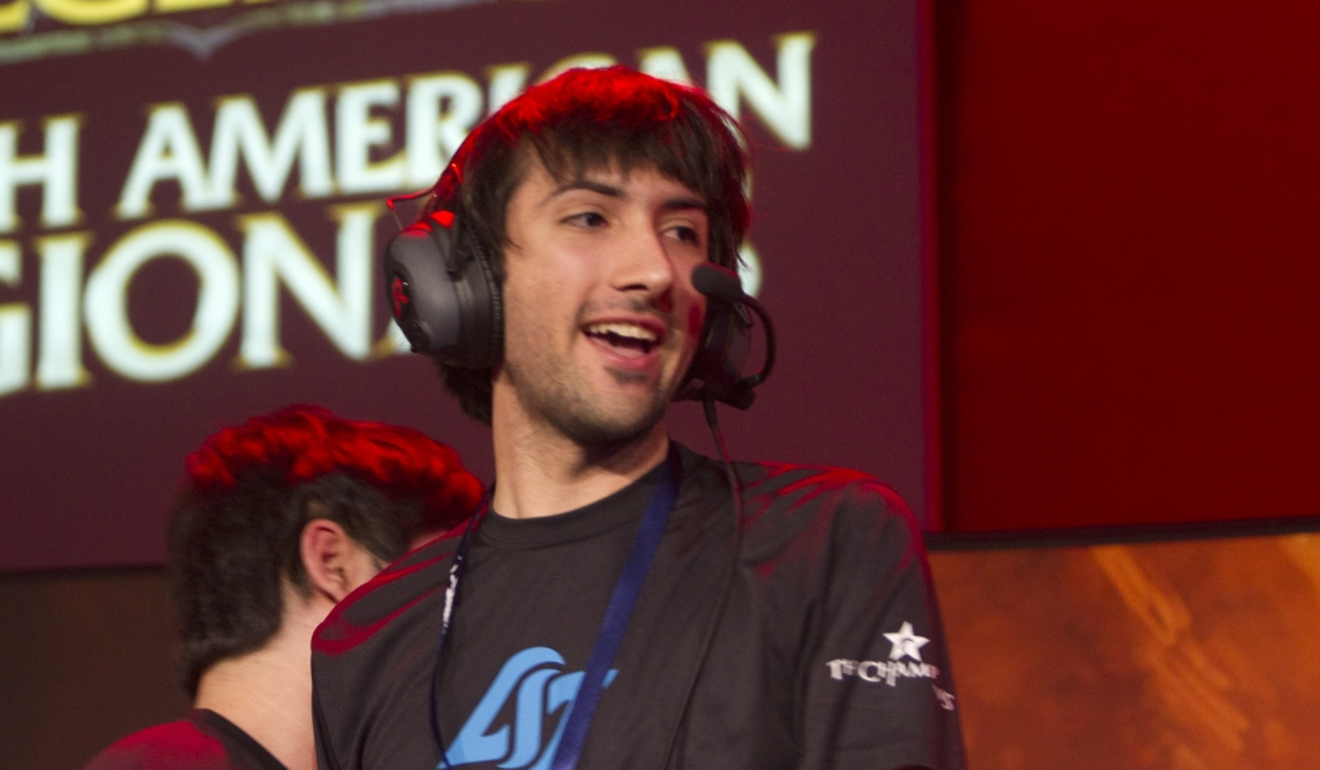 Saying that someone is into e-sports tells you about as much about them as saying they're into sports. Compare ice hockey or tennis fans, for example. The two couldn't be more different.
Tattooed CS:GO fans most likely aren't remotely interested in the proudly geeky LoL scene. Strategists of Dota might love to play the more casual and fun game of Overwatch, but not have any interest in watching professional matches for the game. As a result, phrases like "professional e-sports player" or "e-sports fan" are becoming less and less practical.
HotshotGG, one of the oldest figures in e-sports, says it is many different things, each with varying levels of importance and potential.
"It's like a bunch of different sports," says HotshotGG "It really depends on what game you're playing. And water polo is not basketball."
So why adopt the term in the first place? The discussion is a pain, but there are good reasons to seek classification as a sport.
The sports industry offers an established framework that competitive gaming can develop within. Being classed as an athlete means e-sports competitors are afforded certain legal protections, they have a clearly defined system for sponsorship deals and contracts, and lots of bureaucratic obstacles like securing travel visas can be sidestepped.
Watch: Team China against Team North America preview
Classification as a sport also means more opportunities for development. For example, e-sports' inclusion in the 2022 Asian Games and the benefits that will bring to the scene.
Ignore for now that the Asian Games will include "e-sports", not a specific genre or game. Ignore the pace at which e-sports moves and that the Asian Games are five years away. Ignore also that all e-sports titles are the intellectual property of private companies, all of whom would love to see their game recognised as an Asian Game or Olympic Games sport. That's a topic for another day.
Outside the practical, pride and logic play a major role. Ultimately, and objectively, e-sports really only differ from sports in the level of physicality involved. Success at top-level e-sports is dependent on: strategy, tactics, teamwork, reflexes, communication, reading your opponent and managing resources; skills which are the basis for success in all sports.
Community pride and a sense of fairness demand recognition for the commitment and skill that professional esports demands.
"Many people think e-sports is just a bunch of gamer guys getting together and playing in a tournament for pizzas or something juvenile," says Paul Chen, who is the chief marketing officer for Hong Kong Esports.
"Then there are the folks who have heard of the massive prize purses in the millions for … LoL or Dota, and think that just any joe-schmoe can enter.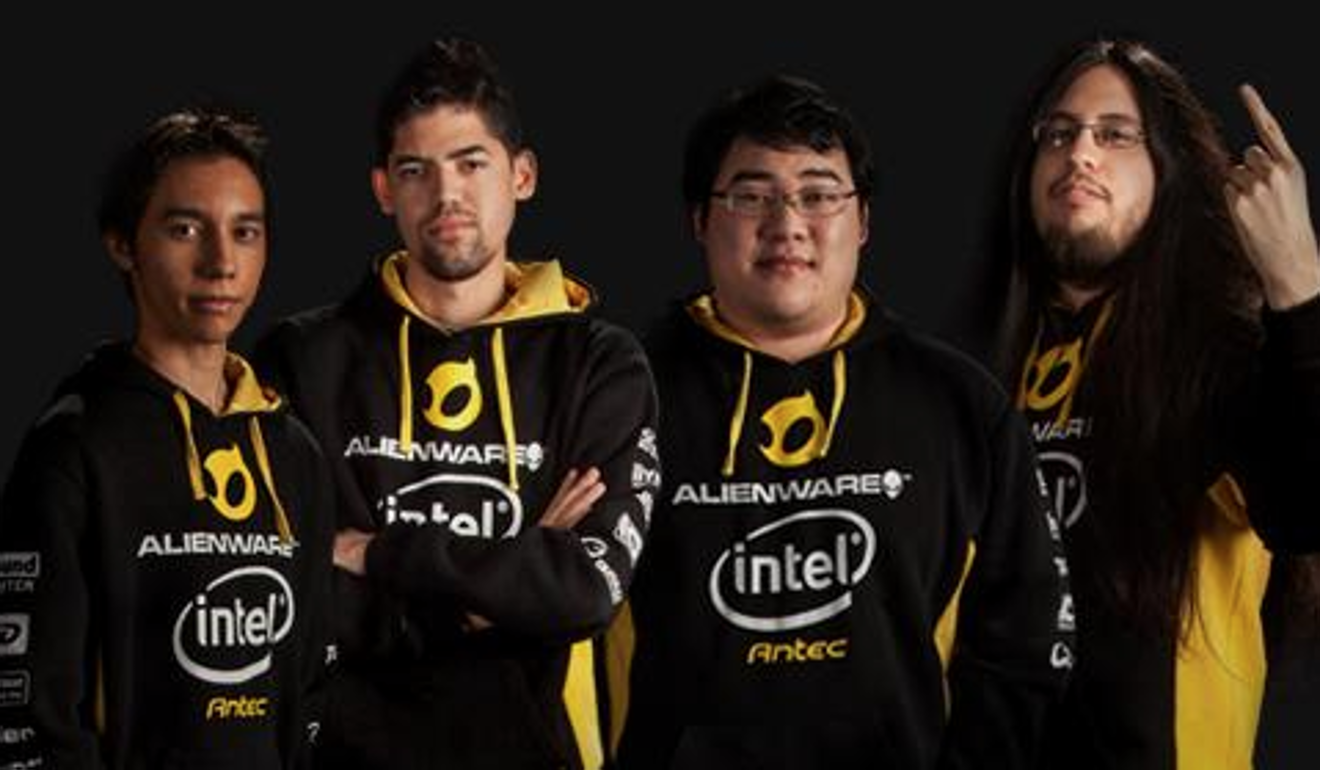 "E-sports athletes have to follow rigid training regiments like any other traditional pro sports athlete. They are required to practise regularly, and hone their skills individually and as a team.
"Players also have to be mentally tough as winning and losing is just as emotional for an e-sports match as a traditional sports match."
For now, the sports classification suits the practical and personal needs of those risking their futures on e-sports, the interests of the business community, and also governments which have boxes to tick.
Due to the number of games under the e-sports umbrella, the relative youth of the scene, and the many ways people participate, it is naturally many different things to different people.
For game developers and the business sector it's an incredible commercial opportunity.
"Our players love to see that this game that they love … is not just a game anymore," says Riot Game's Johnson Yeh.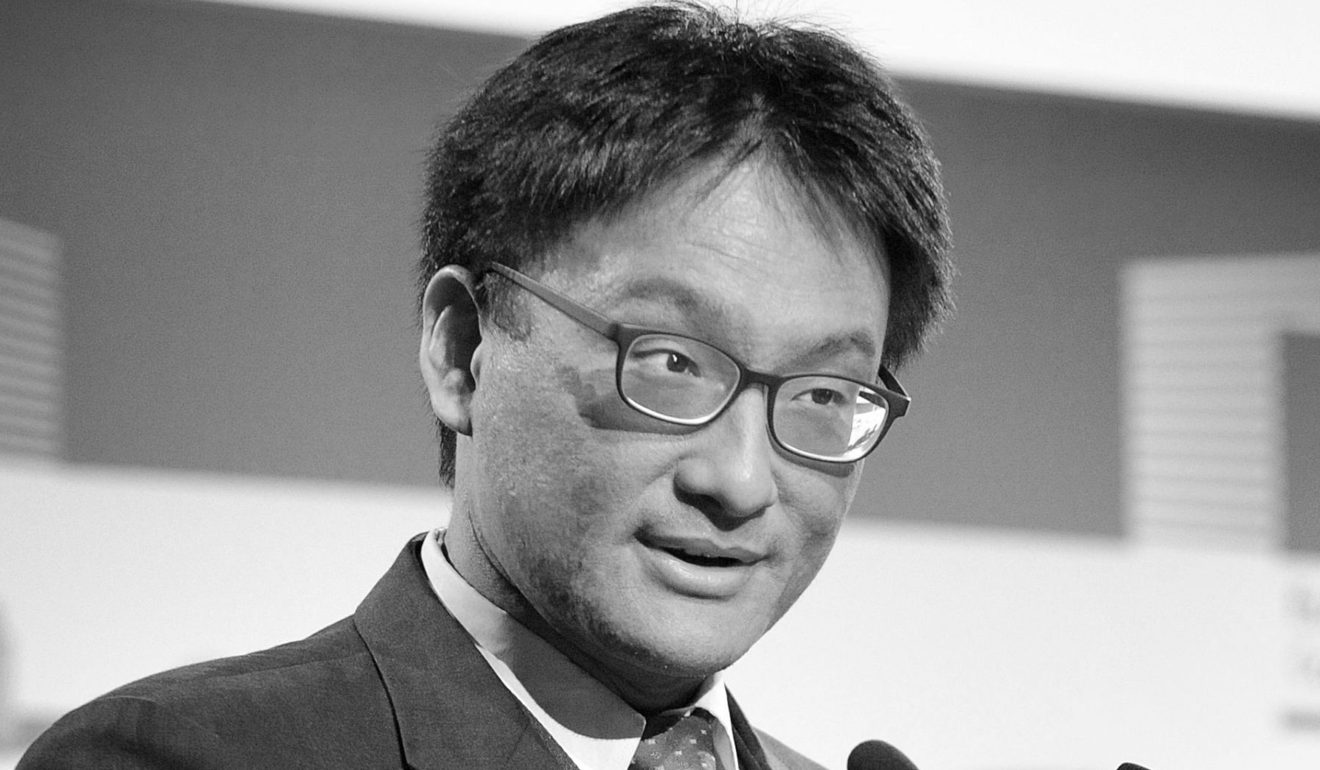 "We give them a sport-like viewing atmosphere, much like that of the NBA. And of course we get to make our game longer-lasting. Shaping it very much like a professional sport, we realise that this is the way for us to build a generation lasting game."
For e-sports players and fans it's a spectator sport rich in drama and entertainment, a tightly knit and highly engaged community of like-minded individuals, and also a resource for improving their own skills.
Contrary to what most would expect, enthusiasm for e-sports is not shared by everyone in the community.
Some developers, like Nintendo, who could benefit massively from the interest that e-sports could generate in their games, don't see big leagues and lots of money as the right path for the culture of their games. The legendary developer is famously hands-off with the fighting game community which has grown around its games.
Members of the fighting game community themselves, arguably the most interesting, and without a doubt the most colourful of all the e-sports communities, have resisted the "e-sportification" of the scene. Many view aims to commercialise and professionalise the scene as spoiling the character that makes it special.
Justin Wong, a legend in the fighting game community, believes that the professionalisation of other e-sports scenes may have robbed them of some of their character.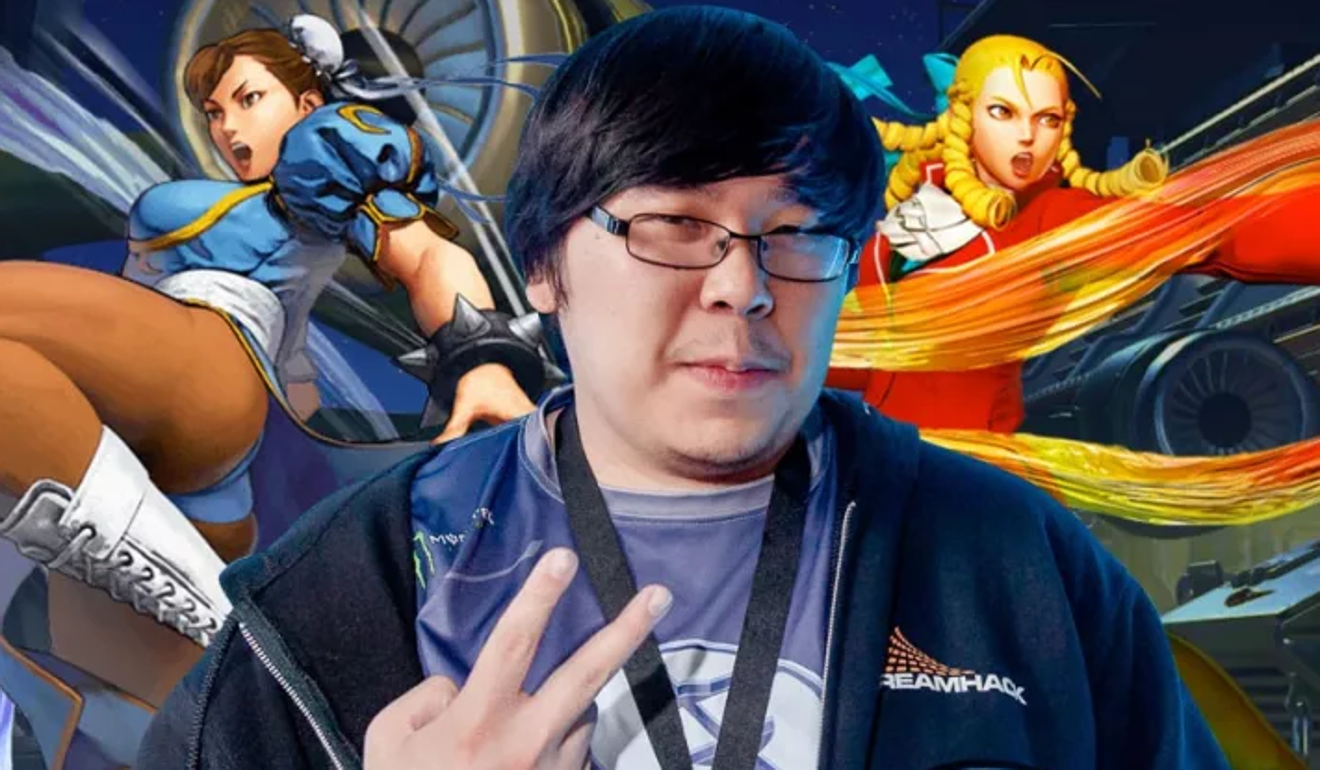 "[They] are more professional which is very fancy, but sometimes that can make things a little boring," he says
"I can see other e-sports games compared as golf, while we are like wrestling entertainment."
However, they are slowly started coming around to the benefits that "going e-sports" can bring – decent salaries, stability, better scheduling, etc.
"We are getting TV time which is pretty important for us, because it lets people know that we are here," Wong adds.
Given the rapid expansion of the scene, the steady stream of new additions to the e-sports family, and the growing diversity of their communities, it doesn't seem like e-sports will establish its identity anytime soon.
Perhaps it will be better placed to do so once it has moved out of its adopted home in sports.
This article appeared in the South China Morning Post print edition as: Gamers face challenge of building parallel universe