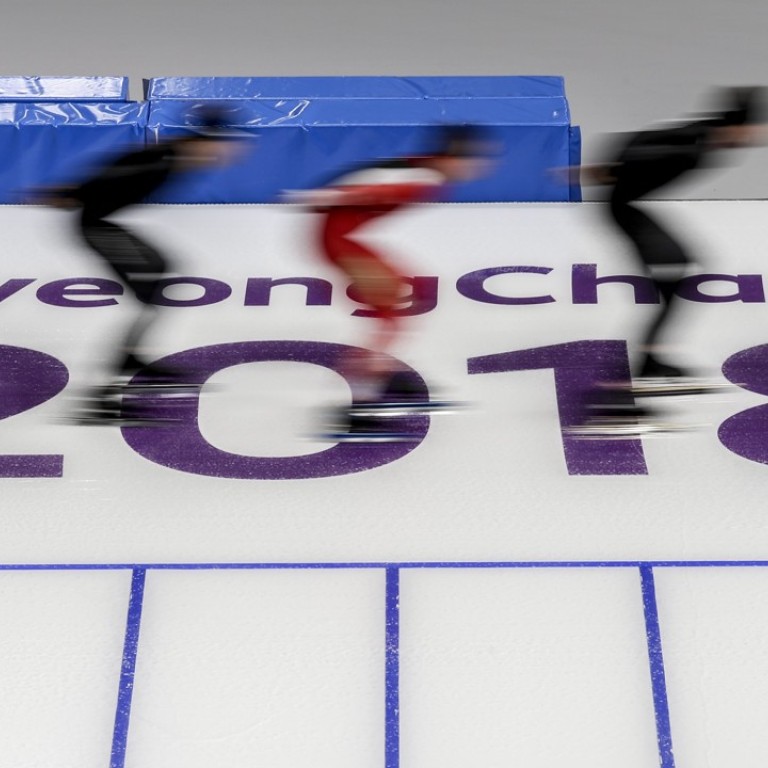 Relief all round as TVB confirms Hongkongers will get to watch the Winter Olympics in Pyeongchang
The local broadcaster signs a deal with the Olympics governing body with a week to go until the opening ceremony
Hong Kong's Olympics fans can breathe a sigh of relief after it was confirmed that they will have the opportunity to watch the
2018 Pyeongchang Olympic Games
after an eleventh hour agreement was struck between local broadcaster TVB and the IOC.
"We have reached an agreement with the
IOC
and will put down the pens soon for an official announcement early next week," the source said. "We are still working out details of how the Games will be broadcast in Hong Kong, but for sure fans will be able to watch Ng."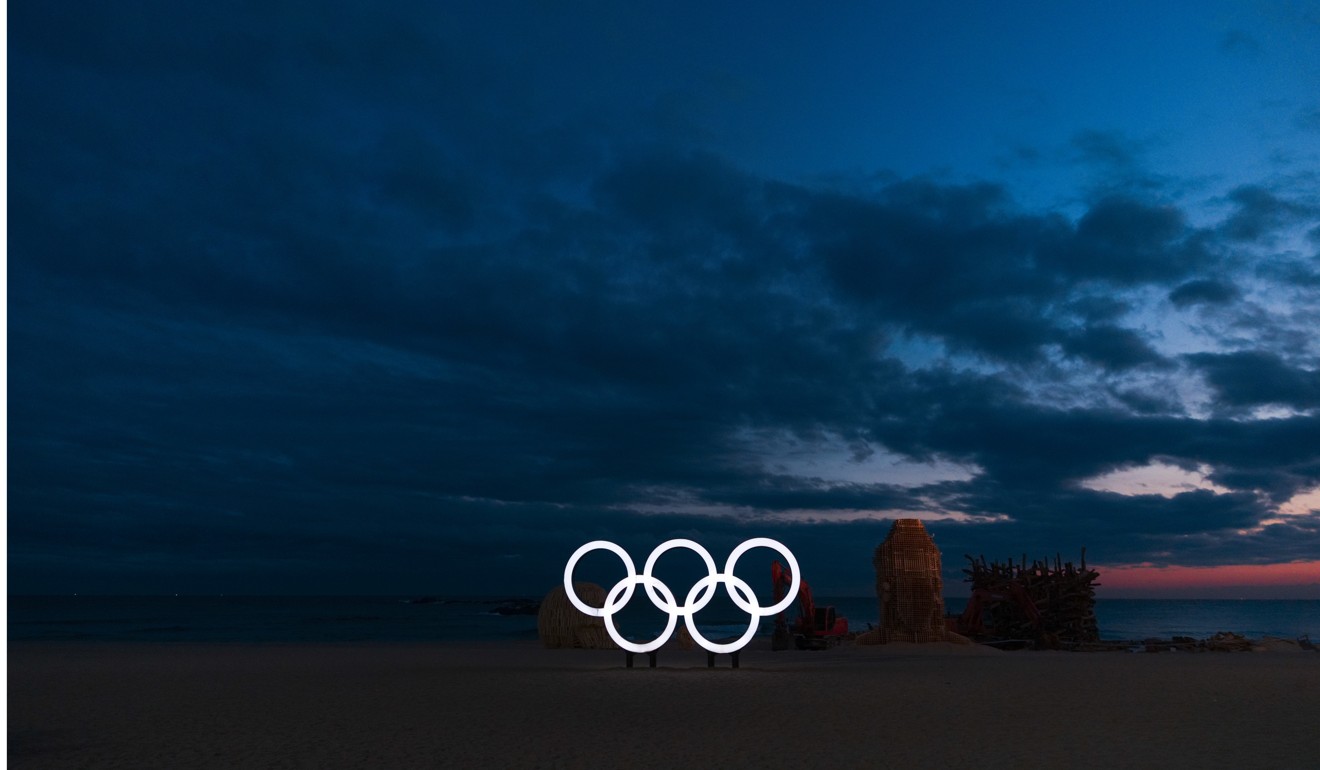 The source said fans will be able to watch all the coverage through the channel's myTV SUPER package, an "over the top" service which can also be viewed on mobile devices and online by subscribers.
He also said scheduling in the shared time zone meant it would be difficult to broadcast the Games via TVB's free terrestrial channel during peak hours.
"[Broadcasting on] the Jade Channel will be difficult because it's not easy to change [scheduled] programmes for the Games," he said. "We will probably have highlights of the day and cover important events live through other channels."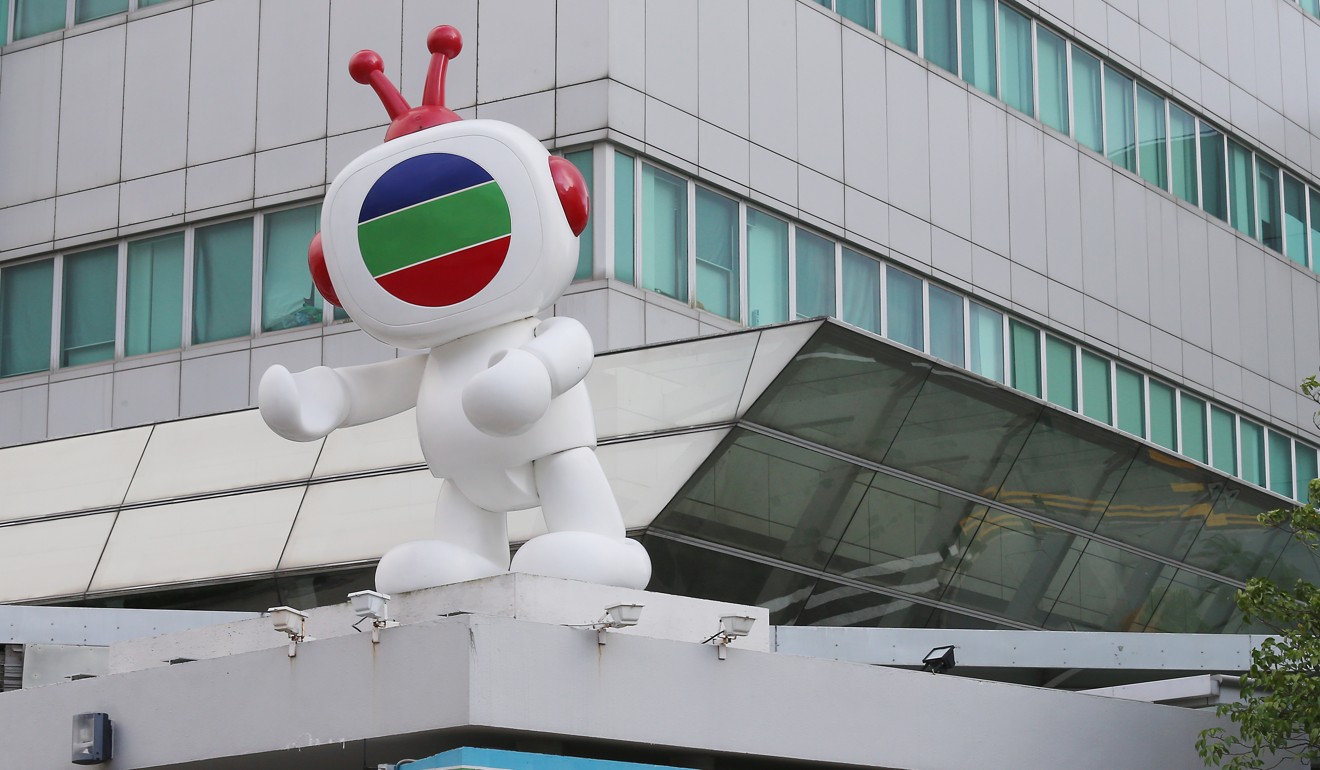 The head of the Hong Kong delegation to Pyeongchang, Tony Yue Kwok-leung, welcomed the news that the city will have coverage of the Games.
"Winter sports are very exciting and have many followers in Hong Kong. It will be a good opportunity for them to watch these exciting performance through the Pyeongchang Games," he said.
Hong Kong is sending a team to the Winter Olympics for the fifth consecutive edition since the Salt Lake City Games in 2002. But it will be the first time the SAR is represented in Alpine skiing through 16-year-old Ng. All previous Winter Olympians were short track speed skaters.