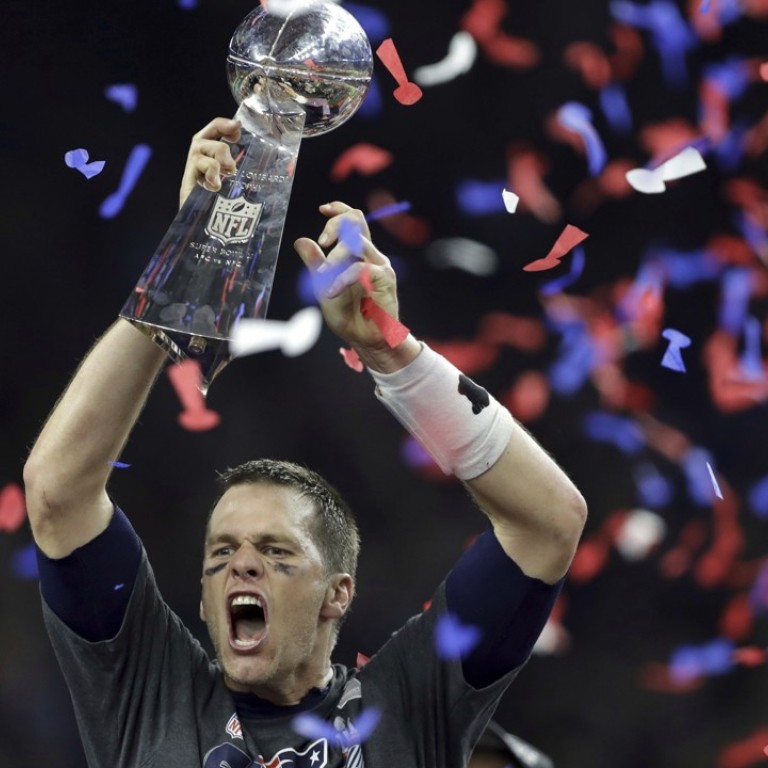 What time does Super Bowl 52 start in Hong Kong? And can I watch it on TV?
The NFL season reaches a climax as the Philadelphia Eagles take on the New England Patriots in Minneapolis, Minnesota, setting up a Monday morning treat for Asian fans
Monday morning (Hong Kong time) brings the culmination of another thrilling American football season when the reigning champions, the New England Patriots, take on the Philadelphia Eagles in Super Bowl LII at the US Bank Stadium in Minneapolis, Minnesota.
A total of 172 million in the US watched the Patriots' comeback win over the Atlanta Falcons last year, while millions more in over 120 countries – and 20 languages – tuned in around the world.
The Super Bowl is one of the most gambled-on events of the sporting calendar and this year will be no different. The bookies have the Pats as the overwhelming favourites to retain the Vince Lombardi Trophy at $1.54, with the Eagles priced as outsiders at $3 – befitting a franchise that was expected to struggle in the NFC East this season.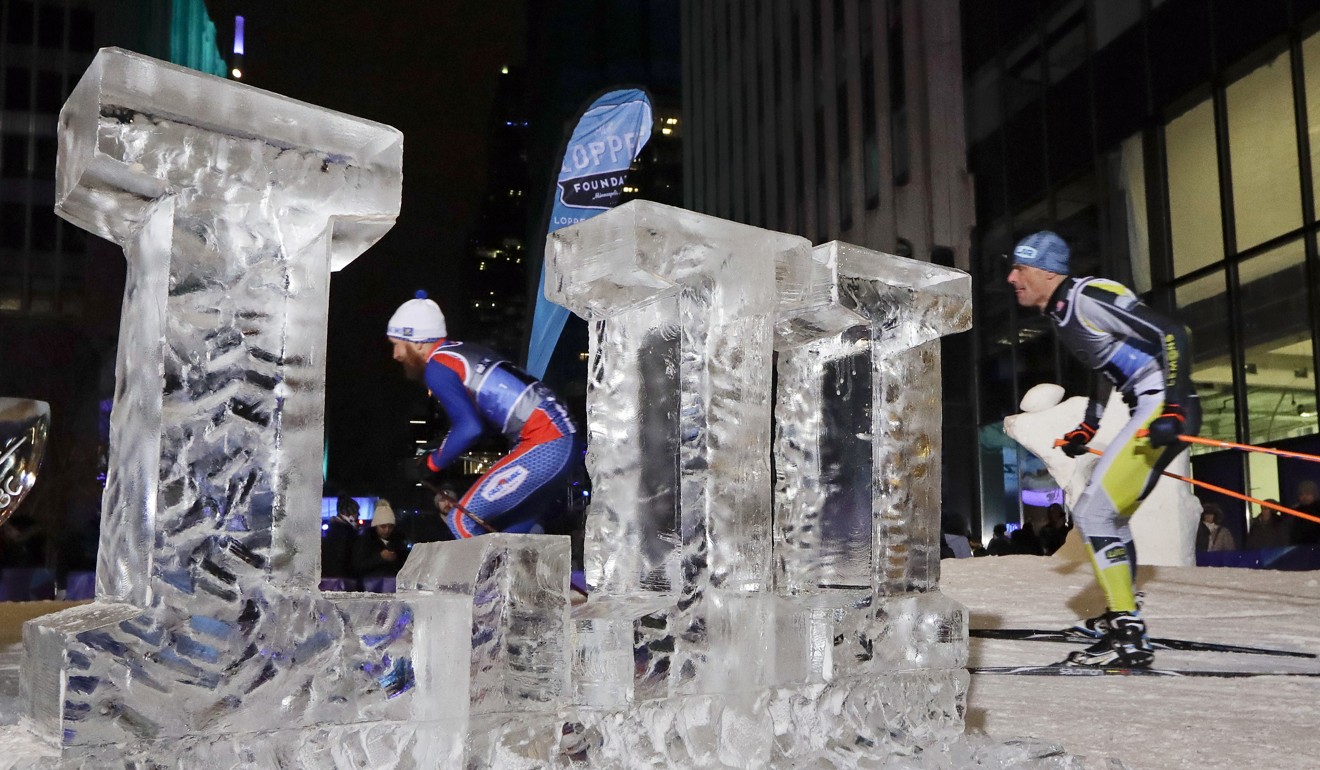 If the Eagles do stop Tom Brady and coach Bill Belichik picking up a sixth ring, they would become the biggest long-shot winners – based on the odds before the season started – since Brady and Belichick lifted their first Super Bowl together with the Pats in 2002.
Just as important as the game itself is who will be providing the half-time entertainment in Minneapolis. Justin Timberlake takes over from Lady Gaga last year. Luckily for JT (and the players) in this freezing Minnesota winter, the Super Bowl will be played under the dome.
What time does it start?
Thank the football gods that watching the Super Bowl in Hong Kong will not require rising too early. The game kicks off at 7:30am.
Where can I watch it?
Many of the city's bars will be opening early for those who want breakfast, booze and the big game atmosphere but for those who have to work afterwards or prefer to catch the action from the comfort of their couch, Super Bowl LII will be broadcast on Now Sports 5 (channel 635) starting from 7am.