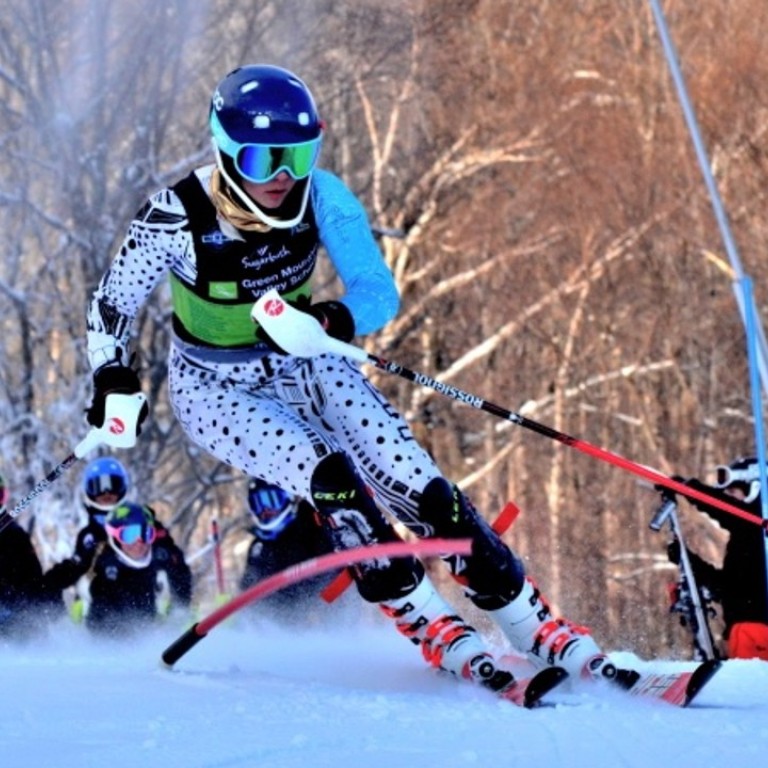 'There's a bit of pressure, I want to do my best for Hong Kong,' says teenage Winter Olympian Arabella Ng
Youth and inexperience are not what concern Hong Kong's sole Olympian in Pyeongchang, it's the pressure of representing the city
If the prospect of competing against the world's best Alpine skiers wasn't enough to unnerve Hong Kong Winter Olympian Arabella Ng, the 16-year-old admitted to feeling the pressure of being the city's only representative at the upcoming Games.
As the youngster prepared to make the journey from the US to Hong Kong for this week's flag raising ceremony before heading off to South Korea, she told the Post that she was eager not to let Hong Kong down.
"I see these Games as a huge opportunity and learning experience for the future," said Ng. "I'm still very young and will be one of the youngest racers in Pyeongchang so I don't really have any big expectations. But there's definitely a little bit of pressure as I want to do my best on the day for Hong Kong."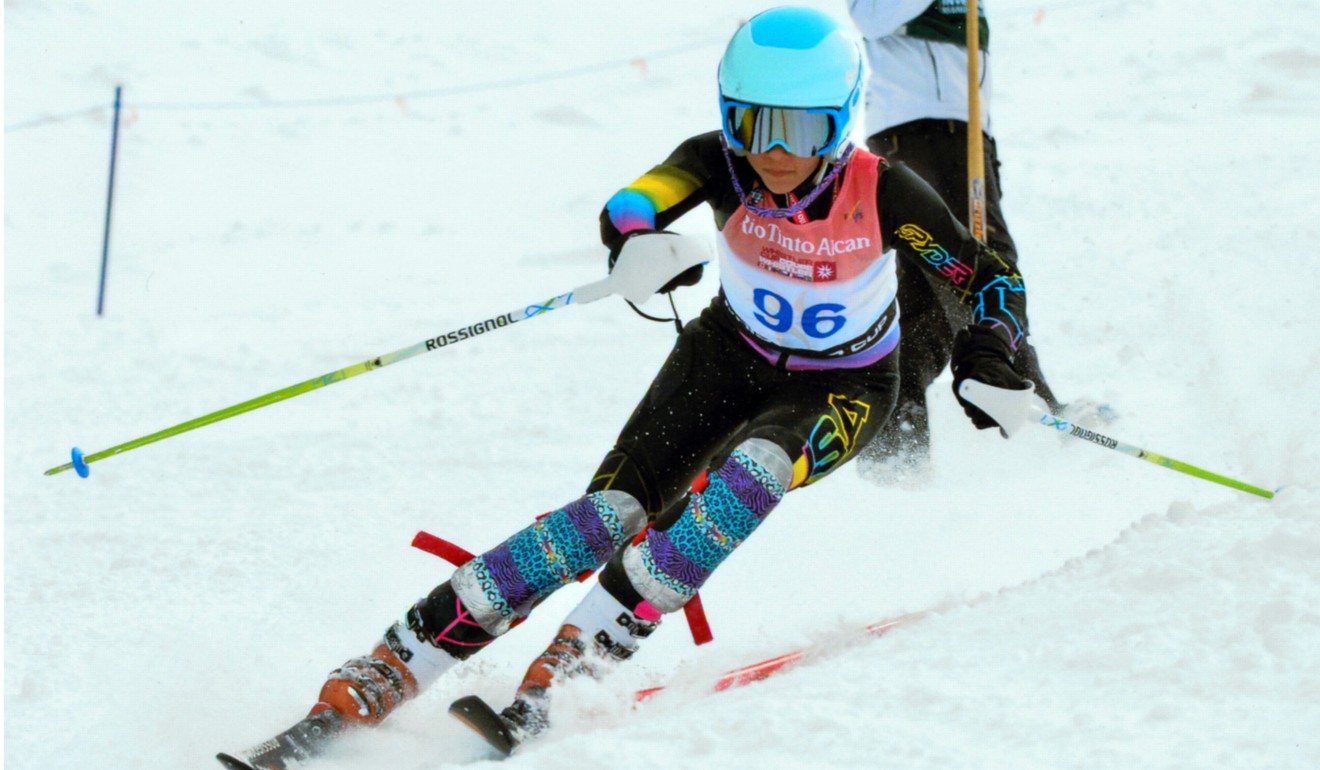 The Vermont resident will become the first athlete from the SAR to compete in Alpine skiing at the Winter Games when she takes to the slopes in South Korea in a week's time. All five of Hong Kong's previous Winter Olympians have competed in short track speed skating events.
"Trying to be comfortable around the world's top skiers [will be challenging]," Ng said, "Many of them I have only ever seen on TV. Actually racing against them, I hope I can stay focussed and do my best."
Realistically, that is all that will be expected of the talented youngster. These Games are being viewed more as a dry run for the 2022 Winter Olympics in Beijing when the Hong Kong Ski Association is hoping Ng isn't their only hope.
"I've obviously never been to a race with this level of competition so honestly I have no clue how I'll do. It's a big step up from what I'm used to so I will be happy if I can just race to my best ability on the day," Ng said.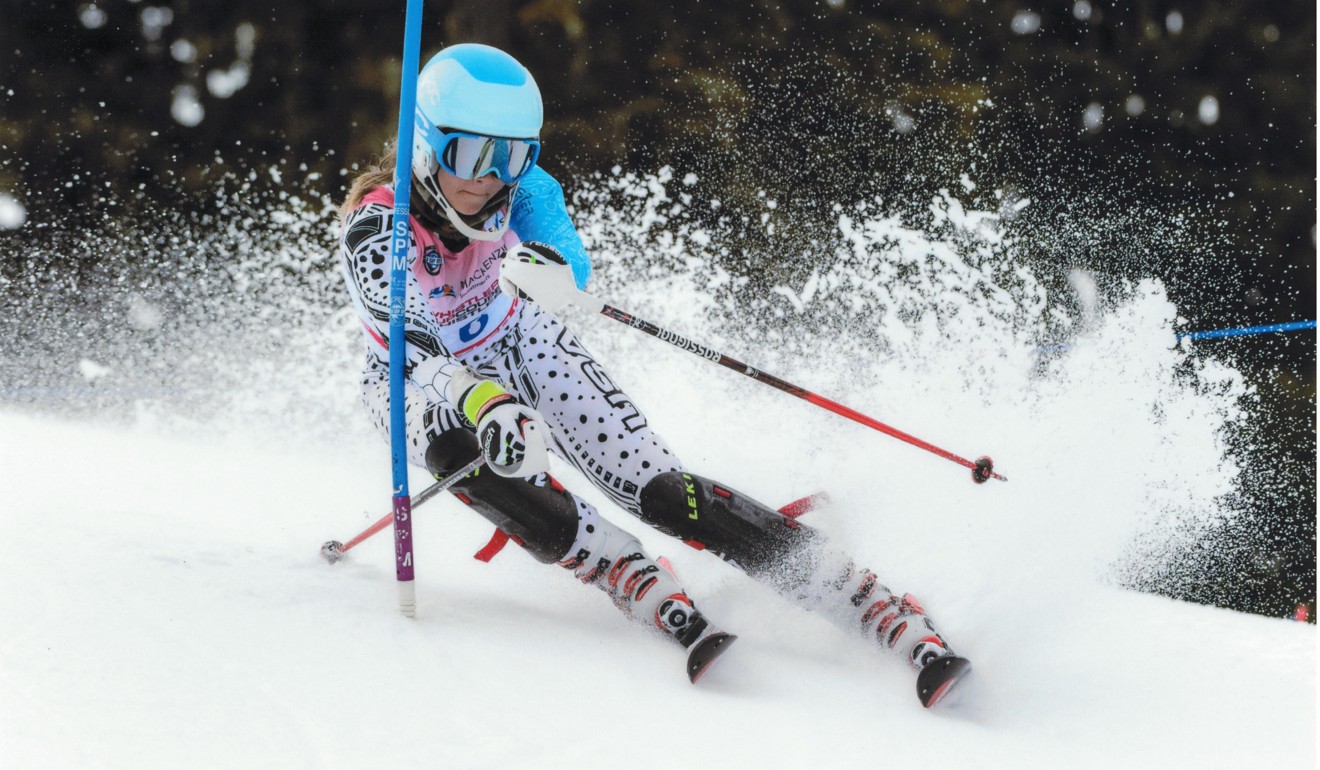 "I want to keep going to see how much more I can improve. It would also be great to race more in Asia and eventually make it to Beijing 2022," she added.
"My mum woke me up just after Christmas and said: 'Guess what, the Hong Kong Ski Association called at 4am and say you could qualify for Pyeongchang!'"
Ng, who attends the illustrious Green Mountain Valley School ski academy in Vermont, USA, has only been competing on the senior circuit for four months but managed to accrue enough points to qualify in the IOC's "B standard" of qualification.
Ng's phenomenal rise means she will share the slopes with Olympic and world champions at her first major competition.
"My main goal is to use this as a big learning experience. Most of all I want to see how the best athletes in the world prepare and compete, which will help me improve in the future," she said.
The 2018 Winter Olympics will be the fifth straight Games to which Hong Kong has sent a representative.
This article appeared in the South China Morning Post print edition as: There's a bit of pressure, admits skier Arabella Ng