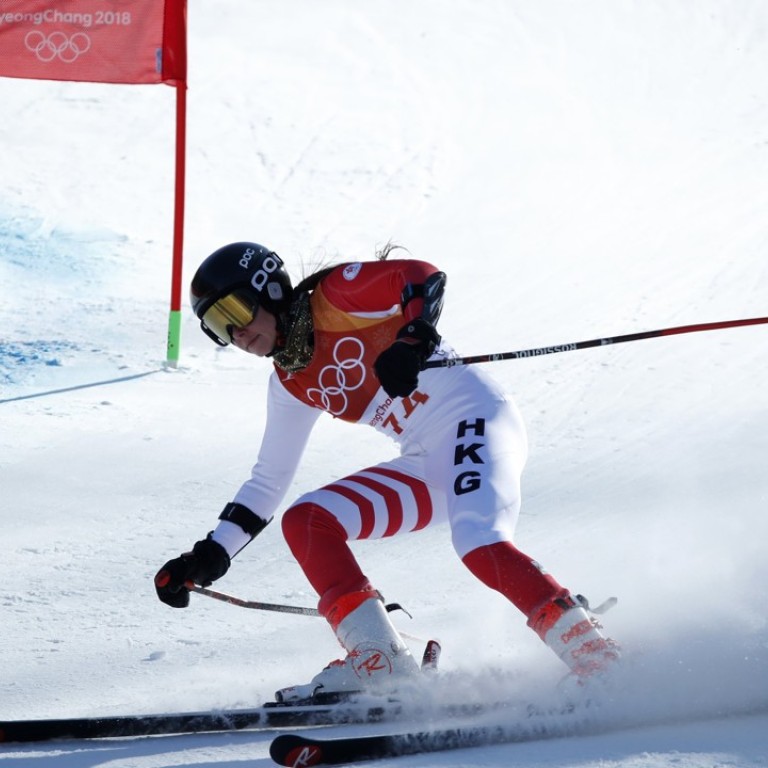 Beijing 2022 next: At 16, Hong Kong's Arabella Ng can look to become a multiple Winter Olympian
Ski chief Samson Siu says the reason they went out of their way to send her to Pyeongchang was so she could gain experience for Beijing and beyond
Hong Kong history-maker Arabella Ng can look forward to competing in many more Winter Olympics after she became the first athlete from the city to compete in a snow event at the Games.
The 16-year-old completed her programme on Friday, failing to finish in the slalom event which was won by Sweden's Frida Hansdotter. On Thursday Ng finished 56th in the women's giant slalom after two runs.
Samson Siu, general secretary of the Ski Association of Hong Kong, said he hoped Ng could compete in the 2022 Beijing Winter Olympics, when she will only be 20, and beyond.
"We do see her as a multiple Olympian and that's the reason we sent her this time, though she only qualified in December," said Siu.
"Of course her being the first skier competing in Winter Olympics has put Hong Kong on the map of snow sports. Already we seen very good responses from our members and newcomers joining us through our inter-school events and our general assessment programme."
Hong Kong has competed in the Winter Olympics since 2002 in speed skating events.
Ng has been skiing since she was three years old, having been introduced to the sport while on a family holiday.
She attends the illustrious Green Mountain Valley School, a ski academy in Vermont, US, and fulfilled the IOC's "B standard" for qualification for the Games. She competed in her first senior level FIS race in November last year.
However, the Ng camp did not realise she would be able to compete in Pyeongchang until one month before the Games.
The fact that she's only 16 means she can look forward to a long career in the sport if she stays injury-free.
Meanwhile, claiming a maiden Olympic gold in the slalom was scarcely believable for Frida Hansdotter but it was almost as stunning as not sharing the podium with Mikaela Shiffrin.
All too often, the Swede has climbed podiums at the biggest events only to have the American beaming down at her from the top step.
Instead, an off-colour Shiffrin finished fourth at the Yongpyong Alpine Centre, opening the door for perennial bridesmaid Hansdotter to grab Sweden's first gold in the event since her mentor Anja Paerson's 2006 triumph at Turin.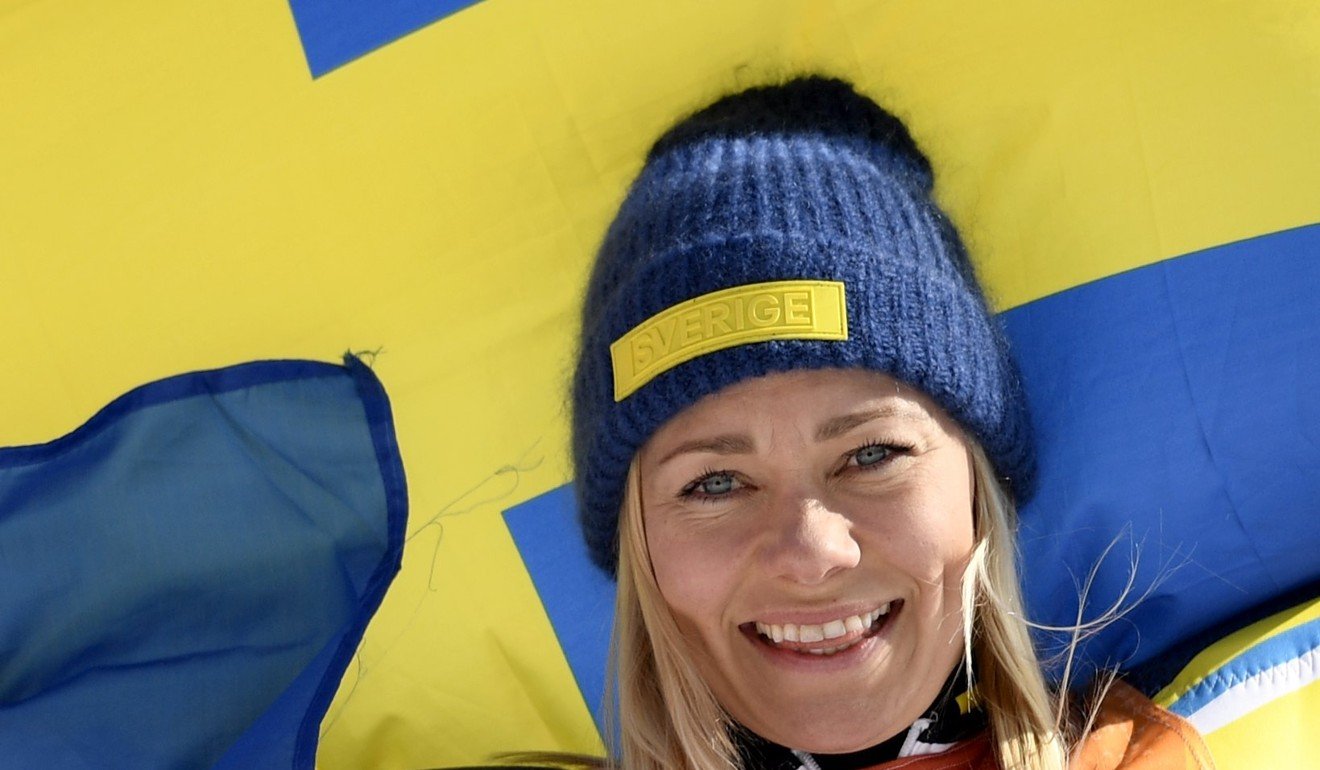 Hansdotter was third behind Shiffrin at last year's world championships at St Moritz and runner-up behind the American in 2015 at Vail, Colorado.
"I knew it would be tough, Mikaela has been so strong this season," said the late-blooming Hansdotter, who clinched the most glittering prize of her career at the age of 32.
"I was maybe a little bit surprised. It's nice for me to beat her for once because she has been beating me so many times."
Hansdotter's combined time from the two legs was one minute, 38.63, leaving her just 0.05 seconds ahead of Swiss silver medallist Wendy Holdener. Austria's Katharina Gallhuber took the bronze.