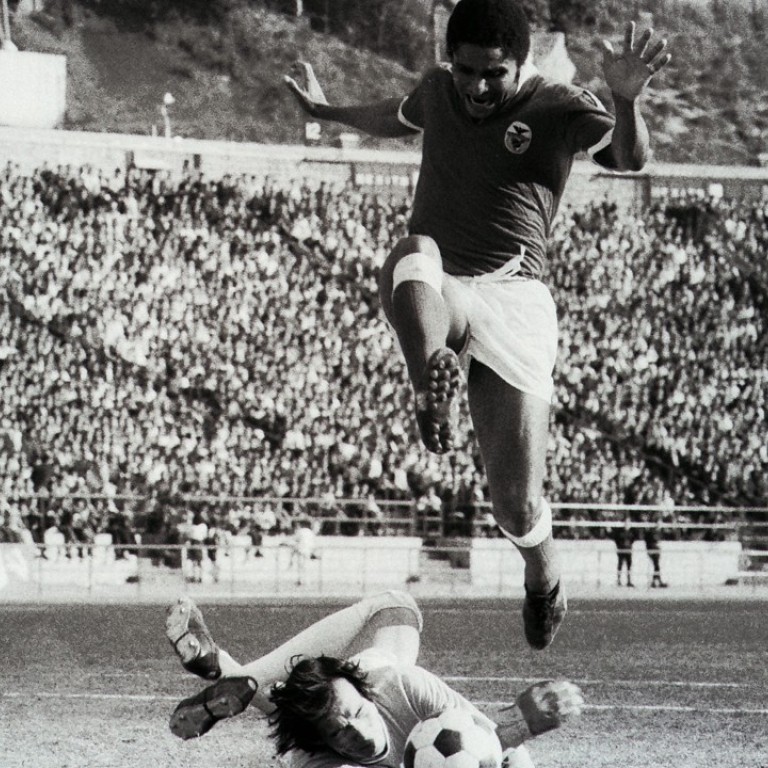 Hong Kong mourns 'Crazy Sword' Chow Chee Keong – earned more than Europeans and once arrived at a game by helicopter
The Malaysian died in Kuala Lumpur on Wednesday morning at the age of 69; he played for South China, Tung Sing, Rangers and Jardines
He was a Chinese footballer who was paid more than his European counterparts and he was once brought to the stadium for a match by helicopter – that's how much former Malaysia goalkeeper "Crazy Sword" Chow Chee Keong was revered in Hong Kong.
Chow died on Wednesday morning in his native Malaysia at the age of 69. The former South China goalkeeper is one of Asia's greatest players, having won the Asian Football Confederation best goalkeeper award five years in a row from 1966 to 1970.
And when he first arrived in Hong Kong to play professionally, he was treated like royalty, earning a salary of HK$2,500 – more than popular British stars such as Derek Currie and Walter Gerrard.
"I do remember him very well," said Lawrence Yu Kam-kee, the former chairman of the Hong Kong Football Association. "He was the best goalkeeper in Asia and it shows the status of Hong Kong at the time to have the region's best goalkeeper.
"He was the highest-paid player in Hong Kong at the time, more than even the overseas players, which was unheard of for a Chinese player. I also remember him arriving at a game in a helicopter. That was one of my favourite memories of him.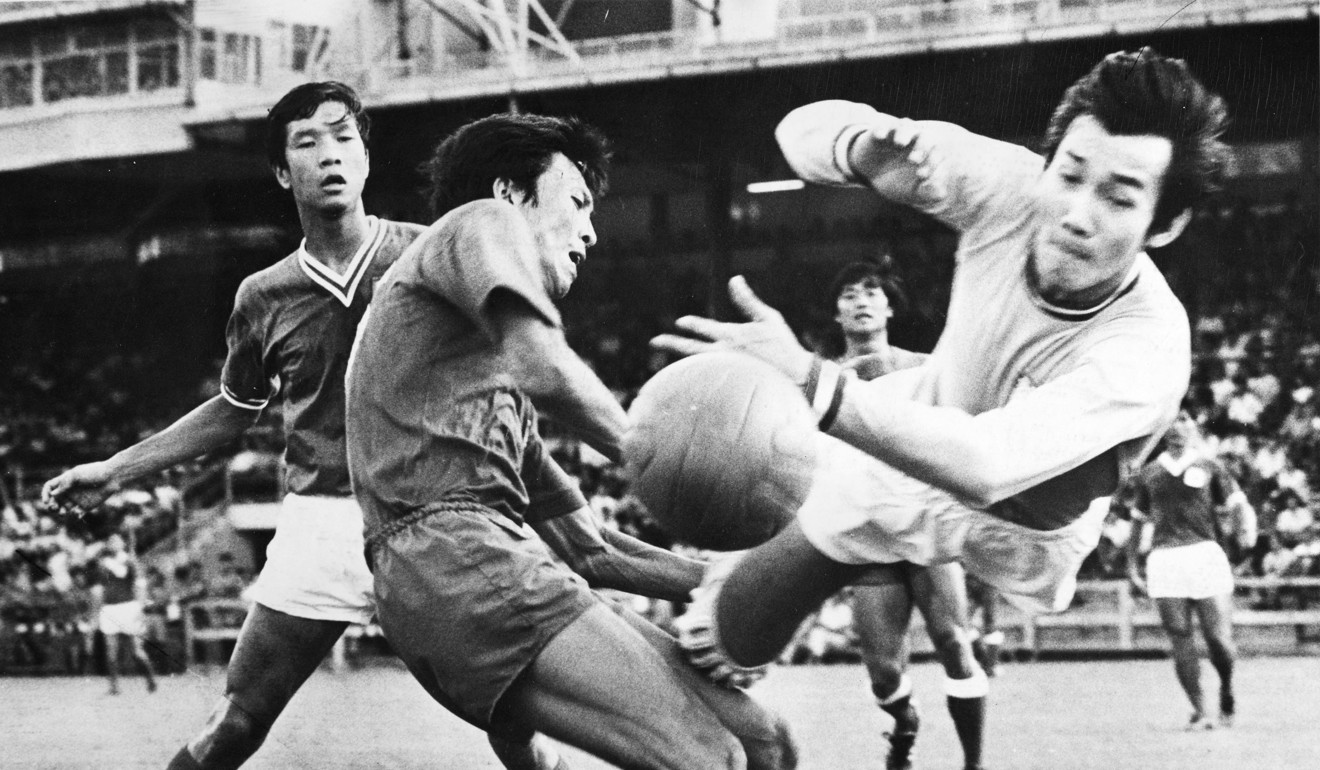 "He was very popular with fans and made a big contribution to Hong Kong football. He will be missed."
Chow represented the Malaysian national team at only 15 years of age and was the first from his country to play abroad when he signed for Bedford Town in England in 1967.
He played on and off in Hong Kong from 1970 to 1982 for South China, Tung Sing as well as having brief spells with Jardines and Rangers.
Chow caught the eye of Hong Kong clubs when he toured the city in 1968 with a Malaysian Chinese squad. After guest appearances for Rangers, he joined Jardines in 1970 for a Hong Kong record salary of HK$2,500 a month. After Jardines pulled out of the league, he played three trophy-laden seasons with South China before moving to Tung Sing in 1974 for what was then a whopping HK$7,000 a month plus housing.
He went back to the Caroliners in 1977 and left for Malaysia two years later before returning to Hong Kong for short spells with South China and Rangers.'
He also represented Malaysia at the Munich Olympics in 1972.
"Until his last breath he remained a fighter," said Chow's wife Christine Kwok. His son, Adrian Chow said he "fought hard and long for a long time to stay with us".
Chow died at the University of Malaya Medical Centre in Kuala Lumpur at 8.08am. Kwok said she was still unsure of the cause of death. 
She was quoted as saying that he had developed an infection that had spread to his organs. He also had bypass surgery on January 17 and some time later suffered from internal bleeding. In addition, Chow suffered from urinary bladder cancer.
This article appeared in the South China Morning Post print edition as: Malaysia's ex-South China star Chow dies