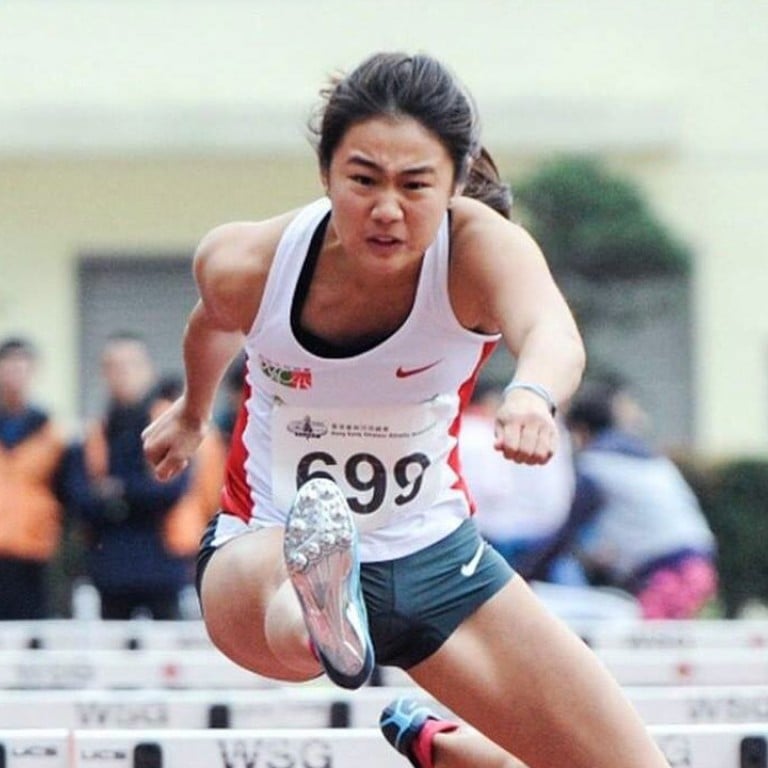 #MeToo Vera Lui's no-show continues as leading Hong Kong hurdler misses opening meet of season
The 23-year-old Chinese University student has not competed since she came forward with details of her experience
"Me Too" hurdler Vera Lui Lai-yiu will miss the opening series of the 2018 season this weekend, not because of her reported sexual assault case, but due to a knee problem, her coach said.
The 23-year-old Chinese University student has not been seen in competition since she claimed on her birthday in November that she was harassed by her former coach 10 years ago.
Lui, who won the 60-metre hurdles gold medal at the Asian Indoor Games in September, is one of the few top athletes who will not appear at Wan Chai Sports Ground during the two-day event as the season resumes.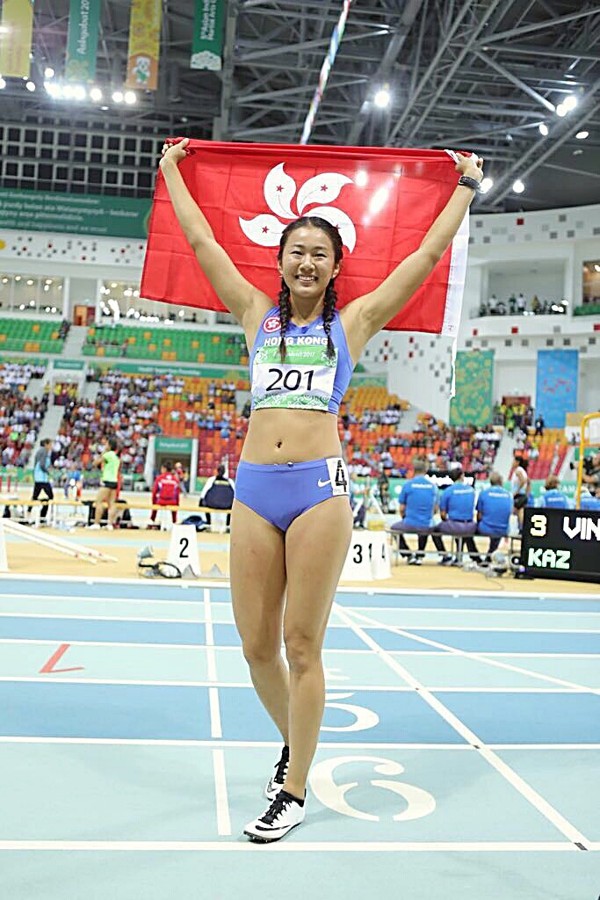 But her coach, Tang Hon-sing, said Lui's absence had nothing to do with the assault incident, which is still under police investigation after her former coach was arrested last month before being released on bail, but because of a posterior cruciate ligament injury.
"Lui is not yet ready as she is still recovering from the knee problem sustained during training two months ago," said Tang. "She has resumed training but we won't expect her to be back in full action until May."
Lui made the headlines when she disclosed details of her experience on social media three months ago, making her the highest profile athlete in Hong Kong to come forward with a claim of sexual abuse amid the global "Me Too" movement that hit last year.
Even Chief Executive Carrie Lam Cheng Yuet-ngor urged the police to follow up the case after the disclosure.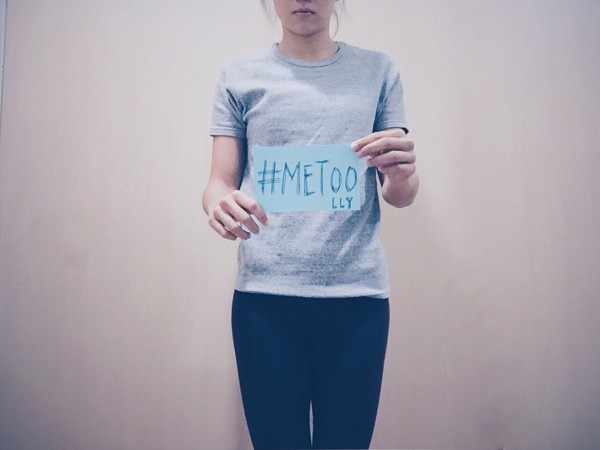 The hurdler has already missed two major overseas meets this year – the Asian Indoor Championships in Iran and the Asian Games Test Event in Indonesia.
But Tang ruled out the possibility the injury would have an impact on Lui's preparations for August's Asian Games, which remains the most important target for the athlete this year.
"She has ample time [to prepare] for Indonesia as we plan to get her back in serious training three months ahead of the games," said Tang.
"She is still young with plenty of room for improvement and we can expect some good results at the Asian Games."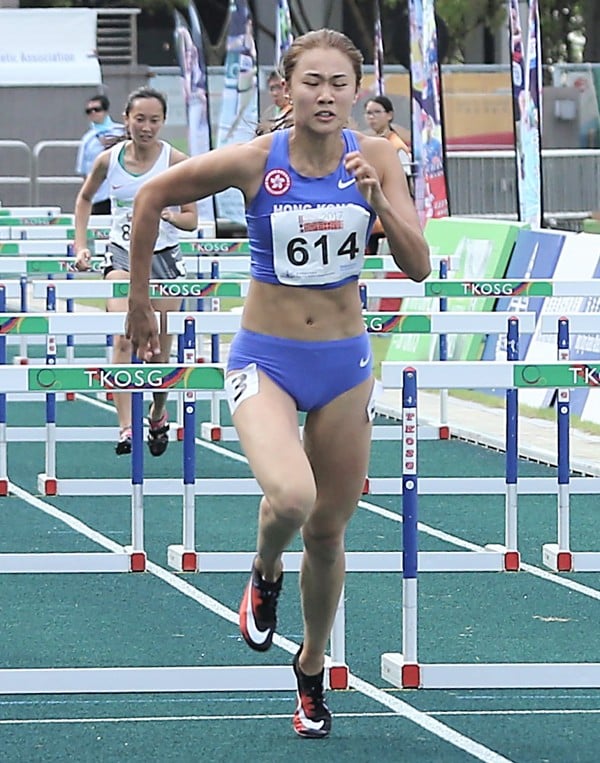 Lui's personal best is 13.56 seconds but Tang said they could push it to 13.3 seconds at the Asian Games. The Hong Kong record stands at 13.14, set by Chan Sau-ying in the United States more than 20 years ago.
Tang again praised his charge for her bravery in coming forward with details of her experience.
"It's not easy for a young girl to do this," said the coach. "She did not expect such a big reaction from the community after disclosing her own story, but she has a strong mental strength to overcome this."
This article appeared in the South China Morning Post print edition as: 'Me Too' hurdler Lui out of opener