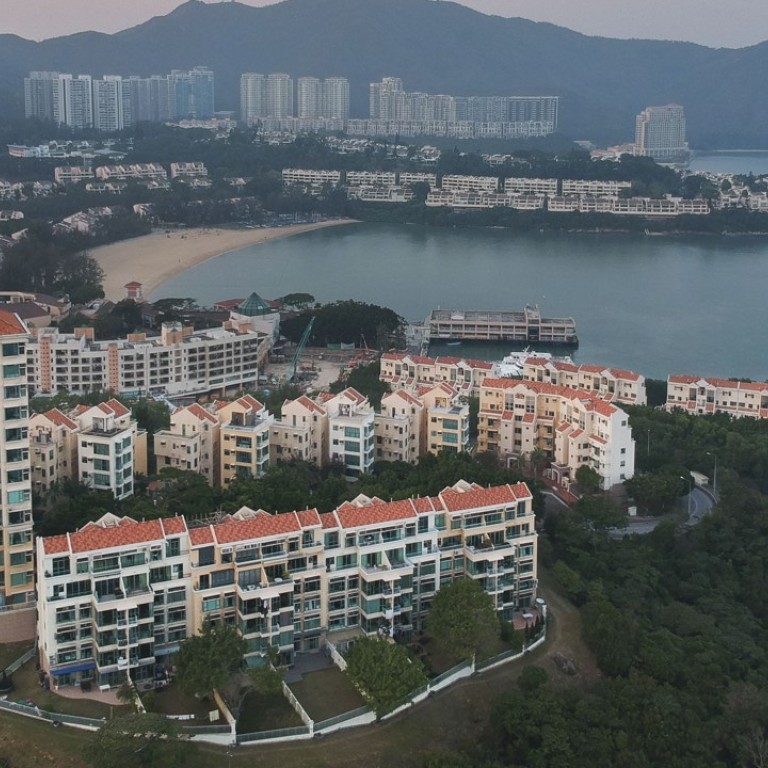 Is Discovery Bay's ice rink all part of a grand plan to ensure its owners get their share of China's bridge tourists?
The opening of the Hong Kong-Zhuhai-Macau bridge is in sight and residents are baffled about the motives behind the plan for a skating facility
Residents are sceptical, with many wondering if it's just the latest ploy to entice tourists to a place already overrun during the warmer months.
"Anything HKRI does now is to attract tourists," was one response to the news of the ice rink and it is a sentiment shared by many.
On the whole, new sporting facilities can only ever be a positive thing in a city that is crying out for them, but an ice rink?
Discovery Bay residents have long been calling for a full size rugby/soccer pitch, among other things, in a community where many are forced to travel elsewhere to play their sport.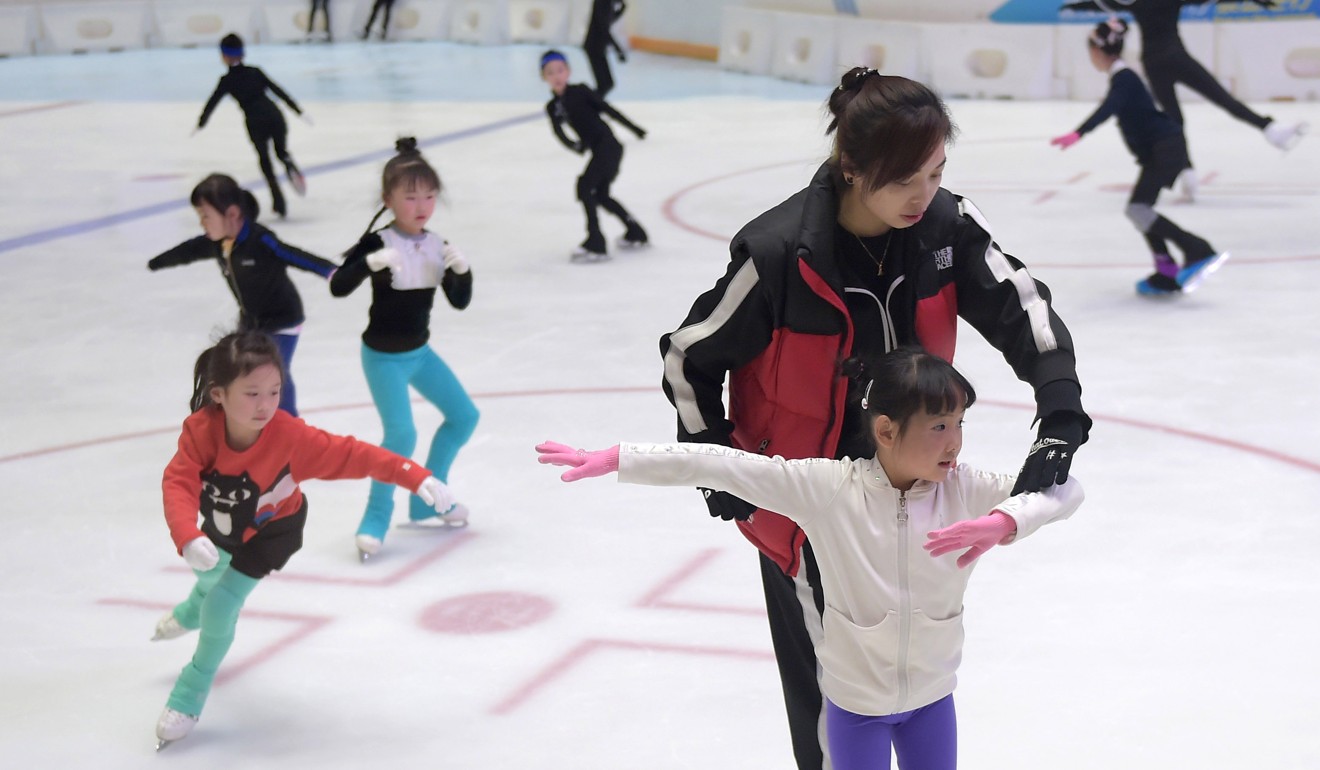 While "DB" does have an ice hockey team, the DBees, they haven't been consulted in regards to the new rink and while it will save the club from travelling to Tsim Sha Tsui to practise, how many other DBers will reap the benefits?
The fact the rink is part of a "retail arcade" enhancement project suggests much of the space under the bus terminus – which is being raised to create space below – will be filled by shops.
Knowing the space that is available, the only conclusion is the rink won't be anywhere near close to full size, restricting it most likely to use by children.
Not that that's a problem – getting kids into new sports at a young age is one of Hong Kong's great challenges – but there seems to be greater forces at work here.
It just so happens that the opening of the Hong Kong-Zhuhai-Macau bridge is finally in sight, with experts predicting it could be in operation later this year.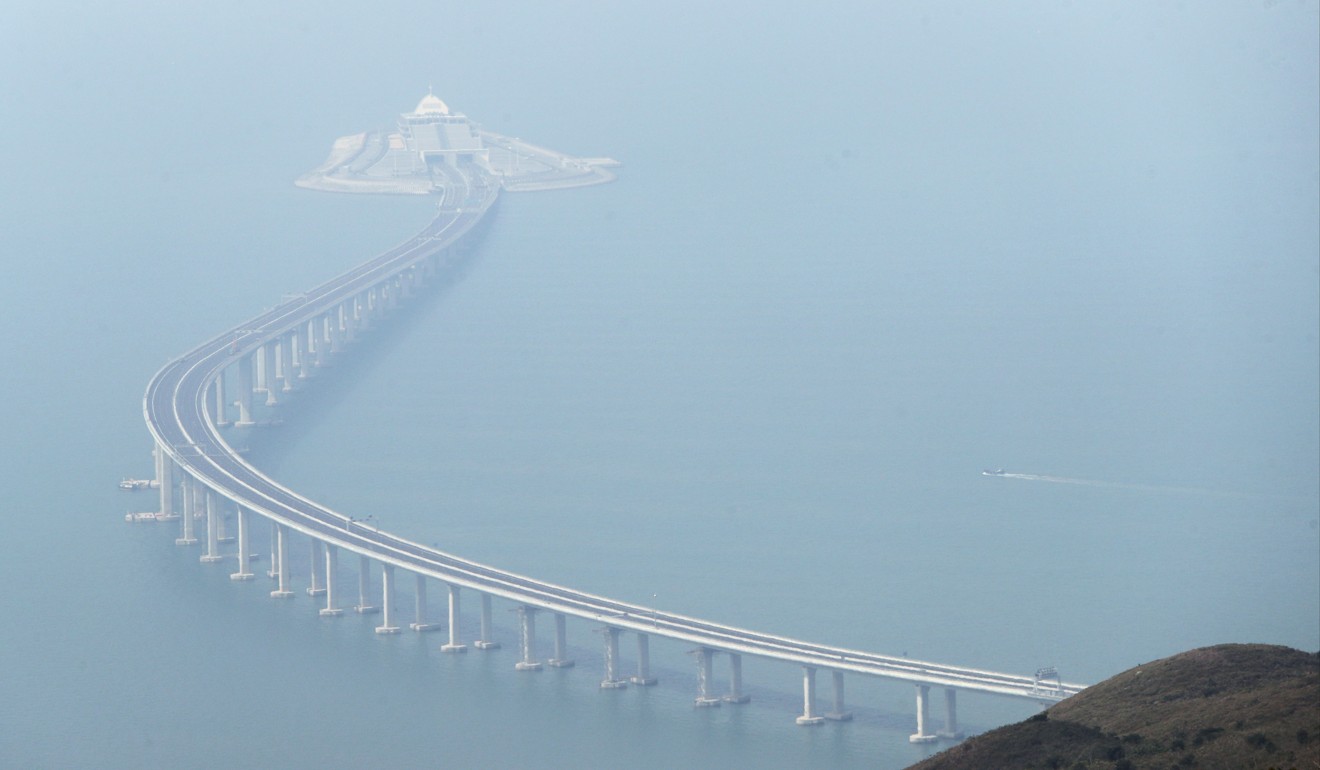 With that comes tourists and suggestions that Lantau could become a hub of tourism, with mainland tourists and those in transit to China to pass through.
There is no doubt HKRI has one eye on the opportunities that it will bring – attracting tourists is already a high priority despite repeated outcry from its residents.
Another gripe among DBers is a lack of detail about the developments that take place. Sure, they know the bus terminus is getting a revamp, and they know there is going to be shops and an ice rink, but that's it.
Amy Yung Wing-sheung, the Islands District Council member for Discovery Bay, goes a far as saying "Hong Kong Resorts are not in the habit of transparency, they seldom talk about things".
Just what shops will fill the new retail spaces will perhaps be the greatest pointer to HKRI's motives.
If in fact the project is targeted solely at tourism, and it is successful, the existing issues caused by the sheer amount of tourists attracted to DB during summer will be compounded.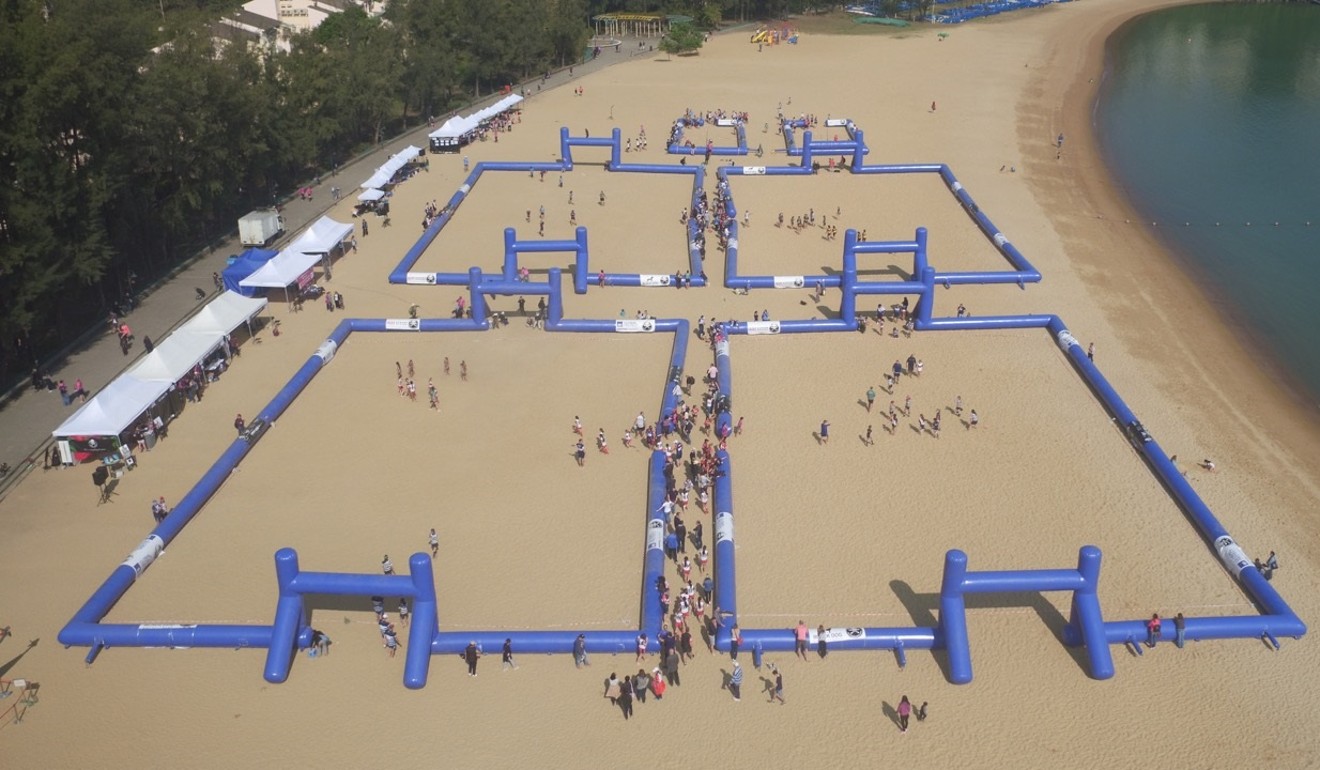 Already there are complaints of lengthy lines for the ferry – at times requiring barriers to control crowds – and buses stretched to the point where additional transport is required.
That's far from the idyllic resort-style lifestyle that DB is marketed as providing, and hardly something that needs inflaming further.
There are further housing developments planned for DB, including low-rise housing as part of a revamp of the waterfront area near Nim Shue Wan and high-rises on the road up to the golf course.
There are suggestions the projects will include more sporting facilities, but the notion many are quick to latch on to is that more homes means another hit to the idea of Discovery Bay as a low-density community.
Another question on residents' lips is that of the transport issue and whether the opening of DB's roads to general traffic is inevitable.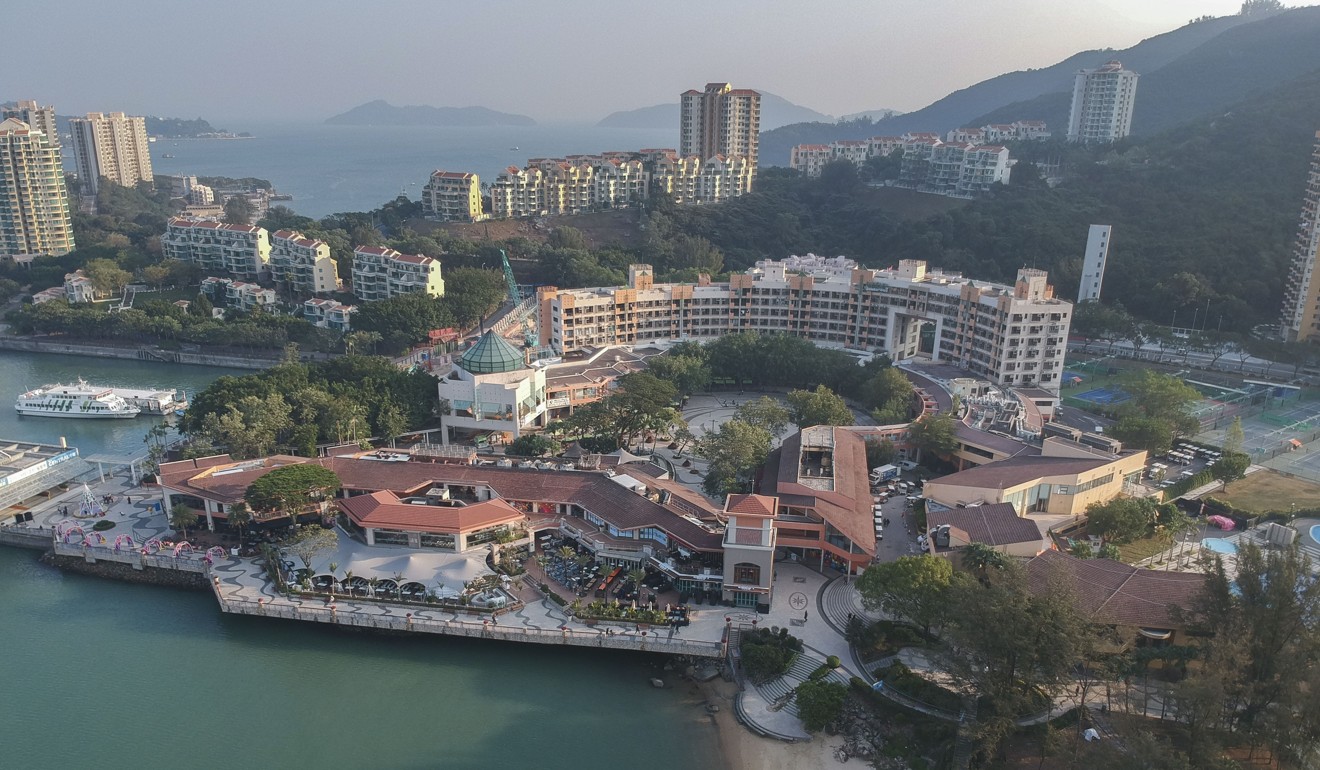 Already some say that the amount of outside traffic – largely commercial – is increasing and the roads are becoming more dangerous.
No doubt the owners of DB's famous HK$2 million-plus golf carts, which are sure to depreciate overnight if the roads are opened, have their own take on that issue.
The reality is that DB is a public place that is there for all of Hong Kong to enjoy, regardless of how much the residents wish they had it all to themselves. Development is inevitable and the addition of an ice rink will bring plenty of positives.
Just whether HKRI is neglecting its residents and fuelling tourism to line its own pockets will forever be a matter of discussion.
The anti-establishment in all of us means many will favour that way of thinking, but if one thing is for sure it is that the closer to their chest the powers that be keep their cards, the more it gives rise to rumour, speculation and, ultimately, negativity.