Topic |  
Tradition HKFC 10s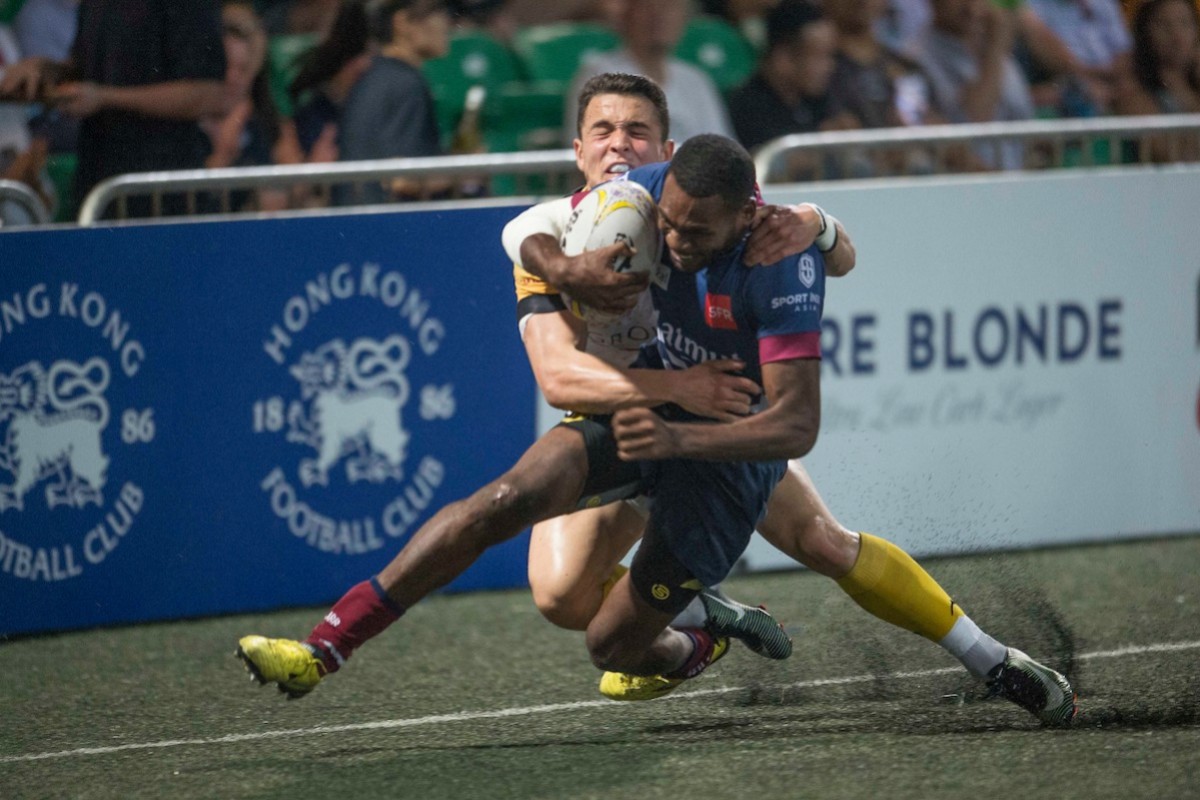 INTRODUCTION
The GFI HKFC 10s is underway at Hong Kong Football Club where 16 teams are battling it out on day one.
Action in at the two-day tournament goes from 9am to 8pm on both days and fans can catch it in the flesh at Sports Road or on their YouTube and Facebook Live feeds.
Wednesday's opening day is filled with pool games to decide who goes into the Cup and who makes the Bowl on Thursday.