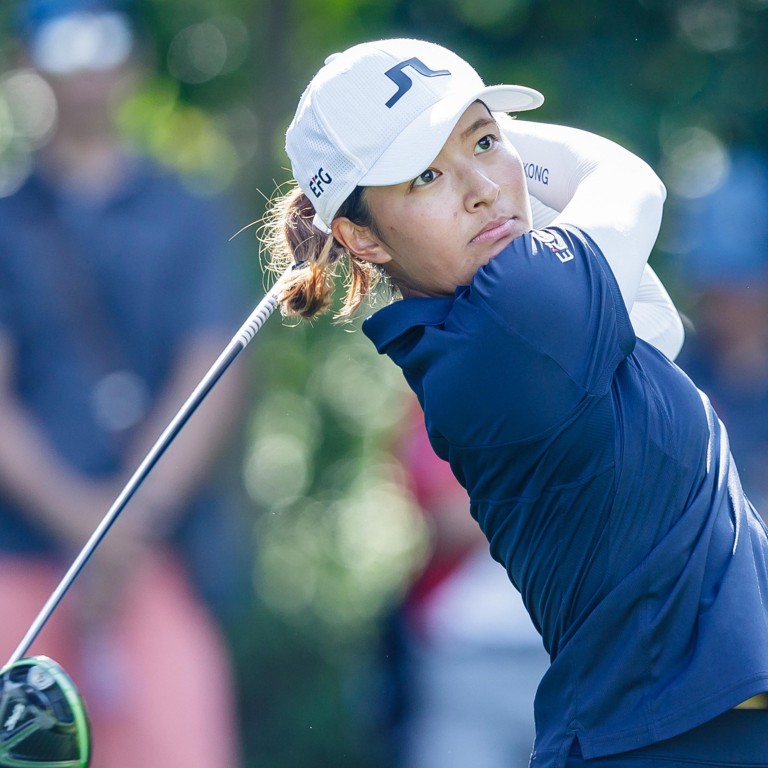 I knew Tiger Woods would win the Masters – now for a comeback of my own, says Hong Kong golf star Tiffany Chan
The 25-year-old US-based golfer says she was inspired by the American's triumph at Augusta
She hopes to reclaim the EFG Hong Kong Ladies Open title having won it in 2016 as an amateur
Hong Kong golf star Tiffany Chan Tsz-ching knew in her mind Tiger Wood was going to win the Masters. And she was proved right as she was caught up by Tigermania last weekend just like millions did when the American superstar made a comeback for the ages, winning his first major in 11 years.
And like many who stayed up late in Hong Kong to watch Tiger return to his best, Chan woke up at dawn to watch history unfold at Augusta.
"It was awesome. I woke up at 5am just to watch Tiger tee off which is 4am Hawaii time," said US based Chan, who will be competing in next month's EFG Hong Kong Ladies Open at Fanling.
"It was just amazing. I bet on him winning the tournament – not actually with money but in my mind and I knew that for players around him they would have some pressure because facing Tiger coming in so strong – he's just awesome."
Chan admitted she was inspired by Tiger's comeback and hopes his incredible return will motivate her to regain the Hong Kong Ladies Open title she won in 2016. The 25-year-old LPGA Tour player will be one of the main attractions at the US$150,000 tournament, scheduled from May 10-12. Chan was left in awe by the 15-time major winner and hopes to roar back just like Tiger at the Hong Kong Golf Club.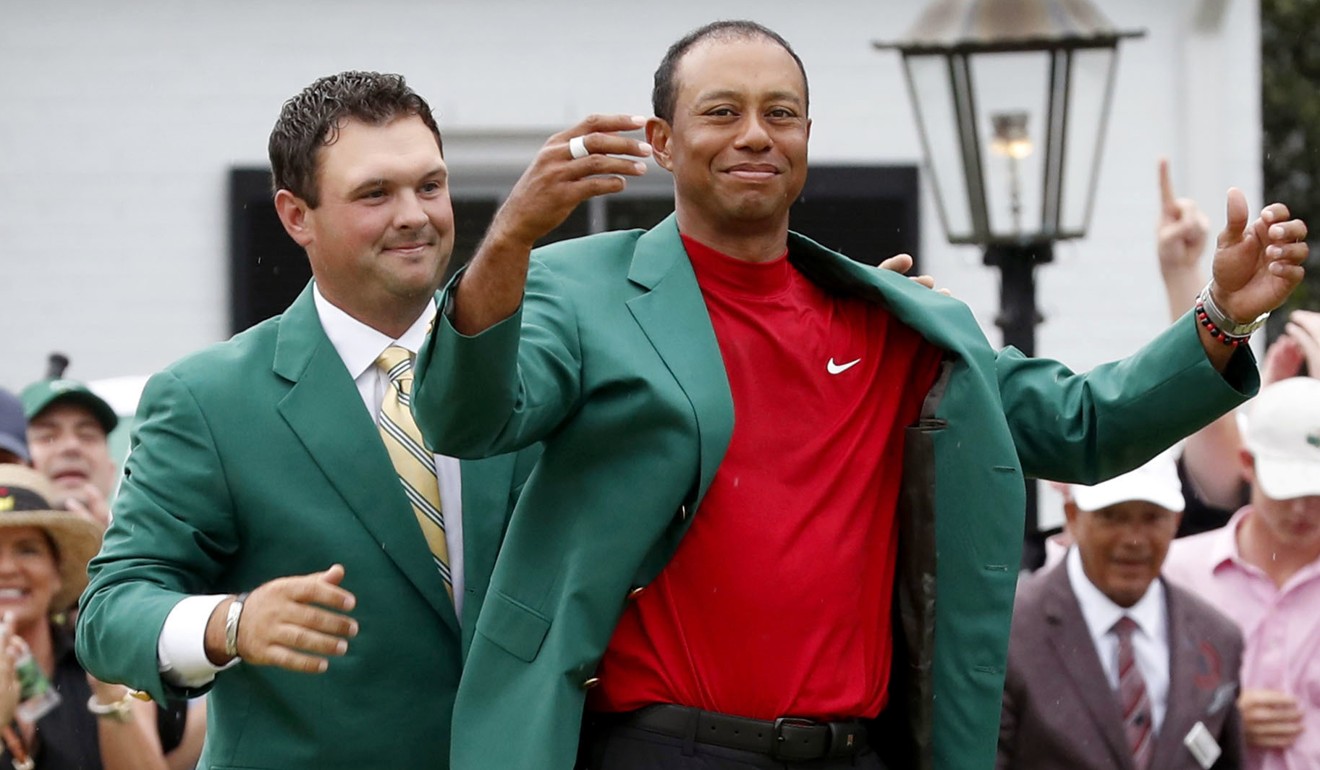 "He [Tiger] made the best comeback in history – in any kind of sport. I had a chill just seeing him win at the end because everyone was just cheering for him. [Francesco] Molinari or even [Tony] Finau – they are playing like they just handed the trophy to Tiger.
"It was fun to watch. We were all on the range ahead of a practise round but then we all just watched it and everyone just yelled as soon as Tiger won and asked 'is this for real?'. It was a great experience – watching with all the [tour] players and seeing Tiger make history."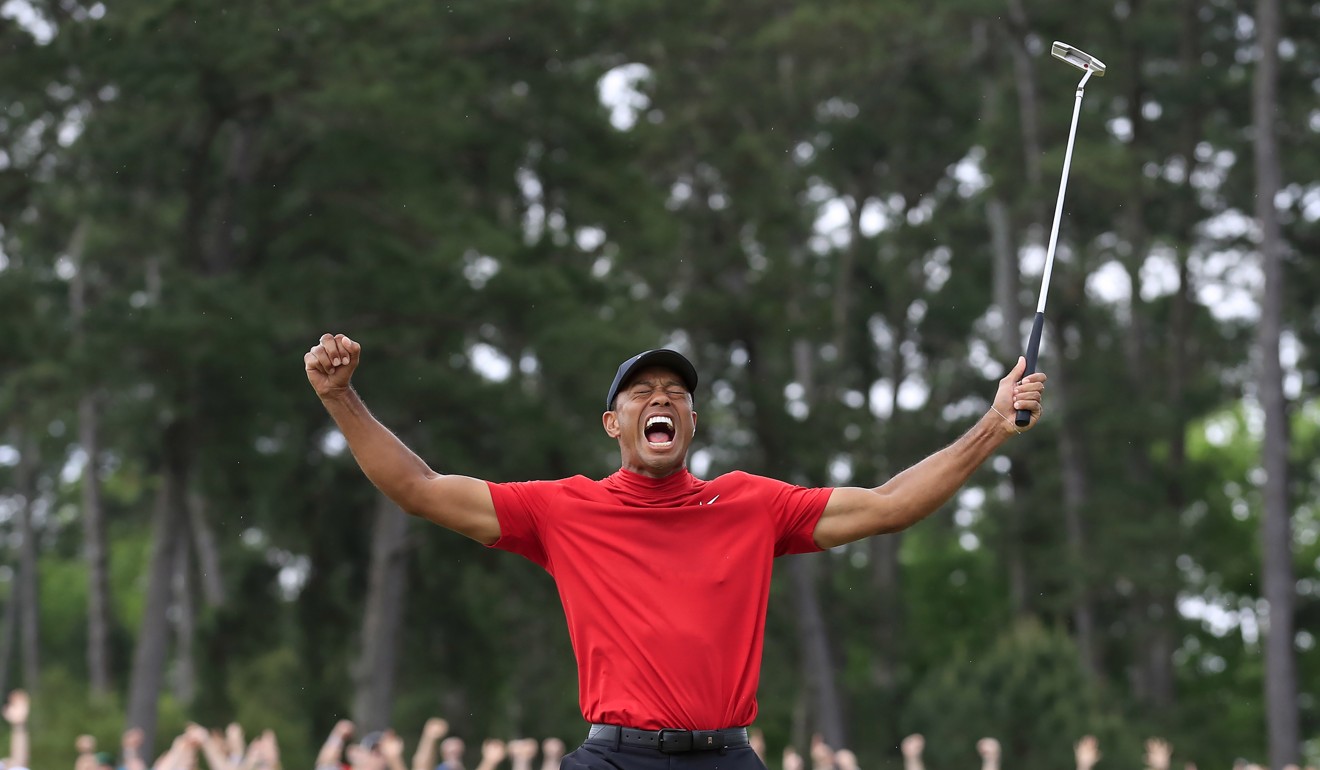 Chan hopes to put memories of the 2018 Hong Kong Ladies Open behind her. Last year, playing in front of crowds with her family and friends watching, proved too much for her despite being in the main flight on the last round. She finished joint seventh, seven shots behind Thailand's Saranporn Langkulgasettrin.
A year on after her disappointment, Chan believes she's better prepared mentally to reclaim the most prestigious trophy in women's golf in Hong Kong.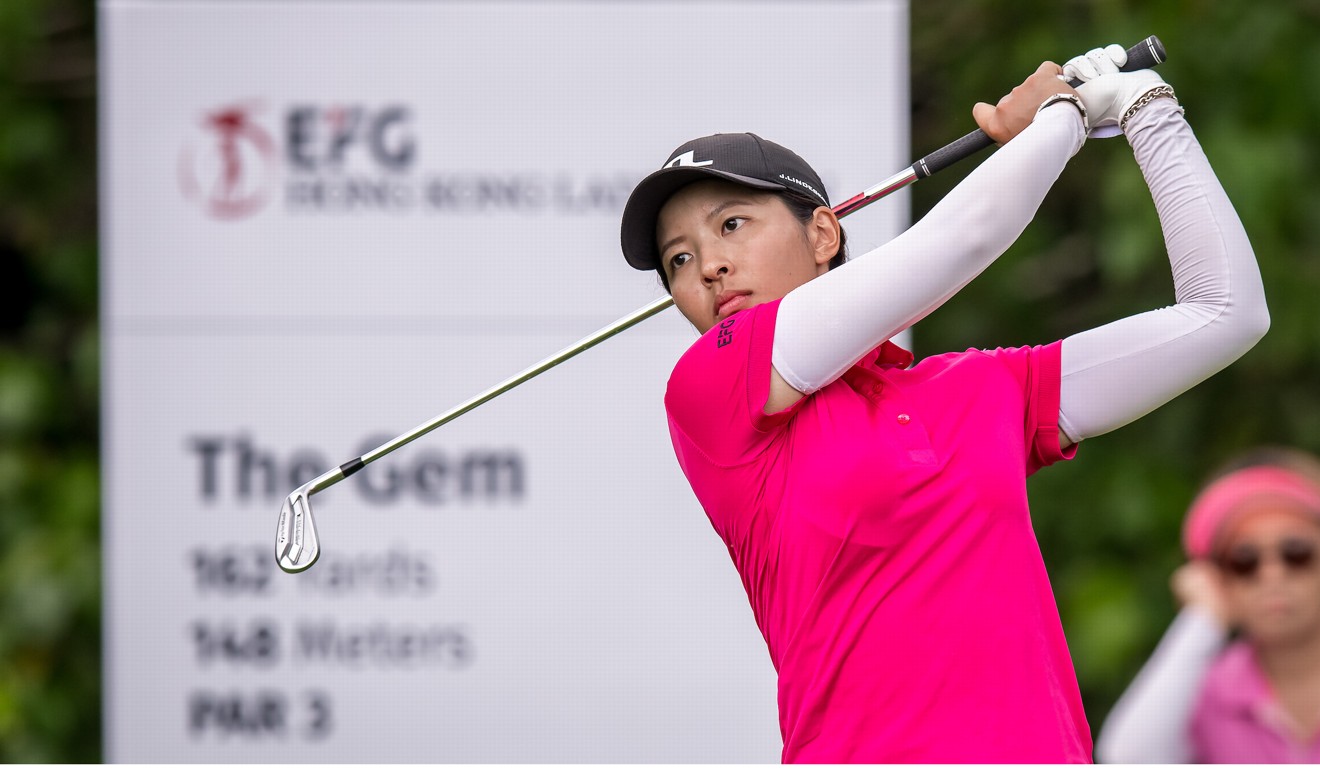 "Last year I was a tour rookie and I think my mindset is a little bit different. I arrived thinking I had to win whereas the year I won as an amateur I just focused on playing well. With a year of experience I need to focus on my game plan rather than just holding the trophy," she said.
Life is starting to look up for Chan after struggling in her rookie year in 2018. This year, she has made two cuts in the first two starts in the US and made her personal best finish at the Bank of Hope Founders Cup in Phoenix, Arizona after shooting two low rounds (66 and 65) on day two and four to finish joint 34th.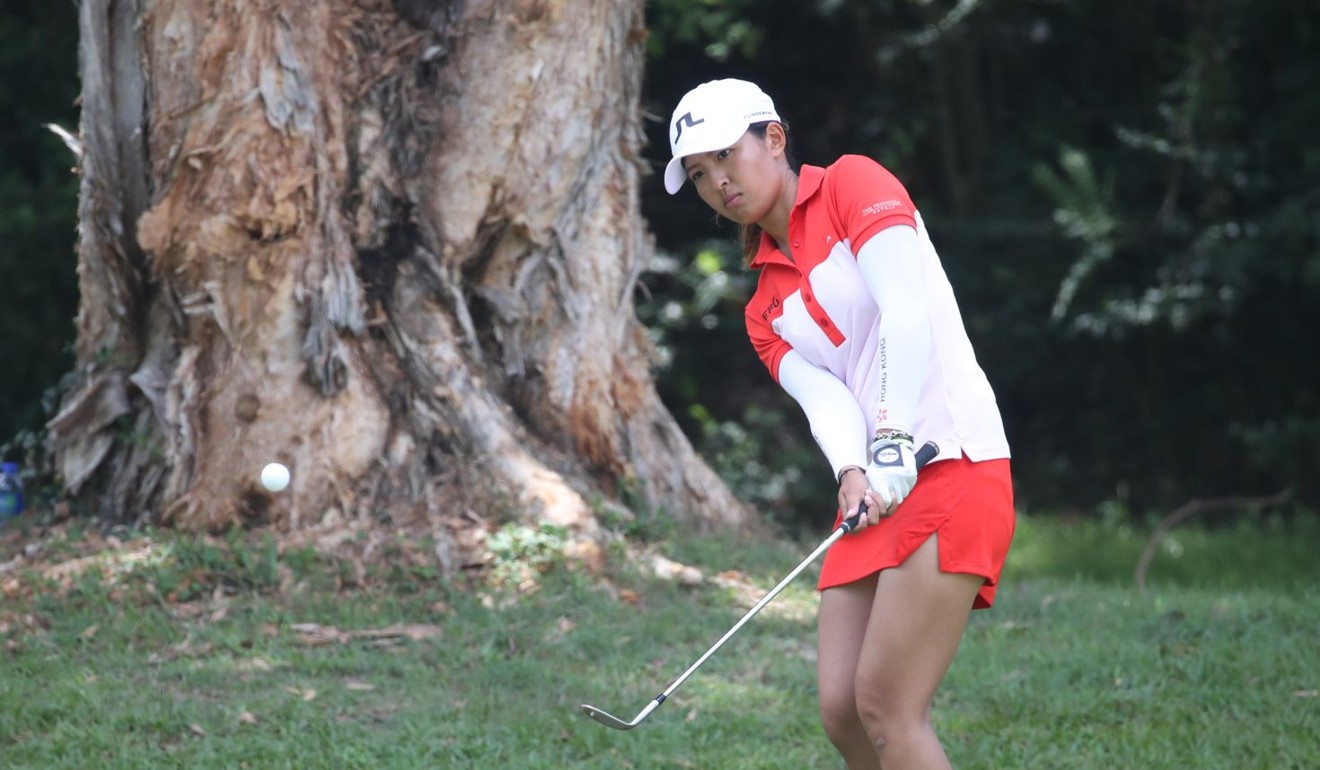 "I'm hitting my golfing target pretty good right now. I set some goals at the end of last year [to ensure I don't repeat the same] mistakes from last year. I don't think I will do that again. I'm still stepping up on my goals and I can think that 2019 will be a better year than 2018 for me."