Wuhan coronavirus: Lunar New Year Cup cancelled by government just hours after HKFA promotes the event
Potential health risks too great, says Football Association chairman Pui Kwan-kay, as Hong Kong tightens monitoring of the virus
Decision appears to be last minute as the Hong Kong Football Association said in the afternoon the event would go ahead as scheduled
Just hours after the Hong Kong Football Association announced more details of Sunday's Lunar New Year Cup, the event was cancelled by the government because of growing threats of the Wuhan coronavirus in Hong Kong.
On Thursday night, Acting Chief Executive Matthew Cheung Kin-chung said several major upcoming events – including Cathay Pacific's International Chinese New Year Carnival and football's Lunar New Year Cup – would be cancelled as a health precaution.
It appeared to be a last-minute decision as the Hong Kong Football Association said in the afternoon that the event would be going ahead as scheduled. HKFA chairman Pui Kwan-kay said they were contacted by government late in the afternoon regarding the new arrangements.
Hong Kong on Thursday
tightened monitoring
of the coronavirus as a second confirmed patient in the city was found to have had only a marginal fever, and no other telltale symptoms, when he went to hospital.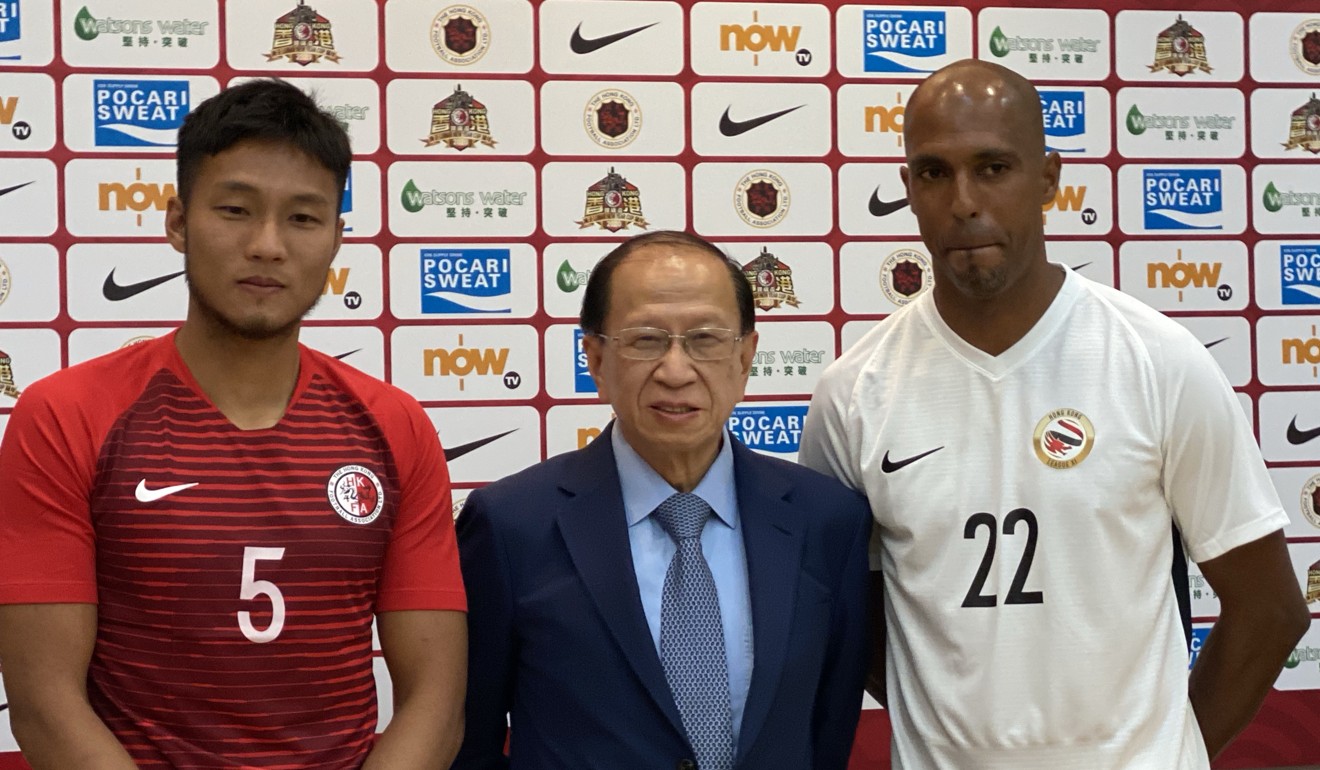 "The government is concerned as many fans may attend the event on Sunday which may cause potential risk," said Pui. "After deliberation we decided it would be better to call off the competition.
"The decision is a bit disappointing as we have spent a lot of effort to assemble the teams in such a short period of time, but the coronavirus pneumonia is no joke and the health concern of fans and players should always come first.
"We want to keep the tradition of bringing in football games for the fans during the Lunar New Year, providing them with some kind of entertainment in festival time, but there is little we can do because of the potential health risk."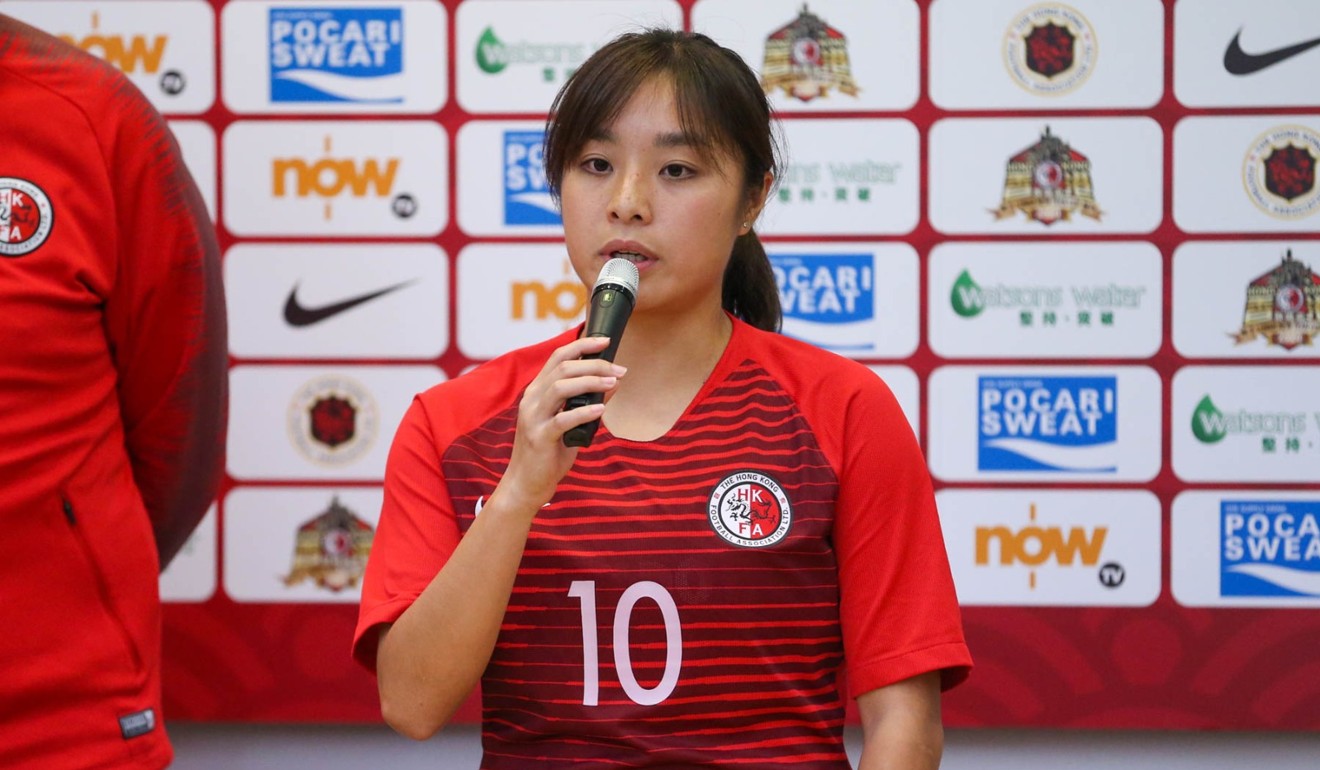 The 2020 Lunar New Year Cup was scheduled for Sunday, the second day of the Chinese New Year. The event at Mong Kok Stadium was also to feature two women's sides – a Stars of the Future and the Hong Kong team – as a prelude to the main event. The was a Hong Kong team taking on a League Selection XI.
Pui said earlier on Thursday they wanted to keep the event despite Premier League side Pegasus pulling out as the event organisers at the last minute. They then had to solicit support from individual clubs before getting their players for the event.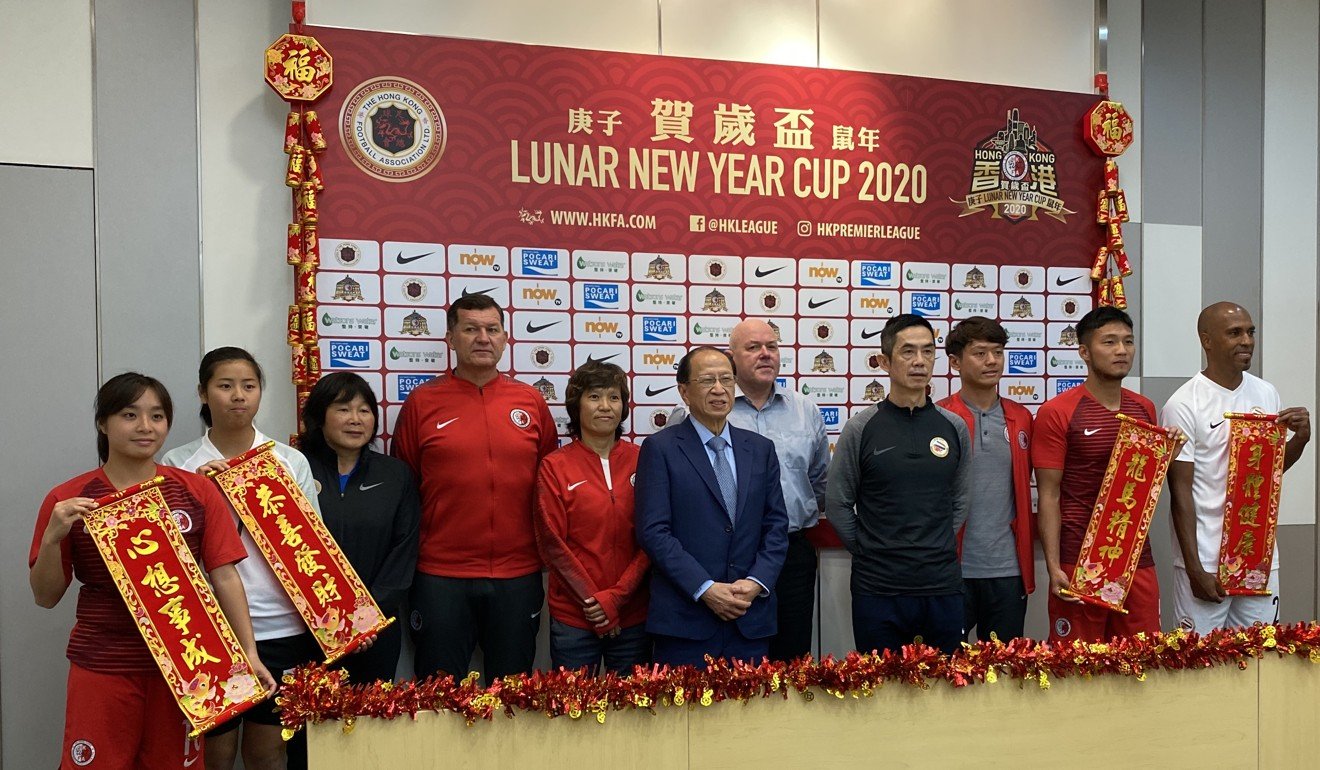 Last year, three overseas teams were invited for the tournament which also featured the Hong Kong League Selection XI. The three visitors included Sagan Tosu of Japan, Auckland City of New Zealand and Chinese Super League side Shandong Luneng.
The mainland side won the tournament after beating Sagan Tosu 3-1. Former Spain international Fernando Torres scored the only goal for Sagan Tosu in the final.
However, the social unrest over the past seven months has scared off overseas teams, forcing the HKFA to organise the tournament with local teams.
This article appeared in the South China Morning Post print edition as: Lunar New Year Cup cancelled over virus fears