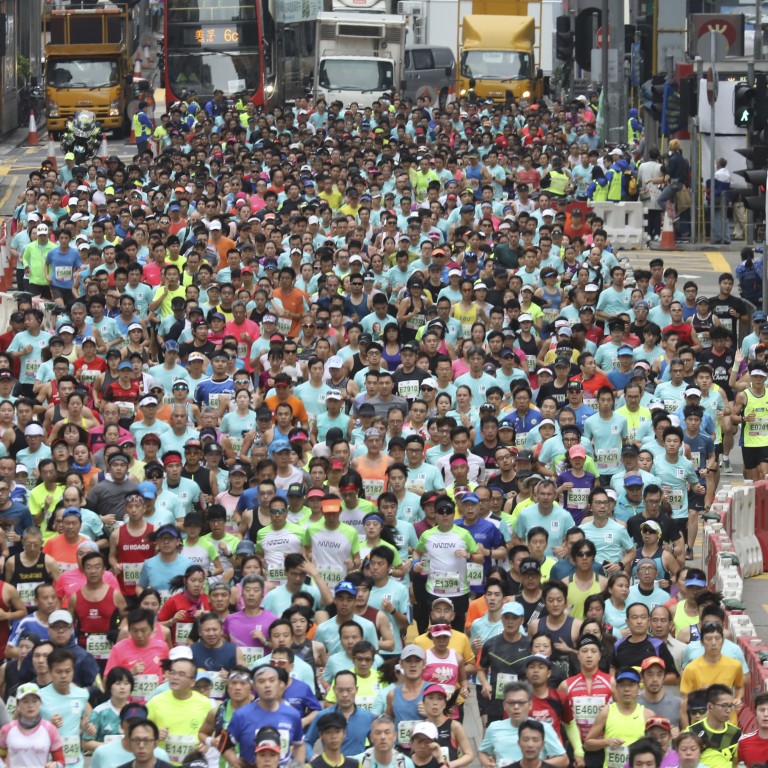 Hong Kong Marathon cancelled in wake of coronavirus outbreak – most social media users say it's a 'wise' and 'right' decision
Organisers will fully refund entry fees for 70,000 participants
Hong Kong leader Carrie Lam declares highest level of emergency in response to the outbreak
The 2020 Standard Chartered Hong Kong Marathon has been cancelled in the wake of the coronavirus outbreak.
"Public health is our top priority. To support the government's epidemic prevention efforts, the organiser has decided to cancel the Standard Chartered Hong Kong Marathon originally scheduled for 8 and 9 February," an organisers' statement read.
Entry fees will be fully refunded for around 70,000 participants who were set to take part in the annual race, with details to be announced soon, the statement added.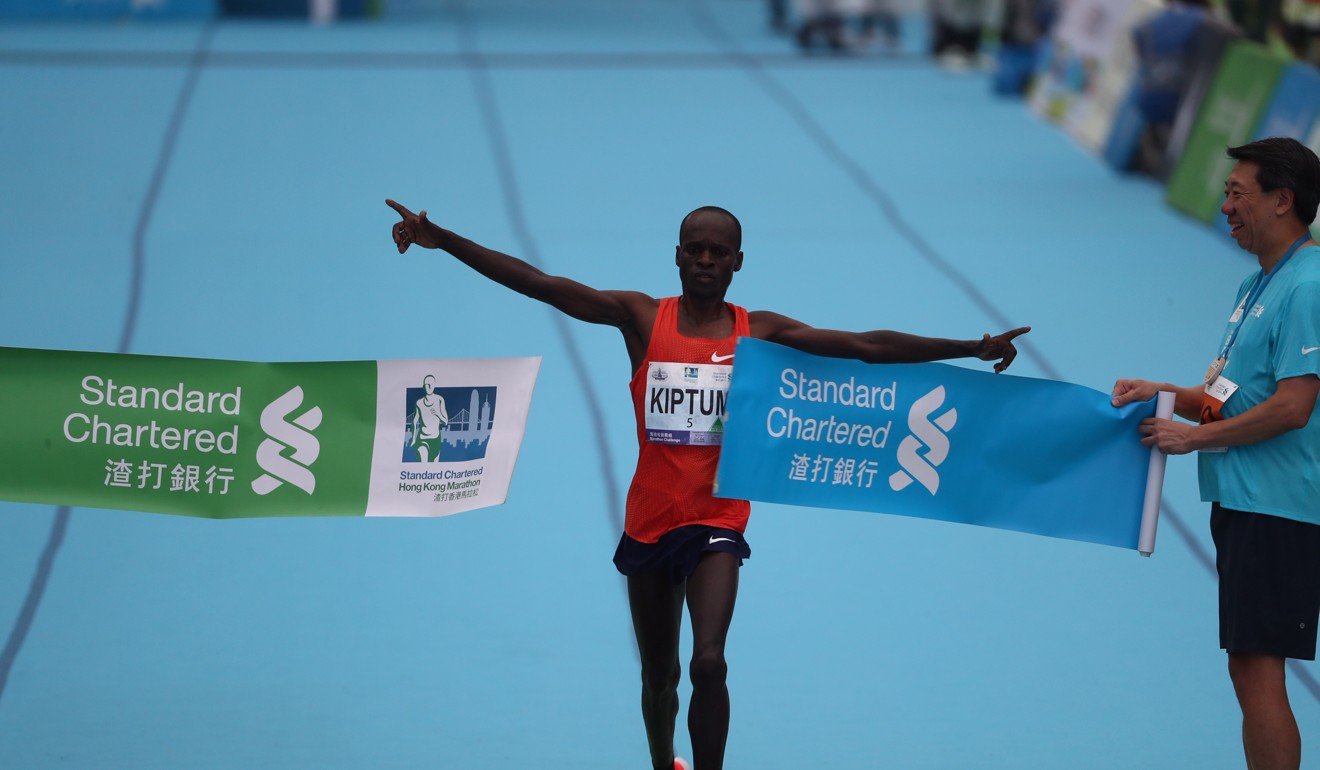 The Post reached out to HKAAA Chairman Kwan Kee but he had yet to respond. Most people supported the decision to cancel the race on social media, including some who had planned to travel from as far away as Europe just for the race.
Many were disappointed at missing out on the Year of the Rat medal that was due to be given to all runners who finished their respective categories within a certain time.
"Safety first. It's a positive sign that so much containment action is being put in place. The world doesn't need another SARS outbreak," said Facebook user Steve Lam.
Vivo Wong wrote: "Wise decision – I can't imagine it being an easy decision for the organisers. Health & safety is of utmost importance. There will always be next year."
One runner who said he was from the Philippines and has taken part in the past six Hong Kong Marathons was keen to receive the finisher's medal.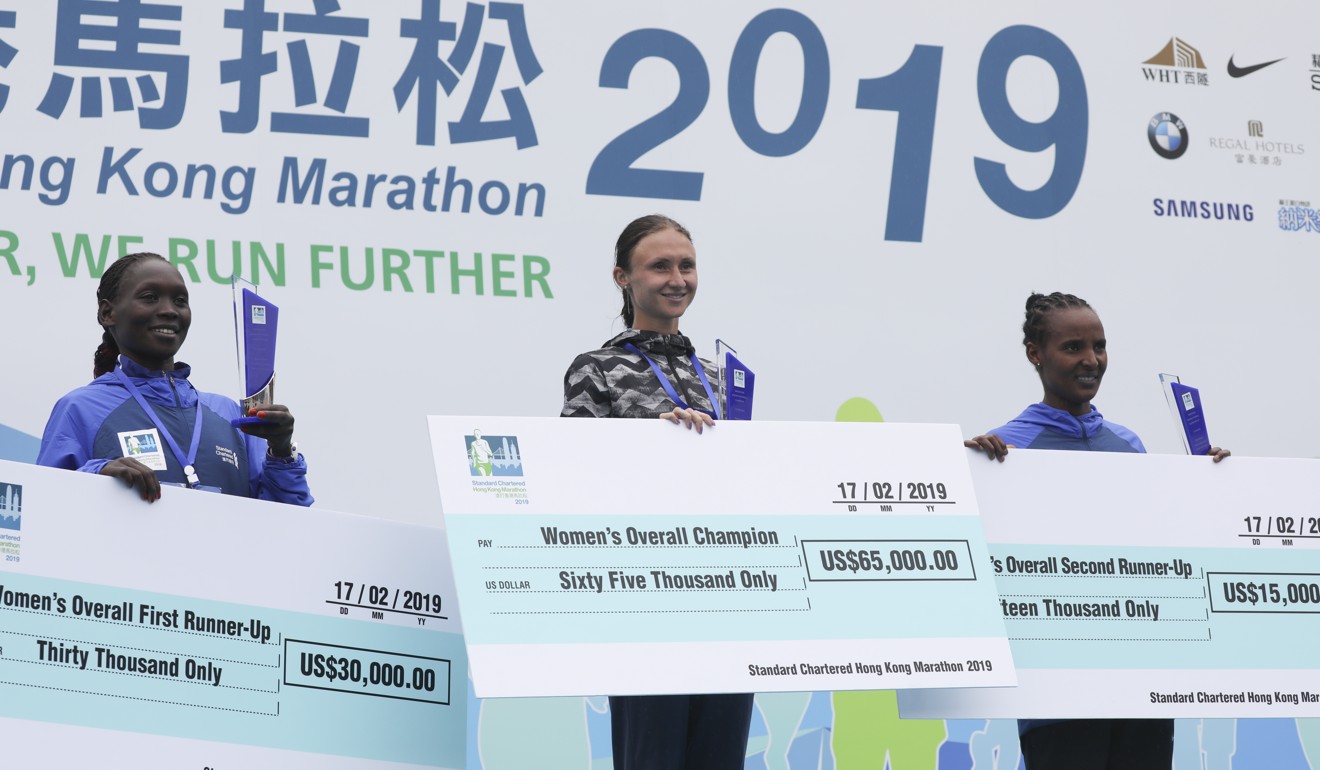 "Please send us the Year of the Rat Medallion as a consolation. It's my 7th year of joining the marathon in 7 straight years and I don't want to miss the rat in my collection. I am dreaming of getting all the 12 animals."
Scotty Anderson, though, questioned the intentions of those who thought it was the right decision to cancel the race. "To all the people saying 'wise choice' or 'good decision' have you actually been training for this and you don't feel disappointed?"
Before the race was cancelled, Małgorzata Czaja, claiming to be from Poland, was ready to accept any decision.
"For me it is a very difficult situation, I come from far away, I have everything bought and they will not refund me. I've been waiting for the marathon for two years but I humbly accept any decision."