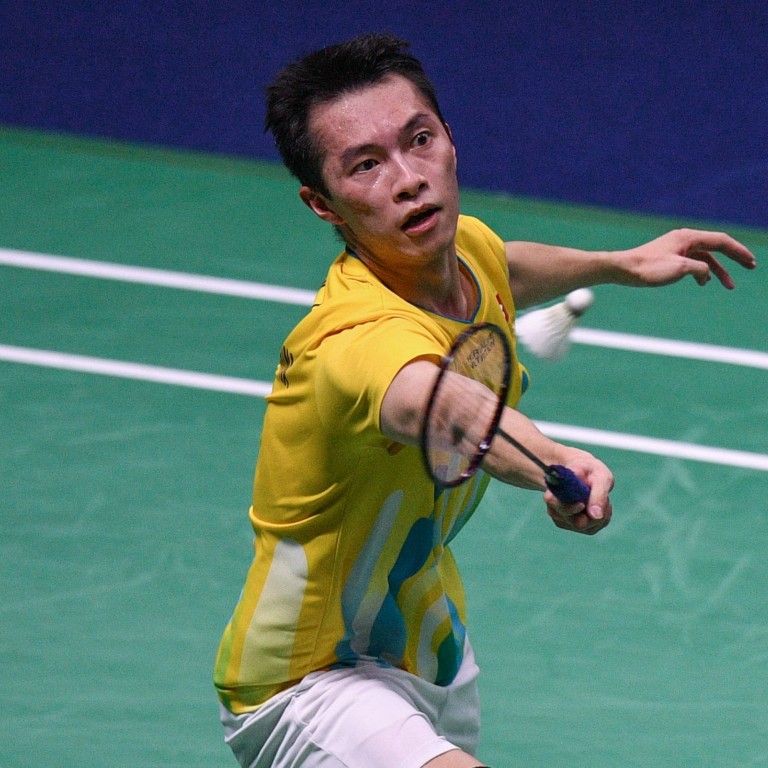 Coronavirus outbreak: Hong Kong badminton team look to Europe after the Philippines forces them to find alternative training camps
Hong Kong decides to forgo the Asian Team Championships in Manila after organisers order strict travel ban to participants
Head coach Tim He wants to take his squad to Europe 'as soon as possible' for training to avoid situations complicated by the virus
Hong Kong badminton team head coach Tim He Yiming wants to bring his squad to Europe for training "as soon as possible" after they were barred from entering the Asian Team Championships in the Philippines because of the coronavirus outbreak.
A 20-member squad, which comprises 10 men and 10 women players, was supposed to leave for Manila on Friday but the trip was cancelled after the Philippines this week introduced strict travel requirements to all persons coming from China and its two special administrative regions – Hong Kong and Macau.
Despite intervention from the Asian Badminton Federation who tried to diffuse the situation, Hong Kong were told on Saturday that players would need to be quarantined for 14 days upon their arrival. The tournament, featuring 12 men and 12 women teams from the region, kicks off on Tuesday.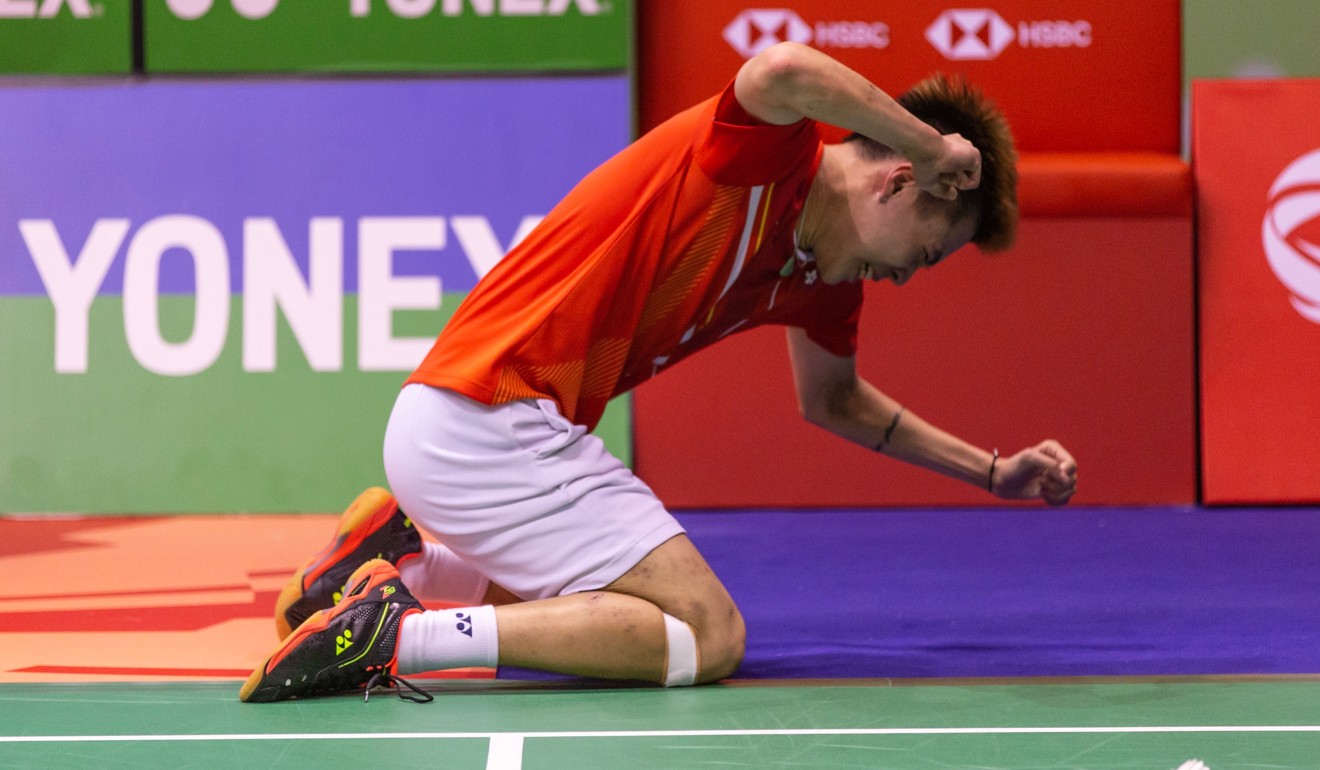 "We need to put the Manila event behind us and we make sure our players can take part in other events," said coach He. "We plan to bring the squad to Europe for training camps as early as possible because we have to consider the epidemic situation in Hong Kong. We don't know what will happen next and how other countries will respond [to the outbreak]."
The 2020 Olympic qualification ends in April and Hong Kong players such as Angus Ng Ka-long, Lee Cheuk-yiu, Cheung Ngan-yi, Tang Chun-man and Tse Ying-suet are chasing spots to make it to Tokyo.
"Every tournament is important for the players at this stage and we cannot afford to miss more as this would mean missing qualifying points," said the coach. "Our next three events are all in Europe and that's why we want to bring the team there as early as possible."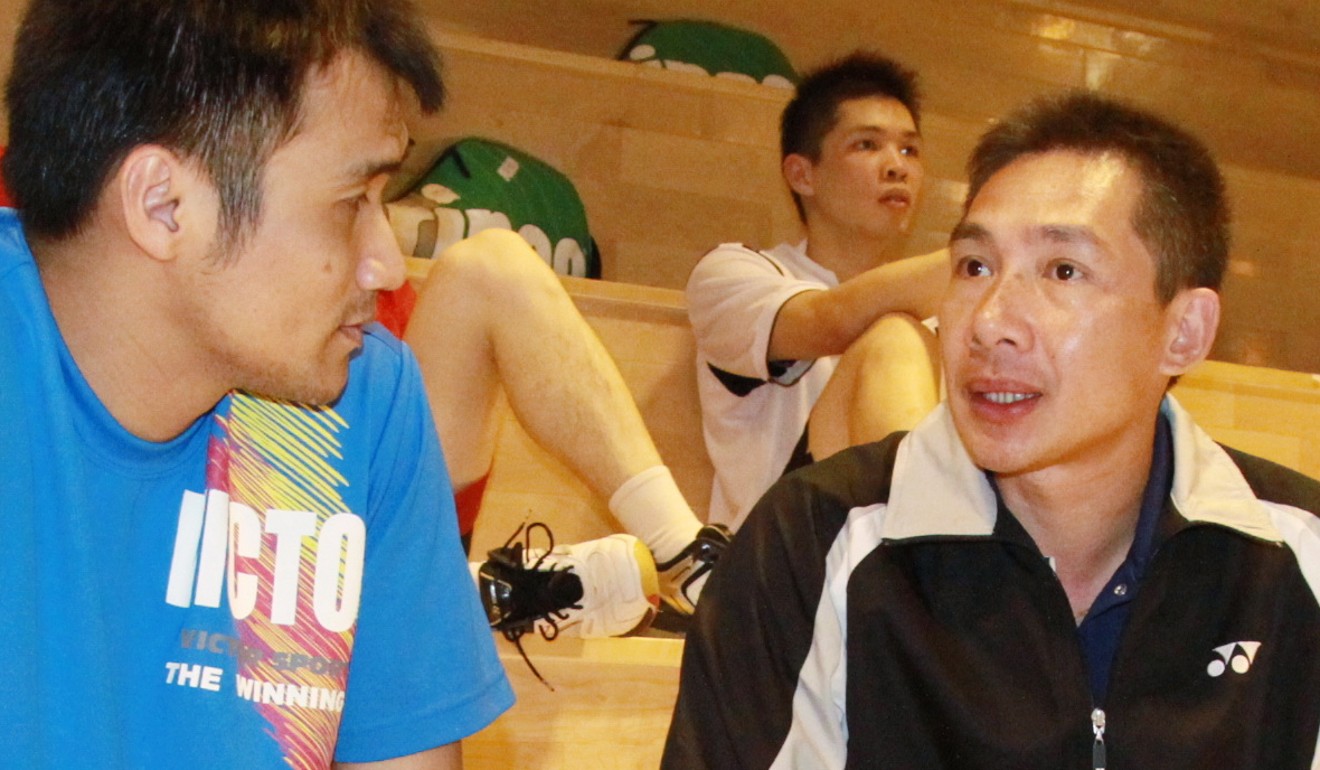 The German Open will kick off on March 3, followed by the All England Open and then the Swiss Open. The Birmingham tournament offers total prize money of US$1.1 million and precious qualification points.
The coach said they plan to leave Hong Kong next week, with France and Germany on their radars for their training camp.
"We are still negotiating with them as it was not in our original plan," said He.
The coronavirus outbreak first originated in Wuhan, China before it spread to other parts of the mainland and then other countries, forcing many sporting events to be called off or postponed.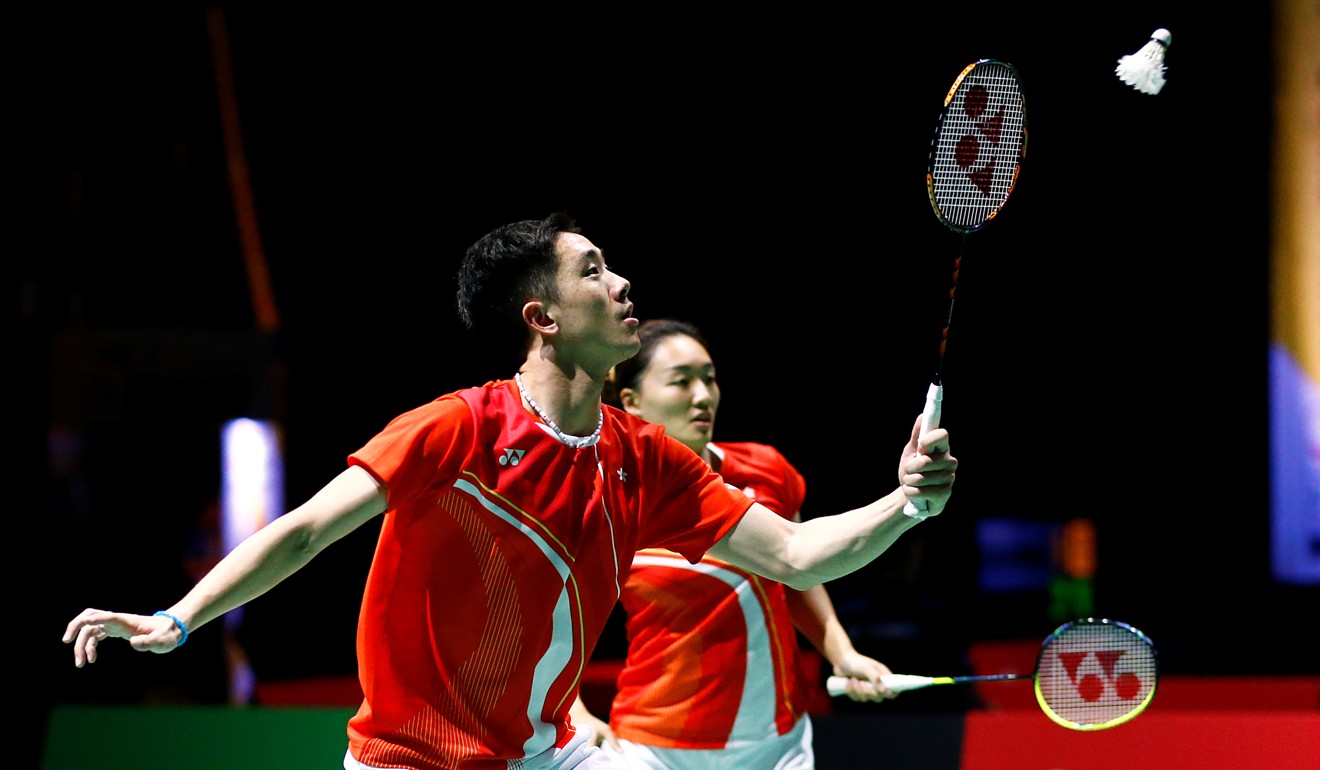 The Badminton World Federation issued a statement this week saying it was aware a number of countries had introduced entry restrictions into their territories for people coming from China and foreign nationals who had visited China during the past 14 days. The BWF said it was looking into the implications of these travel restrictions, which might mean players and officials from China would not be able to participate in some BWF-sanctioned tournaments.
However, it seems the statement did little to help Hong Kong players as well as those from China with reports saying that the mainland has given up hope of competing in the Manila tournament.
Reports also said many Chinese players such as two-time Olympic men's singles champion Lin Dan, had pulled out of the Barcelona Spain Masters from February 18-23 as many countries have stopped flights flying to China because of the coronavirus outbreak.
This article appeared in the South China Morning Post print edition as: mANILA BARS hONG KONG PLAYERS