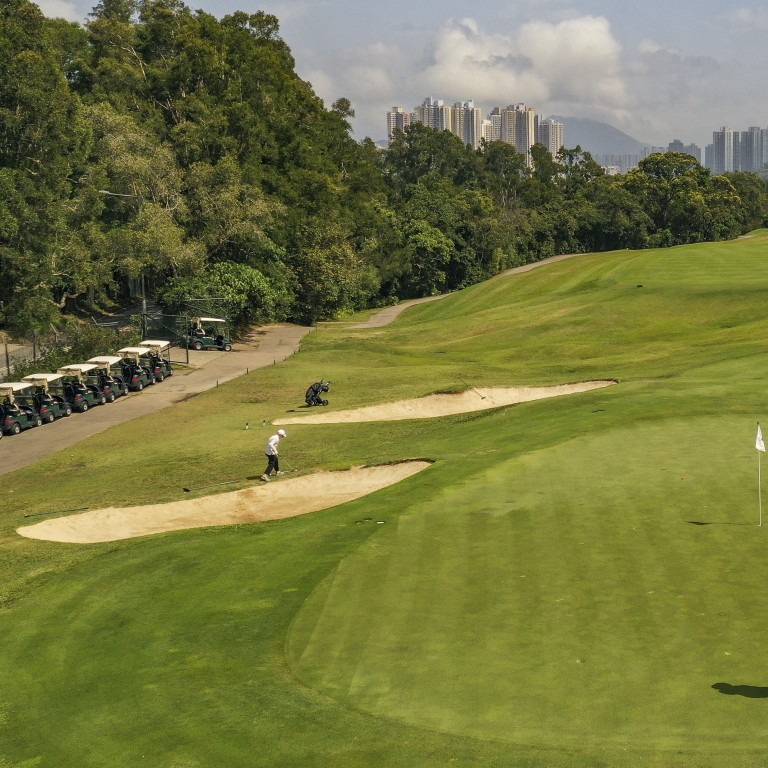 Coronavirus: Hong Kong golfers scramble to play again after clubs given go-ahead to reopen
Hong Kong has 100,000 golfers but nowhere to play since the government closed all venues in March
Operators have to adopt stringent health precautionary and social-distancing measures when reopening facilities
Thousands of golfers were scrambling to get tee times on Wednesday after the government agreed to reopen nearly all courses following an improvement in the pandemic situation in Hong Kong.
The Home Affairs Bureau informed lessees of private recreational leases, under which most golf clubs in Hong Kong operate, they can reopen their sports facilities from next Monday. This also includes the South China Athletic Association which runs multi-sport facilities in Causeway Bay, including a two-floor driving range.
"This is a definitely good news for our golfers," said Hong Kong Golf Association chief executive Danny Lai. "We have 20,000 members and an overall total of 100,000 golfers in Hong Kong who have been deprived of the opportunity of playing the sport since March because of the pandemic. Now it seems the situation is under better control and hopefully we can get back to business as usual as soon as possible.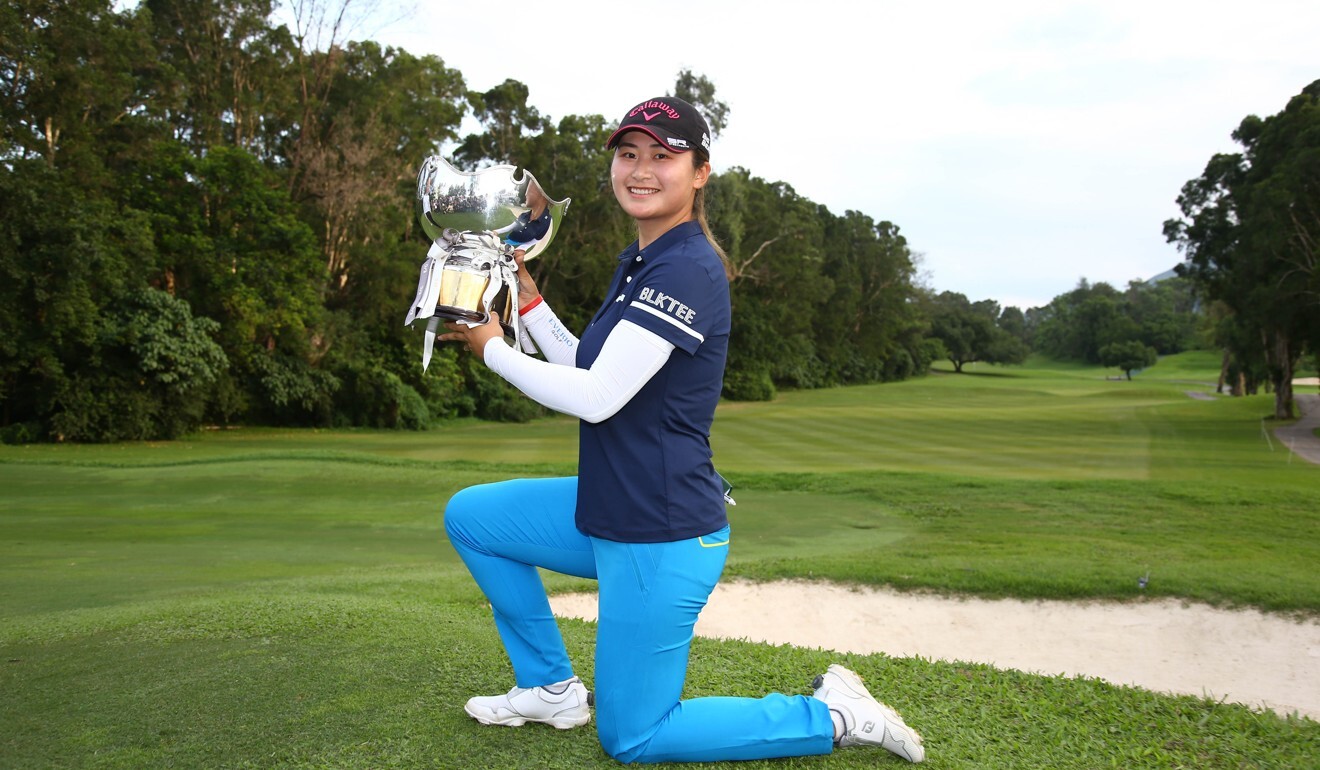 "Golf is a non-contact and outdoor sport with no more than four people in a flight each time. We will take all the precautionary measures to minimise the opportunity of infection and make sure it is safe to play again," he said.
The government requested facility operators adopt the necessary health precautionary and social-distancing measures, such as stepping up cleansing works, arranging temperature checks for people entering the venues, limiting the numbers of users and the use of changing rooms and showering facilities.
Last month, all sports facilities operated by these lessees were closed by the government following an escalation of the pandemic in Hong Kong. Many golfers had already been denied playing opportunities across the border in Guangdong province after the Chinese government imposed strict quarantine measures following the coronavirus outbreak in Wuhan.
The popular Jockey Club Kau Sai Chau Public Course
first closed
on February 8 after a visitor to the facility in January was confirmed to be infected with the coronavirus.
Lai said the closure of facilities had not only affected thousands of amateur players but also the national squads, comprising 170 players, who were forced to stop regular training.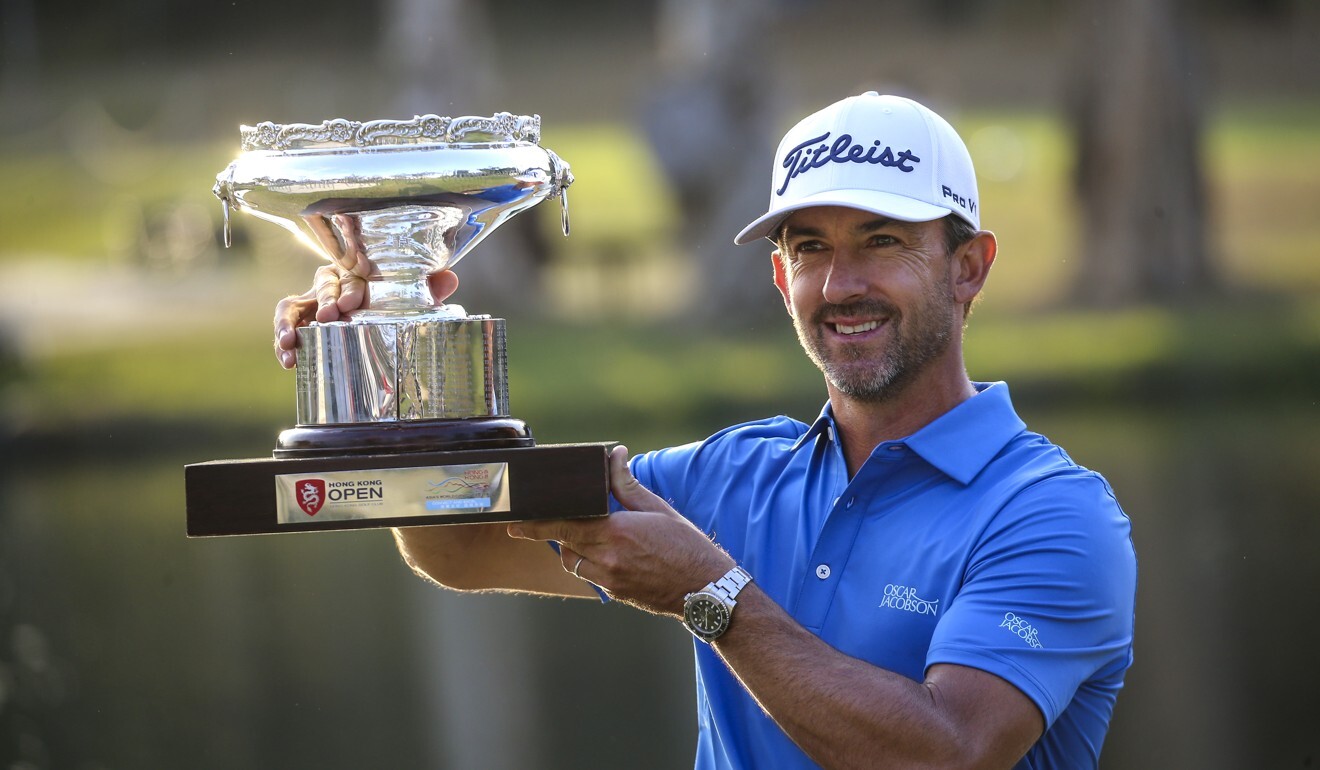 The rescheduled 2020 Hong Kong Ladies Open at the Hong Kong Golf Club in May has also been suspended indefinitely. Also, many coaches have struggled to make ends meet because of the closure of facilities.
"There are over 100 active coaches under the HKPGA and they all lost their earnings with no facilities available," said Lai.
"We are still working out with the government to see if they can be eligible for subsidy under the recent Anti-epidemic Fund. A coach can earn over HK$20,000 a month, but their business has been severely hit since the outbreak of the pandemic early this year."
With the facilities available again, Lai said they would stage the first tournament at the Hong Kong Golf Club in Fanling in May. In the long run, he hoped the government could grant them land use in coastal areas for building more driving ranges.
"We need driving ranges for the sake of developing the sport at the base level, but we know it's very difficult to get a large piece of land for the purpose, especially in urban areas," Lai said.
"Hong Kong has a long coastal line and many areas in the New Territories are suitable for building driving ranges according to overseas experience. We hope the government can consider this option."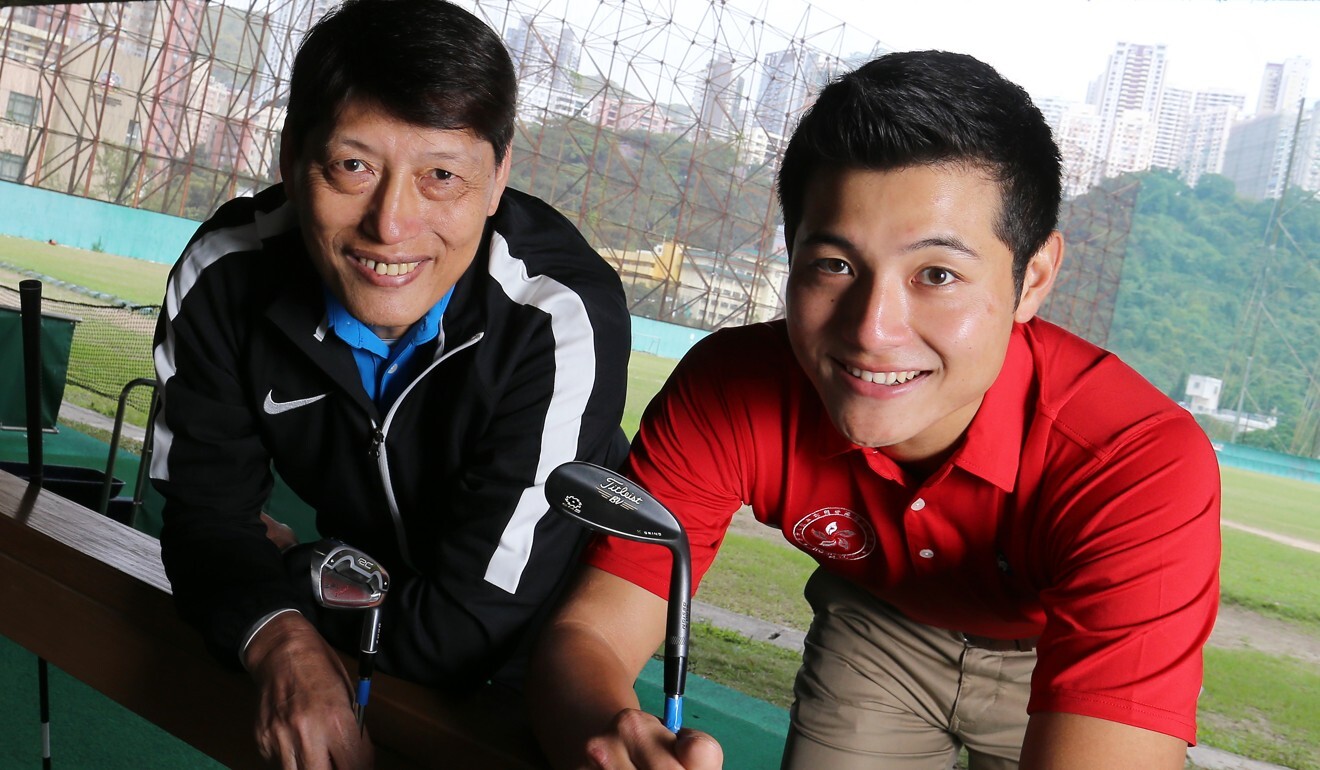 Meanwhile, the government will reopen sports facilities under the Leisure and Cultural Services Department by phases from next month. However, there is still no date for reopening public swimming pools, basketball courts and football pitches.
Help us understand what you are interested in so that we can improve SCMP and provide a better experience for you. We would like to invite you to take this five-minute survey on how you engage with SCMP and the news.
This article appeared in the South China Morning Post print edition as: HK golfers race to get back on the course