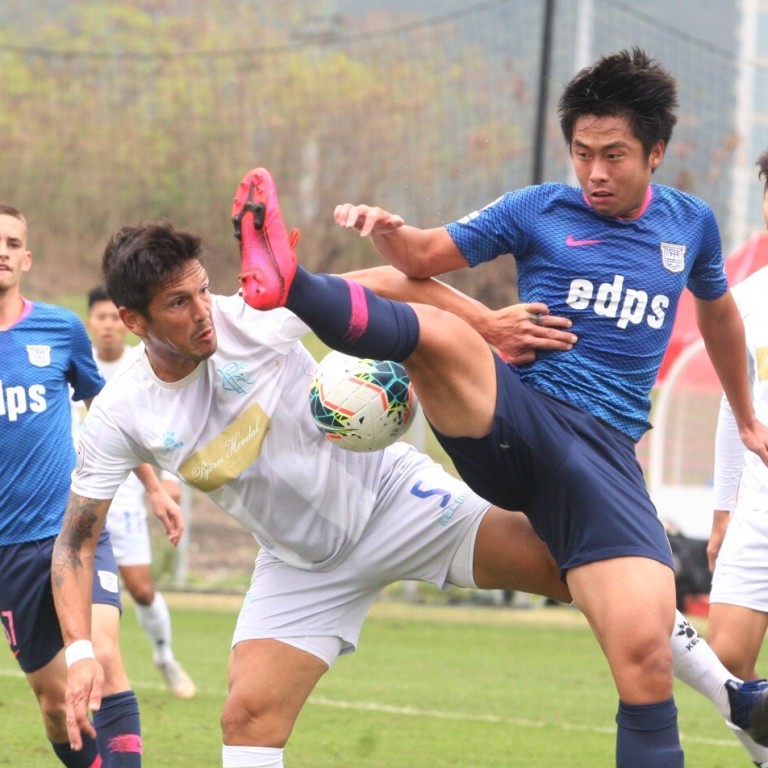 Troubled Hong Kong Football Association says 'no' to government appointing members to board of directors
Chairman Pui Kwan-kay says proposal contravenes the association's rules and candidates must go through proper election procedures
But he says the highly critical Audit Commission report has given the HKFA a lot to digest and they will follow the recommendations
The Hong Kong Football Association has ruled out government officials joining its board of directors despite a request by Legislative Council members at a public hearing on the organisation's governance.
Association chairman Pui Kwan-kay made it clear all their directors were appointed after elections in accordance with the rules and regulations.
"We always welcome interested people to join us to work for the development of Hong Kong football," said Pui. "But they must go through proper election procedures and this is clearly stated in our constitution.
"We were a bit surprised to hear someone proposed the government appoint members directly to our board which contravenes our rules. In fact, since the inception of Project Phoenix [the government-funded strategic plan launched in 2011 to restructure football], there have been independent directors from outside working with us and we appreciate their contributions."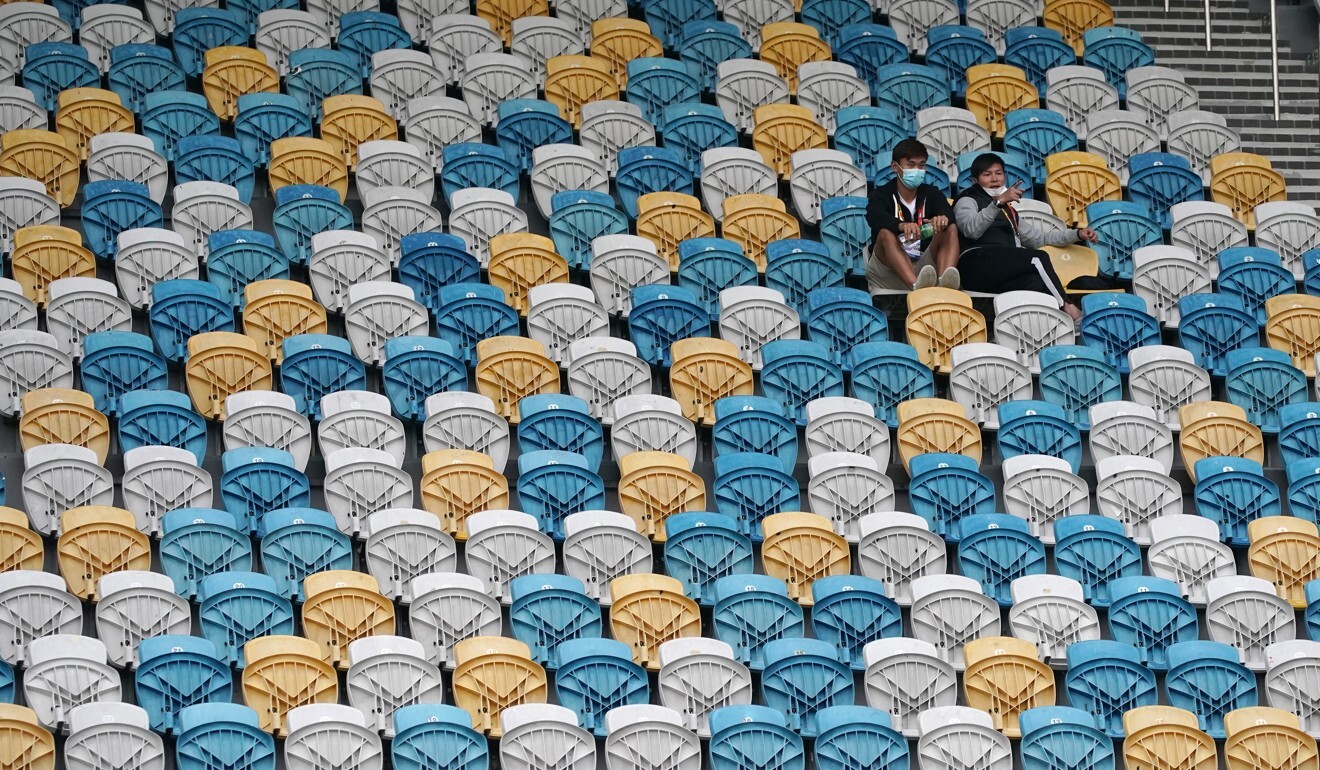 At Legco's Public Accounts Committee hearing, deputy chairman Kenneth Leung said the government always sent representatives to statutory bodies for monitoring purposes and there are strong reasons for adopting the same with the HKFA as almost 40 per cent of its income comes directly from government funding.
The Home Affairs Bureau provides the association with a maximum of HK$25 million a year through the Arts and Sport Development Fund to implement its latest five-year plan, while subvention from the Leisure and Cultural Services Department amounts to over HK$10 million a year.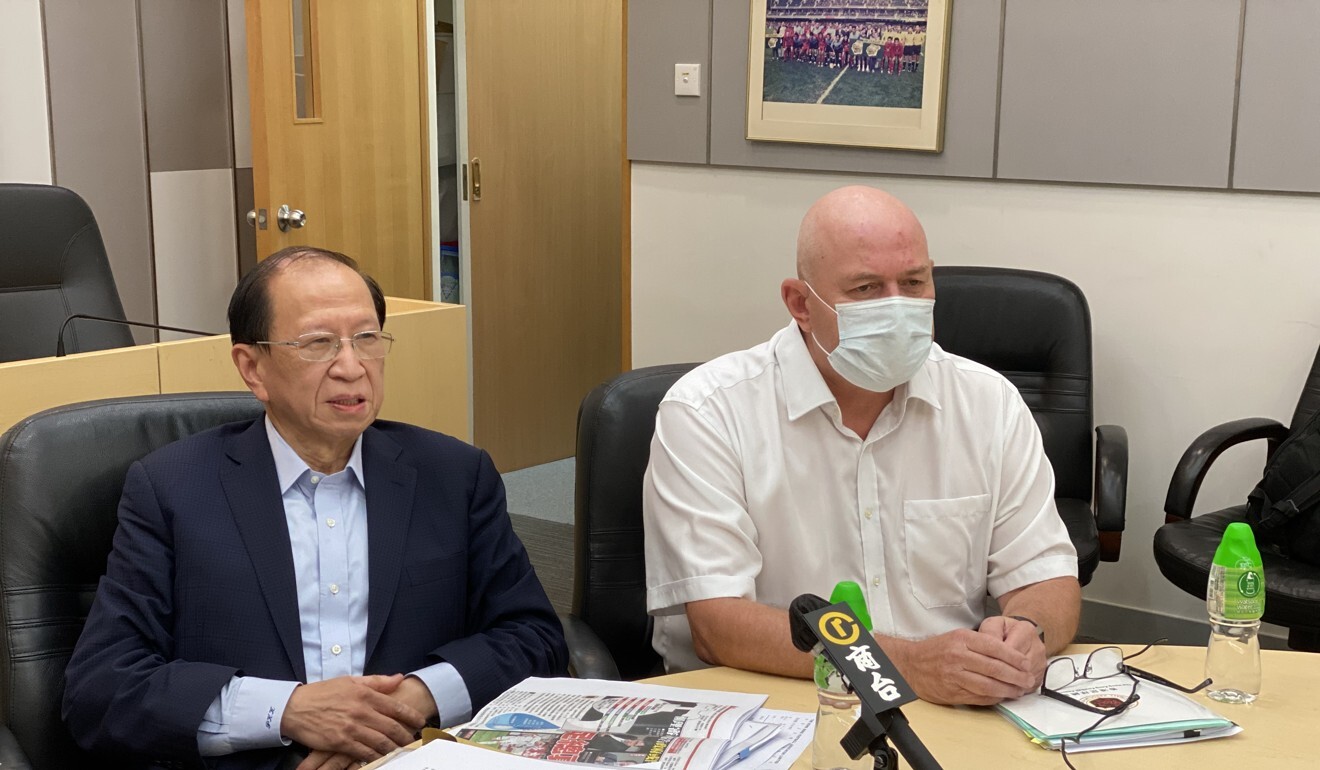 "We would suggest the government sends three independent non-executive directors to the HKFA board for monitoring purposes and this can be done through the subvention agreement with the HKFA," said Leung. "If not, the HKFA should at least recruit directors in a more transparent and open manner so that those who are eager to develop the sport can help contribute."
The committee has held three hearings on the findings of the latest Audit Commission report, which stated the HKFA had many problems with its governance. These include an absence of board of directors at meetings, a failure to provide minutes of meetings, declaration of conflicts of interest at meetings, human resource management and administration malpractices.
Pui acknowledged the findings of the report, saying the HKFA needed to improve its governance.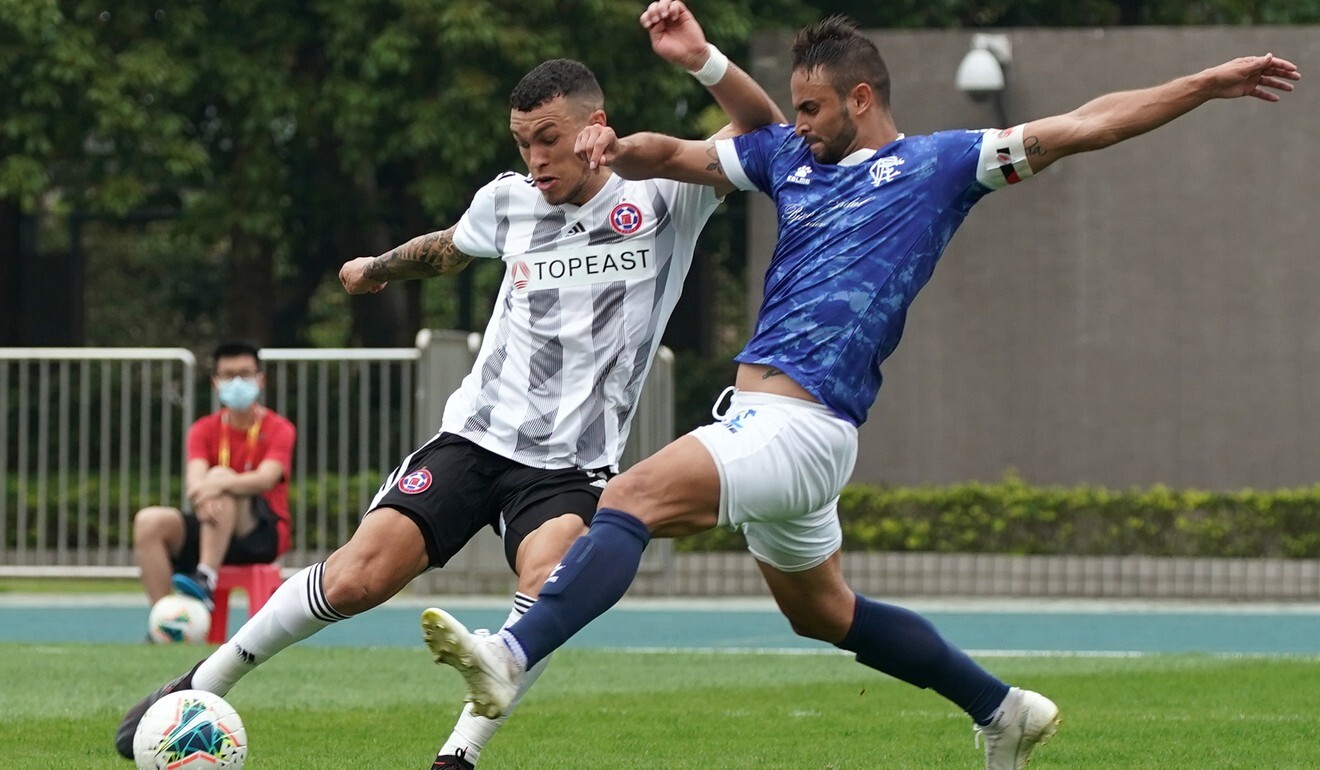 "The HKFA has been here for more than a hundred years and an old machine like this must have some problems," said Pui, who took up the chairmanship last summer. "The report has given us a lot to digest and we will follow the recommendations to improve our work."
With chief executive Paul Woodland having resigned, Pui said one of the pressing needs would be finding the right candidate to lead the association, provided the government continues to provide them with the financial backing at the completion of the existing five-year strategic plan.
This article appeared in the South China Morning Post print edition as: HKFA directors must be elected: Pui