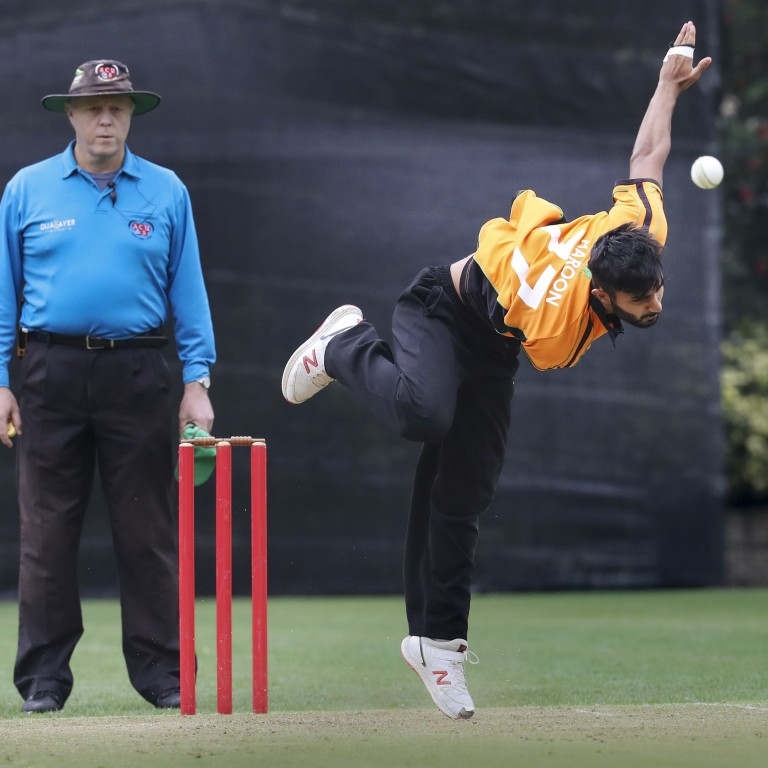 Hong Kong Premier League cricket returns in October with extra vigilance on anti-corruption code and Covid-19 guidelines
Around 13,000 viewers watched the last match of the previous season in March, with many overseas fans tuning into online broadcasts
Players and officials will be blocked off from the public with restrictions on mobile phone use and other protocols
Cricket Hong Kong will be extra vigilant in ensuring a corruption-free and competitive Premier League Twenty 20 tournament in October, with thousands of overseas viewers expected to watch the action live on social media.
CHK's general manager Ravi Nagdev said around 13,000 fans watched the final game of the Hong Kong season in March between Diasqua Little Sai Wan and Hong Kong Cricket Club before Covid-19 restrictions forced the halt of all sport in the city.
Given such interest from overseas – and the potential for online betting – organisers will ensure players and official adhere to strict ICC anticorruption rules, along with Covid-19 guidelines.
"All captains, players, umpires and officials will be briefed," Nagdev said. "We will be following the ICC anticorruption code. Players and officials will be blocked off during games. Areas will be restricted to players and officials only, including at the club venues.
"There will restrictions on mobile phones. We will be advising them on all protocols. This is along with the Covid-19 guidelines and anti-doping rules as well."
In August, 2019, Hong Kong cricketing brothers Irfan Ahmed and Nadeem Ahmed were banned for life by an ICC tribunal for planning to fix matches and "corrupt others" while Haseeb Amjad was banned for five years.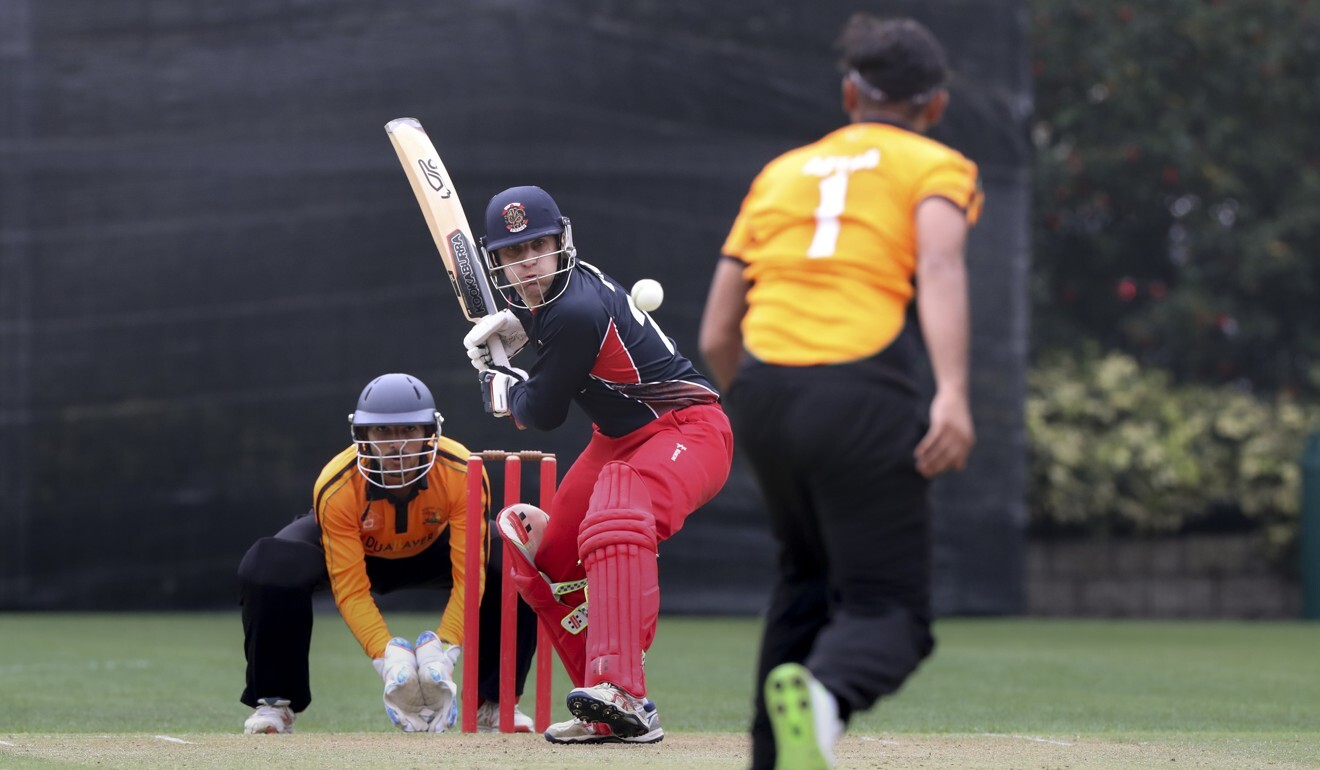 With Hong Kong having been an ICC one-day international team two years ago, a number of local players are among those picked for online fantasy cricket games.
The tournament starts on October 18 with five teams playing in a single round robin with the top two teams facing off in the final.
CHK will boost coverage by using three cameras for each match – one at each end and a roving camera to enhance the viewing experience.
More international cricket matches have been played over the past few months despite the Covid-19 pandemic, with the elite Indian Premier League the main focus over the next two months.
The tournament has also received a sponsorship lift with sporting goods company Green Inc continuing to support the event.
"Those 13,000 views was the highest we have got for a local game in Hong Kong," Nagdev said. "A lot of those views were from overseas and some of our international players do have a following, especially in places like India.
"We previously had two cameras and it didn't look bad. It made the ground look very good. Switching to two cameras at both ends is the next step up. We are hoping with this sort of coverage, we can attract more sponsors and create a higher profile for our tournament.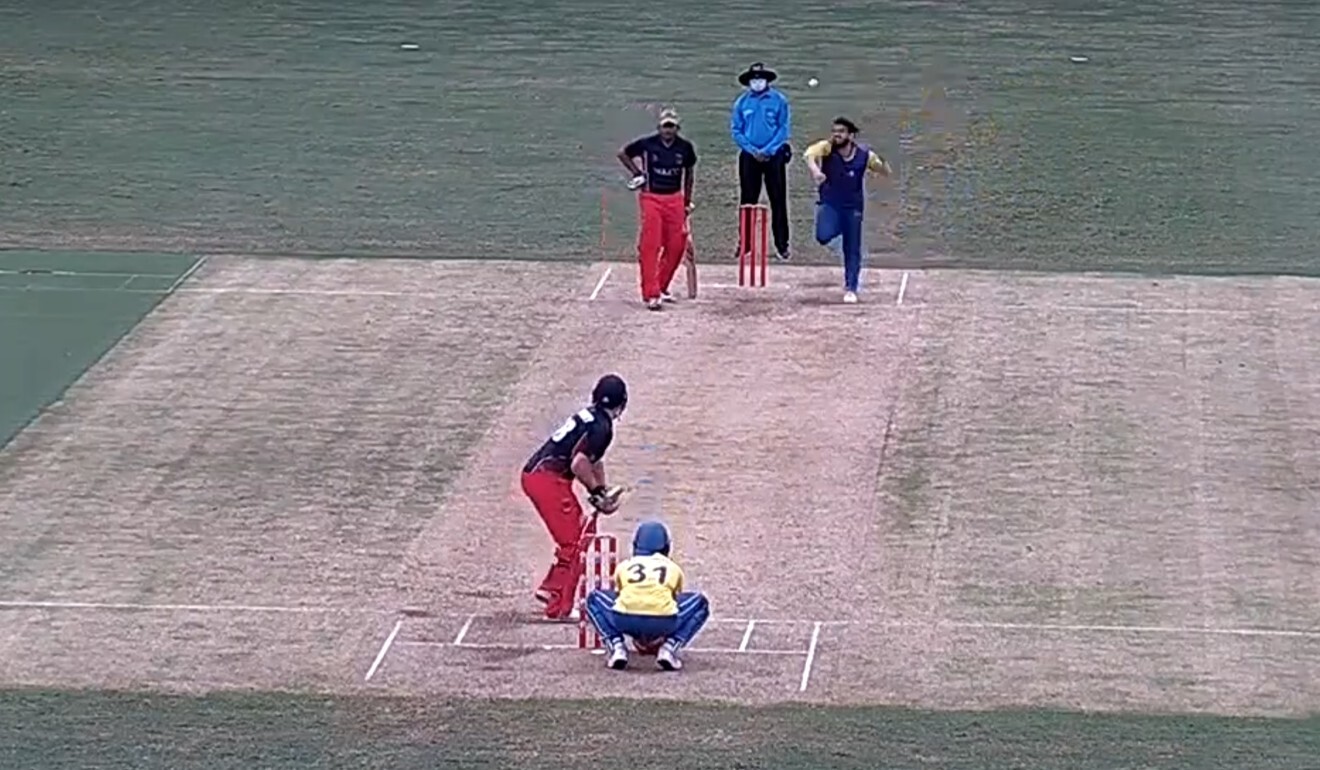 "We really want to identify the Premier League as the highest level of domestic cricket, in terms of competitiveness, organisation, playing standards and officiating."
Little Sai Wan, HKCC, Kowloon Cricket Club, United Services Recreation Club and Pakistan Association Cricket Club will contest the tournament.
The same five teams will compete in a 50-over, one-day tournament starting on January 10. Hong Kong will also launch its first women's Premier League, featuring Jade Jets and Bauhinia Stars playing each other three times, with the first match on October 18.
Domestic cricket returns to Hong Kong on Sunday with Vagabonds taking on the HKCC Optimists in a 50-over Sunday League game at Wong Nai Chung Gap Road.
The Sunday League is the second-highest level of cricket in Hong Kong, allowing the city's top amateurs and youngsters to play alongside international players.