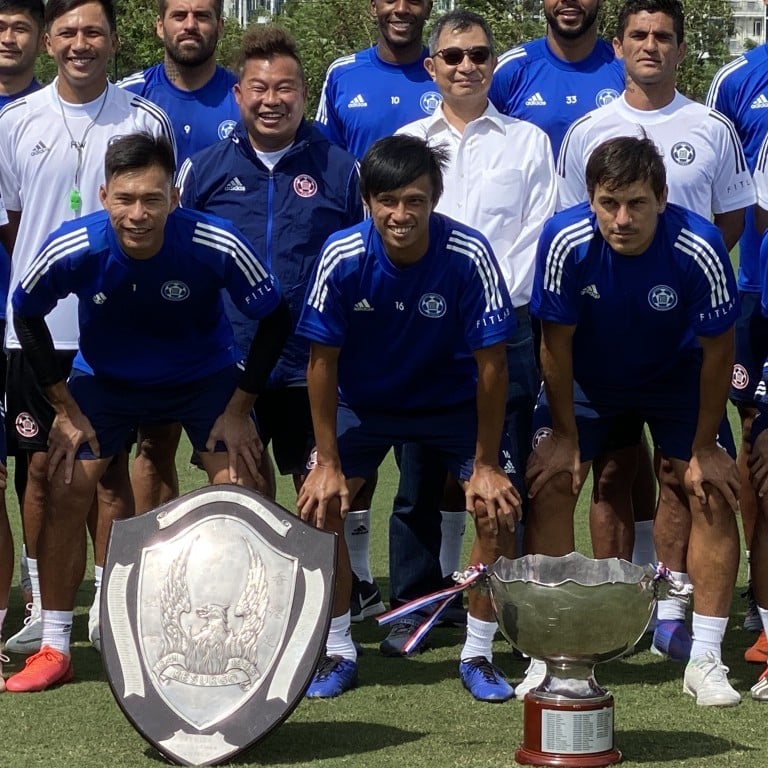 Hong Kong football will survive without R&F, says Eastern boss after Guangzhou-based side pull out of Premier League
Lee Chi-kin says whoever wants to be part of the Hong Kong football system should play by the rules rather than point the finger
R&F complained that the Hong Kong environment did not favour outsiders, with only eight teams set to compete in the next league campaign
Eastern manager Lee Chi-kin came to the defence of Hong Kong football after Guangzhou-based R&F pulled out of the Premier League, saying those who want to be part of the system should play by the rules instead of pointing the finger.
Lee said he was disappointed big-spending R&F were leaving the domestic league after four years but Hong Kong football would survive without them.
Eastern players returned to training on Thursday to prepare for the new season – starting on October 24 – just days after they missed out on a treble as Kitchee crowned themselves Hong Kong Premier League champions in a season interrupted by Covid-19 restrictions.
"We have always considered R&F to be a competitive team and their sudden decision to withdraw from the competition will have some impact on the game here, although it may be a short-term effect," said Lee, who steered Wofoo Tai Po to the title in 2019. "But I think there is no need for people to make other comments on Hong Kong football, which has been there for a long time. If you want to become part of it, you should know how the rules work here.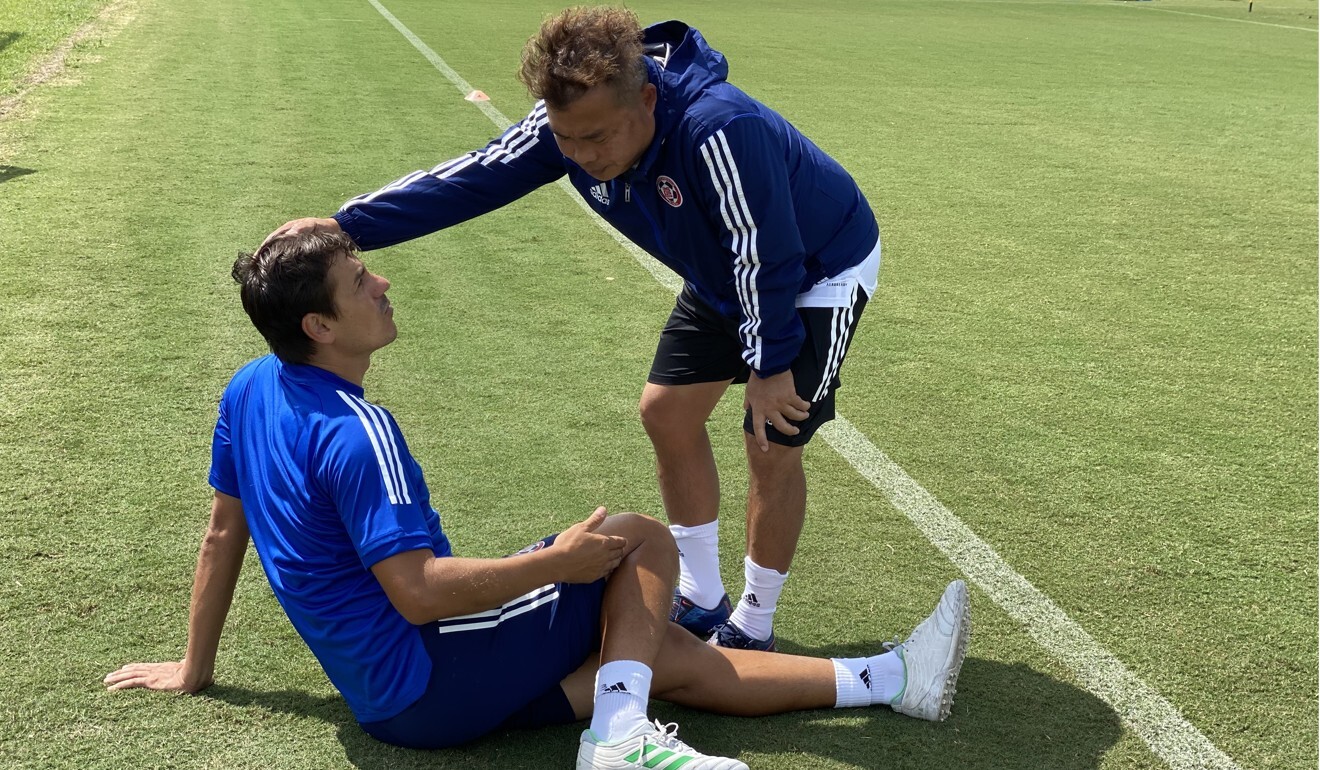 "We are experiencing some difficult times with eight teams in the premiership next season but life still has to continue as it's not the end of the world. All stakeholders should work together to overcome it."
R&F have invested more than HK$100 million in players and in the development of youth since 2016 but they failed to win any trophies. A club statement on Wednesday said: "We have been proud of our efforts over the past four years, in the face of the current atmosphere of Hong Kong football today, we decided to withdraw from the Hong Kong Premier League with immediate effect."
R&F manager Yeung Ching-kwong said results were only part of the reason for pulling out of the league. He said Hong Kong's football environment failed to accommodate an outside team with strong financial power. Last year, the club was denied voting membership rights in the Hong Kong Football Association while other teams complained of having to travel to Guangzhou for R&F home games.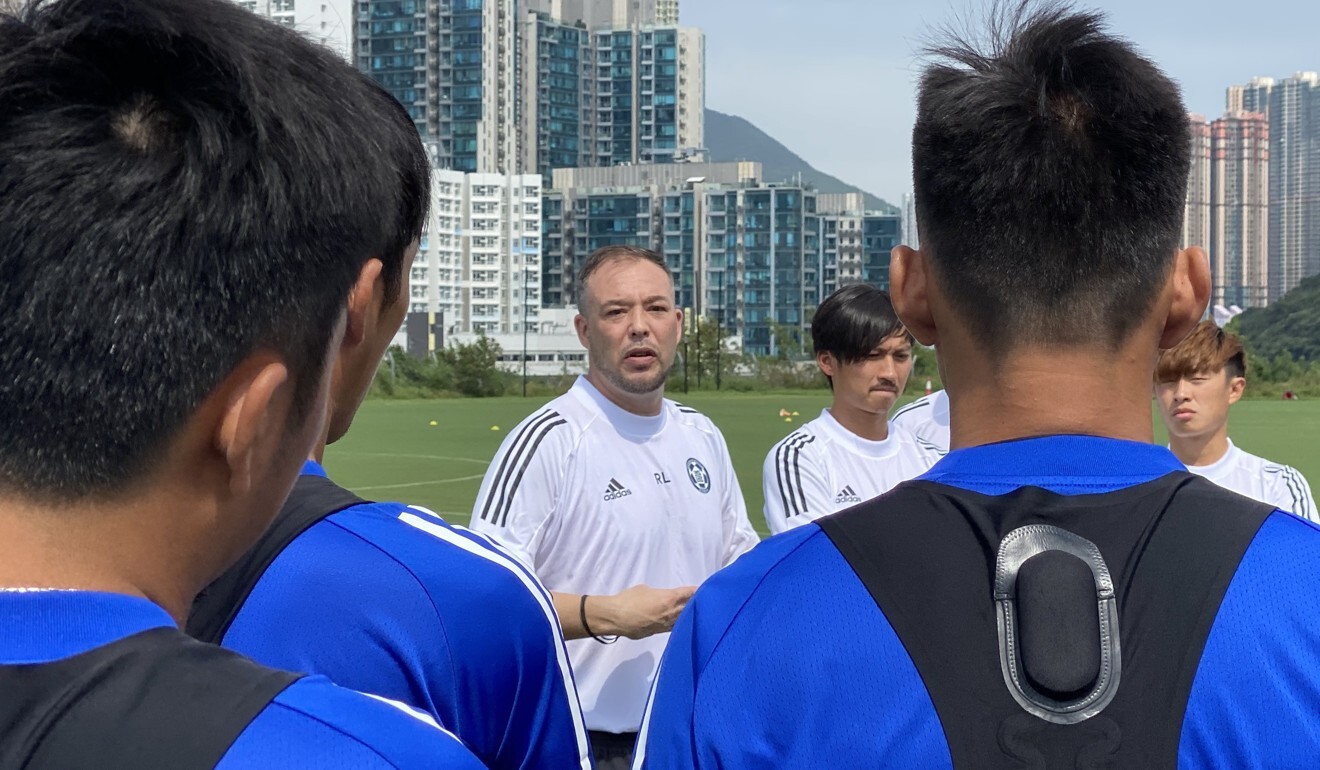 With R&F out of the picture, many of the quality players in their ranks,will have to find new clubs if they want to continue playing in Hong Kong.
Lee said some R&F players have already reached out to him and he would be interested in securing new talent. Eastern ended the season with two trophies – the Senior Shield and the FA Cup.
"Some negotiations are taking place but we can't disclose who we are speaking with," he said. "We still have to consider our budget because we have made a commitment to our list of players for the new season. But if any new player can help strengthen the squad and is within our budget, we will definitely consider them."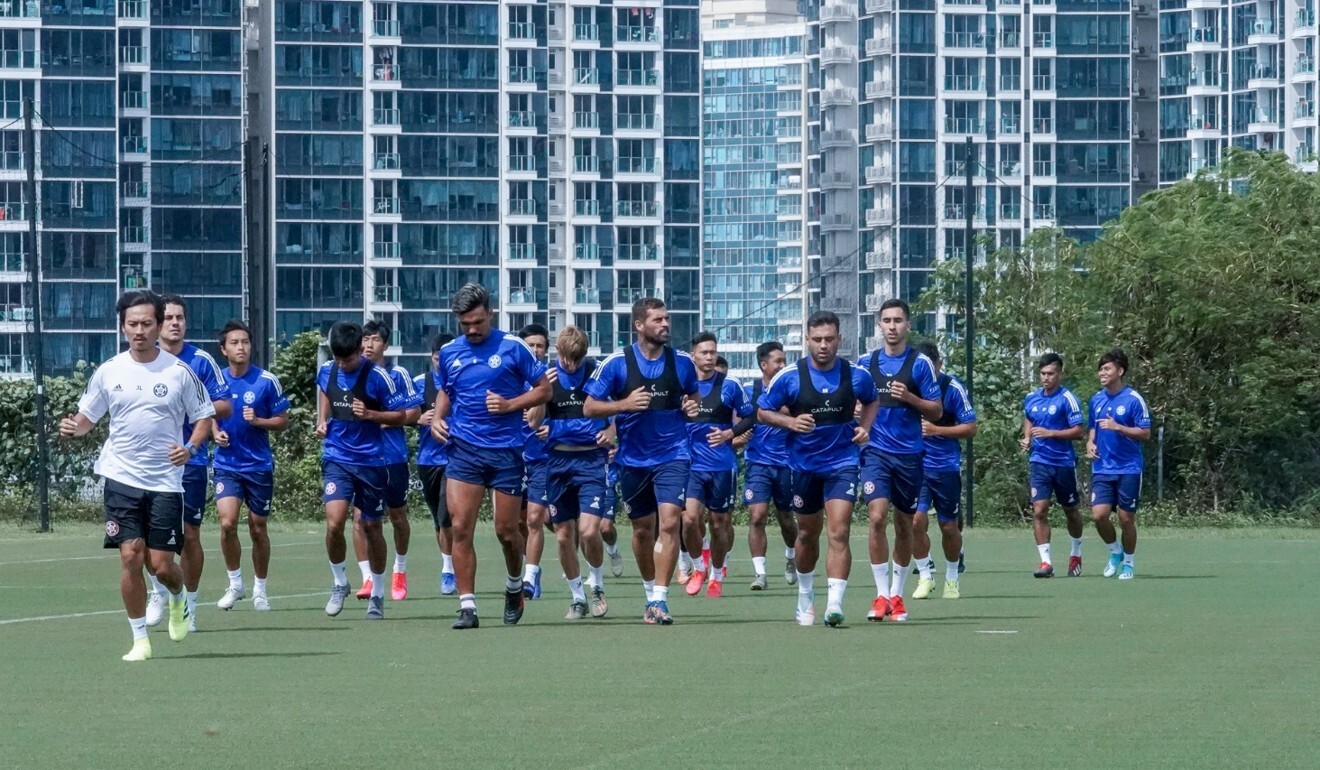 While Eastern will be focusing on Asian competitions this season, they also want to improve at home with Kitchee, Lee Man and Pegasus their major rivals.
"Our focus will be the regional cup competition because we believe teams from Hong Kong should move a step forward by doing well in Asia," Lee said. "The regional events should start in March next year and hopefully the pandemic will be under control by that time.
"On the domestic front, we collected two cup trophies last season and our target will be three next season including the prestigious league championship. We will have to work hard towards that target."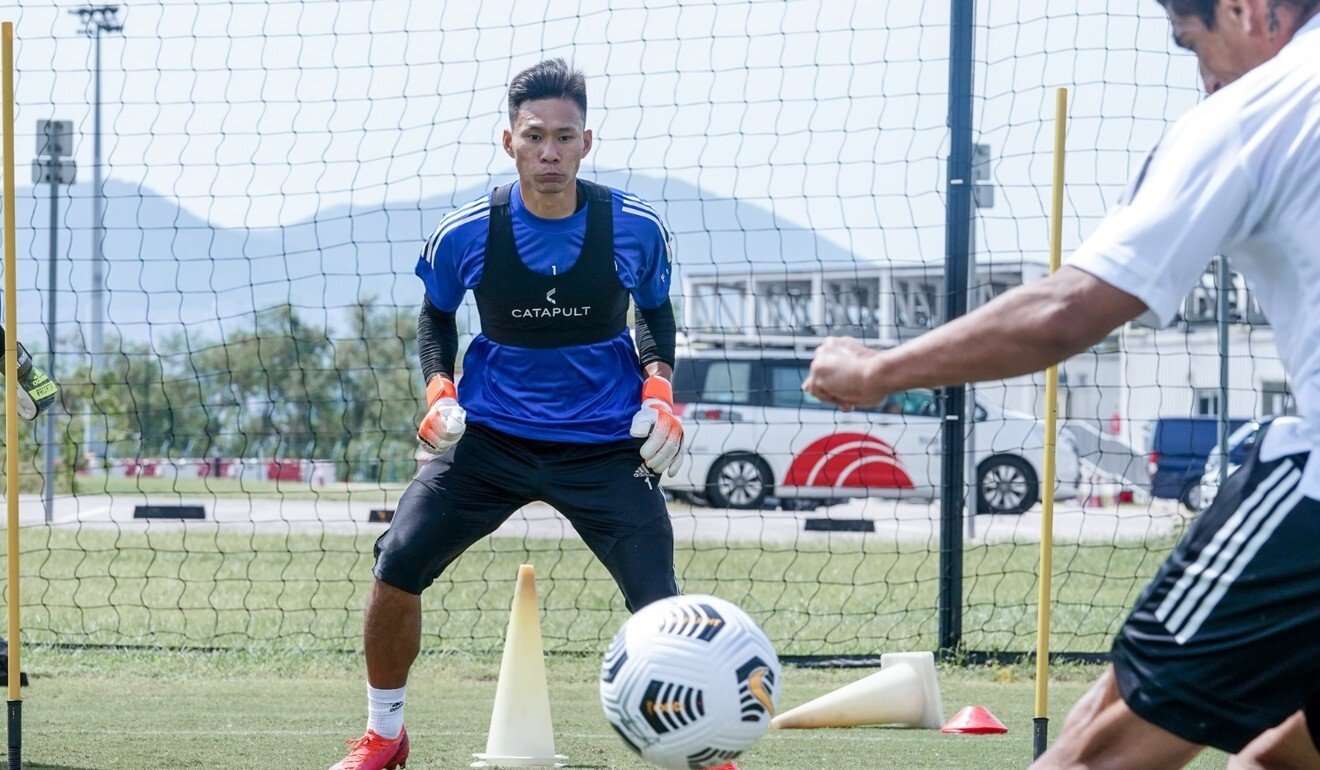 To help them achieve their goals, Eastern have signed Roberto Losada as one of their assistant coaches. The former Hong Kong Footballer of the year (2011) left his coaching job with champions Kitchee in the summer and Lee believes Losada will be a strong asset for the club because of his vast experience in professional football in Hong Kong and Spain. 
This article appeared in the South China Morning Post print edition as: Lee quick to defend system in Hong Kong