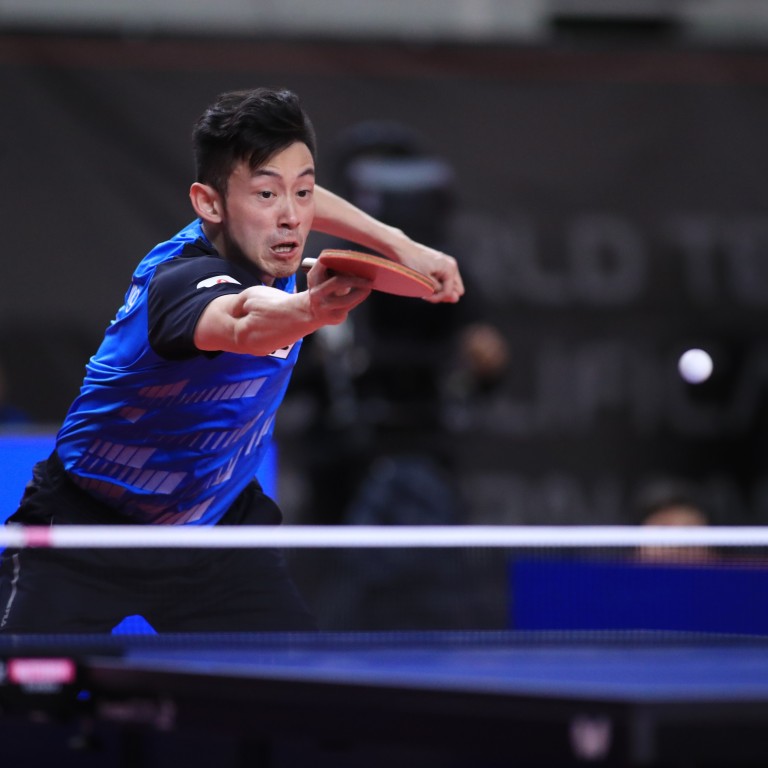 ITTF World Cup: China hosts first international event since Covid-19 outbreak as Hong Kong's Doo and Wong challenge for honours
Players must clear Covid-19 testing procedures before and after arrival in China and complete eight days of quarantine
Doo Hoi-kem and Wong Chun-ting last played in the Qatar Open in March and have since been restricted to training at the Hong Kong Sports Institute
Hong Kong table tennis duo Doo Hoi-kem and Wong Chun-ting are ready to return to the international spotlight after a seven-month coronavirus-enforced break at the ITTF World Cup in Weihai, China.
Both players have arrived at the Shandong province city after clearing all Covid-19 testing procedures in Hong Kong and China and spending eight days in quarantine in Shanghai. They are now starting their final preparations for the prestigious tournament featuring the top players from around the world.
The women's event, headed by world number one Chen Meng of China, will be held from November 8-10 with the men's tournament, which includes China's Olympic and world champion Ma Long, being played from November 13-15.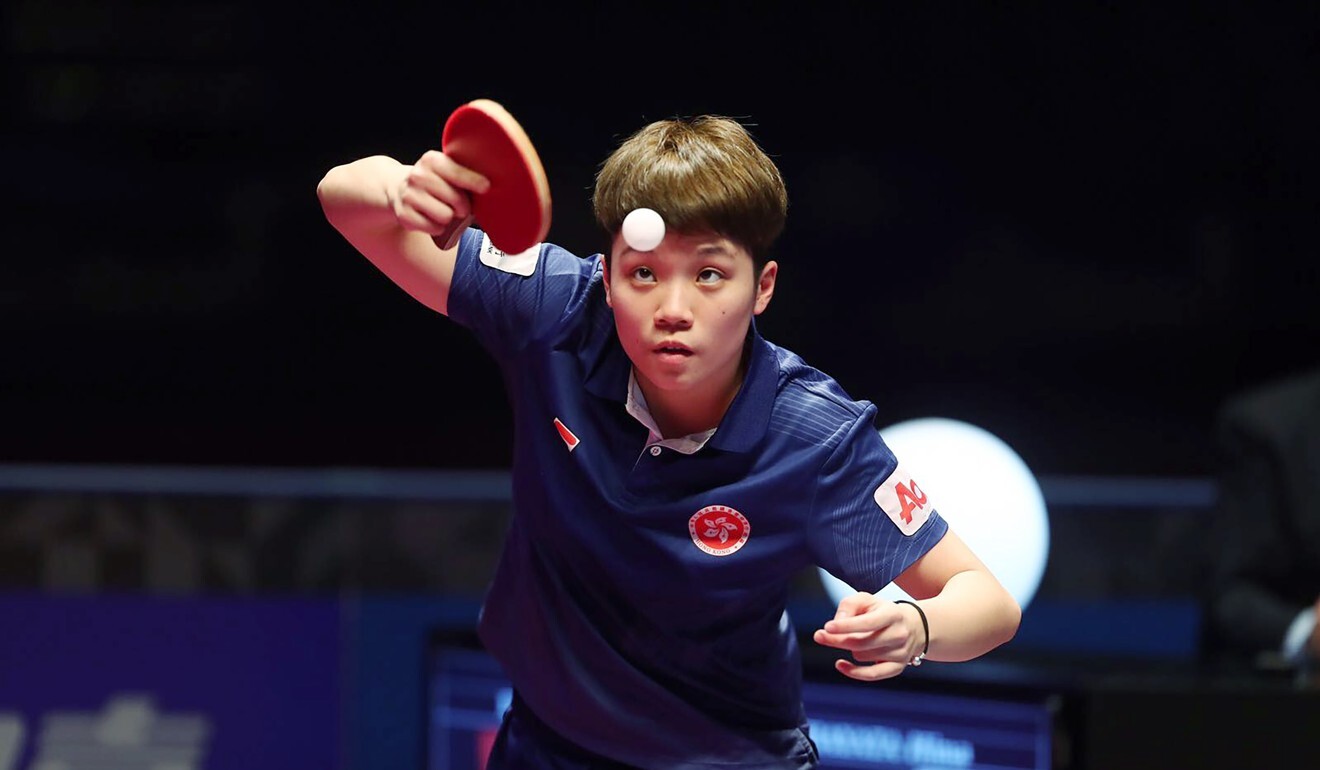 Doo, the world number 15, has also been invited to the ITTF Finals from November 19-22, taking place in the Chinese city of Zhengzhou.
The World Cup is the ITTF's first major tournament since the Qatar Open in early March when the Covid-19 pandemic started to play havoc with world sport. It is also the first international sporting event in China since the outbreak.
"This is the first time they have experienced such a long break from competition since turning professional," said Chan Kong-wah, the head table tennis coach at Fo Tan's Hong Kong Sports Institute. "They will have to adjust and respond well, physically and mentally, with only routine training and no real competition.
"Of course Chinese players have had their own national championships during the shutdown period while some other players have also featured in the European club league but no one knows how the long absence from international tournaments will affect their performances. We have to find out later."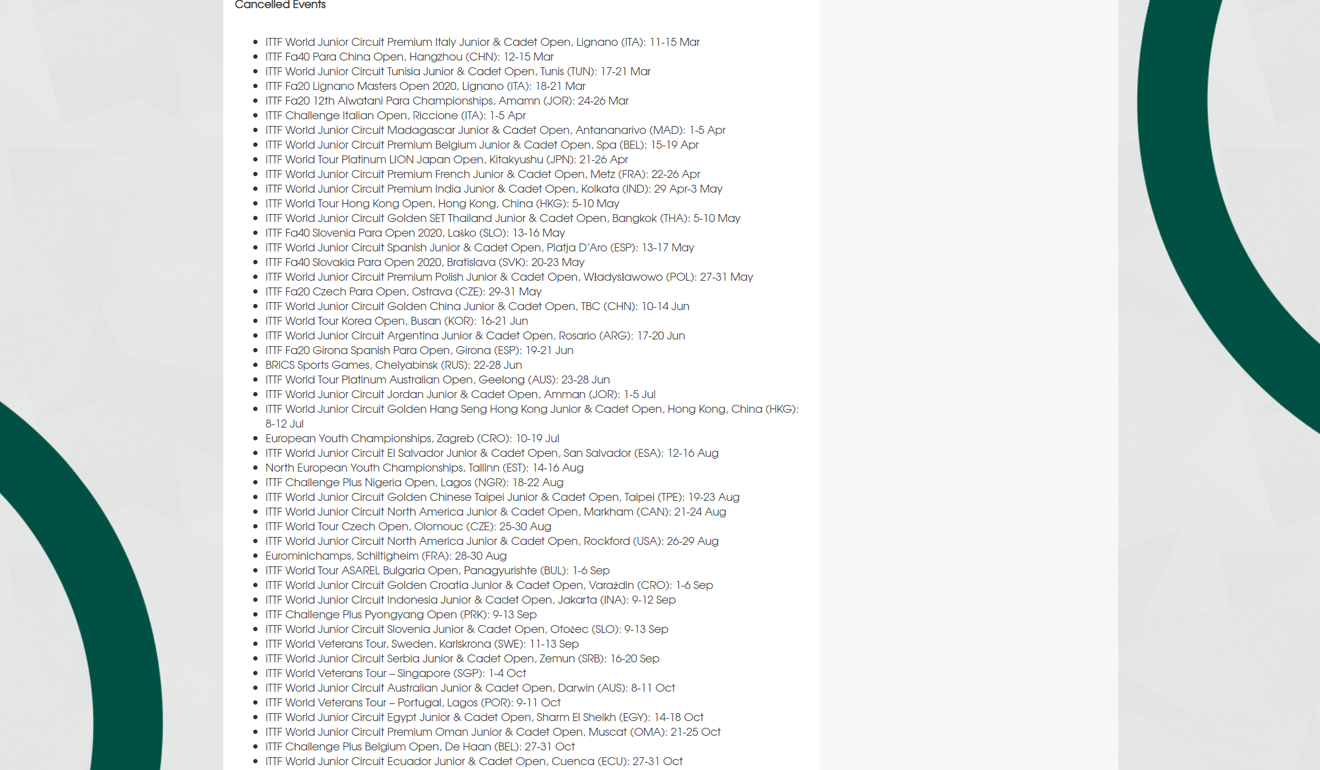 The coach remained upbeat about his players' chances, saying they had made the most of some focused training during the recent lockdown to prepare for the tournament.
"They are both disciplined players and managed to focus during this period," said the coach. "We were also able to spare some training time on fine-tuning their skills which they could not have done under normal circumstances. The long break from international tournaments has helped to a certain extent," said Chan.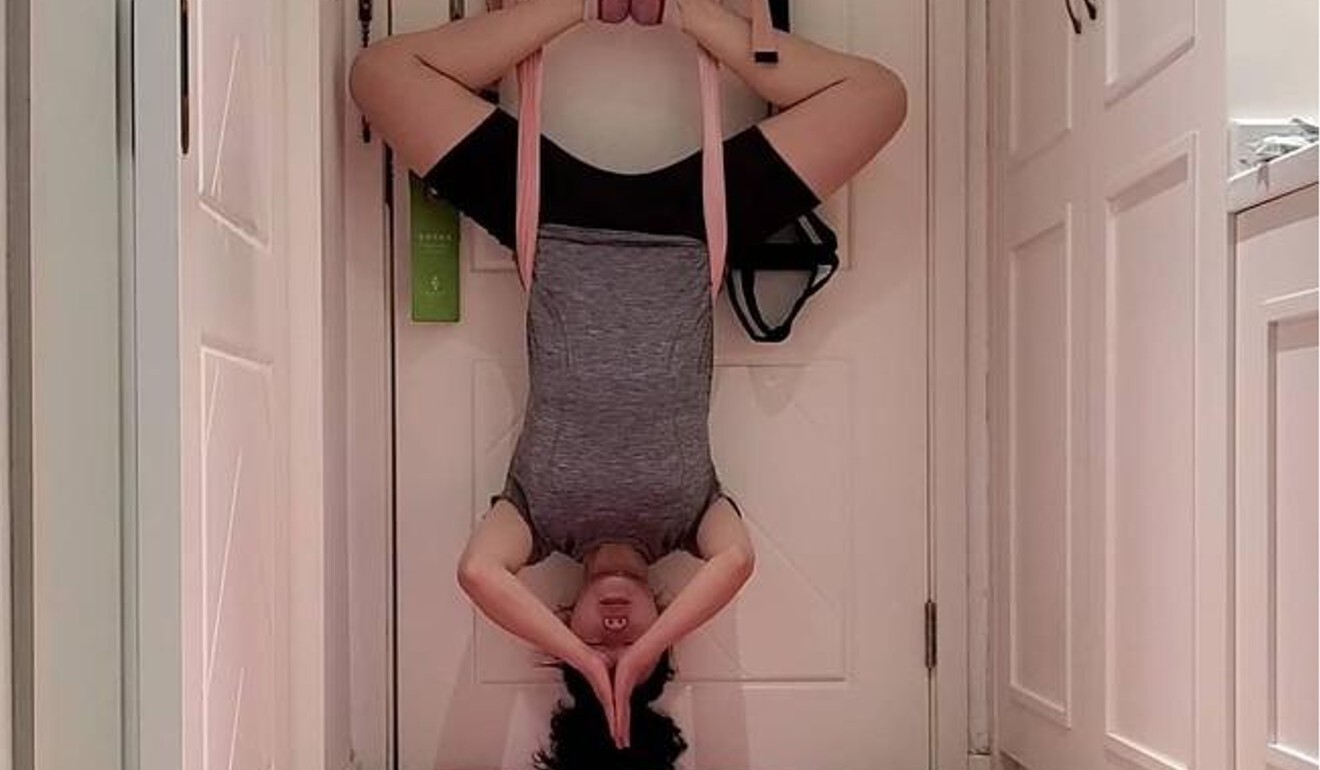 Both players will find their opponents in Weihai difficult to handle. In the women's event, heavyweights China have kept all their experienced players on the bench, including world and defending champion Liu Shiwen. They will field young guns Chen Meng and Sun Yingsha to test their mettle ahead of the Tokyo Olympics. World number two, Mima Ito of Japan, will also be among the title challengers.
In the men's event, Ma Long and compatriot Fan Zhendong will be favourites but Japan's Tomokazu Harimoto and fast-improving Lin Yun-ju, of Taiwan, are expected to provide tough tests for the mainlanders.
This article appeared in the South China Morning Post print edition as: Hong Kong's Doo and Wong set for China World Cup