Four weeks of quarantine to race at the Macau Grand Prix: 'It's a sacrifice I'm willing to make,' says Darryl O'Young
Hong Kong driver will return to the Guia circuit for the first time in two years for November's Macau GT Cup
O'Young became a father for the second time in July after baby daughter Emerson was born
Veteran Hong Kong racing driver Darryl O'Young will be making personal sacrifices in his attempt to make the starting grid for this month's Macau GT Cup but it's an assignment he's looking forward to having not raced for a year.
The 40-year-old must spend time away from his family while he undergoes four weeks of quarantine, a sacrifice he is willing to make as he returns to Macau for the first since he competed in a Porsche GT3 at the FIA GT World Cup in 2018.
O'Young will need to do two weeks quarantine in Macau before the weekend of November 21-22, and then two more weeks of quarantine in Hong Kong before he can return to his family. In total, he will be away from his family for five weeks, including the one week of racing and testing in Macau. It's a sacrifice made more difficult since O'Young became a father again last summer when baby daughter, Emerson, was born in July. His oldest daughter, Dylan, has just turned three.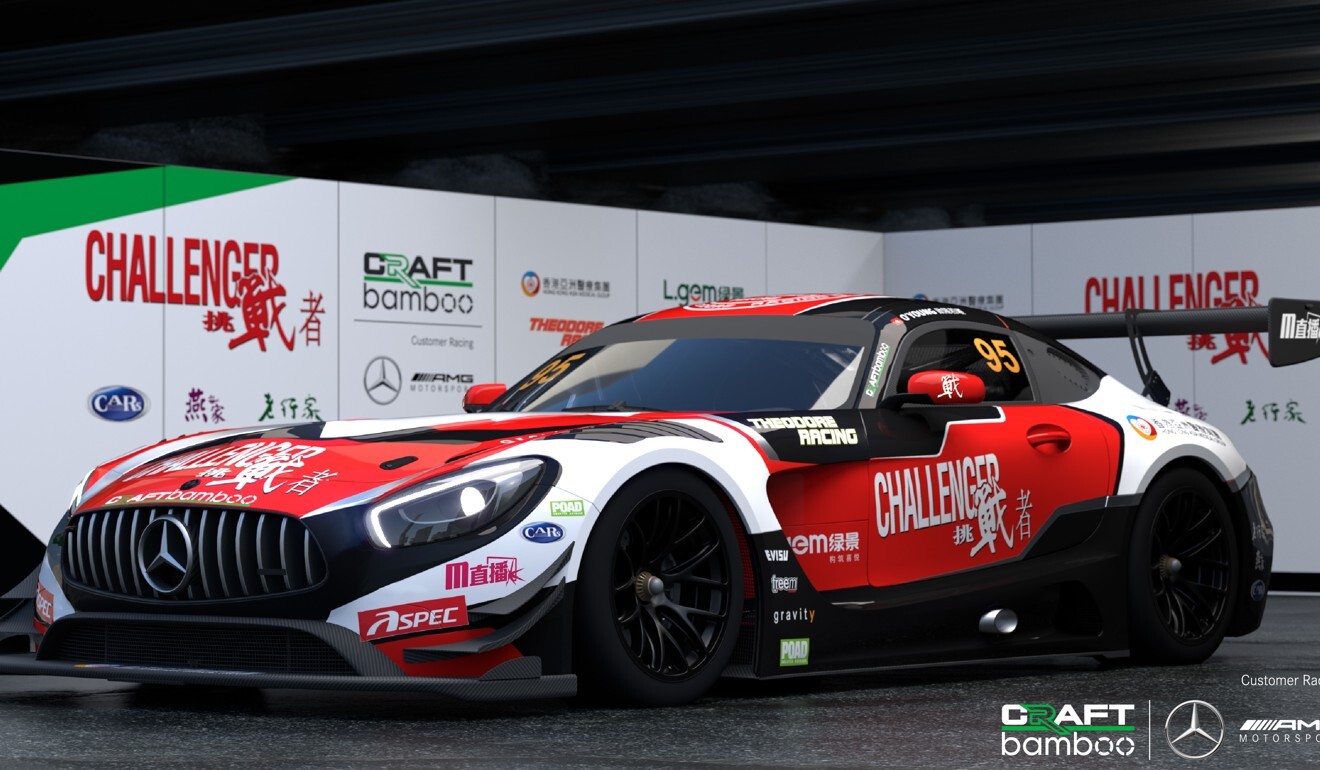 "I think it's a big sacrifice for sure having this time away [from the family] but the sport is sometimes bigger than just my personal sacrifice," said O'Young, who won the inaugural Macau GT Cup in 2008 and has been a winner on the Macau Grand Prix weekend no less than five times over the years on the 6.2-km Guia circuit.
"If you look at most sports around the world, there have been a lot of sacrifices being made. This is our career and it's not something I do for fun. I do it quite seriously. It's important that we compete. It's in the best interest of the sport to be competing," said the racer, who is racing for the first time this year.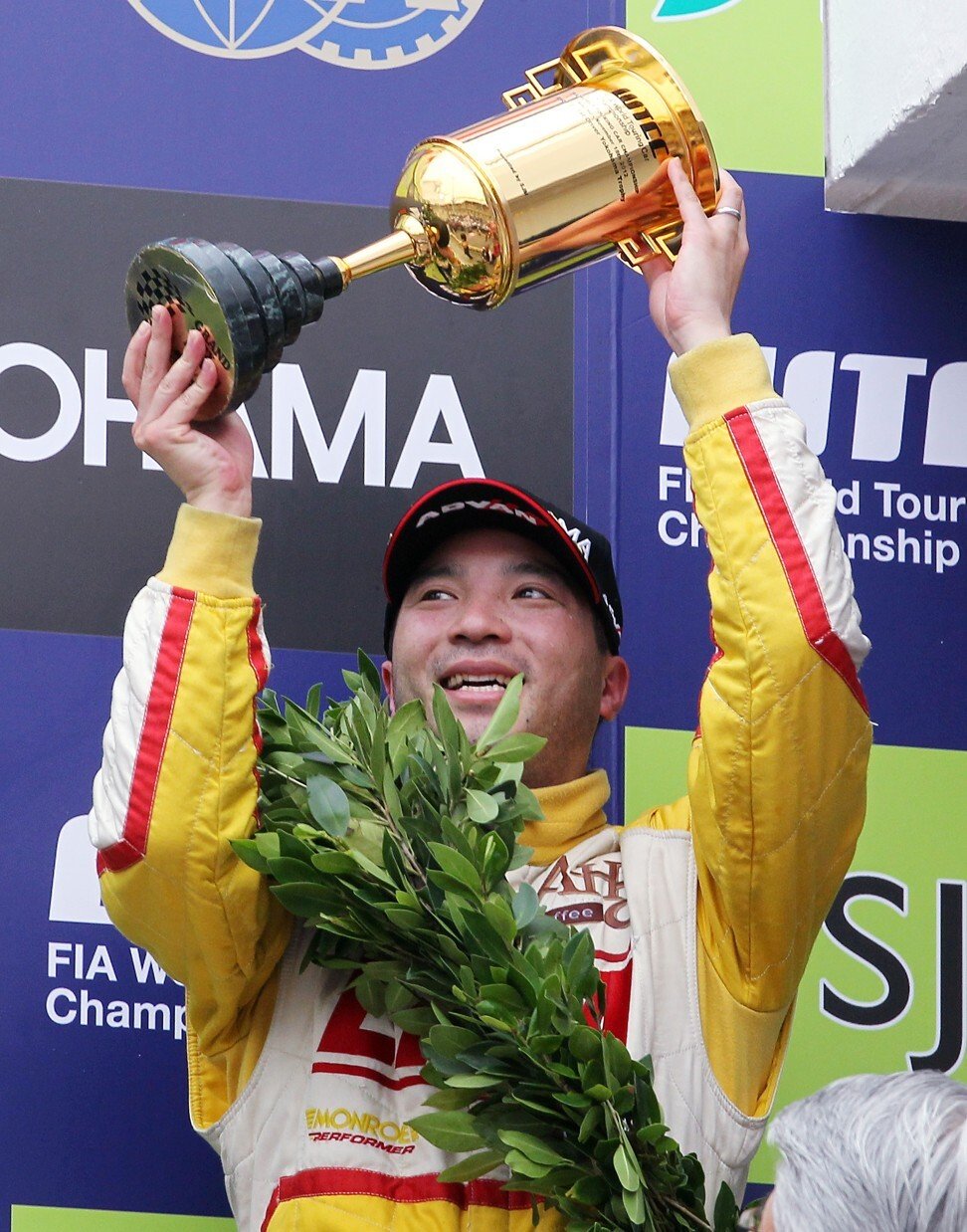 This year, O'Young will be at the wheel of the #95 Mercedes-AMG GT3 for title sponsors Challenger, who have joined forces with Craft-Bamboo Racing. It will be O'Young's 16th year racing at the Macau Grand Prix weekend.
"This year is going to be very different. There's no longer the FIA GT World Cup [because of the coronavirus travel restrictions] mainly because there are no international entrants allowed this year due to the border closures. It's back to the Macau GT Cup and it's turned back to more of a local race and has gone back to its roots.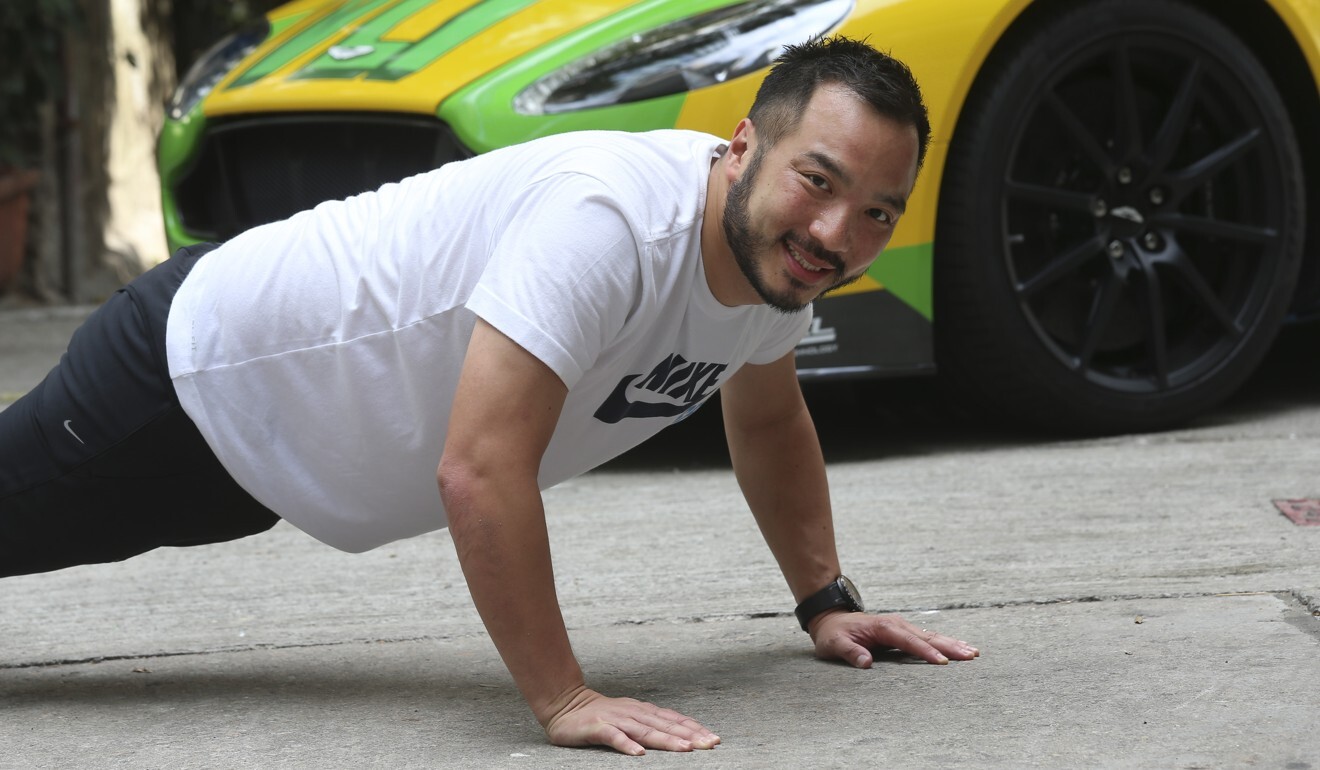 "I'm just glad we have the race. Of course numbers will be down a bit. It won't be easy [racing] and it's going to be a challenge. It's not always against your competitors but against yourself and the circuit because one mistake you're in the wall. There are lots of opportunities to get a good result, but it's going to take a perfect weekend regardless [to win].
"To have this opportunity to race in Asia is worth it. I will look forward when I see my family again but right now I'm focused on the event and I'm heading into quarantine this Monday. During my quarantine, I will focus on doing my exercises and staying sharp. I've done a lot of preparations ahead of the quarantine. I brought a race simulator to my hotel room so I have a lot of interesting things carrying into my room right now."
This article appeared in the South China Morning Post print edition as: O'Young makes sacrifices in his Macau return