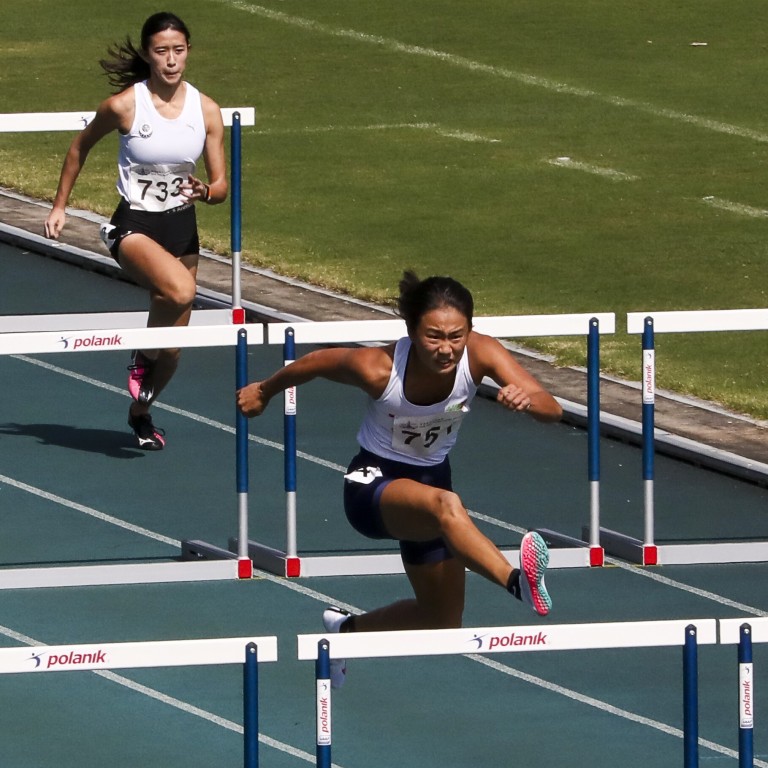 Organisers want less restriction on next month's Hong Kong Athletics Championships after staging first event since pandemic
The two-day trials at Tseung Kwan O Sports Ground observe social distancing rules as the first domestic meet in 10 months goes ahead
The national championships offer additional ranking points for athletes chasing a place at 2020 Tokyo Olympics
Hong Kong athletics officials have appealed for a further relaxing of restrictions on events organisation after successfully completing their first event since the pandemic struck.
The Hong Kong Amateur Athletic Association (HKAAA) two-day trials that concluded at Tseung Kwan O Sports Ground on Sunday marked the first domestic competition in more than 10 months, with 100 athletes back in action on each day.
Hurdler Vera Lui Lai-yiu and long jumpers Chan Ming-tai and Yue Nga-xin were among the few that flexed their muscles before restarting their 2020 Olympic qualification campaign due to resume on December 1.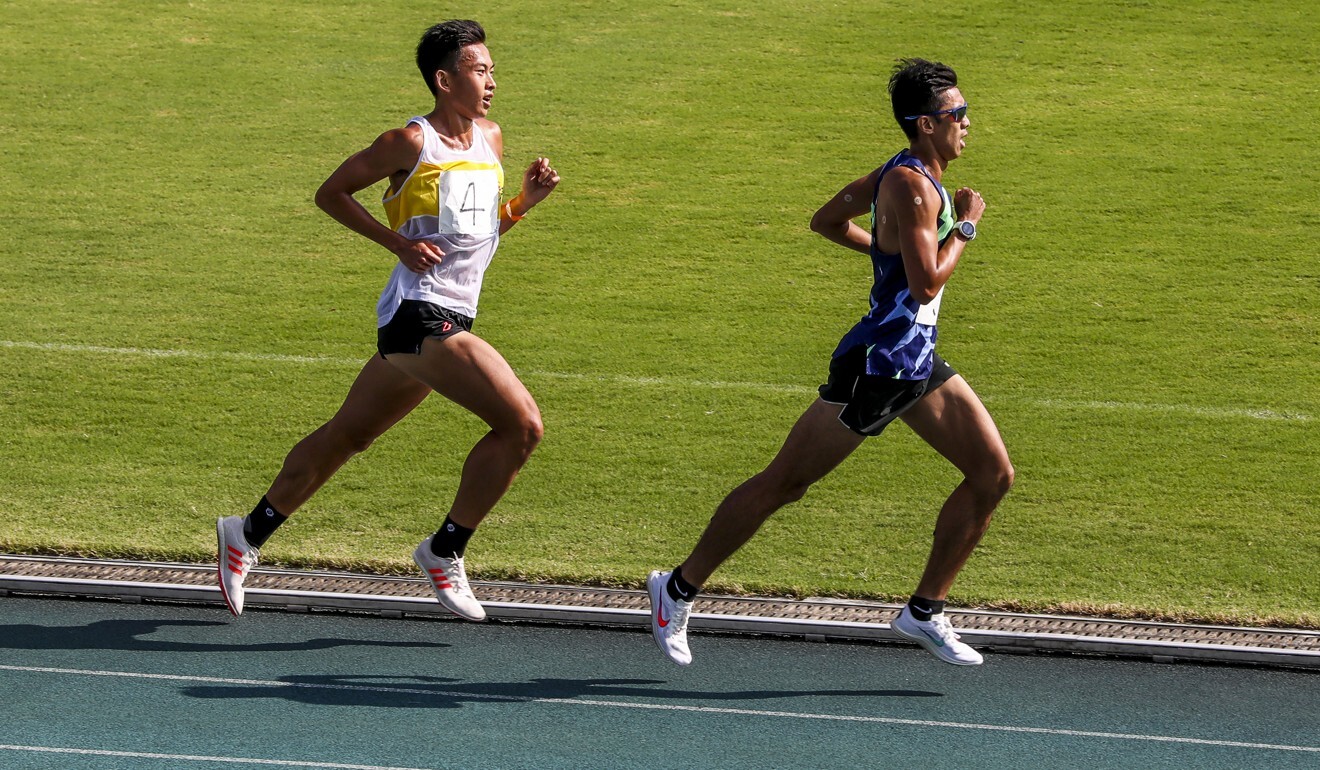 "We need to provide more competition for the athletes, especially those who are still chasing their place at the Tokyo Olympics next summer," said association chairman Kwan Kee. "A number of events have been called off this year due to the pandemic outbreak, which has interrupted the calendar and their preparation. Hopefully business can get back to normal gradually as we target next month's Hong Kong Championships, the major event for the athletes.
"We hope the government can allow us to organise the event on similar scale as it used to be, to create the required competitive atmosphere so that athletes can achieve good results."
In accordance with social distancing rules, the trials were not allowed to accommodate more than 200 people at a time, including athletes, coaches, officials and media. Each race was limited to a maximum of four athletes on track. There were also a number of precautionary measures in place to ensure safety. The trials were scheduled three weeks ago but were called off 24 hours before the proposed start after the association and the government failed to agree on the safety measures.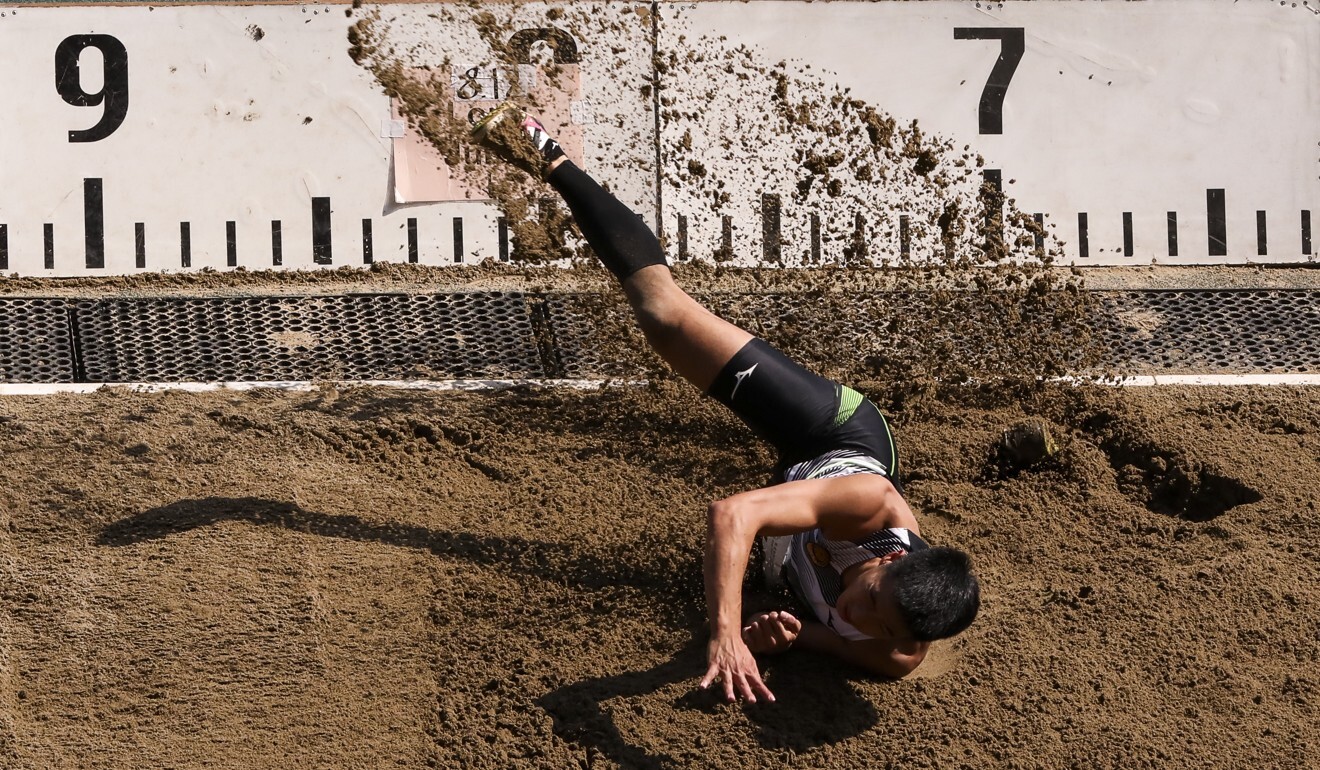 The HKAAA chief hoped for a return to normal in time for the Hong Kong Championships in December, with eight athletes on the track and two heats for each event with more than 10 athletes in each field event.
"This will be our annual showpiece and we do not want to see only a few competitors on the field," Kwan said. "Indeed, we used to invite overseas competitors for the event and although we want to do it again this year, it seems to be very unlikely under the current air travel restrictions imposed by the government. But we still want to make it competitive, even with only Hong Kong athletes."
There will be additional world ranking points on offer for the national championships which could help athletes to boost their Olympic qualification hopes.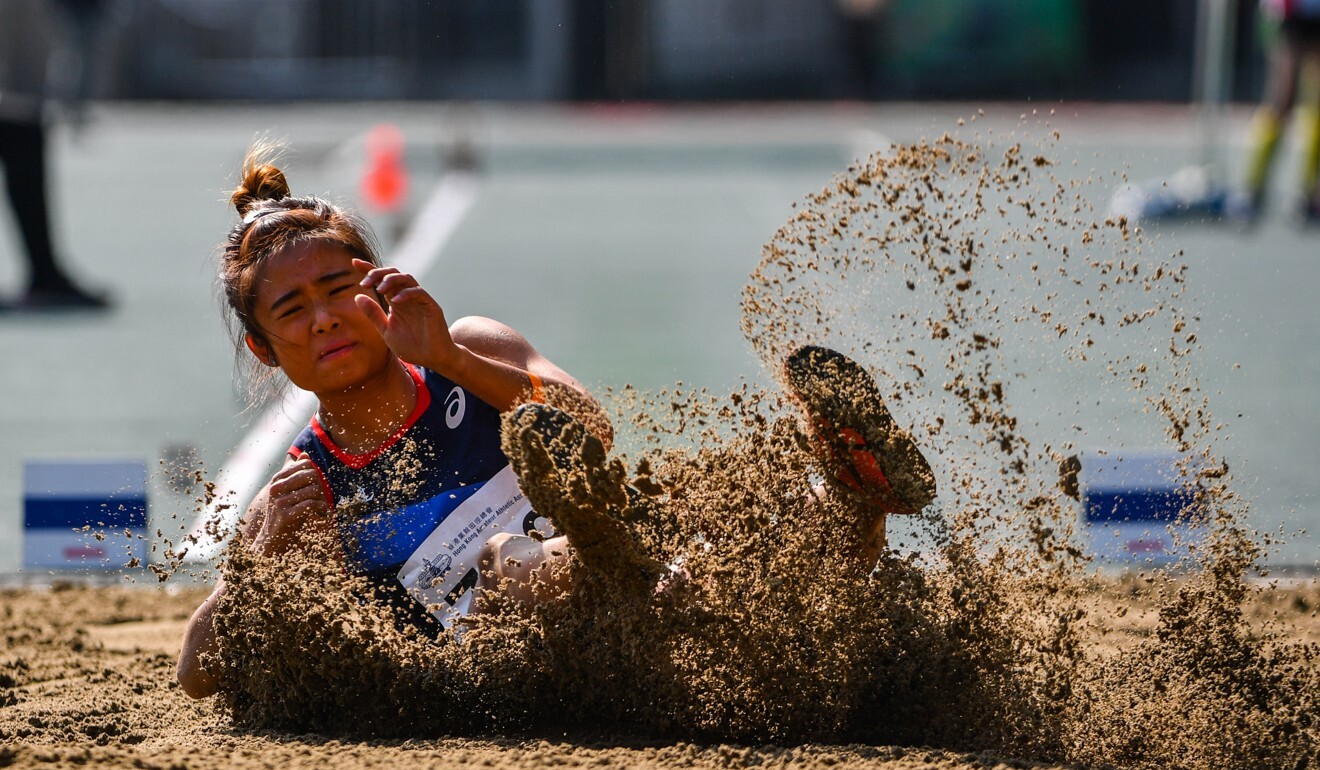 Lui, who finished the women's 100-metre hurdles in a mediocre time of 13.72 seconds, was delighted to return to the track, despite all the safety procedures.
"There was little expectation on the result," said Lui, who last raced in Brisbane in March and has since undergone training at the Sports Institute during two lockdowns. "The main purpose of this race was to regain the feeling of competition after such a long absence. From the moment you enter the stadium to practice and then to the real race.
"The main target will be the National Championships where I need to achieve a personal best if I want to keep my Olympic qualification hopes alive."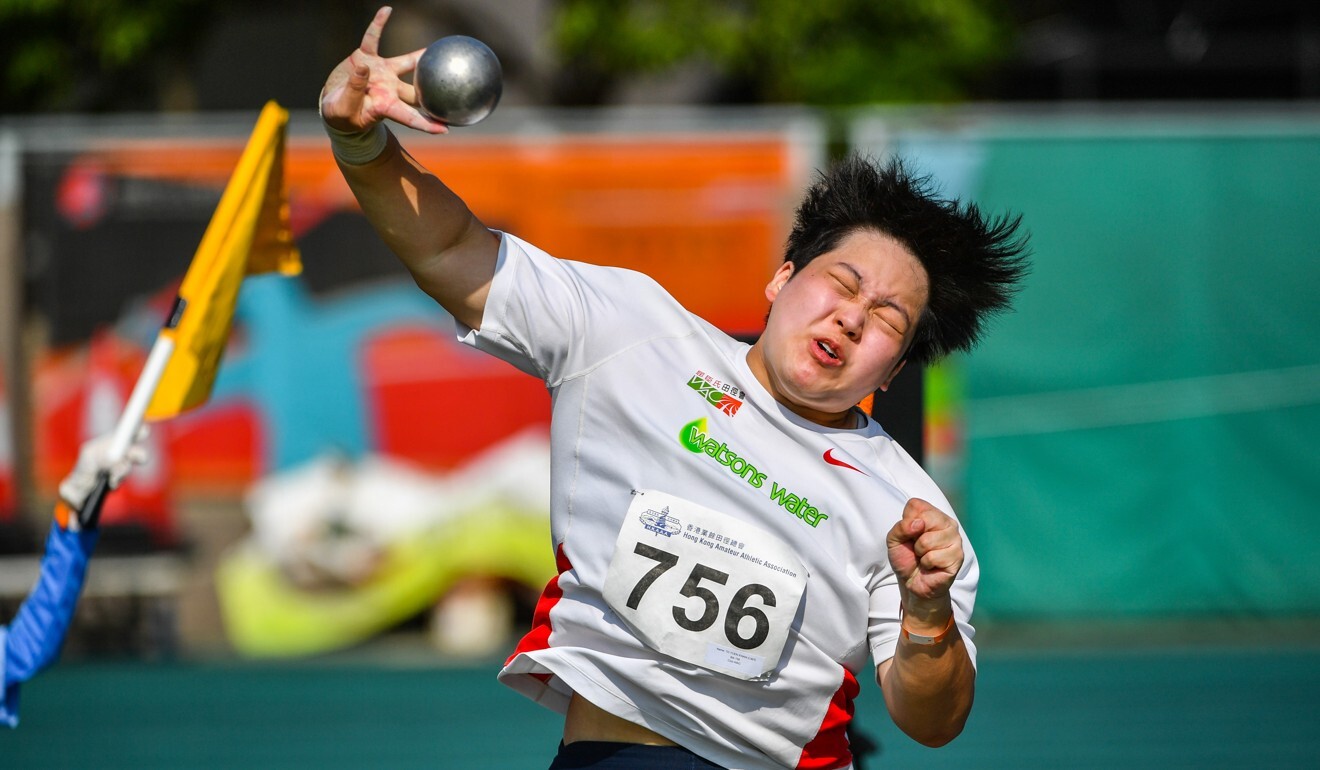 Lui achieved a personal best of 13.32 seconds when she came fourth at last year's Asian Championships in Doha and is ranked 55 in the world. She needs to improve her times to around 13.1 seconds if she wants to book a ticket to Tokyo next summer according to her coach Tang Hon-sing.
The best result of the day came in the men's 5,000 metres when Wong Kin-chun beat veteran runner Chan Ka-ho just before the finish to win the long distance race in 14 minutes and 56.65 seconds. Chan clocked 14:58.21 for second place. It was the first time in a local race that two runners finished under 15 minutes and Wong, who has not raced for a year, was just six seconds short of the Hong Kong record time of 14:50.78 set by Wong Wan-chun in Macau last year.
This article appeared in the South China Morning Post print edition as: ease restrictions, hkaaa pleads