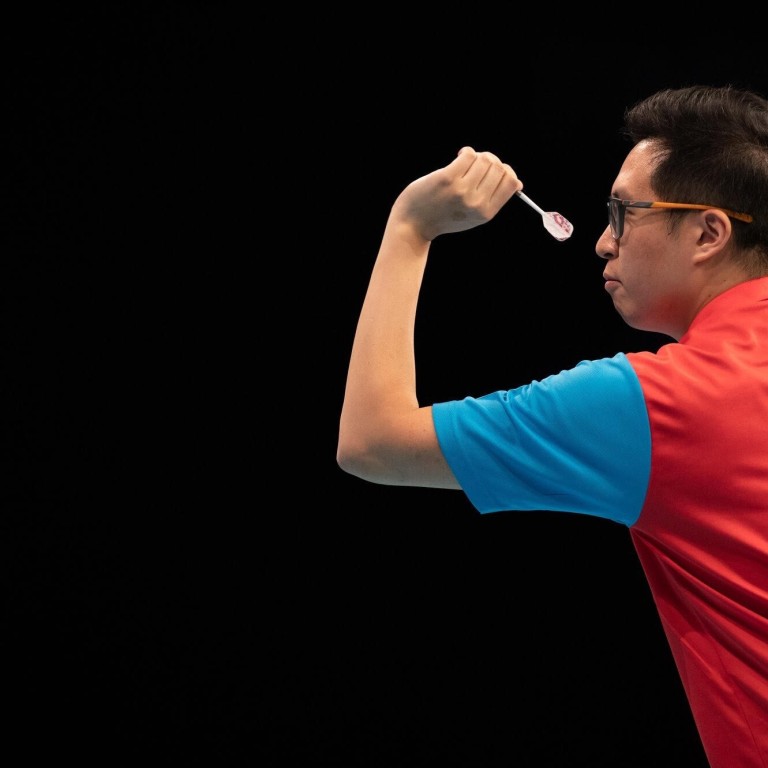 PDC World Cup of Darts: Wales win as Asian teams count Covid-19 cost
Hong Kong lose in first round to China replacements Latvia while Singapore pull out because of coronavirus restrictions
Philippines go out to top seeds and losing finalists England before Welsh team make history as fourth winners in Austria
Wales lifted the PDC World Cup of Darts on Sunday, beating rivals and top seeds England in the final at the Salzburgarena in Austria, to conclude a tournament that was beset with disappointment for Asian nations.
Hong Kong lost to Latvia on Friday, but the Europeans were only called up as late replacements for China who pulled out because of Covid-19 complications in their travel to Austria.
The Hong Kong pair of Kevin Leung Kai-fan and Royden Lam Ting-chi lost their best of nine legs doubles game 5-4 to Latvian duo Madars Razma and Janis Mustafejev, in a game that was moved to the end of the day's schedule to allow the latecomers to prepare.
China's team of Zhuang Di and Zheng Zizhao missed out as "an administrative technicality relating to their flight connection" with 31 teams already in Salzburg.
The duo were set to arrive Friday morning ahead of their World Cup debuts, having been granted visas and testing negative for Covid-19.
However, on Thursday night the PDC announced that they would join Singapore in sitting out this year's World Cup.
"We're very disappointed that the Chinese team has been unable to make it to Salzburg," PDC chief executive Matt Porter said in the statement.
"The two players and their management worked extremely hard to adhere to all the additional requirements that are needed for international travel at this time, flying domestically to obtain the required visa to enter Austria which they obtained only on Thursday after several weeks of paperwork submissions, and incurring significant personal cost in the process.
"They were denied boarding at Guangzhou airport on Friday morning local time on a minor administrative technicality which unfortunately there is no time for them to rectify if they were to be able to make it to Austria at any time on Friday.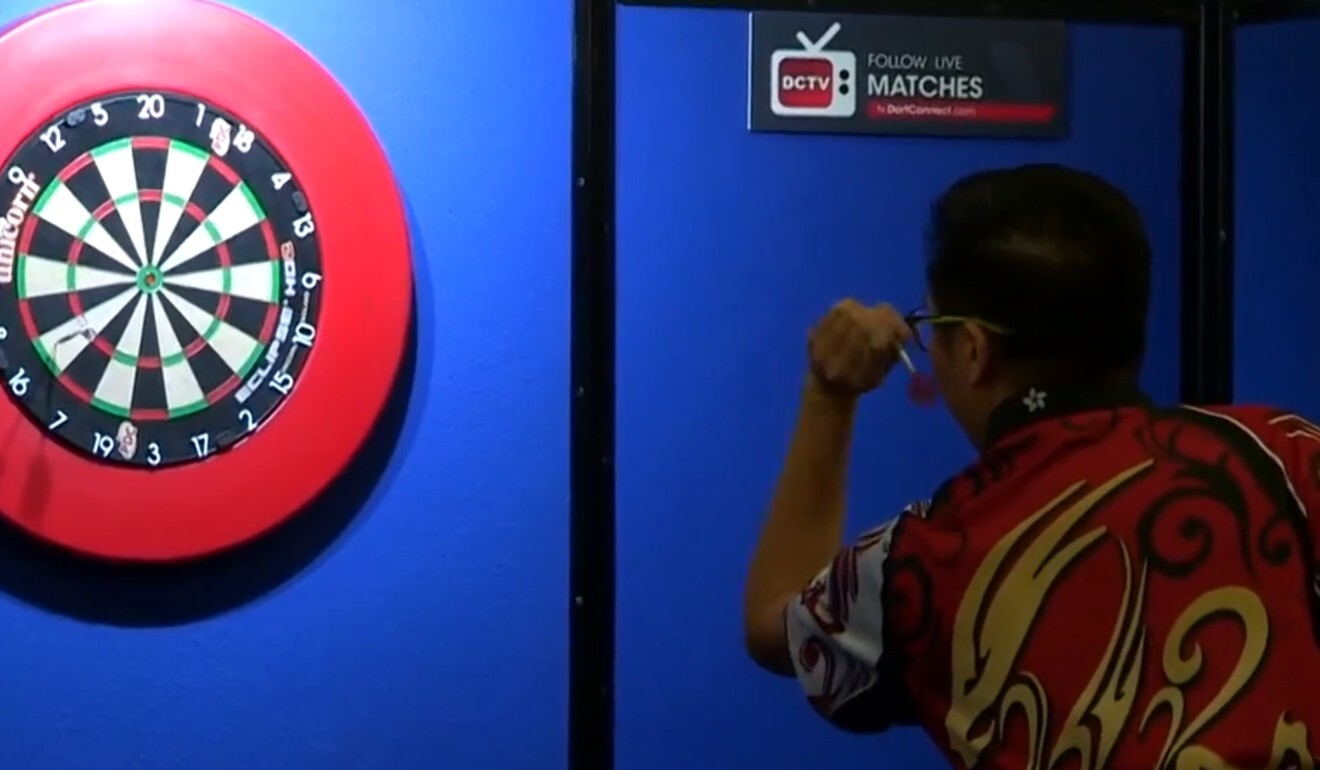 "We thank the Latvian pairing for their willingness to be on standby until the last minute and look forward to welcoming them to the event."
Singapore had pulled out as pandemic travel restrictions stopped them making the journey, with Portugal replacing them at the last minute. That meant Hong Kong-based veteran Paul Lim and his Singapore-based teammate Harith Lim stayed home.
The Philippines team of Lourence Ilagan and Noel Malicdem made it to Austria as one of two Asian nations among the 32-strong field but faced top seeds and eventual finalists England in their opener, subsequently losing 5-3.
Those teams who went out in the first round picked up £2,000 (US$2,640) per player in prize money, while the winning Welsh duo of Gerwyn Price and Jonny Clayton took home £35,000 (US$46,150) each.
That came after whitewashing the top seeds Michael Smith and Rob Cross 3-0 in Sunday's final to become only the fourth nation to win the World Cup.
Wales join England, the Netherlands and last year's winners Scotland in the record books.
"I've won the Grand Slam back-to-back, the World Grand Prix, the World Series, but for Wales, it means a lot," Price said after the historic win.
"It's the proudest moment of my darting career – I'm quite emotional. I've had some success recently for myself but to win this for Wales, this means so much to me. I know I'm playing well at the moment but this is a doubles game and I couldn't win it without Jonny. This is a team and we deserve it."
It is not the first time that Hong Kong's top darts players have seen their season affected by the pandemic, with both Leung and Lam having to play European opposition in the early hours via conference call earlier in the year.