Marco Fu
Get more with myNEWS
A personalised news feed of stories that matter to you
Learn more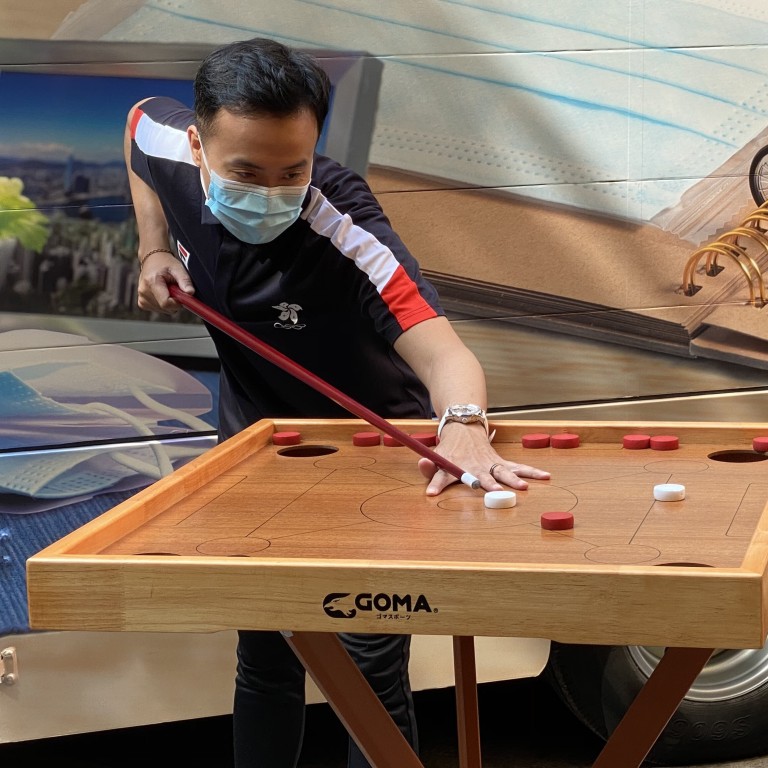 Snooker star Marco Fu seeks a wild card to play on next season's world tour
Fu returned to Hong Kong in February and has not played a ranking tournament since because of the Covid-19 pandemic
The former world No 5 has seen his ranking drop to 64 and it may fall further as the season continues, which would deny him an automatic spot on the tour
Hong Kong snooker player Marco Fu Ka-chun hopes to secure a wild card to continue playing on the world tour, with his place under threat because of his long absence from the professional circuit amid the Covid-19 pandemic.
Fu, who has been in Hong Kong for the past nine months, has seen his ranking drop to 64, having last played at February's Welsh Open – where he lost in the first round before flying home.
"I once considered going back to England when there were daily new [Covid-19] cases of five to six hundred but now the number has gone up to more than 10,000 a day and that is with lockdown," said former world No 5 Fu, who on Friday appeared at a promotional event for the annual Festival of Sport in Causeway Bay. "The world tour is still continuing but the pandemic situation is so serious that even my family would certainly not allow me to go. The Sports Institute also advises us not to go unless you are already there and cannot come back to Hong Kong."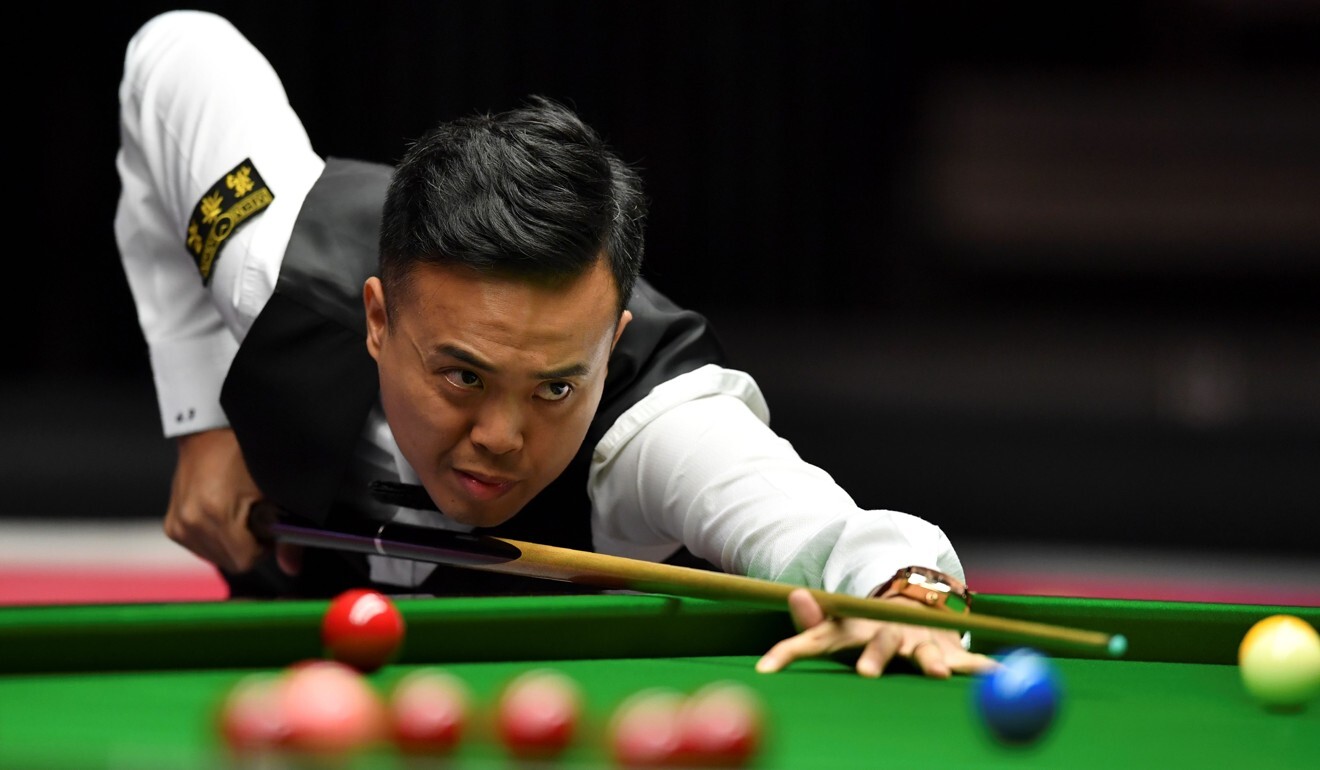 Fu said there was also a question mark on whether World Snooker could complete the season given more than 10 snooker players are confirmed to have contracted Covid-19. He expects his ranking to drop below 64 when the season ends in May, which means he would definitely miss out on a tour card for the following year.
"I hope World Snooker would consider granting me a wild card," said Fu, who will turn 43 in January. "I have no plans to quit the tour and still look forward to playing again next season. One of the possible ways is to get a wild card but this is solely at the world tour's own discretion. The pandemic is a novel situation which we have never come across but it has affected my career. I hope they will take this point."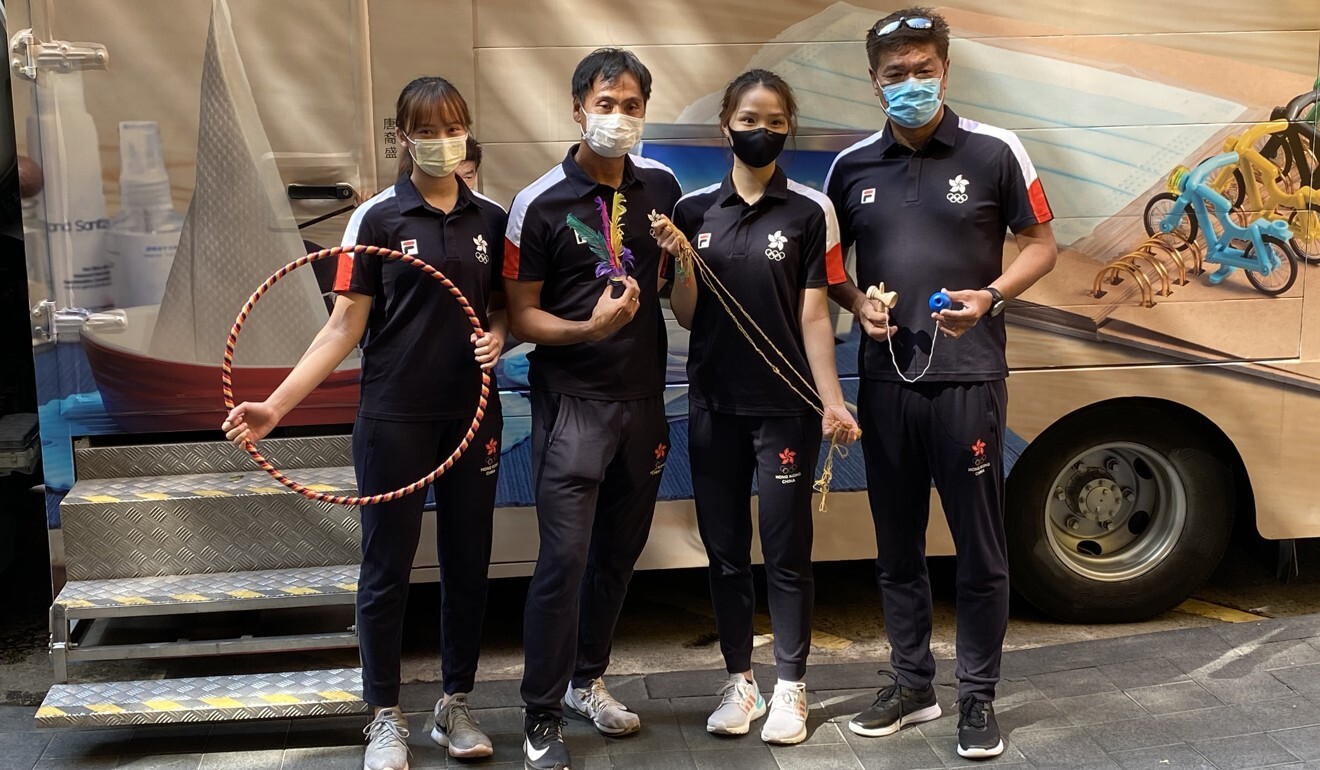 Fu said the world tour may grant wild card entries to players who have won three ranking tournaments or who are former world champions. Ken Doherty and Jimmy White are playing this season through such an invitation. Fu has also won three ranking events, the last one being the 2016 Scottish Open. He is also twice a semi-finalist at the World Championships, in 2006 and 2016.
If no wild card is available, Fu may have to look at other options such as playing in the Q-School or winning the amateur World Championship to gain a pathway to the world tour. But his future will become clearer only once the season is completed.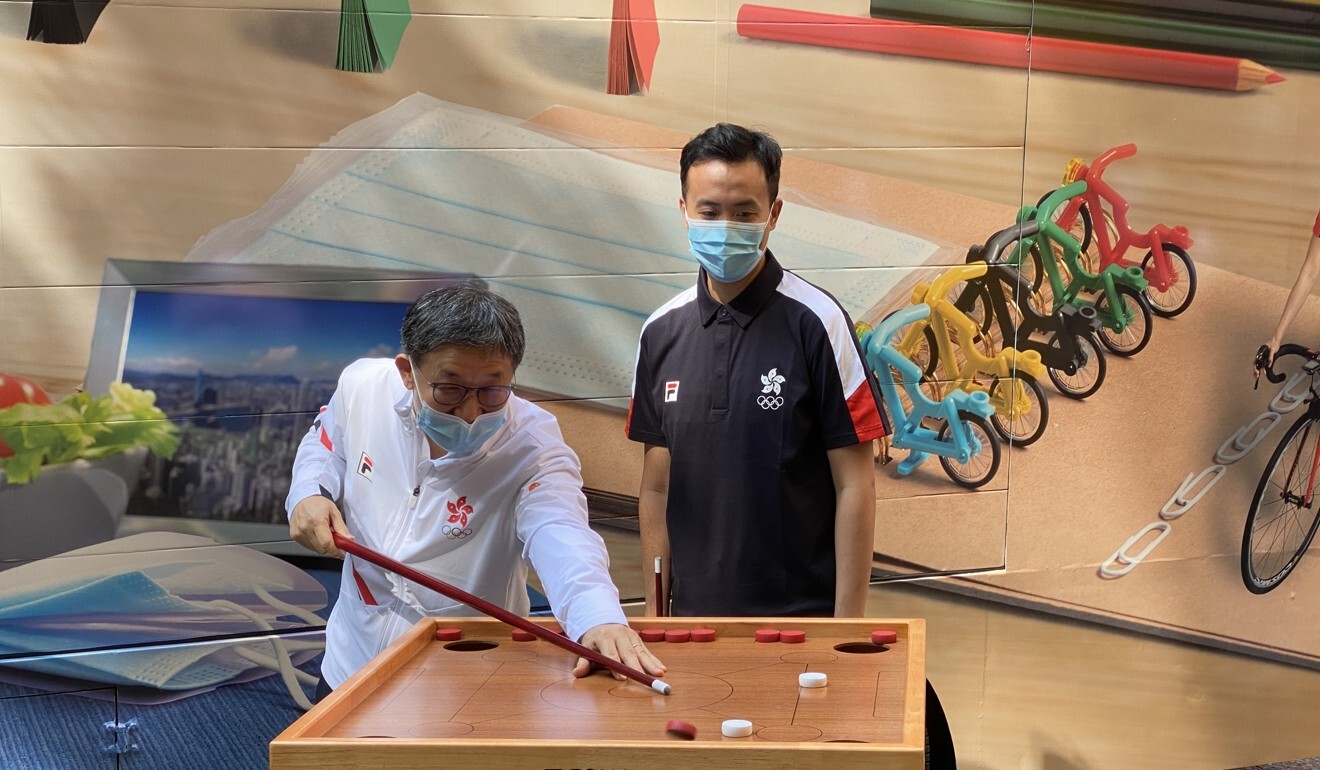 "I am still hungry to play especially when watching other players compete on the tour," said Fu, who underwent laser surgery on his left eye in 2018. "My eye problem is fine and as long as it does not deteriorate, it will not affect my game.
"The biggest setback during the pandemic is the lack of training facilities, especially when the Sports Institute closed down in March and allowed only Olympic sports to stay while private snooker clubs were also closed because of the pandemic.
"I have never come across such a long break in my career and hopefully everything can get back to normal sooner or later."
This article appeared in the South China Morning Post print edition as: Marco Fu hopes to secure tour wild card