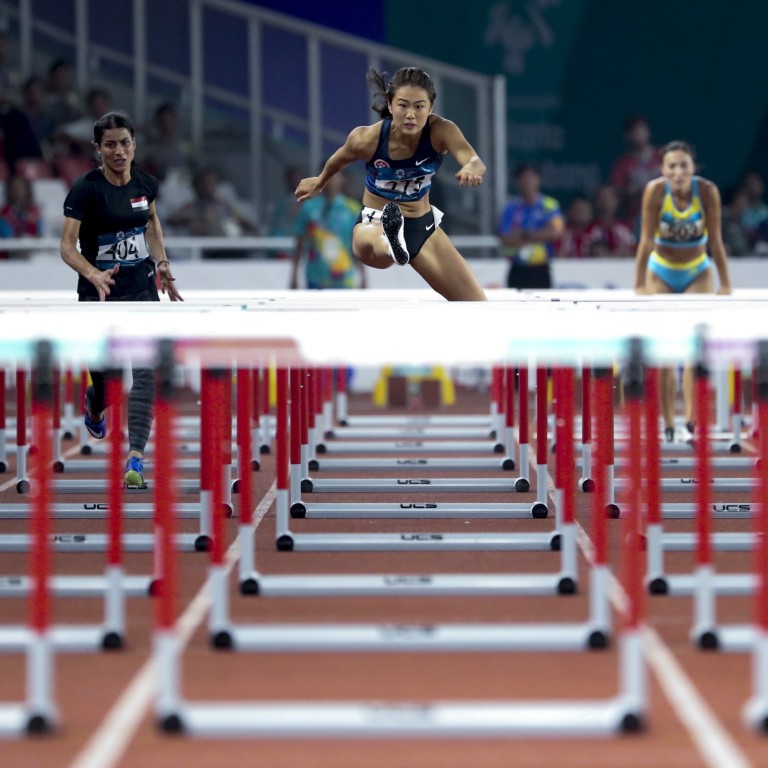 Athletics officials urge government to help Olympic hopefuls by allowing Championships to go ahead
The two-day competition at Tseung Kwan O Sports Ground from December 19-20 can offer valuable ranking points towards Tokyo Games qualification
The facility has been closed since Thursday after the government stepped up safety measures because of the Covid-19 pandemic
This month's 2020 Hong Kong Athletics Championships – the city's biggest domestic competition that offers valuable ranking points for Olympic qualification – is in danger of being scrapped because of the government's latest anti-pandemic measures.
The annual event is scheduled to take place at Tseung Kwan O Sports Ground from December 19-20, but the 3,500-seat venue has been closed since December 10 until further notice in compliance with the government's further tightening of social distancing measures under the Prevention and Control of Disease Ordinance.
The facility, which also boasts a secondary 200-metre warm-up track, is an ideal site for major track and field events especially after the closure of the Wan Chai Sports Ground for renovation.
Governing body the Hong Kong Association of Athletics Affiliates is hoping the government can grant them special dispensation to stage the two-day event.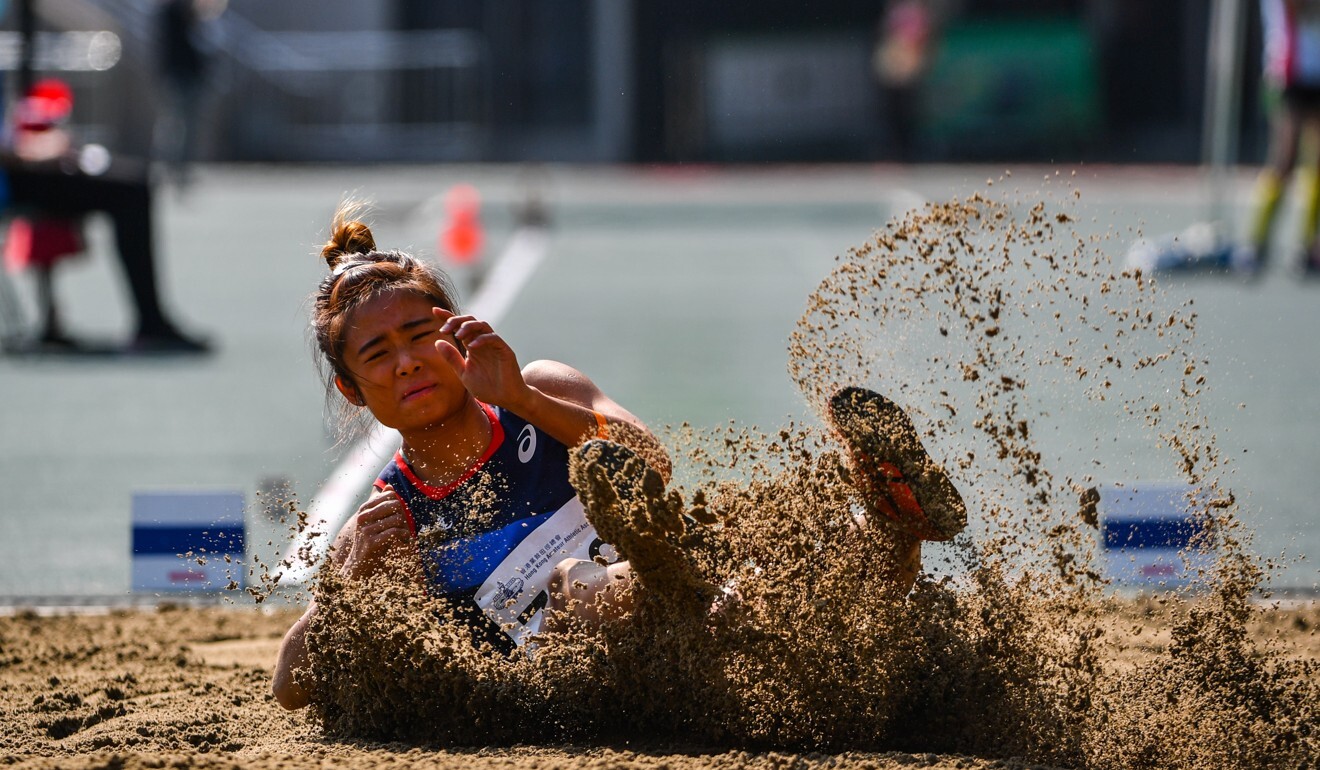 Many of Hong Kong's top athletes such as hurdlers Vera Lui Lai-yiu and Mui Ching-yeung and long jumpers Chan Ming-tai and Yue Ya-xin, are planning to take part in the competition to boost their world rankings and enhance their hopes of qualifying for next year's 2020 Olympic Games in Tokyo.
"This is an important event for our athletes and we have already written to the government's Home Affairs Bureau for special consideration," said HKAAA chairman Kwan Kee. "Also, as a member of World Athletics, we have the responsibility of staging an annual championships and it's already December of 2020 and we don't have too much time left."
The track and field showpiece was originally planned for May but the Covid-19 pandemic forced the organisers to delay the event to later in the year in the hope that athletes can have more lead-in time to prepare.
Hurdler Lui, who is chasing an Olympic debut in Tokyo next summer, will be hit hard if the event cannot go ahead as scheduled.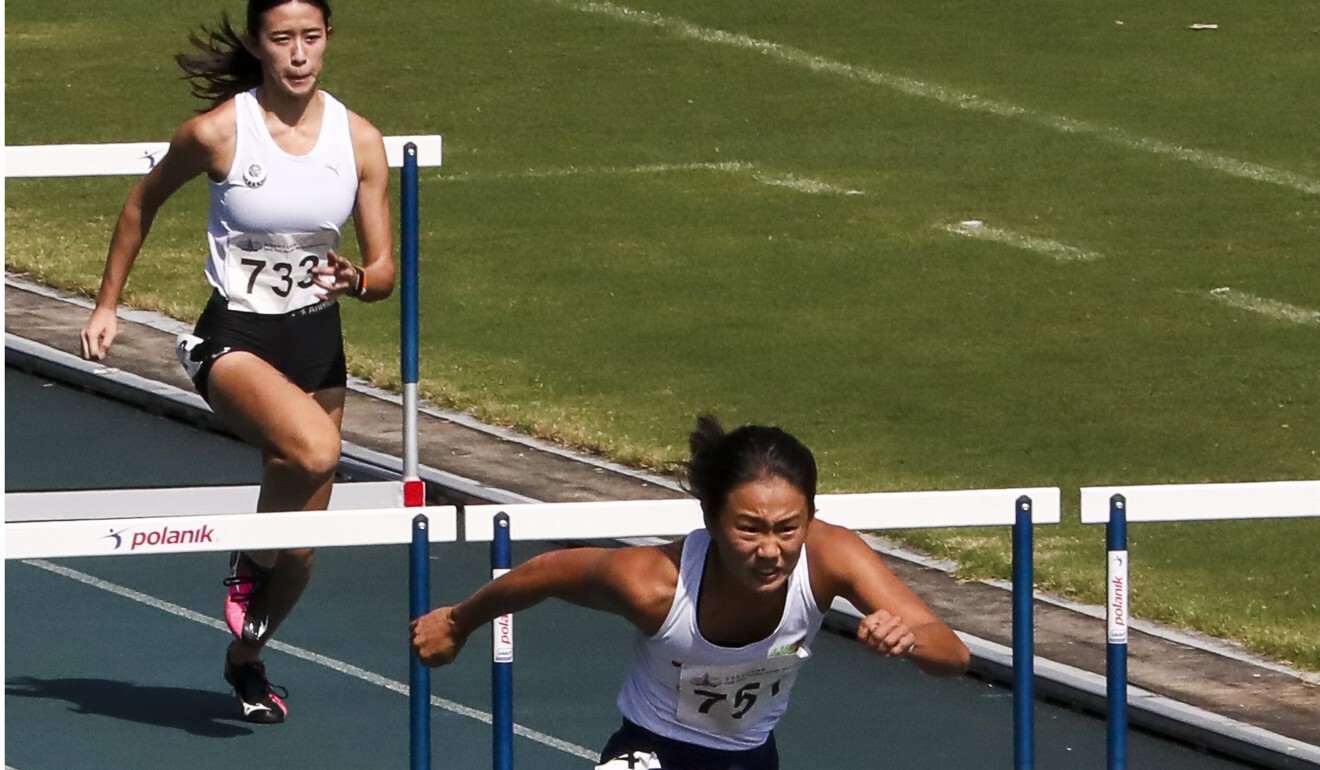 "The annual championships is a category B event under World Athletics which will provide more than 100 bonus points on top of her result," said Lui's coach Tang Hon-sing. "She has been preparing for the event for a long time, aiming for a result that will help boost her world ranking.
"We understand some of her major rivals from the region are having their own championships. Taiwan just ran their own early this month while athletes from China and Japan can participate in events in their own countries. We need races not only for the sake of obtaining ranking points but also for the opportunity to sharpen athletes' form. We can't keep missing competitions one after the other."
Earlier this month, the association called off the Athletics Series 1, also because of the pandemic. The competition was supposed to be a warm-up event for the Hong Kong Championships.
The coach suggested the association scale down the event to comply with group gathering rules.
"We may field four runners on the eight-lane track in a race to provide space of over 1.5 metres between the participants while in field events, the athletes can also sit 1.5 metres apart before they start their turn," said Tang. "We know it may involve a lot of technical problems but we want to see the event go ahead as planned."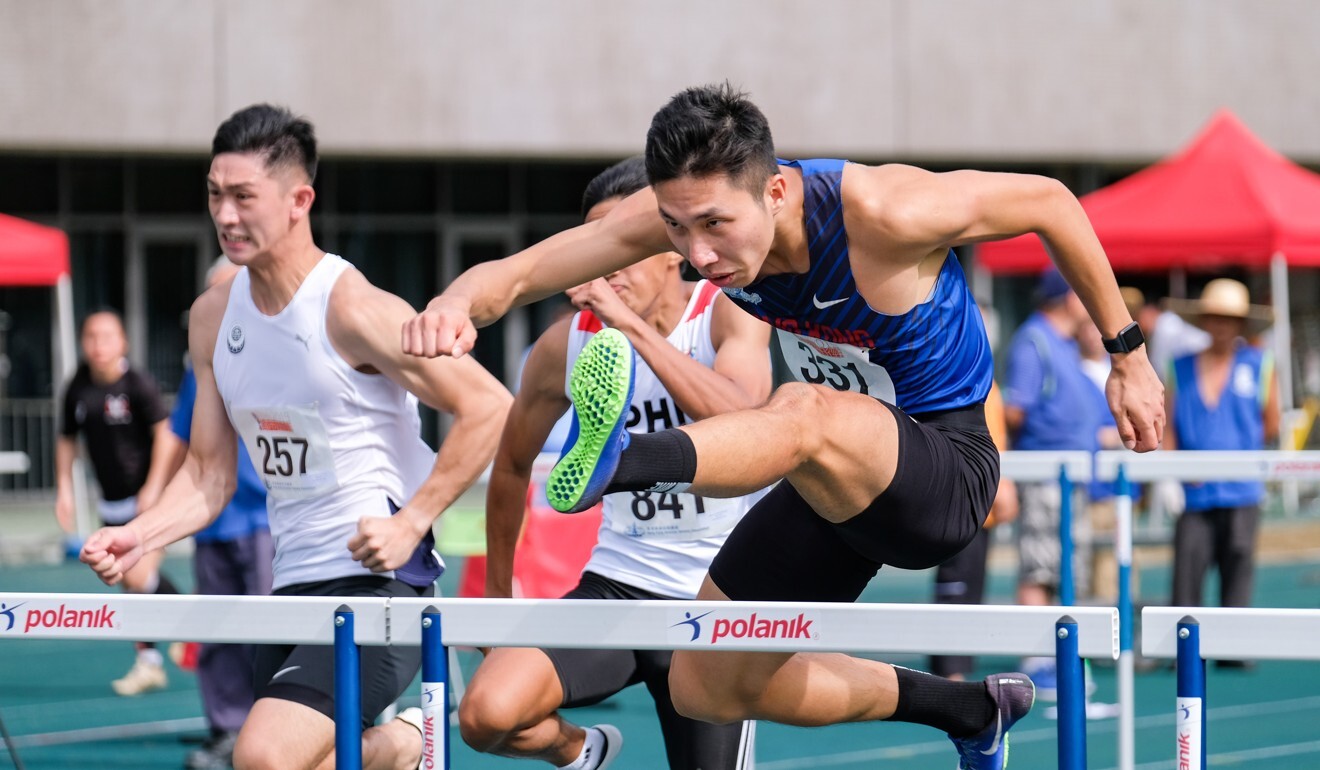 With the pandemic throwing the global sports calendar into disarray, Lui's 100-metre hurdles world ranking has also dropped from 55 in March – when she competed in Australia – to 90 this month because of the lack of international competitions.
"The 12.84-second entry standard for the Tokyo Games is too hard to reach and so far only 21 hurdlers around the world have made it," said Tang. "Many athletes will need to go through the world ranking list and Lui can be one of them provided she can have sufficient races before the qualification closes in June."
Lui set her personal best 13.32 seconds at the 2019 Asian Championships in Doha after clinching a bronze medal for Hong Kong at the 2018 Asian Games in Indonesia.