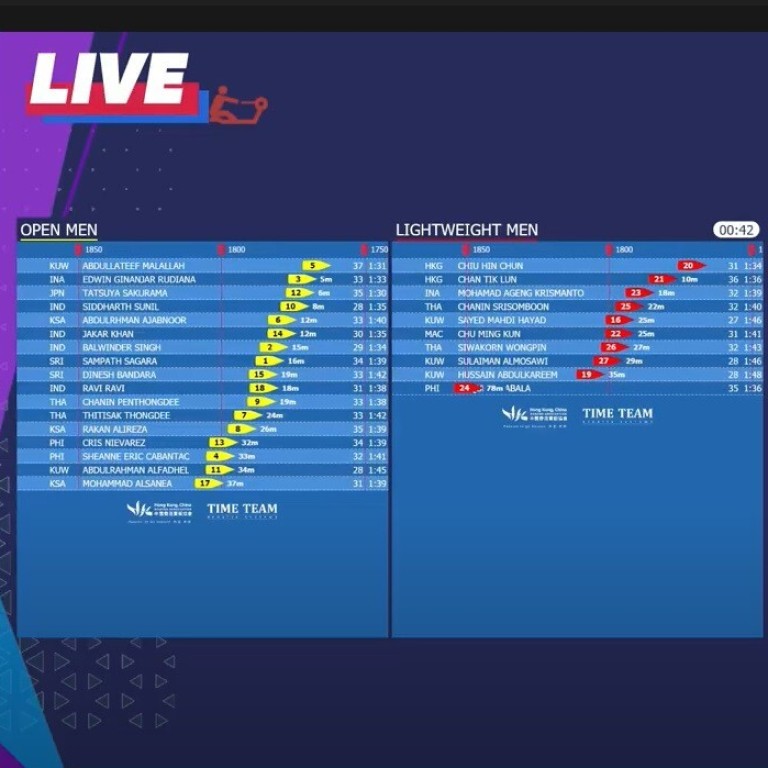 Indoor rowing: five Hong Kong rowers advance to online world championships after Asian qualifiers
Chiu Hin-chun, Chan Chi-fung, Winnie Hung, Chan Tik-lun and Wong Sheung-yee will make their debuts at February's online Worlds
The finals will possibly be last race before the Hong Kong rowers take part in the all-important Olympic qualifiers
Top Hong Kong rower Chiu Hin-chun said he would push Olympic uncertainty to one side as he focuses on preparing for the World Indoor Rowing Championships.
Racing in his first regatta for more than a year – albeit online – the 2016 Rio Olympian and 2018 Asian Games silver medallist won the men's lightweight 2,000 metres at the Asian qualifiers on Sunday in six minutes and 26 seconds.
Although the time is slower than his previous best of 6:15.8 on a static rowing ergometer, it was good enough for Chiu to make his indoor Worlds debut, along with teammate Chan Tik-lun, who finished second in 6:33.7.
With the Summer Olympics approaching and the Covid-19 pandemic showing no signs of easing, speculation is rife on whether the 2020 Tokyo Games – already postponed by one year because of the coronavirus – would even go ahead as scheduled.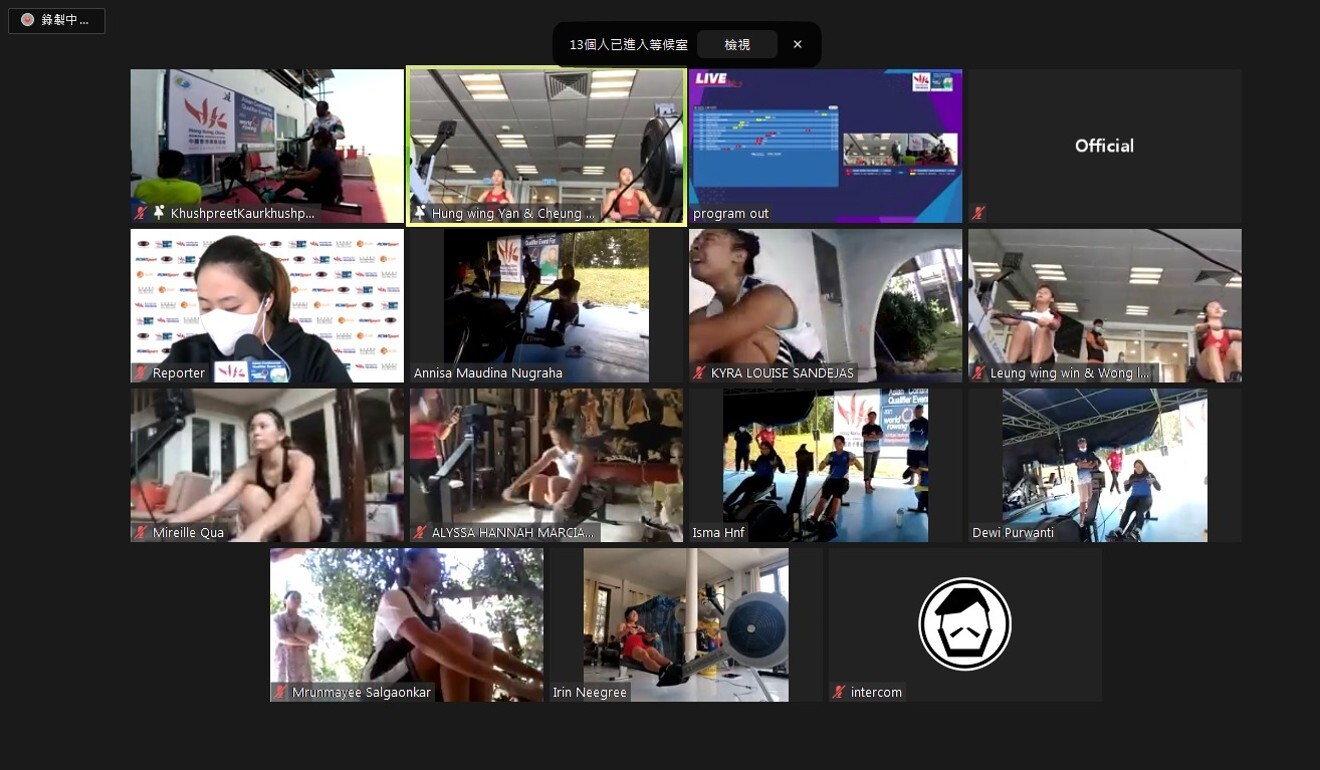 The indoor Worlds, also a virtual event because of the pandemic, will be held on February 23-27 and will possibly be the last event for Hong Kong rowers ahead of the all-important Olympic qualifiers scheduled for May.
Chiu, however, is not worried, saying the best attitude was to grab the opportunities as they come.
"The situation of the Olympics is out of my control as an athlete," he said. "All we can do is to continue our training as hard as possible and get ourselves prepared for the Games and its qualifiers. "Remember the [2016] Rio Olympics when it was also severely hit by the Zika virus. There are bound to be challenges for any city when organising the Olympic Games.
"If the Tokyo Games can go ahead, we should be ready for the qualifiers and do our best. If in the unfortunate situation that the Olympics cannot take place this summer as scheduled, we can still make use of the training to raise our level and prepare for other major events."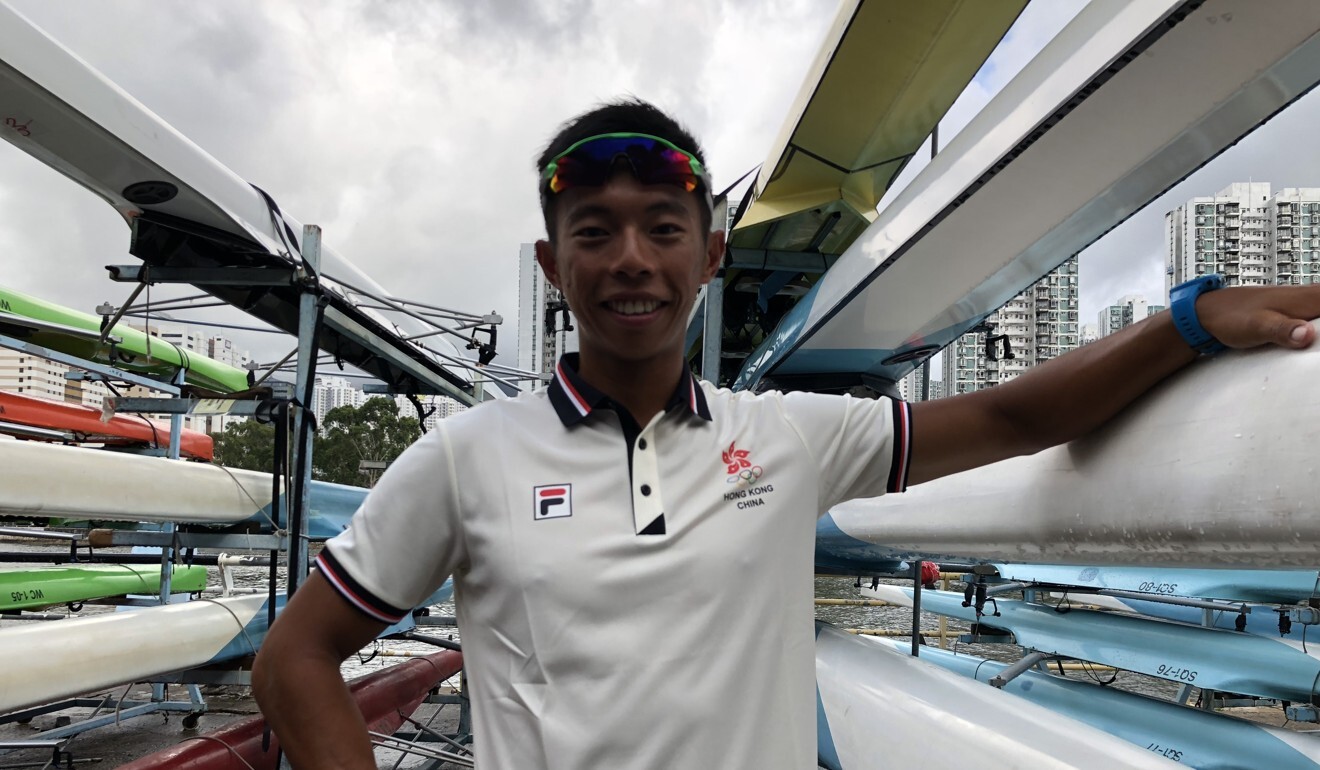 The top rower was glad to be back in competition after such a long absence, with international regattas cancelled or postponed because of the pandemic.
"I haven't given my best in the qualifying race because I know the top two rowers will qualify," he said. "I conserved my energy but am now looking forward to making a better time of around 6:12 in the indoor Worlds, which should earn me a top-five place or even a medal.
"I will continue my training programme and shorten my Lunar New Year holidays, which come just before the indoor Worlds. Hopefully, I can put in some good results."
Also making it to next month's finals are fast improving Chan Chi-fung in the men's under-23 lightweight 2,000 metres and Winnie Hung Wing-yan in the women's under-23 of the same category.
Chan won his race in 6:22, even faster than Chiu while another Hong Kong rower, Lam San-tung, came a very close second in 6:23.6 with a strong sprint to the finish. But only the winner can qualify in the Under-23 category with Lam narrowing missing out.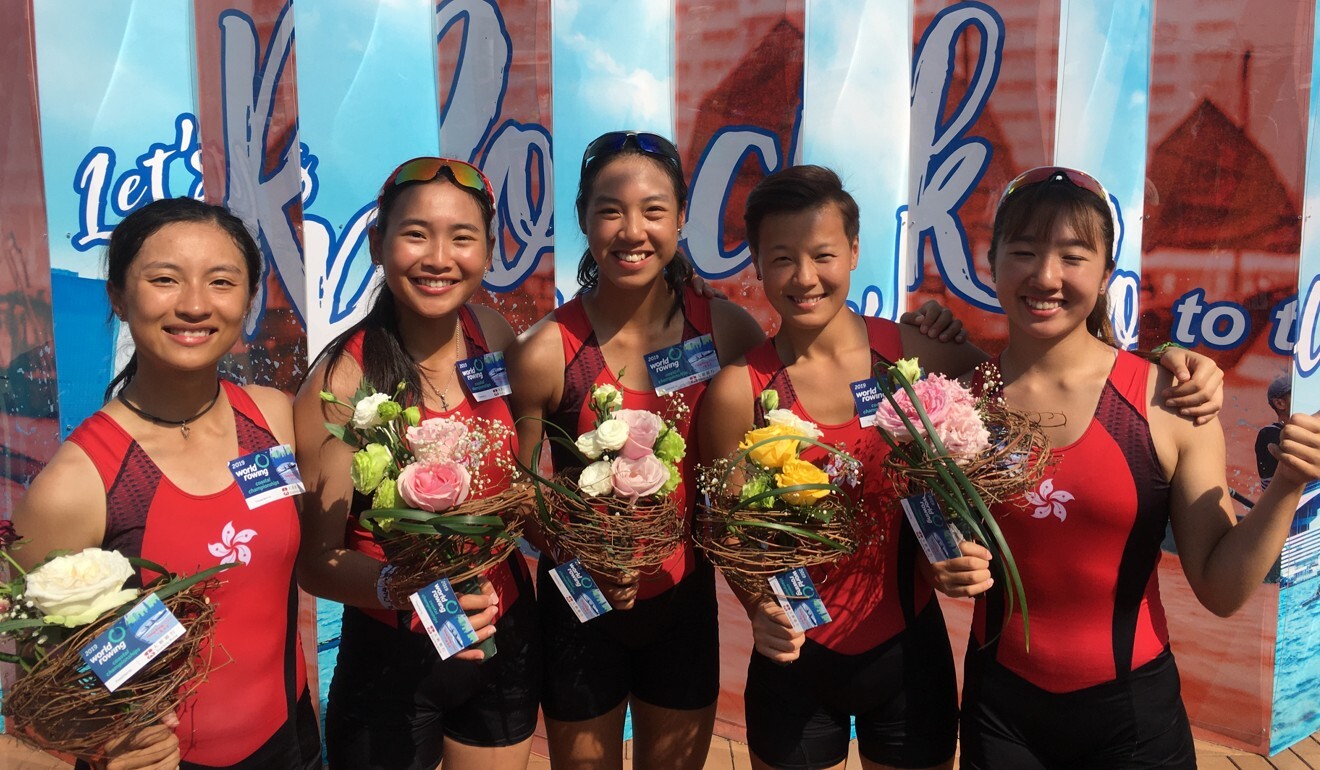 Hung, 21, is a rower with strong potential and is being tipped to take over the mantle of Hong Kong's leading rower from Lee Ka-man, who will retire in March after completing her scholarship with the Sports Institute. She won her race in 7:23.7.
"I am so happy to get that racing feeling back even if we only competed on a virtual platform," said Hung. "It's a good result for me to reach the indoor Worlds finals where I want to achieve an even better result but still our focus would be the Olympic qualifiers."
Hong Kong had previously never taken part in the indoor Worlds because it always clashed with the squad's winter training camp. But the lack of competition this year because of pandemic has given the Hong Kong team a rare chance to take part in the event.