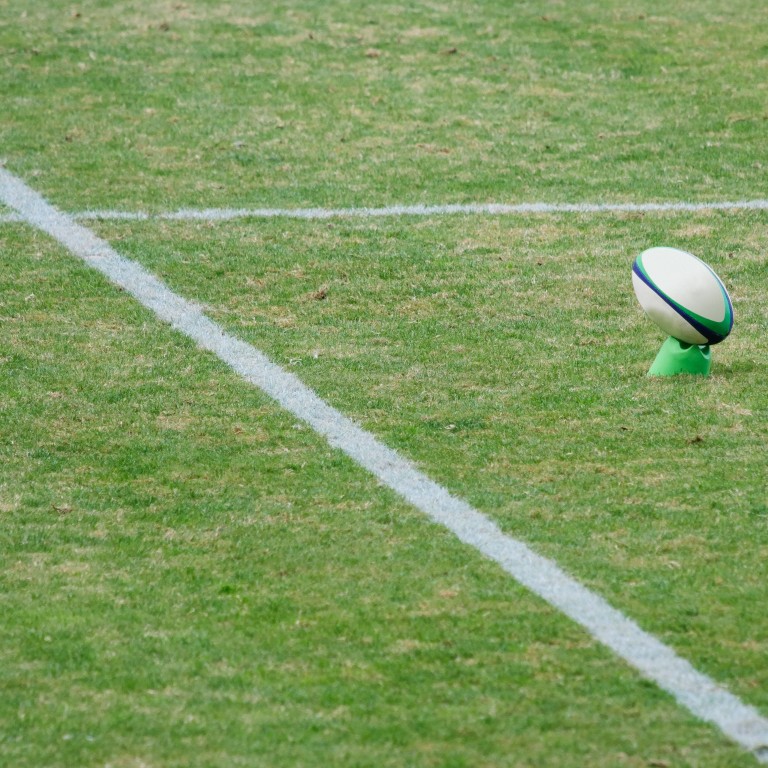 Ursus Fitness: Hong Kong rugby and hockey teams in quarantine after players test preliminary positive for Covid-19
A Hong Kong Football Club player who visited the Sai Ying Pun gym tested positive last Monday
Close contacts from Football Club, HKU Sandy Bay and Valley in or expecting transportation to government facilities
Multiple members of Hong Kong's sports community have been impacted by the ever-increasing Ursus Fitness Covid-19 cluster, with at least three infected and dozens more to be transported to government quarantine facilities, including an entire under-12s girl's team from an unnamed club.
One Hong Kong Football Club men's rugby player who frequented the Sai Ying Pun gym tested preliminary positive while around 45 individuals from the Club are expecting a call from the Centre for Health Protection (CHP), an associate of the infected player confirmed. The source wished to remain anonymous citing sensitivity of the news.
Two Valley RFC women's hockey players have also been infected, the club's chairman Brett Stewien confirmed, while two members are already in quarantine facilities.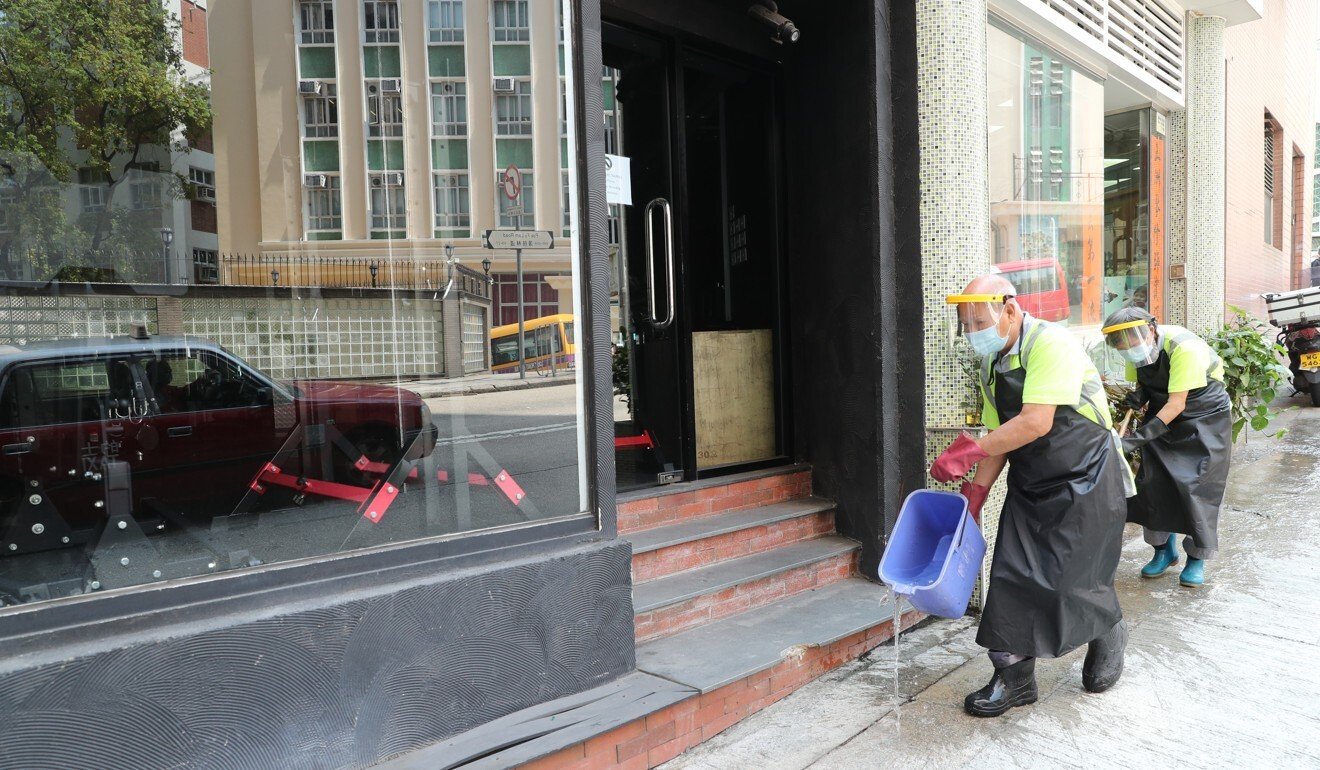 The Football Club player attended club training on Thursday March 4, four days before they received notification of the positive test, the source said. He has not returned to the club since and is in quarantine waiting for the secondary test result, while authorities continue to trace his previous movements.
The club provided the CHP with a list of players and staff who attended the session, while several surrounding players have since tested negative but continue to quarantine at home as a precaution. As of Saturday, around 45 players and staff deemed as close contacts are expecting to receive a call to undergo mandatory quarantine in a government facility. The source stressed the club had been very supportive to its players and staff since the gym news.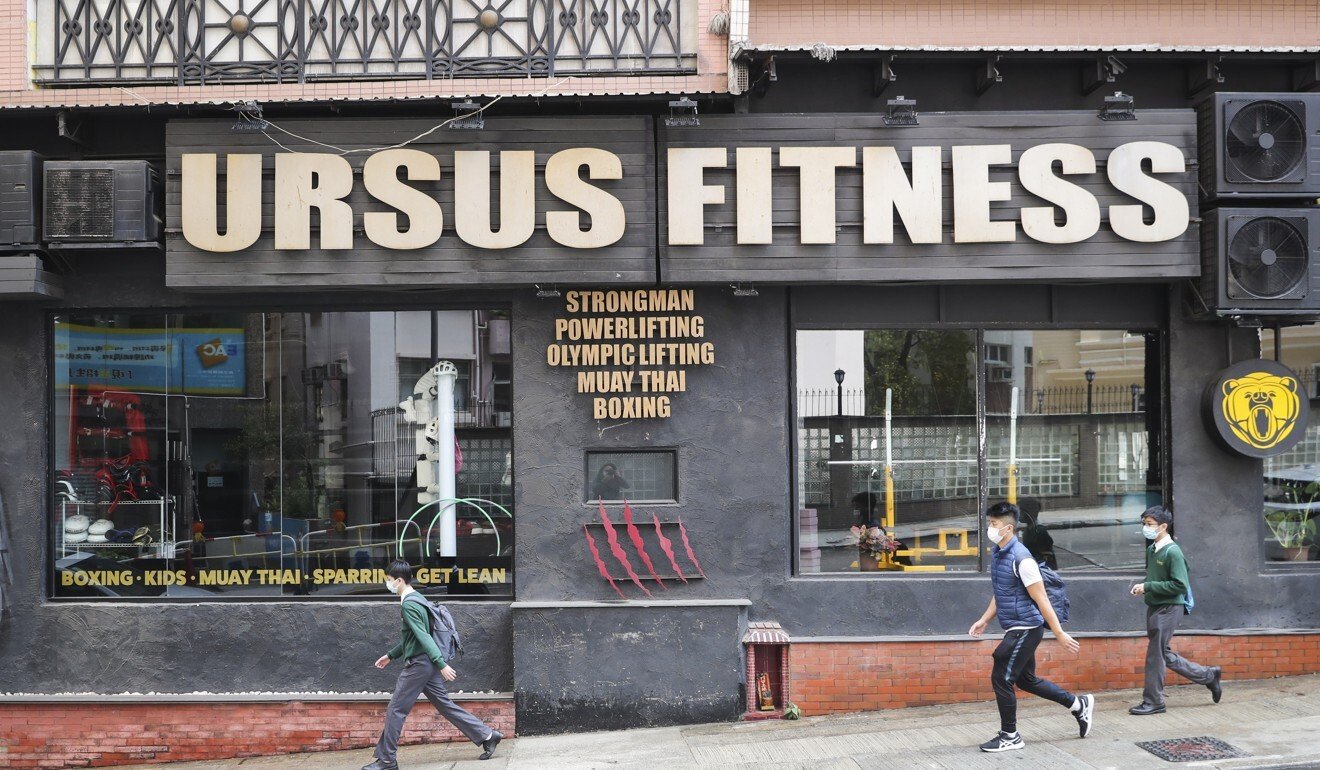 The source added that Football Club played a social rugby match against HKU Sandy Bay at the Stanley Ho Sports Centre last Saturday, which included post-match drinks. However, Sandy Bay general manager John Byrne clarified that there were no social drinks whatsoever after the match as the ground has a zero tolerance approach to alcohol consumption.
Byrne also said his team had no positive Covid-19 cases so far and there were no more than 33 players on the pitch – per government regulations – at any given time for the session. The club was informed late Friday night of Football Club's positive case and sent a list of close contacts to relevant authorities.
"Around 20 of our guys have been taken to quarantine on Friday night. We've had unrelated cases from the Ursus gym – this is obviously from the Ursus gym as well and has affected our Raiders team [Sandy Bay's third men's team]. We've had a lot more quarantines from there," Byrne said.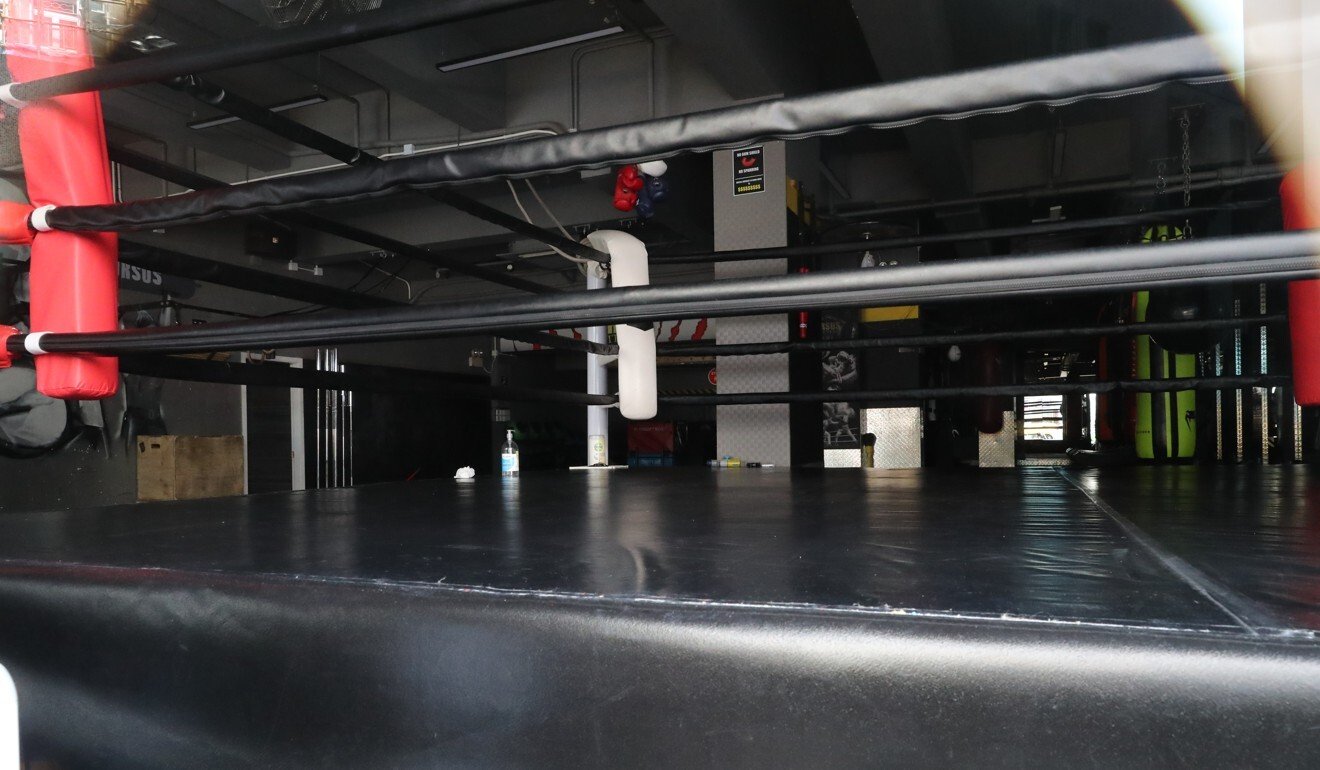 "Nearly all the guys have been or will be tested in quarantine, all the ones have so far been negative. We're still waiting on one or two [as of Sunday afternoon]. At the moment, we're just praying all the results come back negative. Those guys are due to be released from quarantine in seven days' time – so 14 days post-exposure to a contact."
Meanwhile, Valley confirmed it identified two players infected with Covid-19 – neither of whom attended any club training or matches within the last two weeks; and two members in quarantine, one close contact, both of whom have since tested negative. It is unclear whether all cases were directly from Ursus Fitness or a product of the subsequent spread.
Stewien and Valley chief operating officer Grant Beuzeval updated rugby, netball and hockey club members in a Facebook live broadcast on Saturday afternoon. One Valley men's hockey player is in Penny's Bay Quarantine Centre, near Hong Kong Disneyland, and shared some experiences.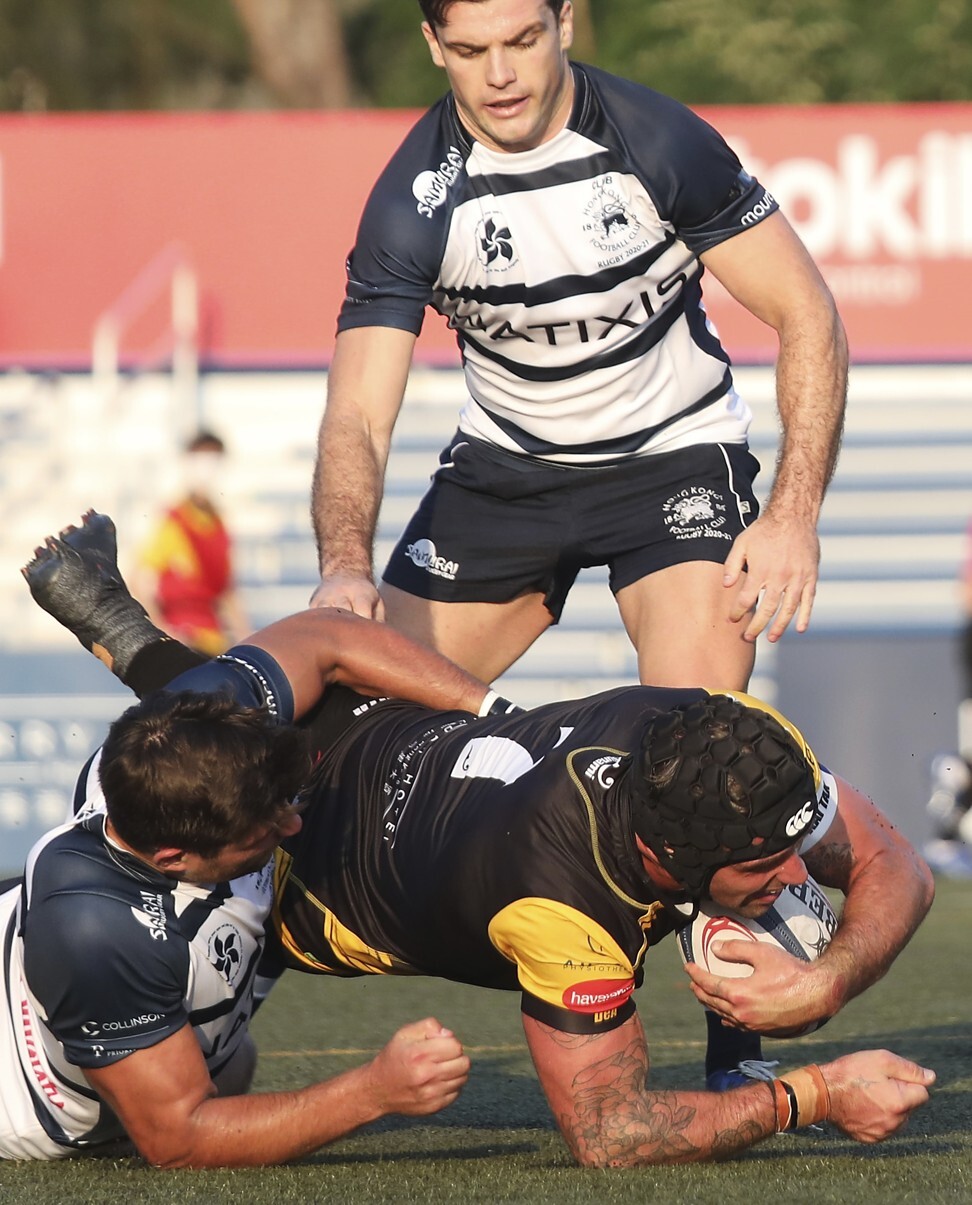 "Obviously we're very concerned about the current situation. We already know this is affecting people in our club and the broader community in which we move much more than before. We are aware of two female hockey players that are infected. We are also aware of one rugby player and one hockey player in Penny's Bay," Stewien said.
"Our heart goes out most deeply for the children that are affected. We do know that there are schoolkids who have had to go into quarantine with a parent ... very tough on those families and we're hoping no more children need to go into quarantine. As a club, we want to be there for everyone being affected. If anyone is worried they can contact us and we can help you through the process."
Stewien acknowledged that though the sports community is probably not a priority – "people are dealing with a multitude of issues right now" – it was still important to be as transparent as possible. He added members could be provided anonymity if they preferred and it was not the club's intention to "name and shame" those who have been affected, but rather to help with ongoing tracking operations.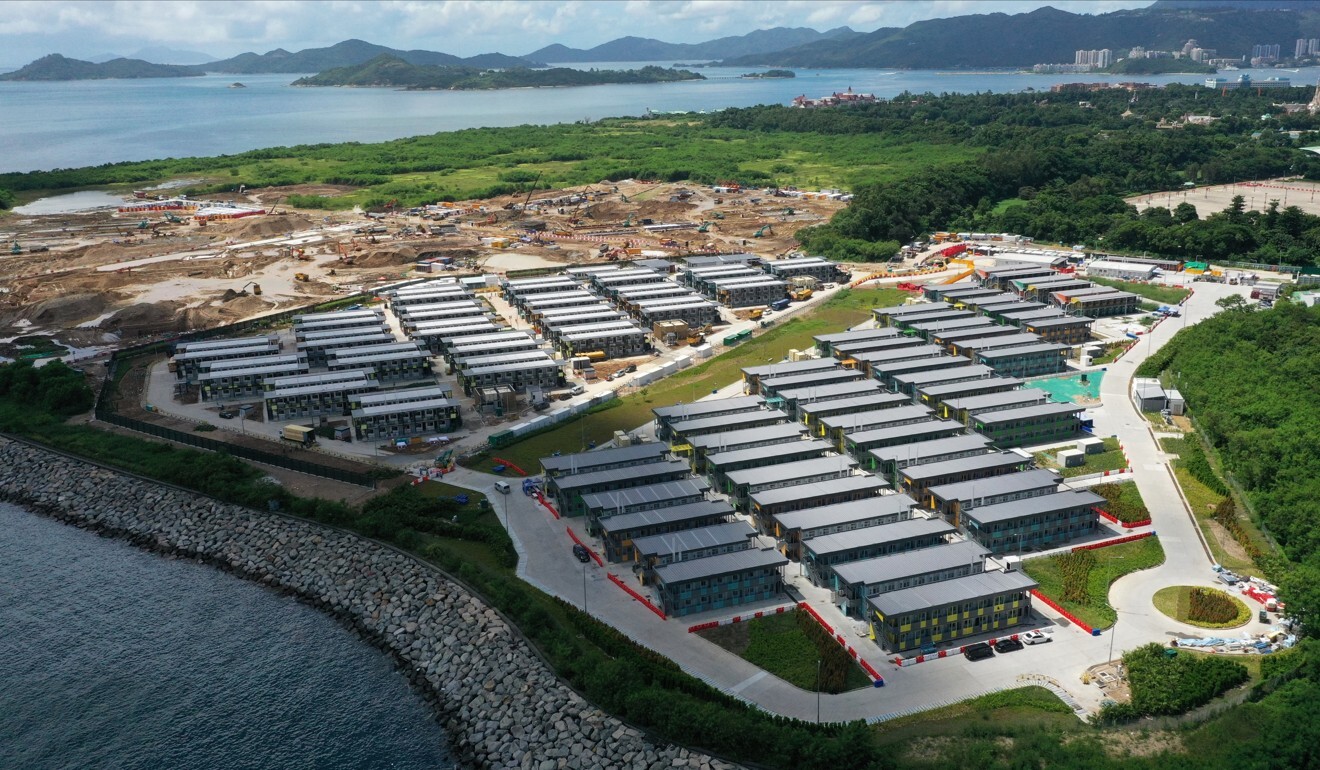 He added that all sporting activities have been "closed down" for the weekend as they await instructions from the government and relevant associations.
"If we do continue to operate, we will be doing it in a measured and sensible approach. If a team has a member who is affected, it's likely the team will be suspended until at least the test results come in. We're not going to necessarily shut down the whole club but we've got to assess that case by case situation and it might be taken out of our hands. The intention is to keep as much sport going as possible in a logically safe and measured way. Hopefully we can move ahead but sport is not the priority – health and safety is and I hope everyone can appreciate that."
Beuzeval added the club was "considering" to arrange for all coaches to receive vaccinations according to government regulations allowing sports bodies or facilities to apply. "I'm not sure if we'll get back to coaching either. This season could well be over if we can't get back soon.
"It's really heartbreaking to hear that an entire rugby team of U-12 girls from another club has gone into quarantine with one parent. A whole class in Kellett School has gone into quarantine ... It's a time for patience, support and always keeping on the side of caution.
The quarantining hockey player was one of several affected by the so-called "Ursus cluster". He described "over 200 people from Ursus" being transported, many of whom tested negative like himself.
"Those that are positive are at hospital, those that are negative are mostly out here at Penny's Bay. It's really not so bad out here. I think the most difficult part is accepting you're going into quarantine for two weeks, but once you've accepted that, it's pretty easy. I've got some dumbbells and resistance bands here. It's all genuinely OK, it's not nearly as bad as people worry it will be," he said, adding that there was a substantial, 24-hour "lag time" from when the Centre of Health Protection contacted him on Wednesday to when a bus collected him for Penny's Bay. "On our bus, every single case was a member of Ursus."
As of Saturday, it is unclear whether players, staff or close contacts from other rugby club's have been infected. The Post understands that two of the Union's elite rugby programme players have returned with negative tests on Saturday.
Sources said the government, the Union and relevant clubs are monitoring the situation of the player's close contacts, many of whom have been self-isolating since the news of the centre's outbreak earlier in the week. They also said that all rugby activity will be on pause until further notice.
The domestic men's Premiership was originally scheduled to resume at the end of the month after all rugby activity was
postponed until further notice
last December.
Relevant players and organisers from the Union and the top division's eight teams were following a strict "return to play protocol" which was drawn up ahead of the
postponed 2020-21 season beginning last November
and frequently updated until its midseason postponement. Had the men's domestic league roll-out gone ahead without any safety concerns, the Union had blueprints the women's and certain other leagues could follow.
It is not clear whether the league will resume as originally planned given the unpredictability of the pandemic and Hong Kong's recent clusters.
The Post has reached out to the Hong Kong Rugby Union and Hong Kong Football Club representatives for comment.