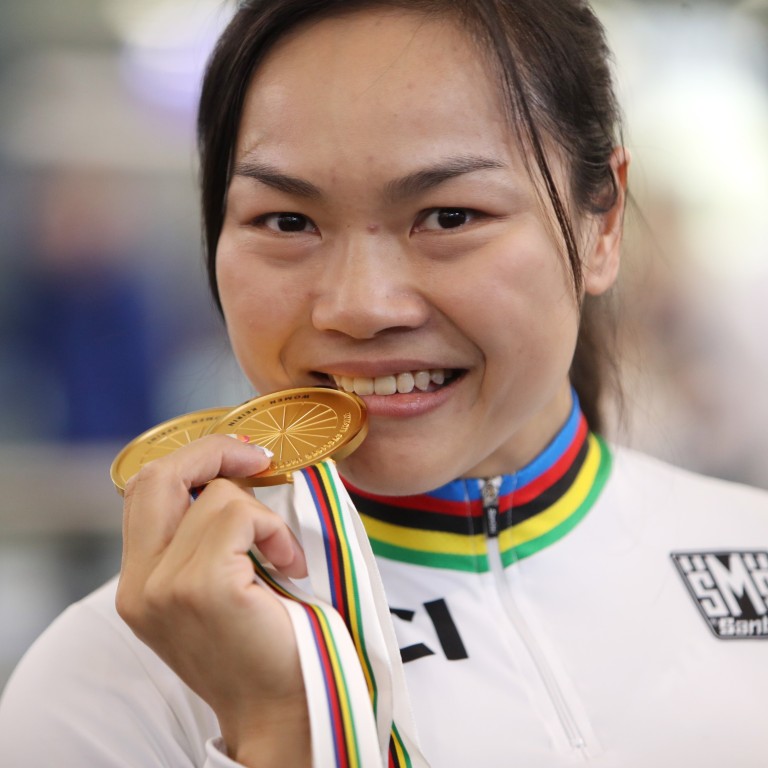 Tokyo Olympics: HK$5 million cash carrot up for grabs for Hong Kong gold medal winners
Individual gold medal winner will reap HK$5 million, while team success will bring HK$10 million in highest ever incentive scheme
Athletes such as Sarah Lee, Siobhan Haughey, Vivian Kong and Grace Lau are all considered medal prospects in Tokyo
Hong Kong athletes will be eyeing more than a gold medal at the
Tokyo 2020 Olympics
this month – a HK$5 million cash award will be up for grabs for individual glory.
The government will today announce an incentive scheme that rewards individual and team medal success at the delayed Games, starting on July 23.
The Hong Kong team will now comprise 46 athletes, including two table tennis reserves. It is the
second largest delegation
sent to an Olympics.
The incentives will be the highest since the scheme was launched some two decades ago, thanks to the support of a property developer.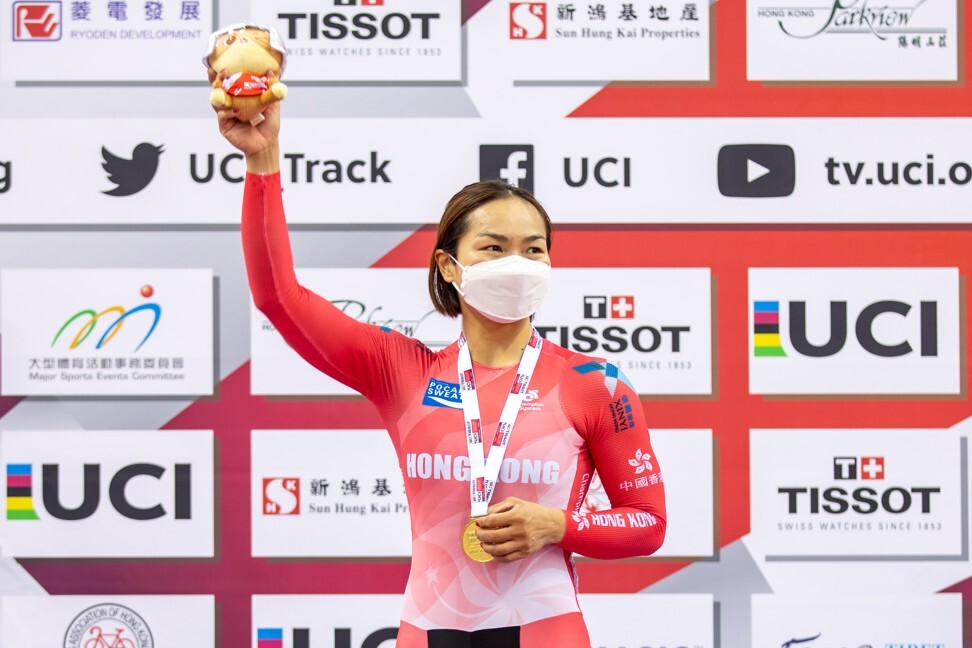 An individual gold medallist will bank HK$5 million, up from HK$3 million at the 2016 Rio Olympics. A silver medallist will receive HK$2.5 million and a bronze medallist HK$1.25 million.
Team gold medal winners – two athletes or more – will be rewarded with HK$10 million, more than double that was on offer at Rio – HK$4.2 million.
But a team gold is likely to be a "bridge too far" for Hong Kong in Tokyo, even in events such as mixed doubles in badminton and table tennis, madison in track cycling and swimming relays.
However, the table tennis mixed doubles pair of Wong Chun-ting and Doo Hoi-kem are potential medal challengers. In fencing, the men's foil team have an outside chance of a medal.
A team silver in Tokyo will be rewarded with HK$5 million and a team bronze HK$2.5 million.
Hong Kong has a number of athletes who can challenge for an individual medal, with track cycling star Sarah Lee Wai-sze, swimmer Siobhan Haughey, fencer Vivian Kong Man-wai and karate exponent Grace Lau Mo-sheung heading the list.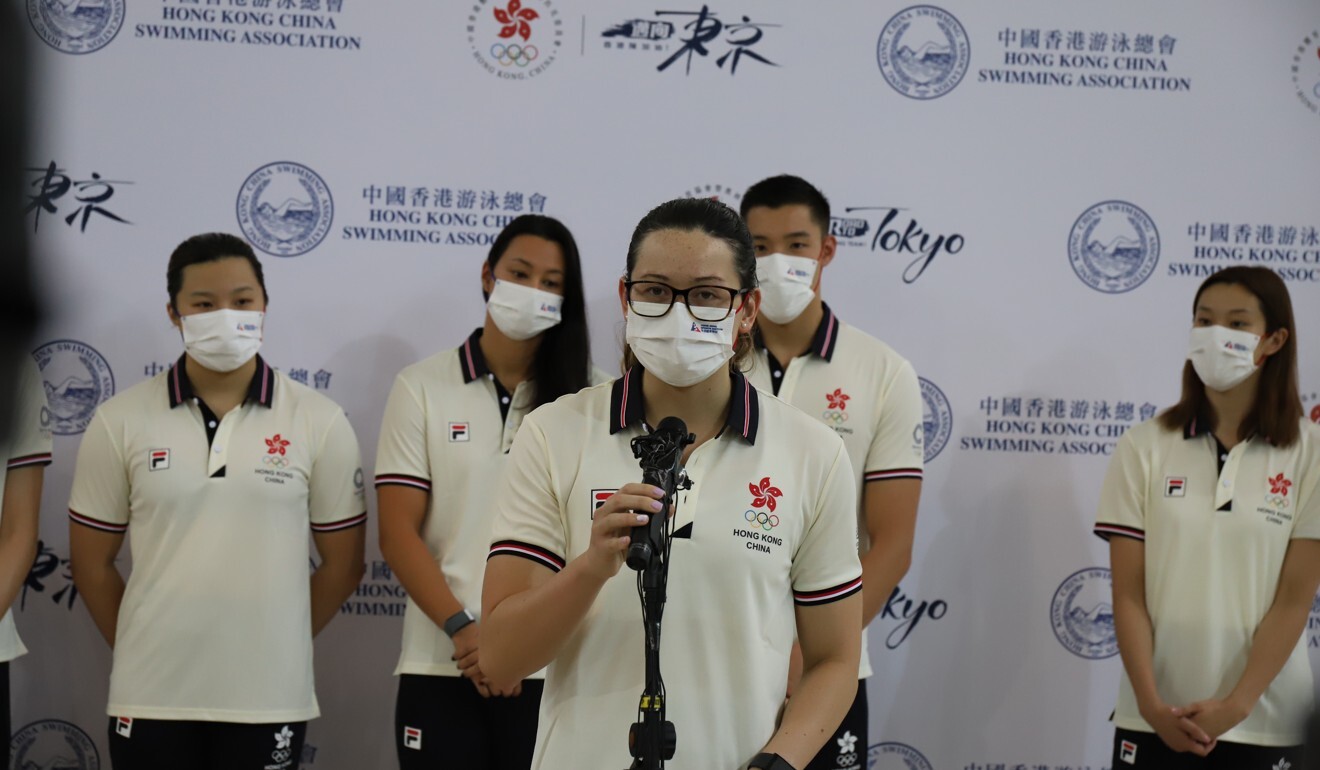 The 34-year-old Lee, who collected almost HK$2 million for the three medals she won at the 2018 Asian Games, is still a force to be reckoned with in sprinting events. She won a bronze medal in the keirin at the 2012 London Olympics and was the world champion in 2019. Lee was unbeaten in the sprint event for almost two years between 2018 to 2020, until losing at the Berlin world championships.
The chef de mission of the Hong Kong delegation, Pui Kwan-kay, said providing cash incentives to athletes is one of the ways to recognise their hard work and achievements, and it had a long history in Hong Kong.
The details will be announced at the flag presentation to the delegation at Government House on Thursday evening.
"We understand there will be an increase of the cash awards," he said. "We always appreciate all the efforts to recognise Hong Kong athletes."
Singapore also rewards it athletes, with its Olympic council offering S$1 million (HK$5.74 million) for an Olympic gold.
China gives its gold medal winners a cash bonus of around 300,000 yuan (HK$360,000), but they are showered with more largesse from their provincial governments and respective sports federations.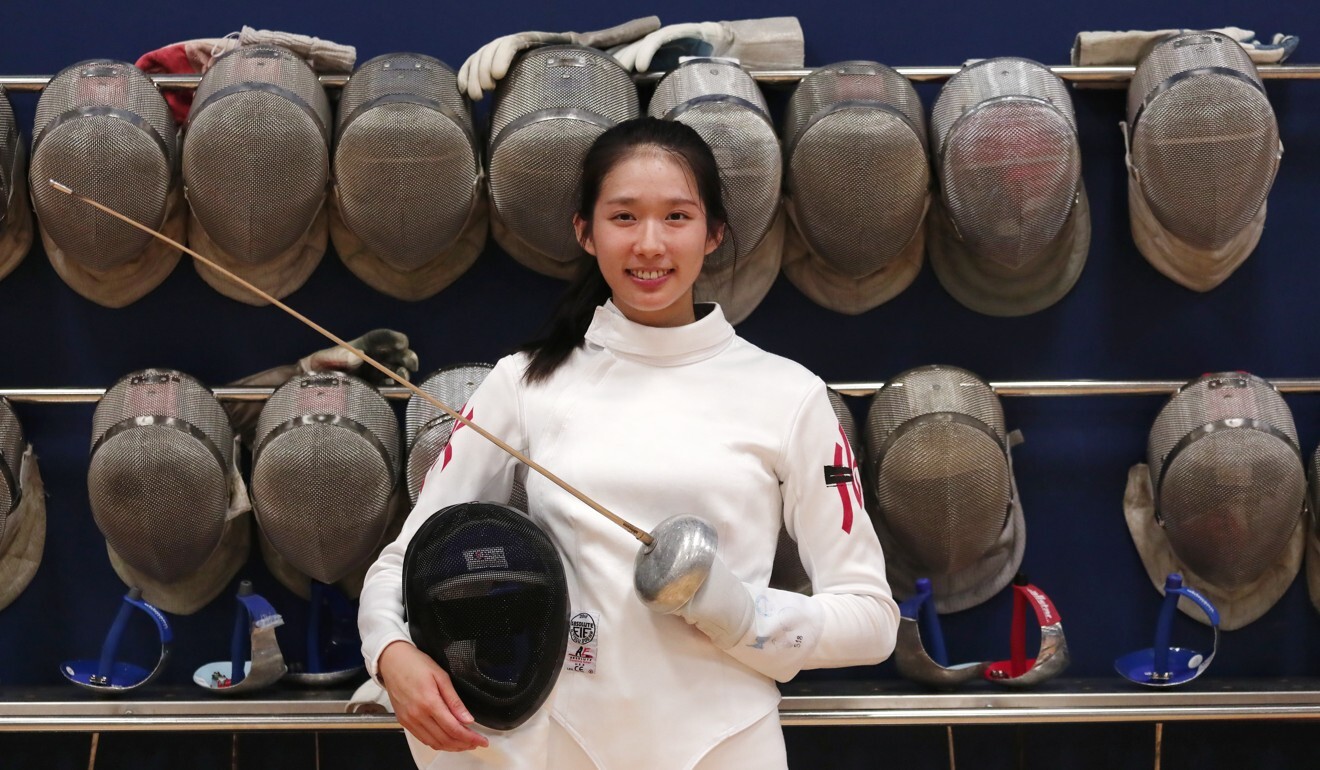 The incentive scheme for major games was launched in 1994 for the Hiroshima Asian Games, and then extended to cover other multi-sport games such as the Olympics, Paralympics, China National Games and the World University Games.
Windsurfer Lee Lai-shan collected HK$1 million for her gold medal achievement at the 1996 Atlanta Games, while two swimmers, Hannah Wilson and Haughey, received HK$1 million each for winning two gold medals at the World University Games.
This article appeared in the South China Morning Post print edition as: HK$5m on offer for individual glory at games