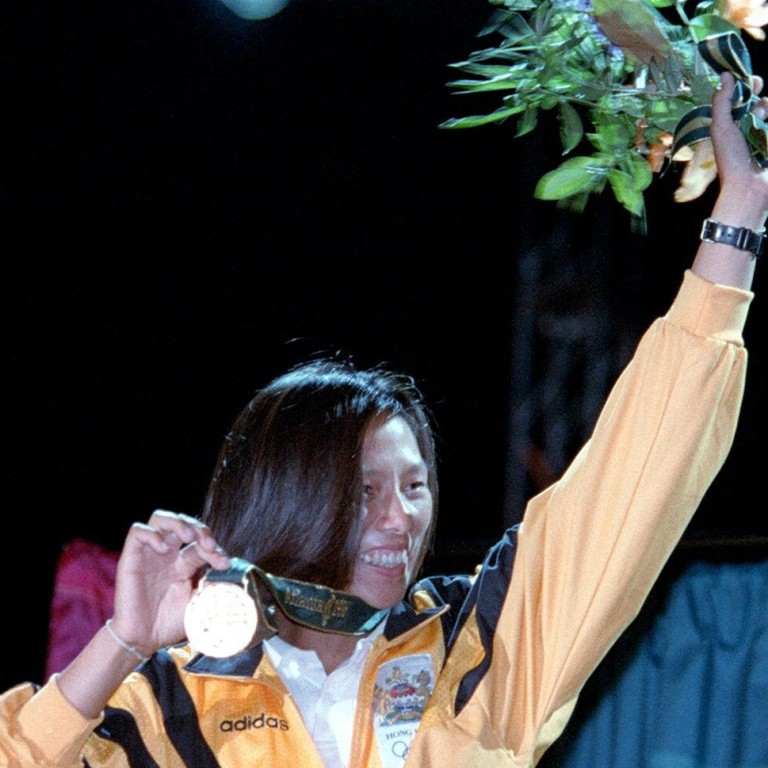 Tokyo 2020 Olympics: who are Hong Kong's past medallists and where are they now?
Lee Lai-shan is Hong Kong's first-ever Olympic medallist with her gold at 1996 Atlanta Games, while Ko Lai-chak and Li Ching earned silver at Athens 2004
Sarah Lee Wai-sze is the only Hong Kong Olympic medallist who is still active, with the London bronze winner seeking gold in Tokyo
Never before has Hong Kong entered an Olympic Games with so many potential medal winners. The city has won three medals in its history, with the
2020 Tokyo Games
offering athletes a chance to match or even surpass the existing medal record spanning 69 years.
But it was not always so optimistic; hopes were often restrained for Hong Kong's forays. That all changed in 1996 when windsurfer Lee Lai-shan, who had already won a world championship, went to the Atlanta Games with high hopes. She duly
won a gold medal
, Hong Kong's first of any colour, to establish herself as a local legend. Since then, table tennis men's double pair
Ko Lai-chak and Li Ching
won silver at the 2004 Athens Games, while
Sarah Lee took bronze
in the women's keirin at London 2012.
Here is a look at their groundbreaking achievements – who are they, what did they accomplish, and where are they now?
Lee Lai-shan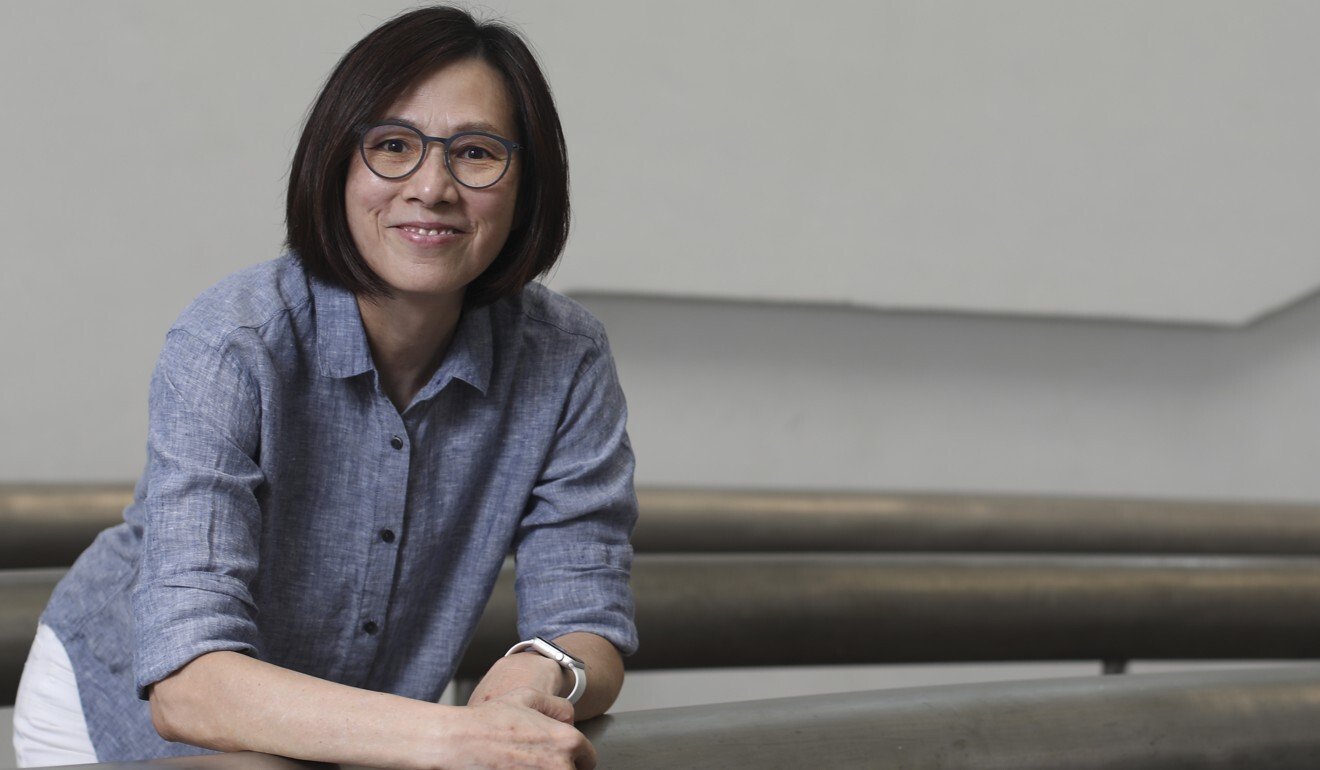 Had Lee Lai-shan listened to her rivals, she would have given up windsurfing early in her career. Years before "San San" became a world-class sailor, Hong Kong athletes were predominantly overlooked. At one international competition, a rival European coach reportedly told Lee's
former coach Rene Appel
to stop taking his athletes to big events because they were simply not good enough. Appel had always refused to name names. "He later apologised," Appel said after Lee dominated the windsurfing at the 1996 Atlanta Games to etch her name as Hong Kong's first and (so far) only Olympic gold medallist.
Born on the outlying island of Cheung Chau, Lee was introduced to the sport when she was 12 by her uncle, Lai Gun, who operates a windsurfing centre and beachside cafe on the island and who she credits for her Olympic success. She later joined the Hong Kong team in 1989, where she met her husband and fellow Olympian, Sam Wong Tak-sum.
At the age of 25, Lee took part in her second Olympics in Atlanta, with the sailing events held in Savannah on the Georgia coast. Before that, Lee was a regular on the international scene and had already won numerous awards, including the world title and a silver medal at the Asian Games in 1990.
Despite being stung by a jellyfish before the start of the opening race, which left her with a swollen leg, she managed to turn her negative emotions into motivation. She took third in that race and stayed ahead of the pack for the rest of the competition to take gold.
Lee captured the hearts of fans when she tearfully said "Hong Kong athletes are not rubbish!" – an iconic quote that Hongkongers still recall to this day.
After winning the gold medal, Lee and Wong focused on a sports management course at Australia's University of Canberra. She also continued to compete in international events and eventually retired after her final Olympics appearance, where she finished fourth in Athens in 2004.
Lee, 50, is now a full-time mother of two daughters. The retired windsurfer is still active, working out at home and playing badminton to keep fit.
"Being a mother is challenging … there is no instruction manual to teach you how to raise a child. Each child has different personalities, and you have to adapt to their needs," she said in an interview with the Hong Kong Jockey Club in 2019.
"My biggest hope is that they have a happy childhood. I also hope that they can find their own paths and goals," she added.
She told the Post that the Hong Kong team have a good chance to win medals in Tokyo. She named cyclist Sarah Lee Wai-sze, swimmer Siobhan Haughey, gymnast Stone Shek Wai-hung and fencer Vivian Kong Man-wai as leading hopes.
"Our table tennis, badminton and windsurfing athletes also stand a good chance of winning medals," she said. "The Hong Kong sporting scene is becoming more exciting with significant improvements at all ends."
Ko Lai-chak and Li Ching
Born in the mainland, the "Table Tennis Twins" were once teammates in the Guangdong squad. After leaving the China national team in 2000, they were invited by Hong Kong coach Chan Kong-wah to continue their careers in the city. At the time, it was common for Hong Kong to "import" players from the mainland and the pair were quick to accept this new challenge.
The pair finished second in Athens in 2004, winning Hong Kong's first Olympic medal after the 1997 handover. They went on to capture a host of medals at regional events with a breakthrough coming at the 2006 Asian Games in Doha when they took gold. The pair described the Asian Games triumph as the peak of their careers.
Ko, who set up a training school and became a youth coach after retiring from competition, has returned to the Hong Kong Sports Institute as one of the men's team coaches, while Li is the head coach of the women's team. The
Tokyo Olympics
will be the first time Hong Kong will be sending a completely home-grown team to the Games.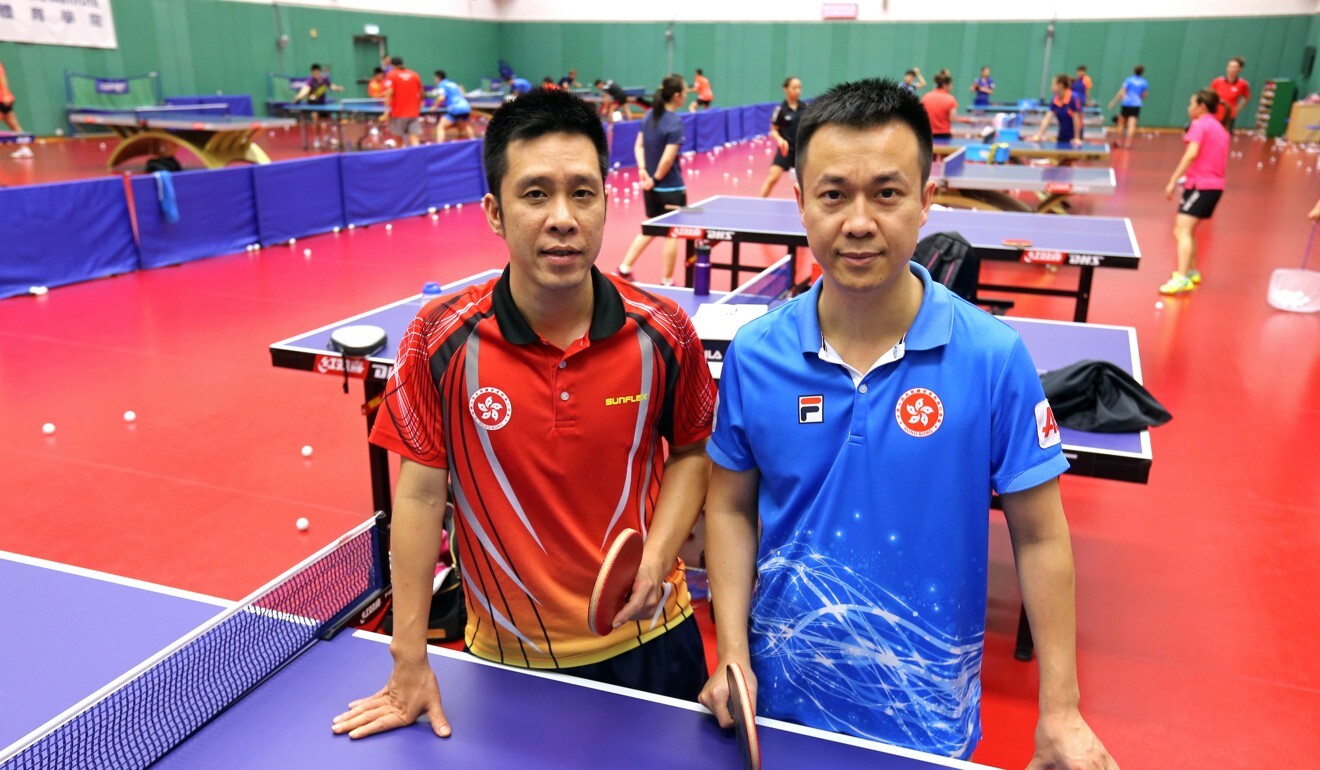 "I believe that the Chinese team will bag all five gold medals but I also look forward to seeing the Hong Kong team clinch a medal of some colour," Li told the Post. He said he has high hopes for the mixed doubles pair of Wong Chun-ting and Doo Hoi-kem.
While table tennis remains a pastime for Li, he said he was more into sports such as football, tennis and billiards. He is also confident in the city's sporting future with the government showing more interest in developing sports and providing financial support.
"The sports sector was one of the beneficiaries during the pandemic because the government continued to contribute money and support us during difficult times," he said. "[With the government's support], there are more full-time athletes in the industry and this allows them to focus on their sports without having to worry about funding."
Both Olympians said the silver medal they won in Athens helped to forge a lifelong friendship. Apart from working at the Institute, they often dine and hang out together.
Sarah Lee Wai-sze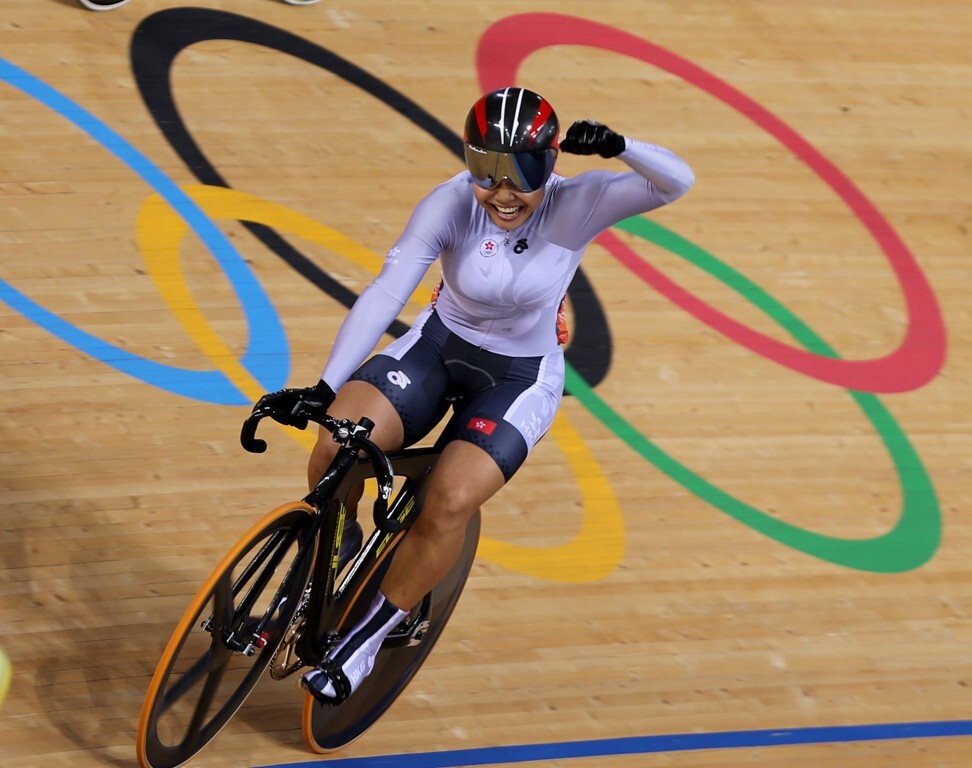 Growing up in a public housing estate in Ngau Tau Kok, Sarah Lee took the hard road to success. Hong Kong's world champion track cyclist has overcome numerous obstacles on her way to the top, the high point being a bronze medal at the 2012 London Olympics in the keirin.
Her career almost came to an abrupt halt in 2006, two years after she graduated from high school and became a full-time athlete. Trying to avoid a dog during a training ride, Lee fell heavily and broke her left wrist. She was told at the time that she would never ride again.
Even her coach suggested that she quit but Lee refused to give up. She worked hard to regain her strength, and proved herself in a series of international competitions before standing on the podium in London with the bronze medal around her neck. She became the second Hong Kong athlete to win an individual medal and is now aiming to become the first to win a medal in separate Olympics when she competes in Tokyo.
Since 2012, Lee has grown in stature and is among the top women's track cyclists in the world. In 2013, she claimed her first "rainbow jersey" – an honour for world champions only – after winning a gold medal in the 500-metre time trial at the UCI Track World Championships.
Lee was favoured for a medal at the 2016 Rio Olympics but suffered a crash in the keirin semi-finals.
After Rio, she thought briefly about retirement but quickly returned to training to prepare for Tokyo. Along the way there was pain, especially when her loyal coach,
Pu Linjun, died from a heart attack
in 2016. Then her friend and rival on the circuit – Germany's two-time Olympic champion Kristina Vogel – was left paralysed after a crash in training in 2018.
The 34-year-old Lee warmed up for the Tokyo Games by winning one gold and one silver at the UCI Track Cycling Nations Cup in May in Hong Kong, her first competitive outing for more than 14 months of no competition.
"There were too many things happening this year because of Covid-19," she said after the Nations Cup. "It's caused us to not have any feelings. But to compete at such a unique event is also a milestone in itself. You don't even need to think about medals and things. Doing the best I can in this environment will mean I have already succeeded."