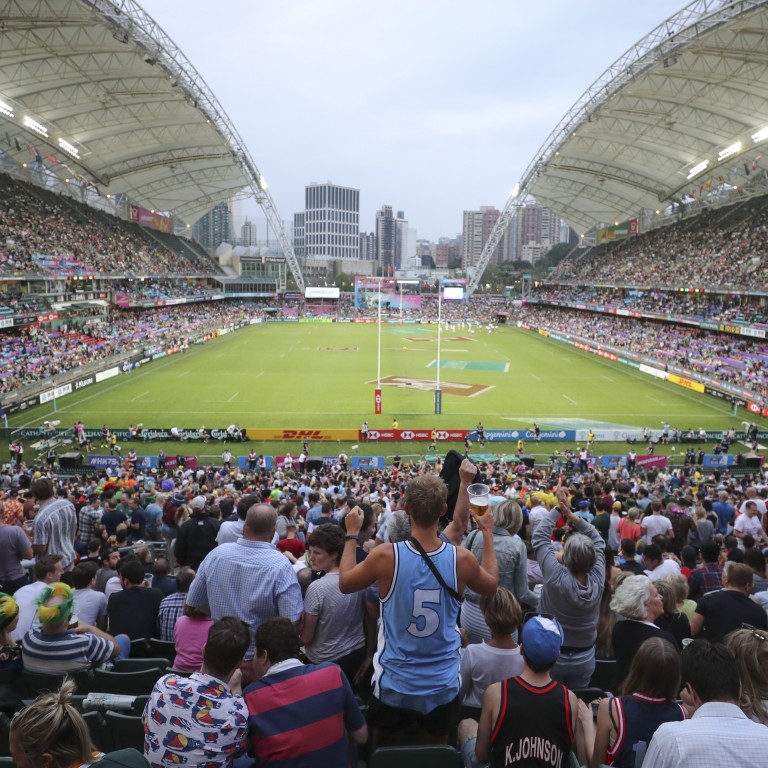 Hong Kong Sevens cancelled for second year as organisers turn to April 2022 – 'the potential risk of exposure was just too great'
Delta variant and travel restrictions force Rugby Union to make call just 90 days out, but domestic leagues to resume
'We're just not prepared to put the future of Hong Kong rugby in jeopardy,' says chairman Donovan after significant annual loss reduction
The postponed Cathay Pacific/HSBC Hong Kong Sevens,
scheduled for November 5-7
, has been cancelled for the second year running – this time because of the emerging Covid-19 Delta variant and global travel restrictions, organisers announced on Wednesday.
The Hong Kong Rugby Union (HKRU) will look ahead to the 2022 Hong Kong Sevens, slated for April 1-3 next year, after discussions with the government, World Rugby and other participating unions.
"It's a huge disappointment from all concerned," said HKRU chief executive Robbie McRobbie. "I hope our community trusts the fact that we make these decisions very much with public health at the forefront. That we are making the right decisions for our organisation, our community and Hong Kong.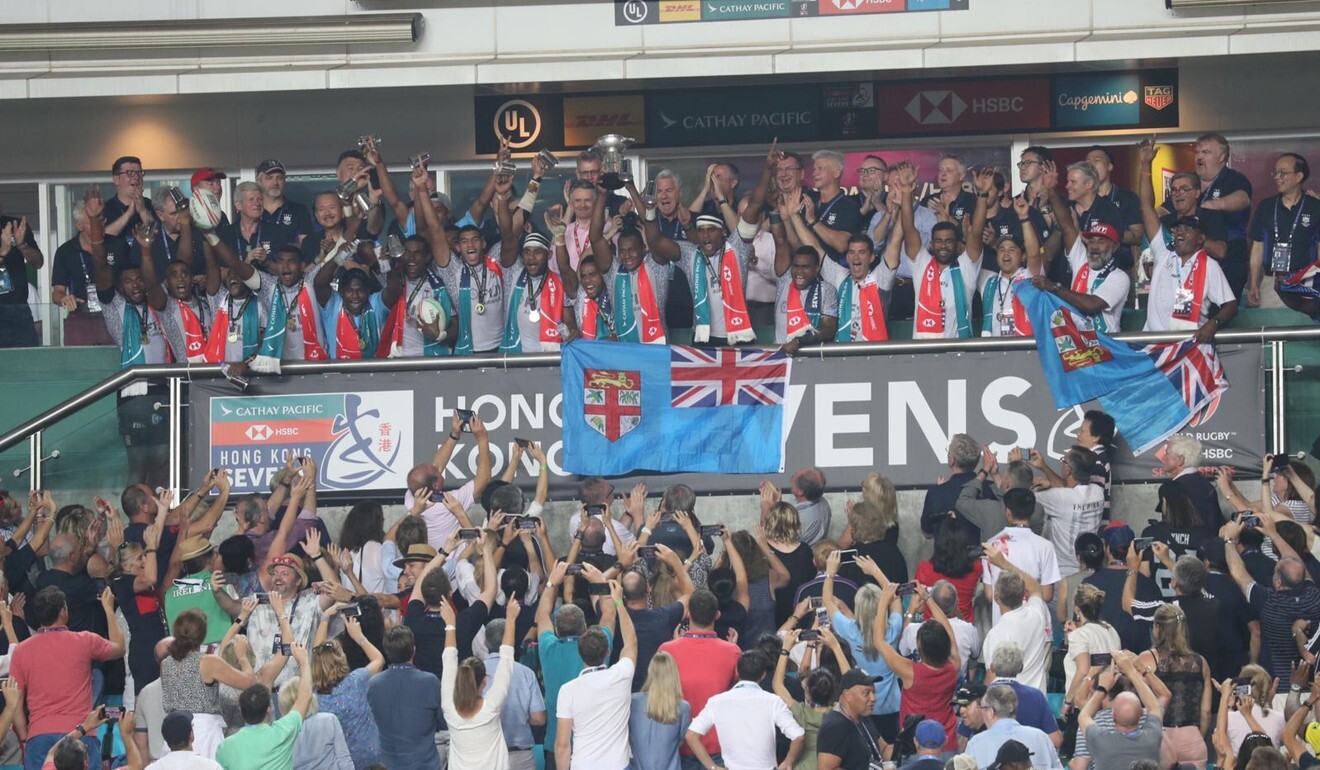 "[The 2022 Sevens] is our big focus now, along with our commitment to delivering a really strong domestic season. We have two years of pretty disrupted domestic seasons, so it's important to re-engage and put on a good show with our own community first."
The decision to cancel just 92 days from kick-off comes as little surprise given the organisation and financial practicalities of holding a large-scale event of any kind in the city.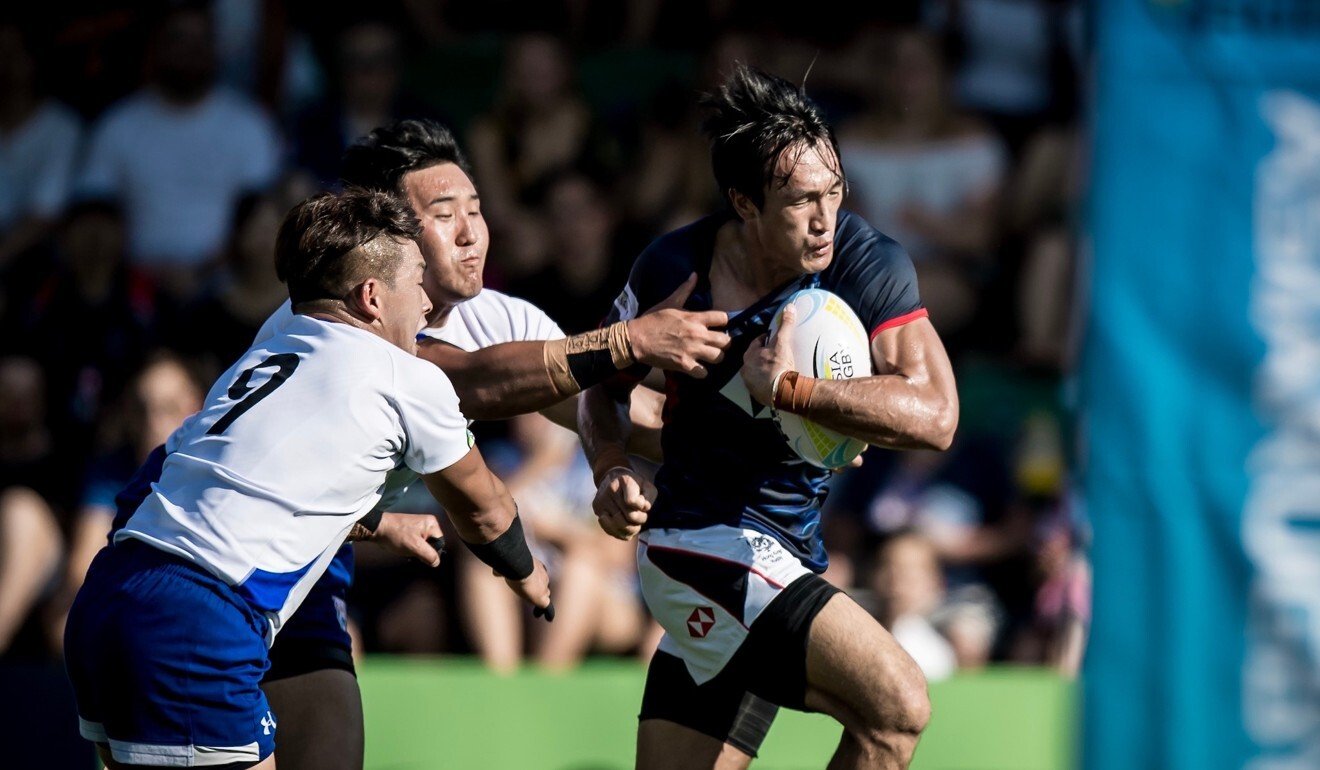 "We left the decision as late as we could. Once you hit 90 days you're in the realm of having to pay very significant deposits on hotels and flights. So we left it late – in fact, later this time than the previous postponements and cancellations – but we really have reached the point of no return," McRobbie said.
"We were in a situation where, from the management and board's point of view, we weren't prepared to start writing very significant cheques. The potential risk of exposure for the Union was too great given the prevailing circumstances at this time."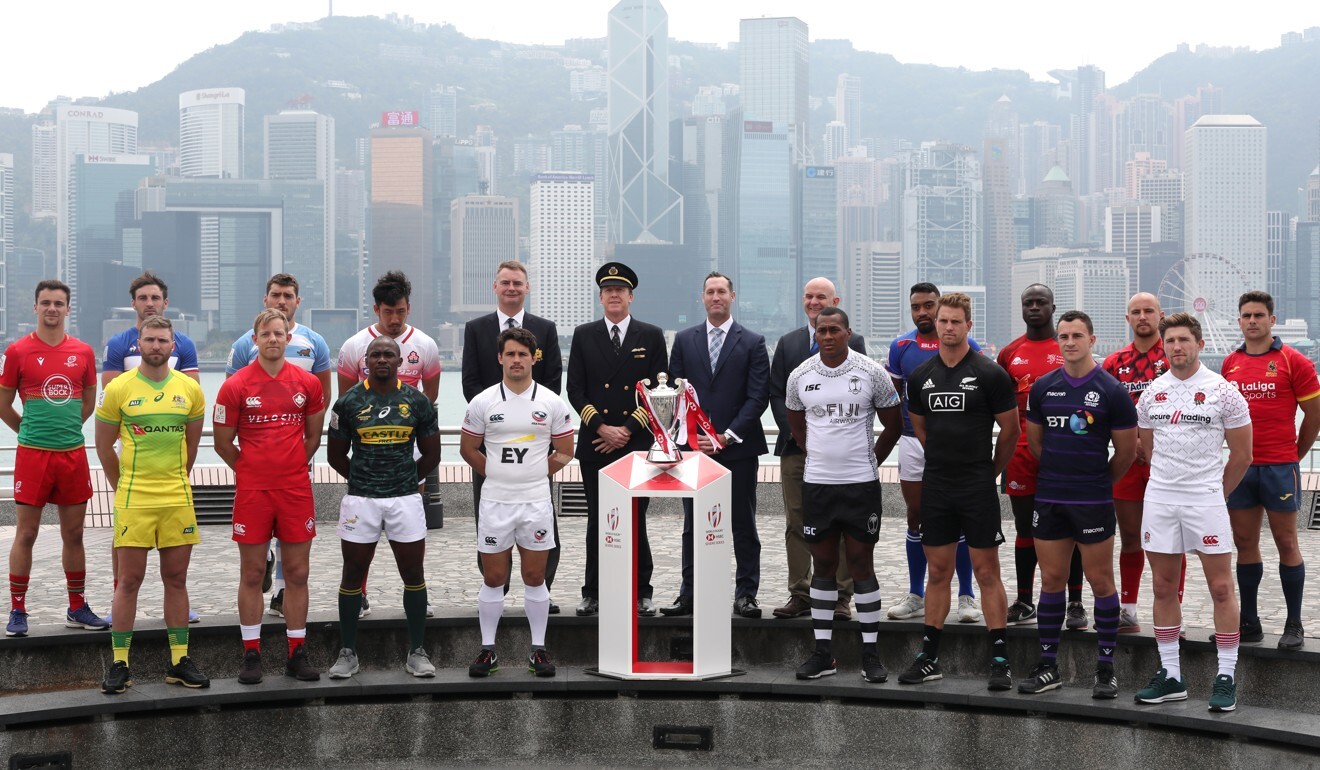 "We've got to do this [or else] we start to incur irrecoverable costs, and the longer you go the more costs you incur. There is no insurance coverage, and nobody that's prepared to underwrite the event. The other key point is that while other events can go ahead behind closed doors, that's not viable for the Hong Kong Sevens as we don't have any TV rights," Donovan said.
"As the premier event on the World Rugby Sevens Series, we wanted to ensure we run the event to an appropriate standard. There was no doubt in meeting the government requirements to run a safe event, but we weren't going to have the all-singing, all-dancing Sevens that we all know and love.
"We were probably going to be restricted to 12 or so teams, and when you look at the current restrictions on countries that are able to come to Hong Kong, and other countries' own requirements on people returning home, it was likely that six of the best teams in the world wouldn't be able to participate."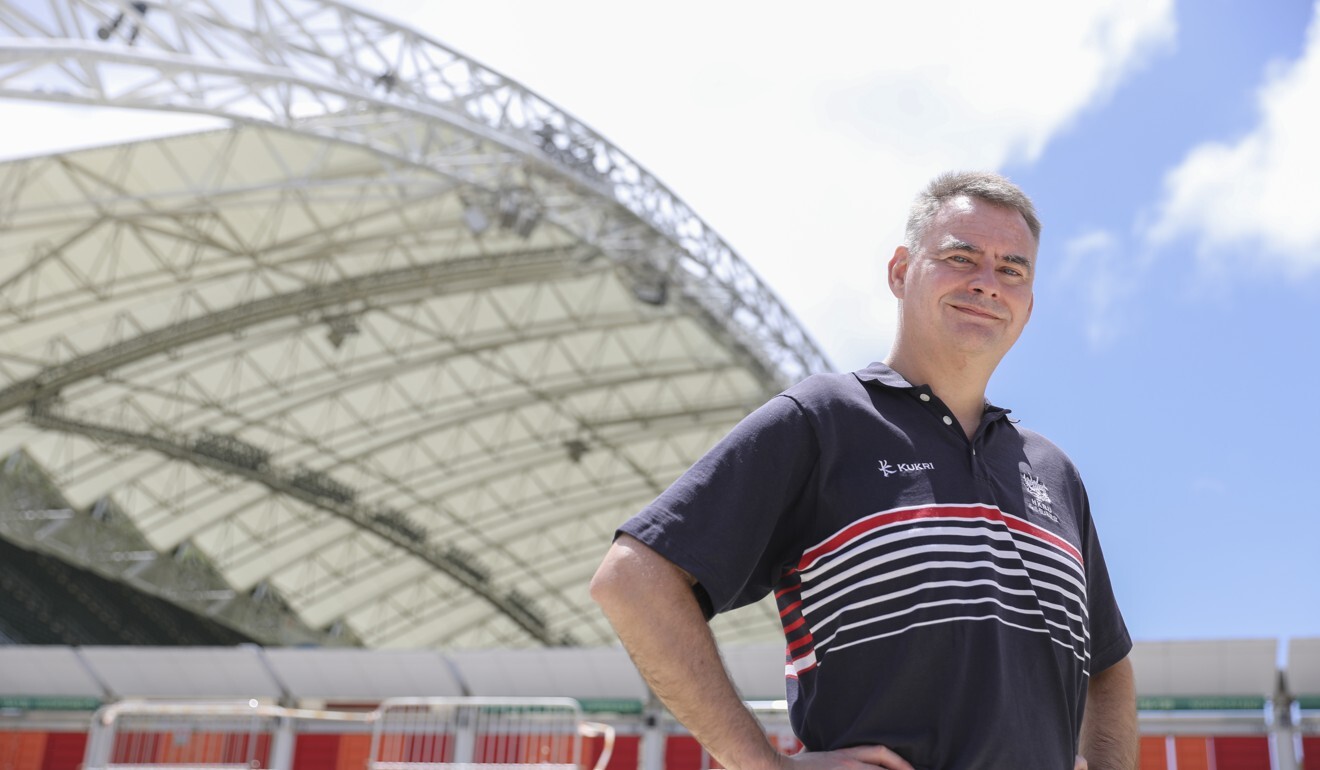 Pressing ahead with an event the way the
Tokyo 2020
Olympic Games has done in recent weeks was also unrealistic given the Food and Health Bureau's intention to
keep to zero Covid-19 cases
.
"Consequently, any event is going to have to ensure there is absolute minimum chance of any Covid-19-related cases, and the mitigation measures required are extremely expensive, to be frank. Inevitably, they are to some extent detrimental to the team and spectator experience," McRobbie said, adding that the Home Affairs Bureau had been "particularly supportive and engaged" throughout.
The Union reported a loss of HK$30 million at its annual general meeting last Thursday, a significant reduction from its record HK$150 million loss the previous year.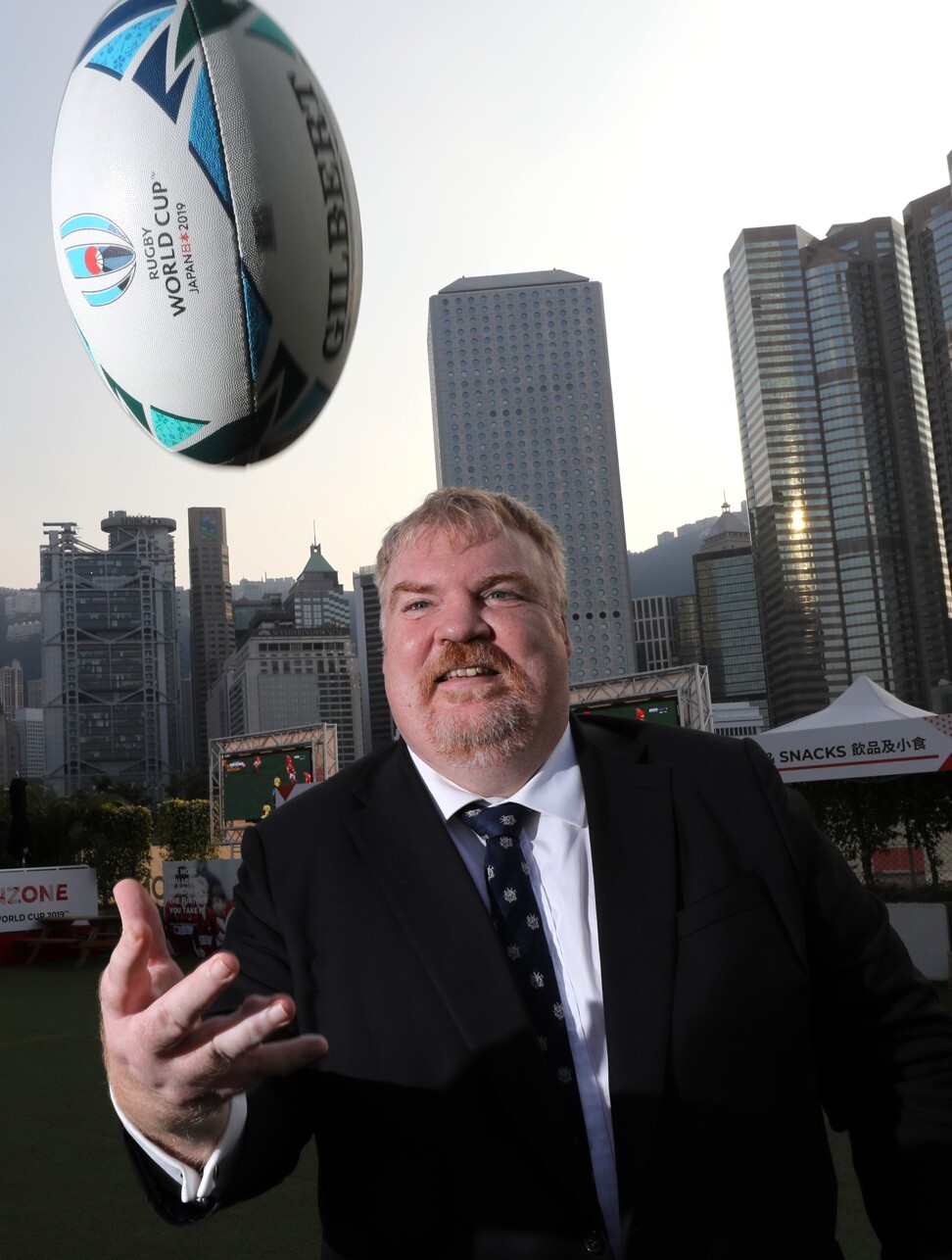 The Sevens account for some 95 per cent of its annual revenue and was previously estimated to
bring nearly HK$400 million to the city's economy
each year. The 2019 tournament raked in HK$116 million and HK$55 million in corporate box income and tickets, respectively.
McRobbie, who last year said it
"makes no commercial sense"
to hold the event unless at least 50 per cent of the stadium is filled, assured that the Union has since adopted a "much more long-term, sustainable financial model".
"The potential financial risk for us – in an environment where one has to remember it's no longer possible to get insurance cover against Covid-19 – it would just be irresponsible if we jeopardised all of that work," he said.
The cancellation – be it abrupt – ensures the Union will be able fund this year's domestic scene and next April's edition while staying afloat in the meantime.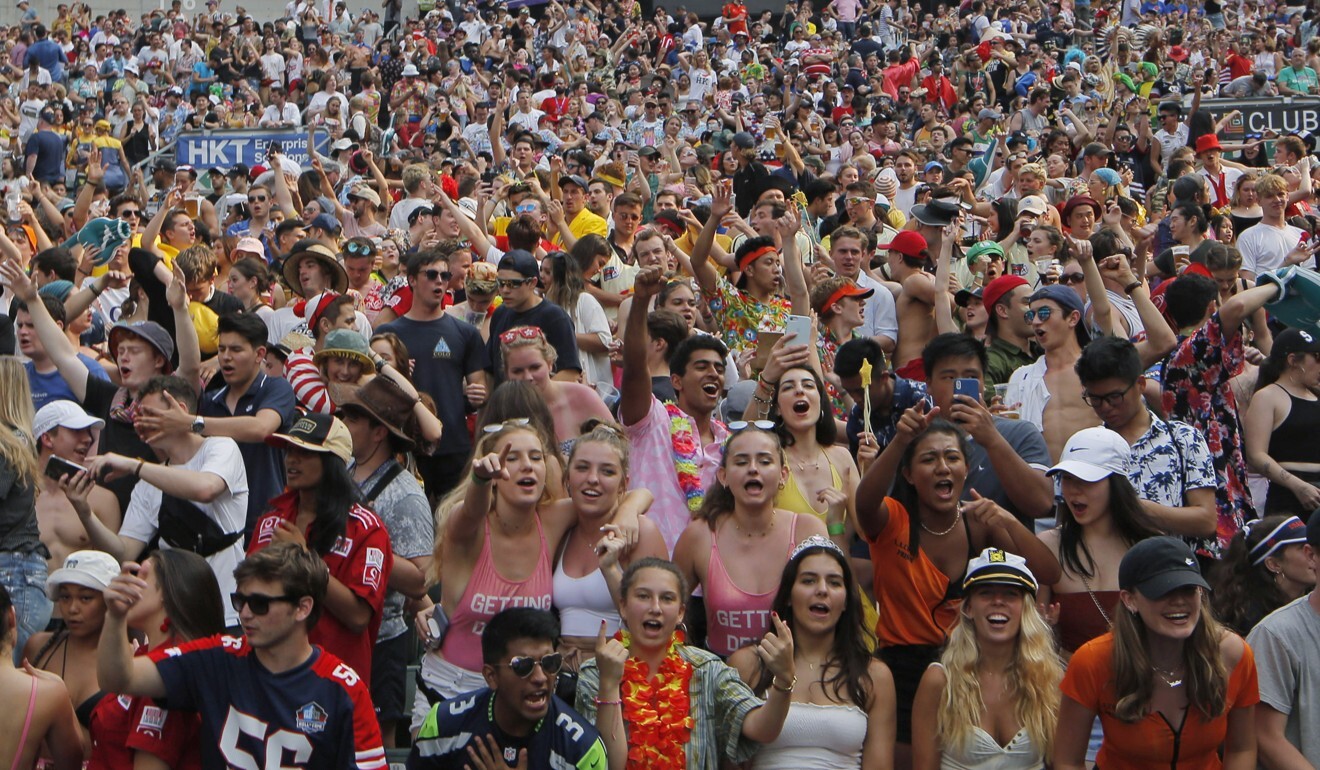 "When you take into account the cost-benefit scenario for what was projected at one point to be coming rapidly down to a best-case scenario of break-even and worst case of HK$50 million, the board was not prepared to take that risk because if we take further losses of that magnitude, and it would certainly then cut into other things that we do," Donovan said.
"We have taken significant measures over the last two years, effectively taking HK$27 million out in costs and identified additional revenue. So on an annualised basis we're probably HK$34 million better off than where we were before the start. We're just not prepared to put the future of Hong Kong rugby in jeopardy.
"The Union has built up an investment portfolio to weather us through tough times – often people refer to this as a rainy-day fund. If you're not going to spend it now, when would you? We're in probably the worst-case scenario that could have been, we've got sufficient reserves to see us through one more Sevens. But that's it."
The Union also confirmed that though it is fully committed to next April, they will be prepared should there be another Covid-19 case resurgence – or variant – in the city. Sponsors are also reportedly "very understanding and extremely supportive".
"We met the club chairs last night … We're getting ready for the coming season starting in September. We're very confident that the leagues will commence across all levels," Donovan said.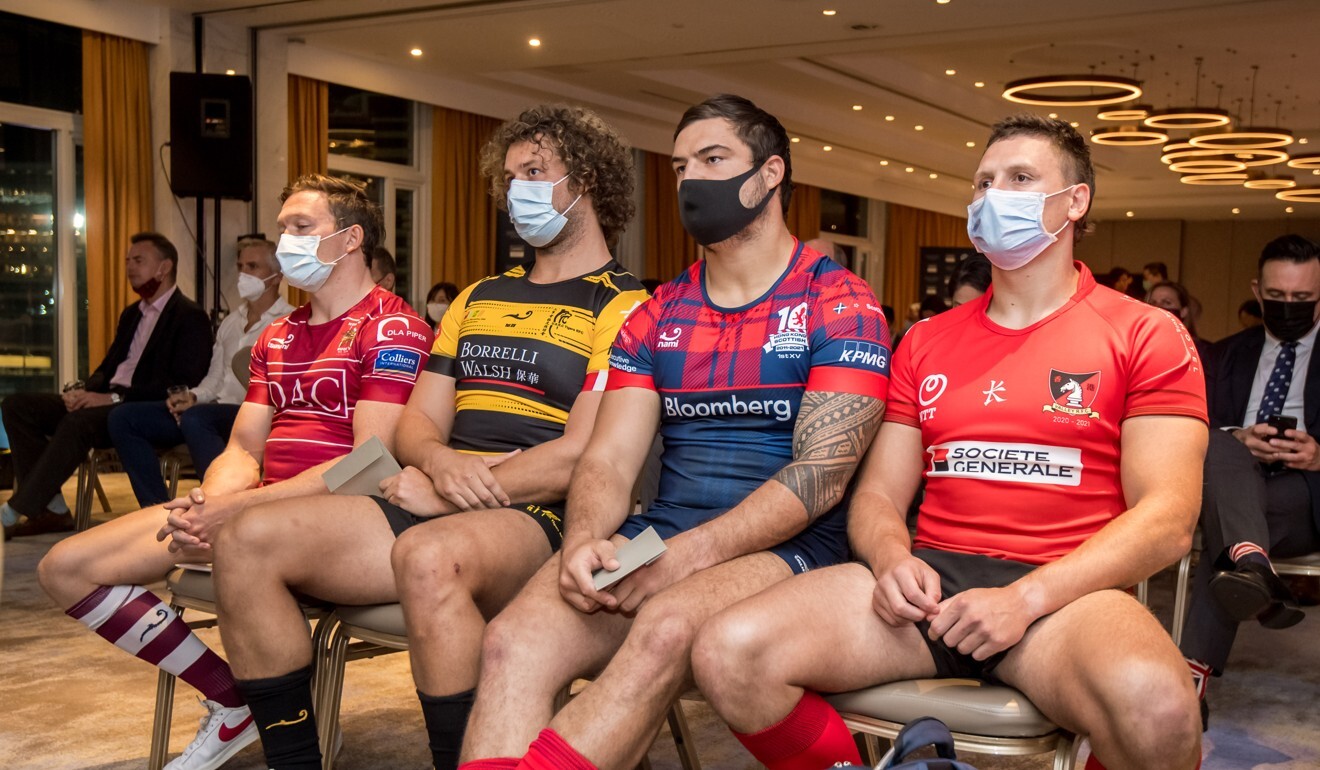 McRobbie added that the Union expects to lead by example and have "100 per cent of its staff vaccinated by the end of August", and that "the quicker we reach herd immunity, the easier it is for not just us, but all the different events to get back on track".
World Rugby also confirmed in a press release that the Paris Sevens women's event slated for October (after being postponed in May) will be cancelled, leaving five men's and two women's rounds in the last four months of the year. Vancouver is the first event of the 2021 Series scheduled for September 18-19, with question marks over the status of the Singapore leg scheduled October 29 and 30 . It will announce the remaining schedule in due course.
Last month, the 2021 Rugby League World Cup in England scheduled for October announced it would postpone the tournament until 2022 shortly after Australia and New Zealand announced they would pull out due to safety concerns during the Covid-19 pandemic.
This article appeared in the South China Morning Post print edition as: HK Sevens ruled out for second year in a row