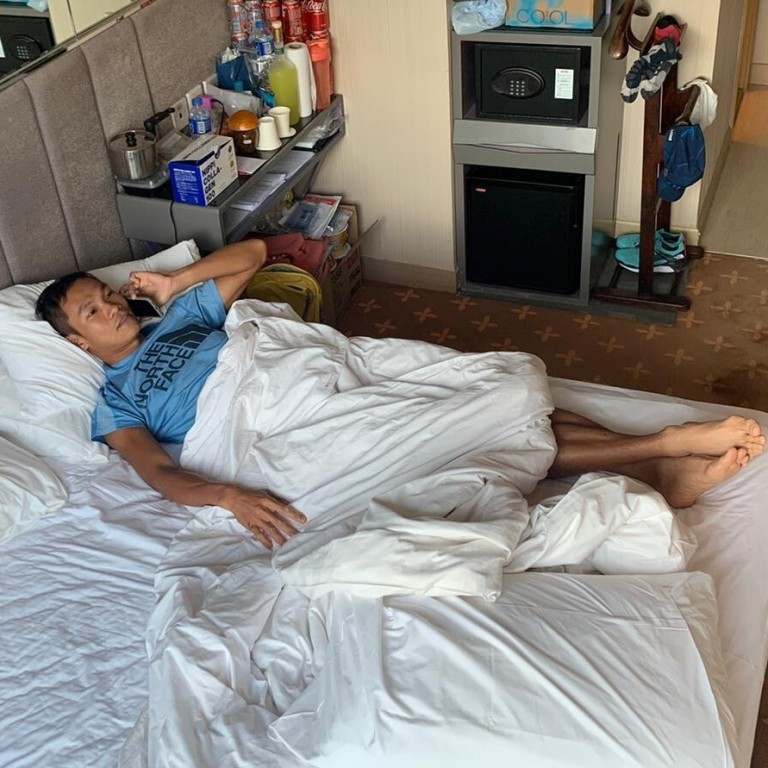 Opinion
View From The Edge
by Patrick Blennerhassett
View From The Edge
by Patrick Blennerhassett
Hong Kong's greatest trail runner in 21-day quarantine after gruelling UTMB as Nicole Kidman roams free – a tale of two people
The 34-year-old completed one of the toughest ultra-marathons in the world, came 11th for Hong Kong, and is now quarantined in a small room with no treadmill
Wong, who is fully vaccinated and took an antibody test before leaving, only found out about the quarantine changes the day he was scheduled to fly to Europe
Let's paint a picture of two people.
On Friday evening in France, Hong Kong trail runner Wong Ho-chung began competing in the 2021 UTMB. The prestigious ultramarathon, which winds its way through the Tour du Mont Blanc in the French Alps, is no small feat at 171km (106 miles) long with elevations as high as 2,570 metres (8,430 feet). It's cold, windy, completely unforgiving and most racers don't finish. Regular people take a week to complete it.
Just under 24 hours later, Wong crossed the finish line, 11th in the world, officially representing his homeland in the process. Wong
lost partial vision in his eyes
about halfway through the race before having to descend down slippery hills. The difficulty of this event can't be understated – a
Czech runner died
at this year's event.
Wong is not a professional athlete, and has been a firefighter for 14 years. He's been stationed all around the city where he was born and raised. His job, as everyone knows, is incredibly dangerous. During a grade three fire in Lai Chi Kok, he lost one of his fellow firefighters and saved another person's life. He was also sent out to another fire in which two of his colleagues died on the job.
He does not get special treatment because he is one of Asia's top trail runners, nor is he the type of person who would ever ask for it. After his shifts, when he's not spending time with his wife and children, he's on the trails, training relentlessly. He uses vacation time to compete and has also represented Hong Kong at the World Firefighters Games. There is no way around it, Wong is a local hero, incredibly humble and a role model for youngsters.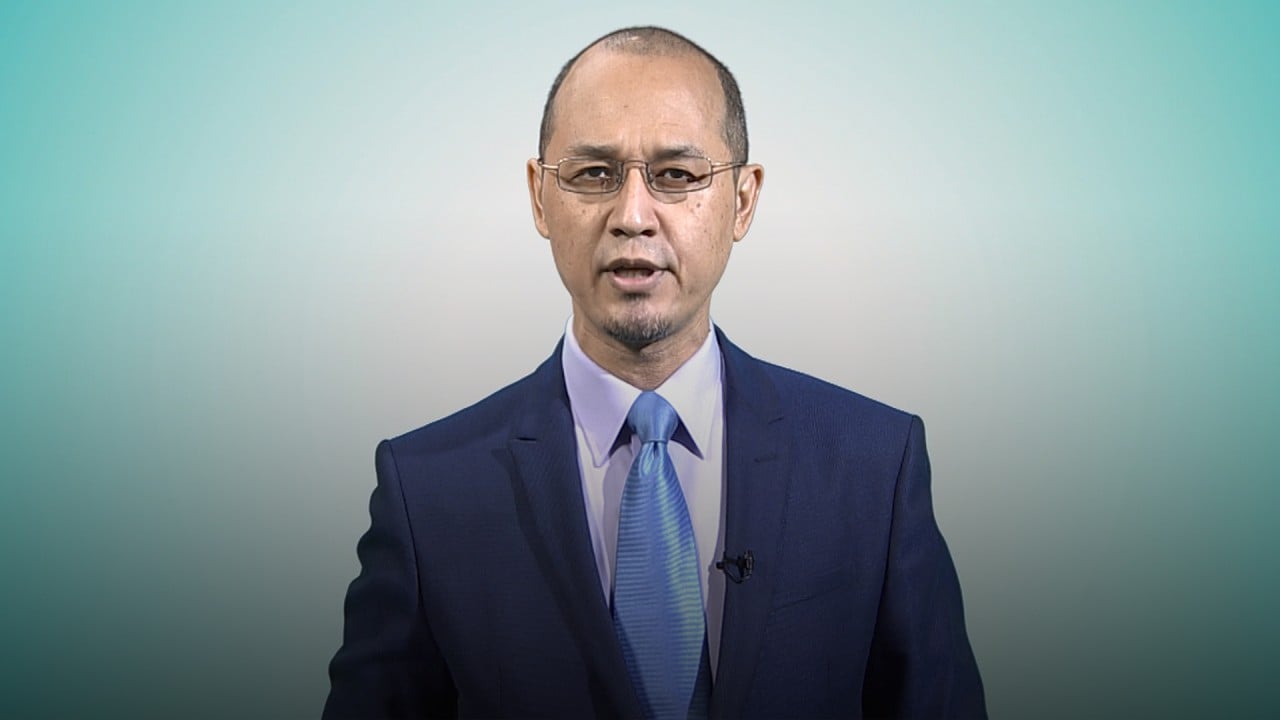 03:41
Why Nicole Kidman's Hong Kong quarantine exemption is unfair
Why Nicole Kidman's Hong Kong quarantine exemption is unfair
The second person is Nicole Kidman. She is an Australian actress, who was born in Hawaii, and is most well known for roles in Hollywood films such as The Hours, Far and Away and Batman Forever. She was also married to Tom Cruise for 11 years and currently lives in the US.
Kidman is in Hong Kong filming a television series based on a novel called The Expatriates, about rich expats living in Hong Kong. The book follows foreigners who come to Hong Kong and have trouble navigating the city's perilous affluent community.
On August 12, Kidman flew into Hong Kong on a private jet and bypassed the mandatory seven-day quarantine virtually all arrivals to the city must undergo, on their own dime, because of Covid-19 protocols. Kidman was granted an exemption from quarantine because apparently she is crucial to Hong Kong's economy and a TV series about rich expats living in the city is vital to its culture.
On August 16, Wong was preparing to head on a flight from Hong Kong to Geneva when he was notified that instead of completing seven days of quarantine, he would now have to endure 21 days after returning from France. Wong, who originally was happy to do the seven days, telling the Post he totally understands there is an ongoing pandemic, now found himself in a much different situation.
North Face Adventure Team director Ryan Blair said they had laid out an intricate recovery plan for him to go through while stuck in a hotel for seven days. Recovering from an ultramarathon like this is a months-long process that requires everything from diet and massage to physiotherapy and mental recuperation.
Wong has based his entire racing schedule for the season around the UTMB, and the next few months were going to be specifically tailored for him to recover from the event, which now includes monitoring his eyesight. His risk of injury is high and spending 21 days in a hotel room is one of the worst things he could do right now.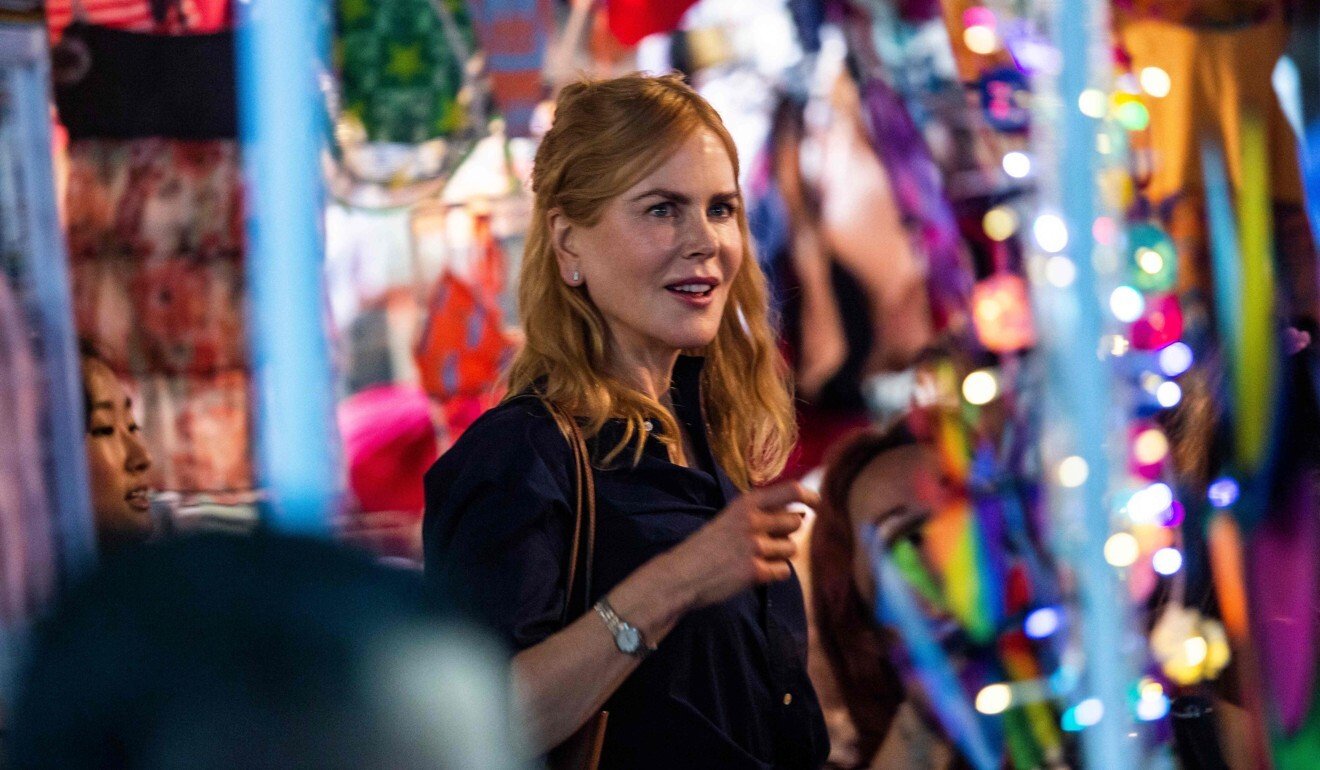 Blair contacted the Home Affairs Bureau pleading his case, but their request for Wong to skip quarantine was denied.
Wong is fully vaccinated, completed his antibody test before departure and tested negative numerous times overseas. Blair said they were willing to negotiate, and even have Wong do the original seven days, but no luck. He said Wong is in a "ridiculously small" hotel room with no treadmill, which he said would be a godsend at this point.
He knows how dangerous this is for Wong because he's already had two athletes do 14 days after racing and it led to a string of injuries for both, jeopardising their careers as trail runners.
Not much more needs to be said to lay out the story of these two people.
Hong Kong's government has already shown where its priorities lie. Right now an Australian actress is roaming free, filming a television series somewhere in Hong Kong, and the city's greatest trail runner, a local hero, is stuck in a hotel trying to make sure a snap 21-day quarantine doesn't destroy his racing career.
Figure this one out.